BMW India is planning to commence its pre-owned car/used car business from January 2011. Andreas Schaaf, President, BMW India stated that it has been more than three years since BMW has been working in the Indian market and the cars have now started coming back.
BMW is starting its used car business by launching three showrooms in Delhi, Mumbai and Chennai. Since the pre-owned BMW cars in the Indian market have increasing demand, this move has been taken by the company.
BMW's arch rival, Mercedes-Benz was the first to start the pre-owned car business in India during June 2010 and has sold more than 600 used cars within 6 months. The market of pre-owned cars in India is expected at 10-15% of current new car sales in 2010 and in the next couple of years, it will grow substantially. There are more than 30, 000 Mercedes Benz vehicles running in Indian roads creating a sizeable pool for Benz used car business.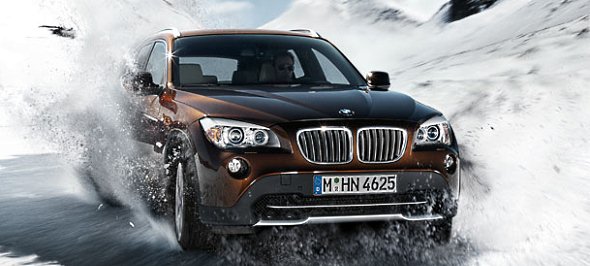 Regarding future plans to become the No.1 luxury car maker, BMW India, in  the next two years, will have a very aggressive market offensive. The company will launch well-liked six series and X3 SUV by mid 2011.
The latest addition in BMW's portfolio in the country is X1 SUV. BMW India launches X1 on December 23, 2010. The sDrive18i (petrol) is priced at Rs. 22 lakh, the sDrive 20d (diesel) is priced at Rs. 23.9 lakh, the sDrive20d Exclusive is priced at Rs. 29.9 lakh and the top-of-the-line Cool Elegance variant is priced at Rs. 32.5 lakh.
All prices are ex-showroom, Delhi and all the variants are Rear Wheel Drive (RWD) SUVs. X1 is the bottom of BMW's portfolio. The company has a strong line up consisting of 3 series, 5 series, 7 series, BMW 5 Series Gran Turismo, Z4 Roadster, X1, X3 and X5 and X6 in the country.
Only Audi is left in the German trio (Benz, BMW and Audi) to start a pre-owned car business. Aiming to become the top luxury brand in India will Audi plunge into used car business sooner than one would expect?