The country-wide lockdown due to the COVID-19 has been extended for the second time in India and currently, it is scheduled till 17th May. However, the authorities and the government have listed exemptions for the people staying in low-risk areas. Many people are trying to take undue advantage of these relaxations. Here is an owner of BMW X7, who drove from Noida to Meerut, which is about 100 km apart. The cops caught the person after he made weird excuses.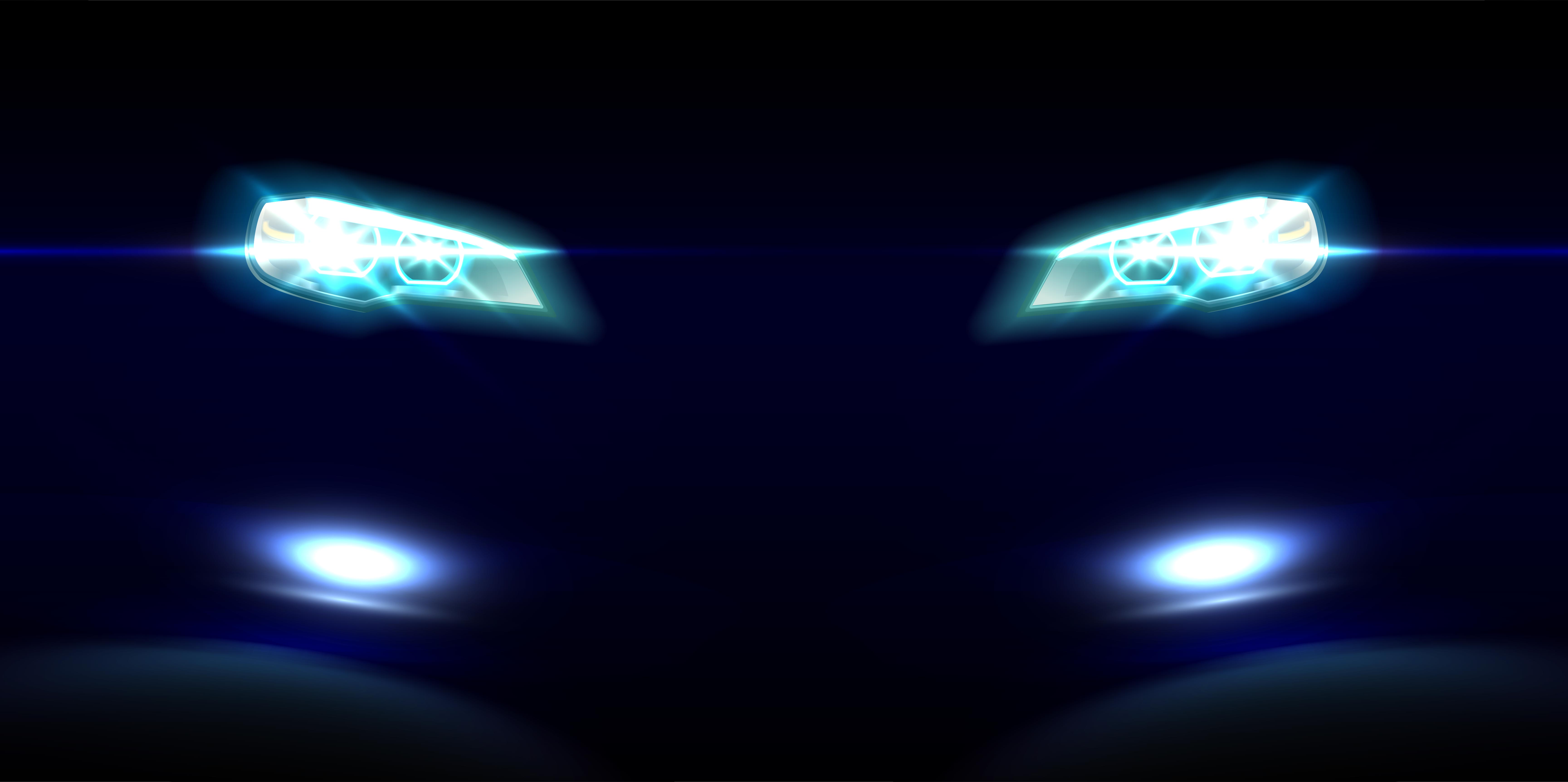 Due to the lockdown, the roads across India are completely empty and there are many who are raring to go out on a long drive. A youth from Noida drove all the way to Meerut without getting caught or stopped by the cops. He was in a BMW X7 xDrive40i M Sport, which costs more than Rs 1 crore, ex-showroom. The youth in the car was caught at Begumpul Chowk. The cops flagged down the X7 because it was speeding on the empty roads. On enquiring, the cops got to know that the driver is a resident of Noida and has come all the way to Meerut by driving his car. When the cops wanted to know the reason, he said that he has come to buy medicines and vegetables.
The cops have handed over a challan to the driver but the vehicle has not been seized. Breaching the lockdown rules are resulting in challans, arrests and even car seizures across the country. The youth driving the BMW X7 was alone at the time of the arrest. The cops have said that this is one of the most bizarre cases in the recent past.
Also read: Buying cars online without even visiting the dealer: 3 BIG brands offer online buying
Meerut and Noida are in the Uttar Pradesh state. It should be noted that the neighbouring state Delhi has sealed all the borders and the entry of people from outside the state is banned except for essential work with an authorised pass. There are a lot of barricades on the public roads but it seems that the person in the BMW X7 was not stopped by the cops throughout. The two cities are about 100 km apart from each other.
There are many such bizarre cases across India where people are trying desperately to come out on the road for various purposes. While many are doing it to get a joyride, many others are trying to reach their relatives and are also trying to reach homes. In Mumbai, a youth was caught with fake MLA sticker on his car while a migrant from Allahbad, UP paid lakhs to a commercial truck to buy onions and return home without getting caught. It should be noted that public transport system remains off the grid throughout the country. The government is expected to slowly restart the public transportation system in the coming months with precautions in place.
Also read: Tata Estate based on Sierra might look like this in the future