German luxury and sportscar maker BMW will soon launch an everyday sportscar – the M2 – in India, according to a report on NDTV. The car is expected to be launched in India within a few months. India will get the competition package-equipped top-of-the-line M2. What this means is it'll be significantly faster than the stock version and will also offer better performance in multiple areas such as handling and braking. In India, the BMW M2 will mainly take on the Audi TT RS, another everyday sportscar that has a distinctive silhouette. Prices of the M2 are likely to start from Rs. 85 lakhs, ex-showroom Delhi, making it a rich man's toy.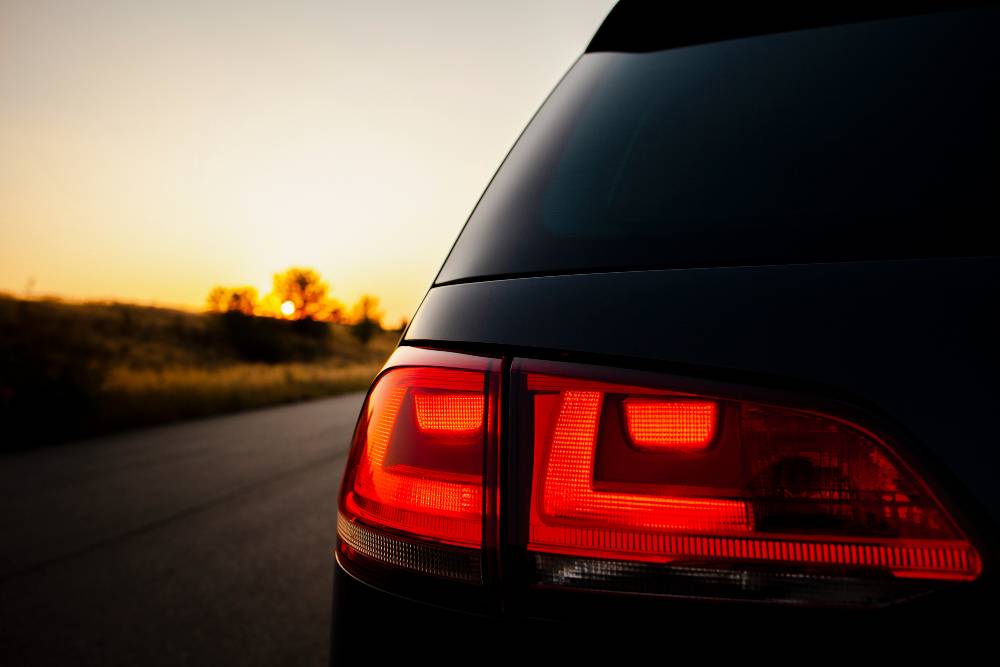 BMW India will import this car as a completely built unit (CBU) from Germany and currently has no plans of local assembly considering the low volumes it's likely to get from the M2. This also explains why the M2's price is so high. As for the target buyer of the M2, it will include those who want a compact sedan that's highly involving to drive but is inconspicuous enough to be an everyday car.
The BMW M2 is a four-seat car but has only two doors, which means that people wanting to occupy the rear seat need to perform a few contortions to get there. So, it's likely to be used as a two-seater for the most part with the additional seats mainly for emergency use.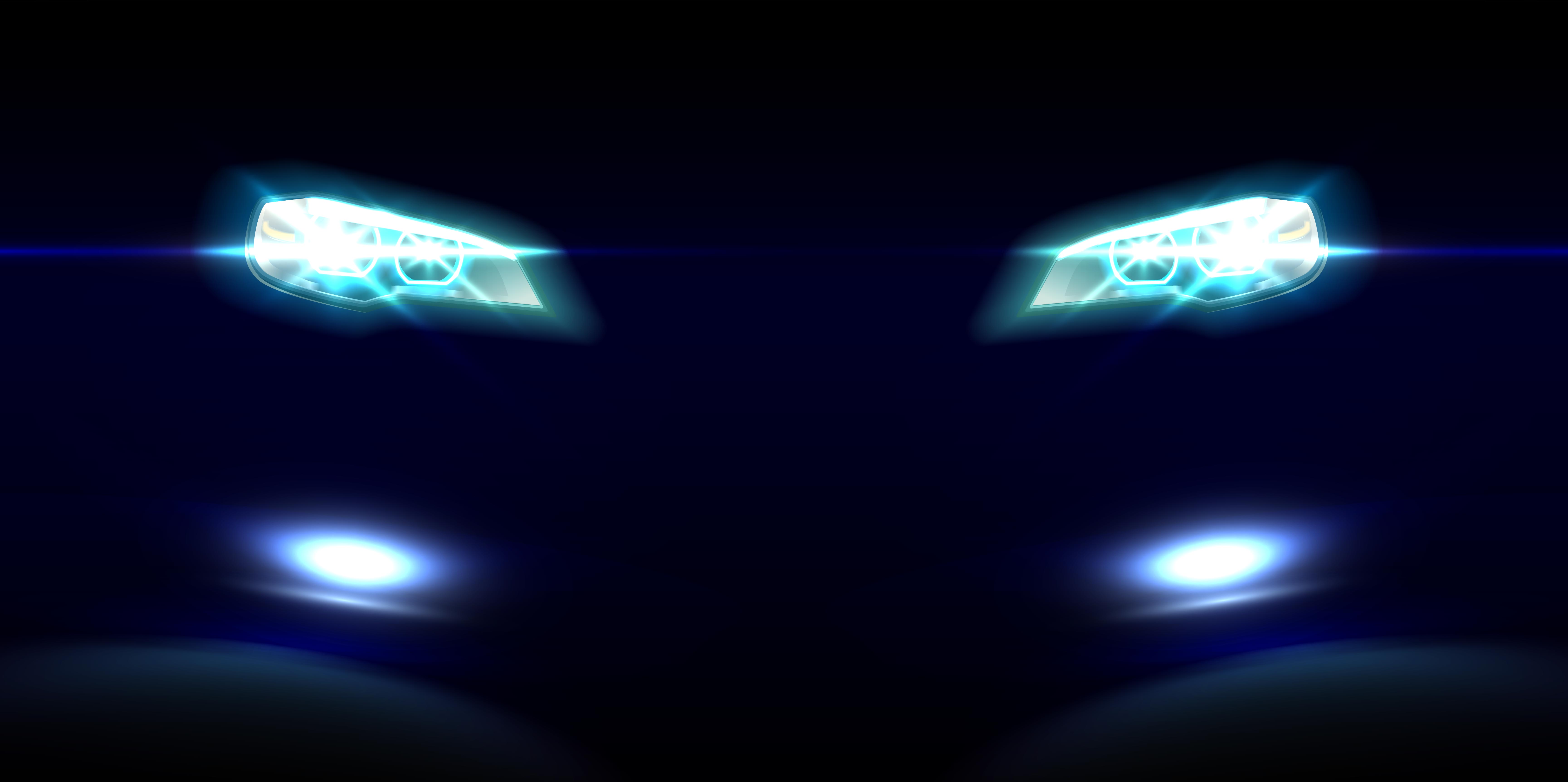 The car is powered by a 3-litre, straight six-cylinder petrol engine with twin turbochargers. This motor puts out 405 Bhp of peak power and 550 Nm of peak torque. The car is rear-wheel driven, and uses a 7-speed dual clutch automatic gearbox for the Indian market. The 6-speed manual gearbox that BMW offers with the M2 internationally, will not be offered in India. The car's performance figures are nothing short of incredible. It can reach 100 Kph from standstill in 4.2 seconds, and has an electronically limited top speed of 250 Kmph. These performance figures make the BMW M2 a very potent car; an everyday sportscar built for driving enthusiasts.