Yuvraj Singh, the famous Indian cricketer is also a serious car nut. He owns a number of sports and luxury cars and has even been spotted driving on the Buddh Internationa circuit a number of times. Now, the cricketer has acquired a BMW M5 sedan which is known for its powerful engine and driving pleasure. To let you know, this is not a brand new car but a used example that he has bought from Big Boyz Toyz (BBT). BBT uploaded the picture on its official Instagram account confirming that Yuvi has indeed bought the car.
Wrapped in blue, the M5 that Yuvraj has bought is the E60 generation model. Yuvi previously owned a similar E60 M5 which he reportedly sold off. Talking about the car, it is powered by a 5.0-litre V10 engine that churns a maximum power of 500 Bhp along with 520 Nm of torque. It came with a launch control system and adjustable suspension among many other features. The engine came with two transmission options, a six-speed manual box and an SMG (Sequential Manual Gearbox) transmision.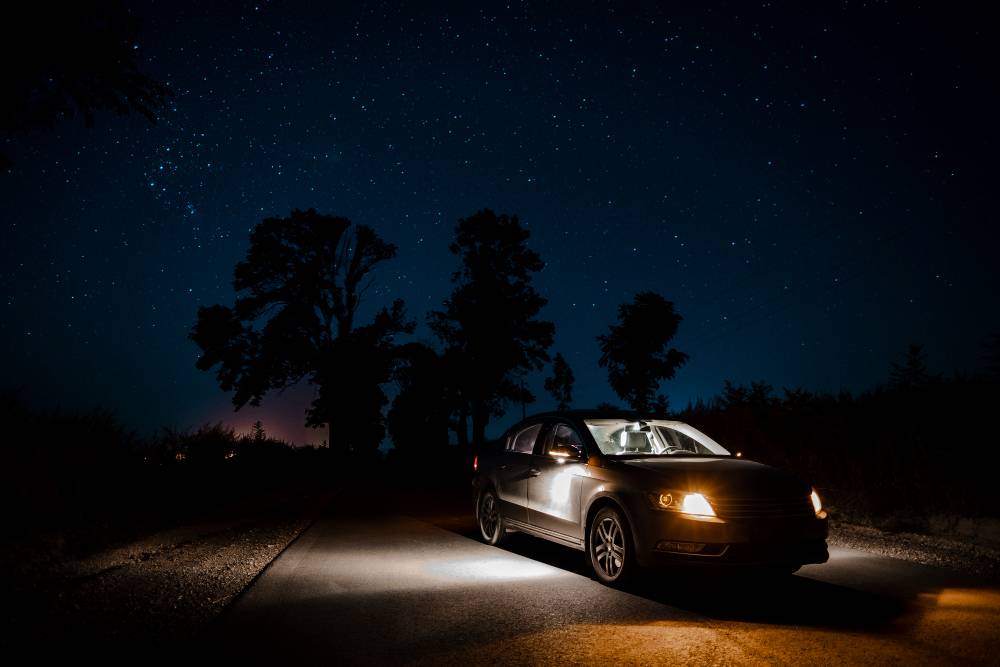 The BMW E60 5-Series (not the M variant) was ridiculed by many enthusiasts for its overly complicated electronics, 'Bangle'-ish design (Chris Bangle was the chief designer of BMW back then) among other issues. However, the M5 E60 was greatly loved because of the S85 V10 engine it came with. The later generations of the M5 began using twin turbos for induction while this beast of an engine was a naturally aspirated unit. More than anything, it was known for the outright grunt it offered and how good the car actually was for 'Sheer Driving Pleasure', which was BMW's tagline before it was changed to 'Ultimate Driving Machine'. The automatic SMG box, however, was a chink in the car's armour as it proved to be laggy and not too enthusiastic for driving.
Moving on, Yuvraj owns a host of other sports/supercars too, apart from a few luxury offerings. Among the many cars he owns, some of them include the Lamborghini Murcielago, Bentley Continental Flying Spur, BMW X6 M, BMW E46 M3 convertible, Audi Q5 and the BMW 3 series. Yuvraj therefore is not new to the world of performance car and has been seen testing the limits of his orange Lamborghini Murcielago LP 640-4 on the Buddha International Circuit too.