Small cars towing big weights is not a uncommon thing. There have been quite a few instances in the past where vehicles have towed much bigger weights like aeroplanes and even trains. With the car industry moving forward to a future where most of the vehicles are likely to be powered by an electric motor, the established manufacturers have already started working on the electric versions of the popular products. BMW's MINI Cooper is one such vehicle that will soon be launched in an all-electric version in the global markets later this year.
To show the prowess of the electric cars, MINI has released a video where the upcoming electric car can be seen towing a massive Boeing 777F cargo plane. It sure is a tiny car when it comes to size but it can do wonders as seen in the video. The video shows the MINI Cooper electric, which will be known as the Cooper SE being used by the airport staff to tow the full-size aeroplane. The video does not show any detail like the distance of the towing job done by the MINI but it sure is a commendable job done by the all-electric car.
The engine details of the upcoming MINI Cooper SE remains unknown. However, there are several reports that suggest that the upcoming car will get the same powertrain as the BMW i3s. In the BMW i3s, the electric motor produces a maximum of 184 PS of the maximum power of 250 Nm of peak torque. The towing ability of electric cars is much better than conventional vehicles because of the availability of the peak torque right from the zero RPM of the engine. MINI Cooper collaborated with Lufthansa for this. The Boeing 777F freight aircraft weighs a massive 150 tons unladen.
The video shows the MINI Cooper completely camouflaged as there are likely to be styling differences on the body. However, the shape of the electric MINI Cooper will remain similar to the conventional MINI Cooper car. Earlier, the leaked pictures of the uncamouflaged car showed that the car will get an 'E' logo on the front grille. There will be yellow inserts all around the car. One of the major changes in the MINI Cooper SE is the alloy wheels that are very distinctive from the regular version of the car. On the inside, the layout of the dashboard is expected to remain the same but there will be quite a few changes to incorporate the electric drivetrain.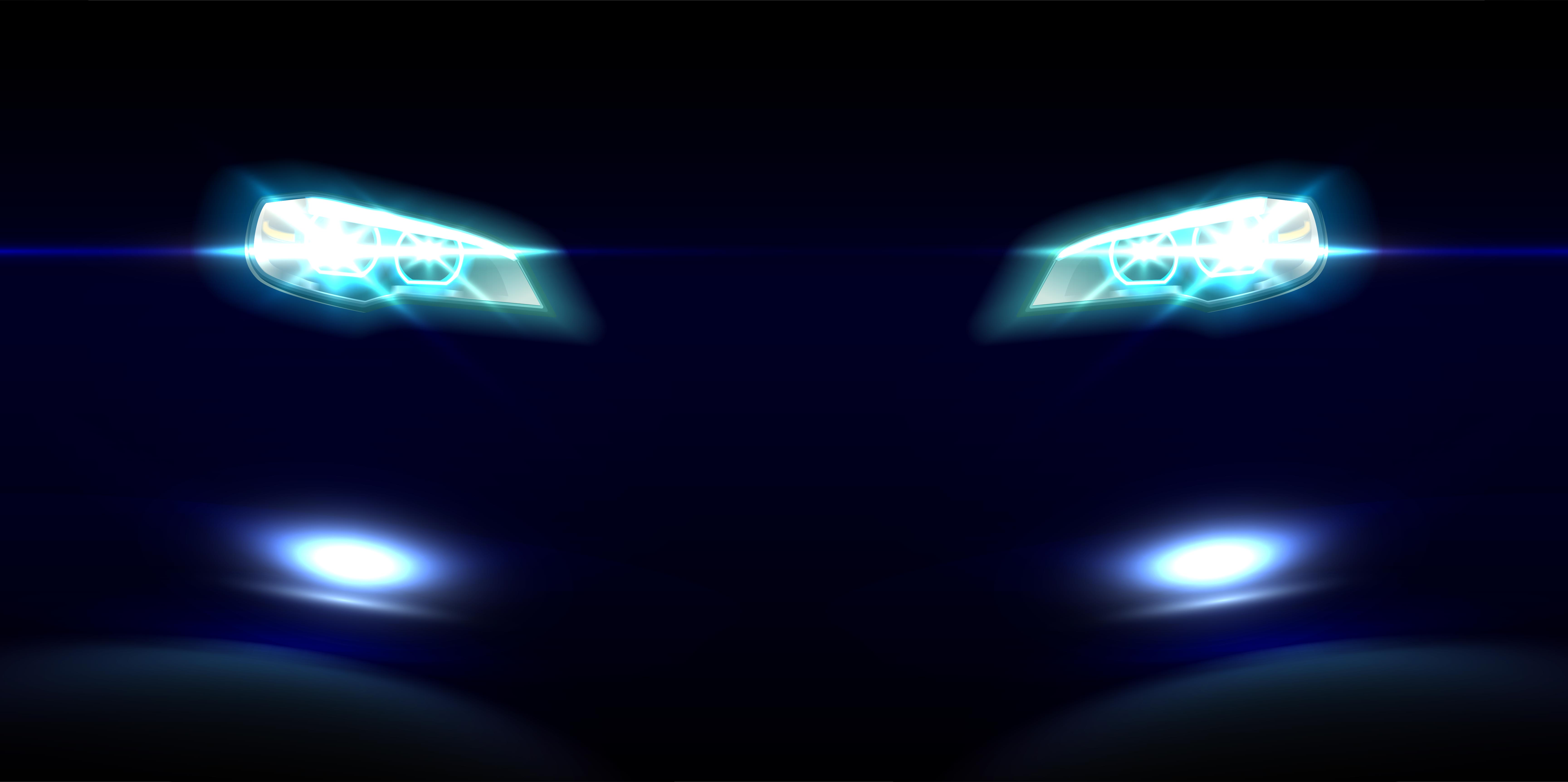 Talking more about the i3s engine, it is pretty quick too. The car can do 0-96 km/h in just 6.8 seconds. On a full battery, the i3s can travel up to 246 km but towing such heavyweights can bring down the range of the vehicle considerably. It should be noted that this is not the first electric vehicle to tow a full-size aircraft. In the past, Tesla Model X 100D pulled a Boeing 787-9 Dreamliner.