A resident of New Shanti Nagar, Chattisgarh was arrested by the police after he broke the lockdown rules. The youngster identified as Abhinay Soni live-streamed his joyride in a BMW late in the night on Monday. The cops swung into action and arrested him soon after.
Abhinay Soni belongs to an affluent family and is an architect by profession. During the COVID-19 lockdown that is imposed by the central government across India, he took out the BMW for a ride late in the night. He roamed around the city and travelled around 20 km away from the home. He also stopped at a roadside eatery at night in Murshidabad and got some food packed for himself. While enjoying the joyride, Soni used his Facebook account to live stream the joyride.
Under the current lockdown regulations, no one is allowed to come out of the home except for buying essential things. The lockdown rules are also relaxed for the essential service providers as they can move around to deliver things. Also, doctors, bankers and employees of certain firms are allowed to be working as they fall under essential services. No one is allowed to go out of their homes without a valid reason.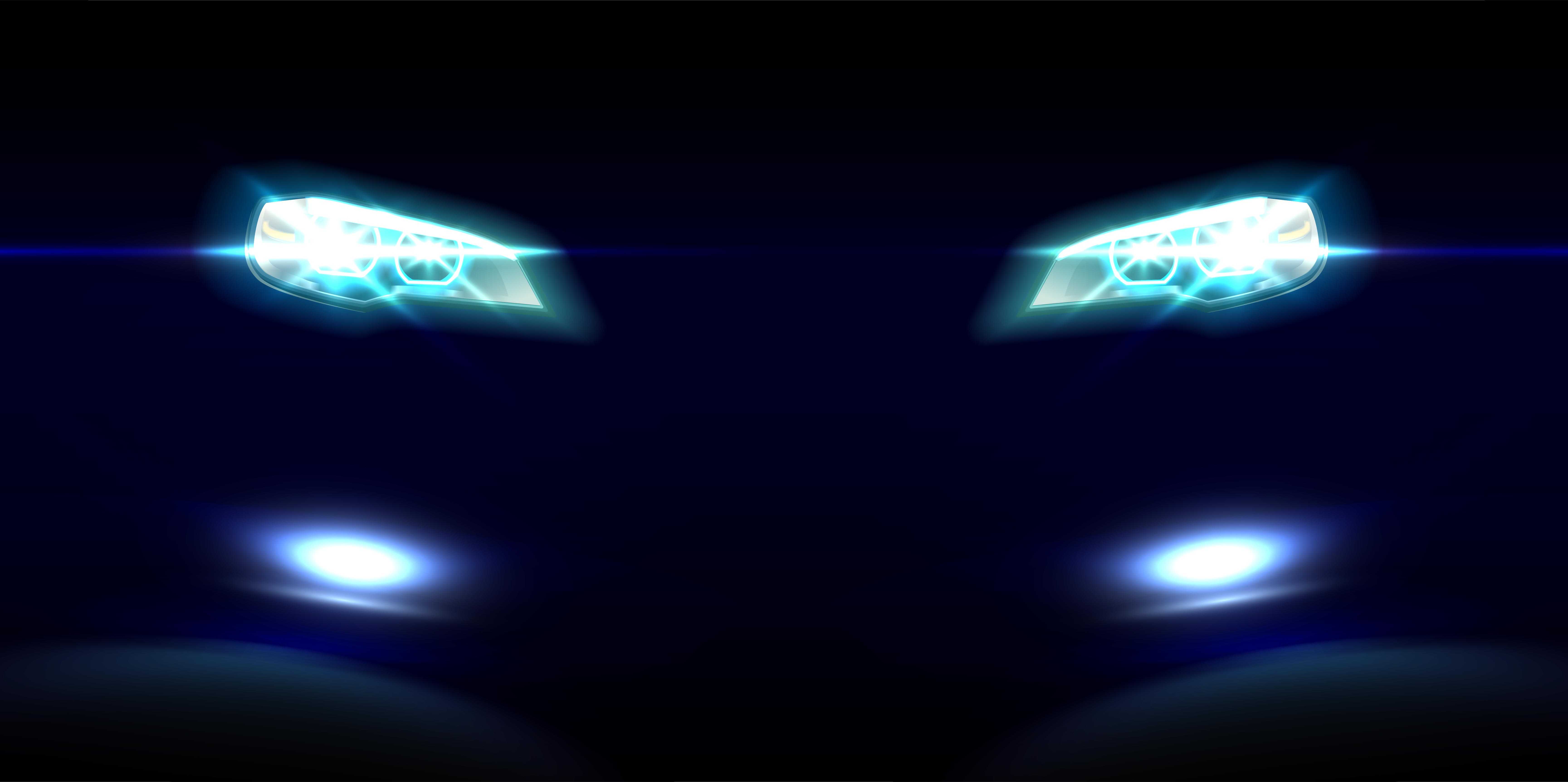 Abhinay Soni came out of the home without any reason and moved around in the luxury SUV. In many states, the government has even imposed time limits for the citizens and they can only come out during that time. This has been done to ensure that a minimal number of people come out during the COVID-19 outbreak.
India is currently under lockdown to stop the spread of contagious COVID-19, which is commonly known as coronavirus. The current lockdown will come to an end on 3rd May. This is an extension of the original lockdown that was scheduled to end in the middle of April.
The authorities are taking drastic measures to stop the vehicular and necessary movements of the citizens. Many states have seized thousands of vehicles of the people who have come out during the lockdown without a valid reason. The lockdown is currently in place to ensure that people maintain social distancing to stop the spread of the virus.
This is not the first time that the cops have arrested a person breaking the lockdown rules after tracking their social media accounts. Earlier, a few people were arrested in Maharashtra after they live-streamed their activities online. Such activities will encourage more people to come out of their homes, which will break the purpose of the lockdown.
Everyone should stay at home during the pandemic as it is highly contagious. Even after the lockdown lifts, practising social distancing will be the best way to stay healthy and keep from getting infected.