BMW India revealed the all new 7 Series earlier this year at the Delhi Auto Expo. At the time of the launch, the 7 was only available with 2 engine options, a petrol 750 Li and a diesel 730 Ld. Now it seems that BMW has silently added the 740 Li to the model portfolio as well. The vehicle is priced at Rs 1.26 crores ex-showroom Delhi, just Rs 3 lakh more than the diesel version of similar spec.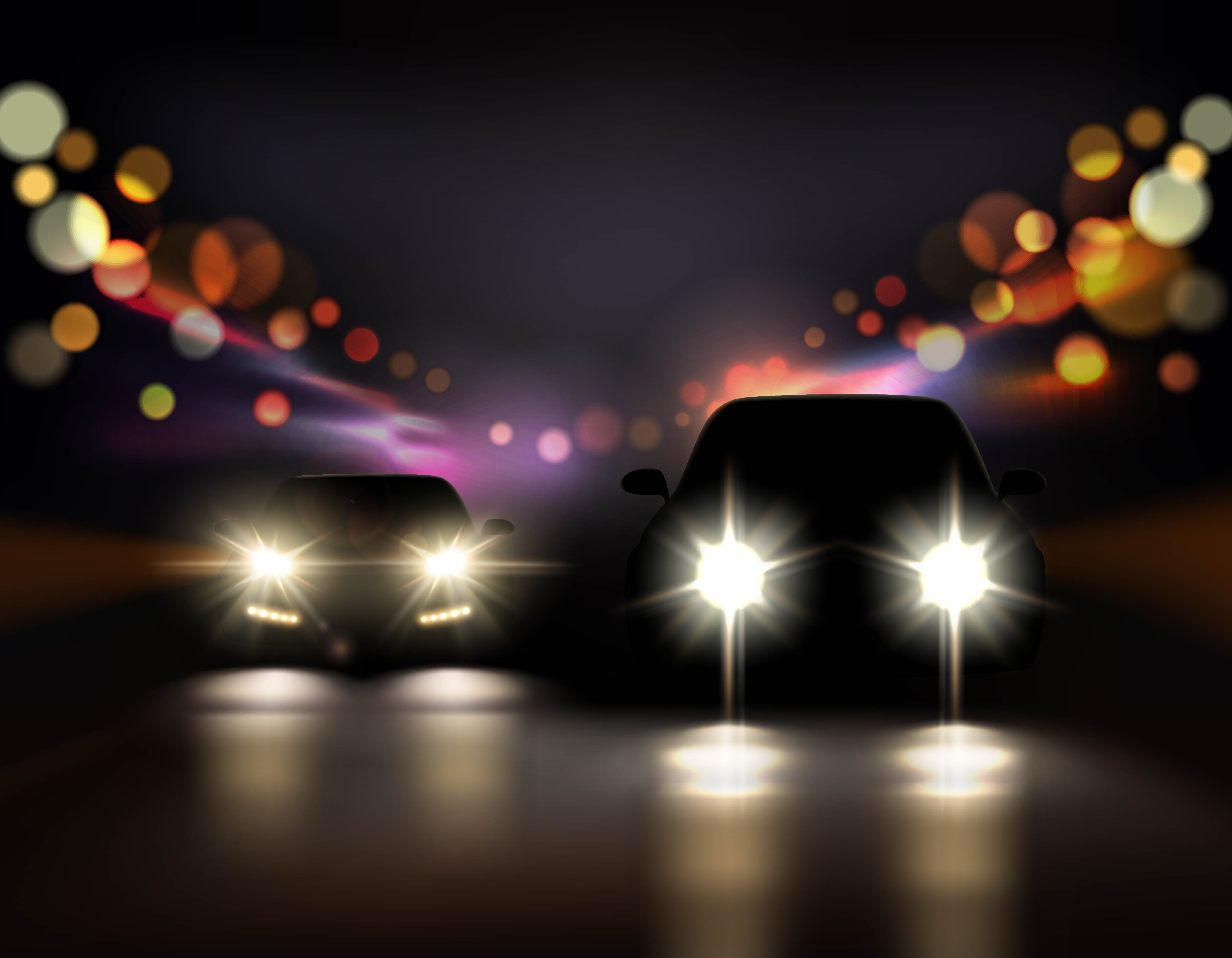 The 7 Series has been the flagship BMW luxury sedan on sale in the country for some time now. This 740 Li is powered by a 3.0 liter petrol straight six-engine making 326 Bhp and 450 Nm. The engine is mated to an 8-speed automatic gearbox. This vehicle comes only in one trim level, the DPE Signature trim. Sadly, there is no Msport trim available with this particular engine configuration. This vehicle comes with DPE package which includes the exterior styling kit, the LED laser lights, ventilated seats at the front and the back, the digital fey fob, massage seats up front as well as the rear seats, panoramic sun roof, BMWs new gesture control and the welcome carpet. Coupled with the digital key, the new 7 Series also offers remote parking, which enables you to park your car without being in it, one cool feature that can certainly be boasted about. The vehicle is fitted with 19″ rims as standard.
This isn't the first time that the company has introduced the 740 model line in India. Initially, BMW had offered a whole host of engines ranging from the 730-760 in petrol avatar. The previous generation 7 series also had the 740, albeit in Active Hybrid form. This one that has been launched currently though is the normal petrol version and doesn't have the additional hybrid motor on offer. Mercedes too has introduced the S400 petrol recently and that too is powered by a 3.0 liter petrol engine and this one has been introduced to give direct competition to the S400.