Lately, every company has been focusing on bringing petrol products to the Indian market. Mercedes now has a petrol variant in almost all their vehicles, even their large SUVs like the GLE and GLS. BMW, who previously offered a petrol on the X5 stopped doing so over the past few years. From the looks of it, they now plan to bring back the petrol engine into both the X3 and the X5.
According to Zauba, the company has imported 24 CKD kits of both the X3 and X5 petrol. Now we know that the minimum lot size that can be produced by BMW is 24 which means that the company is  preparing to produce atleast a single lot of both the X3 and X5 petrol.
The petrol engine on the X3 will be the 28i which means it is a 2.0 liter turbo petrol that will make 237 Bhp and 353 Nm, similar to what the previous 328i made. As for the X5, it will get a larger 35i variant which will feature a 3.0 liter six cylinder turbo petrol engine that makes 296 Bhp and 407 Nm. The engines will be mated to an 8 speed auto box. As per the records, both the X3 and the X5 petrol will come with the AWD option, but that will only be confirmed when the launch takes place.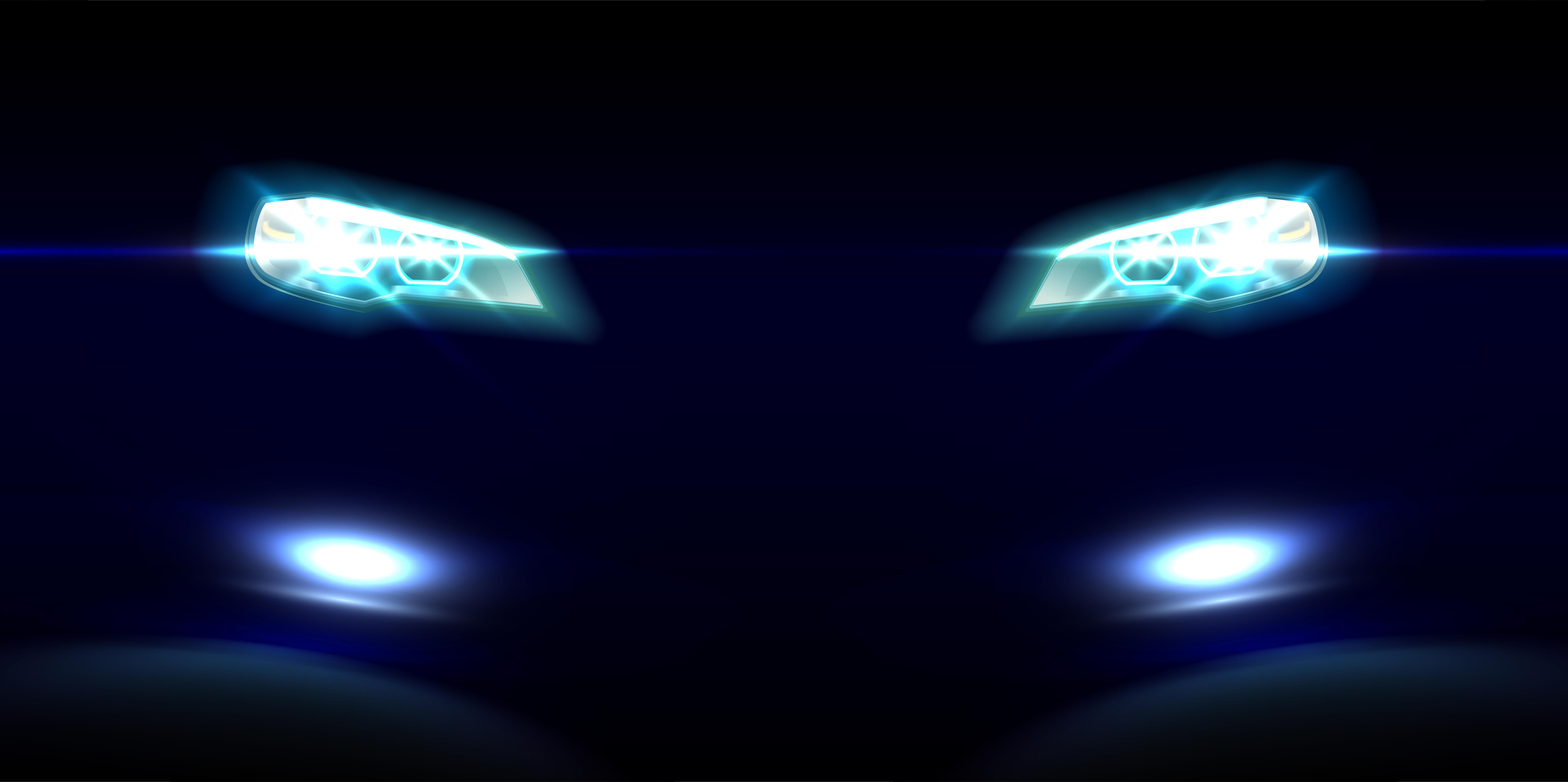 BMW recently introduced petrol variants of the 3 Series, 3GT and also the 5 Series. With the prices of diesel and petrol being not so wide apart and anti diesel sentiments rising due to the pollution crisis in India and the fact that the NGT has said that diesel cars can only be used for a 10 year period in Delhi NCR (may become a country thing later), people are now looking towards petrol alternatives since most of these vehicles don't run too much. For them, the petrol makes a lot of sense plus if the vehicle is CKD, it will certainly be cheaper to buy over the diesel variant.