In the crazy world we live in, modifiers sometimes try to customise cars to make them look good, but it so happens that the results are anything but beautiful. We look at some body kitted examples of otherwise nice-looking cars that now look ugly.
Honda City by DC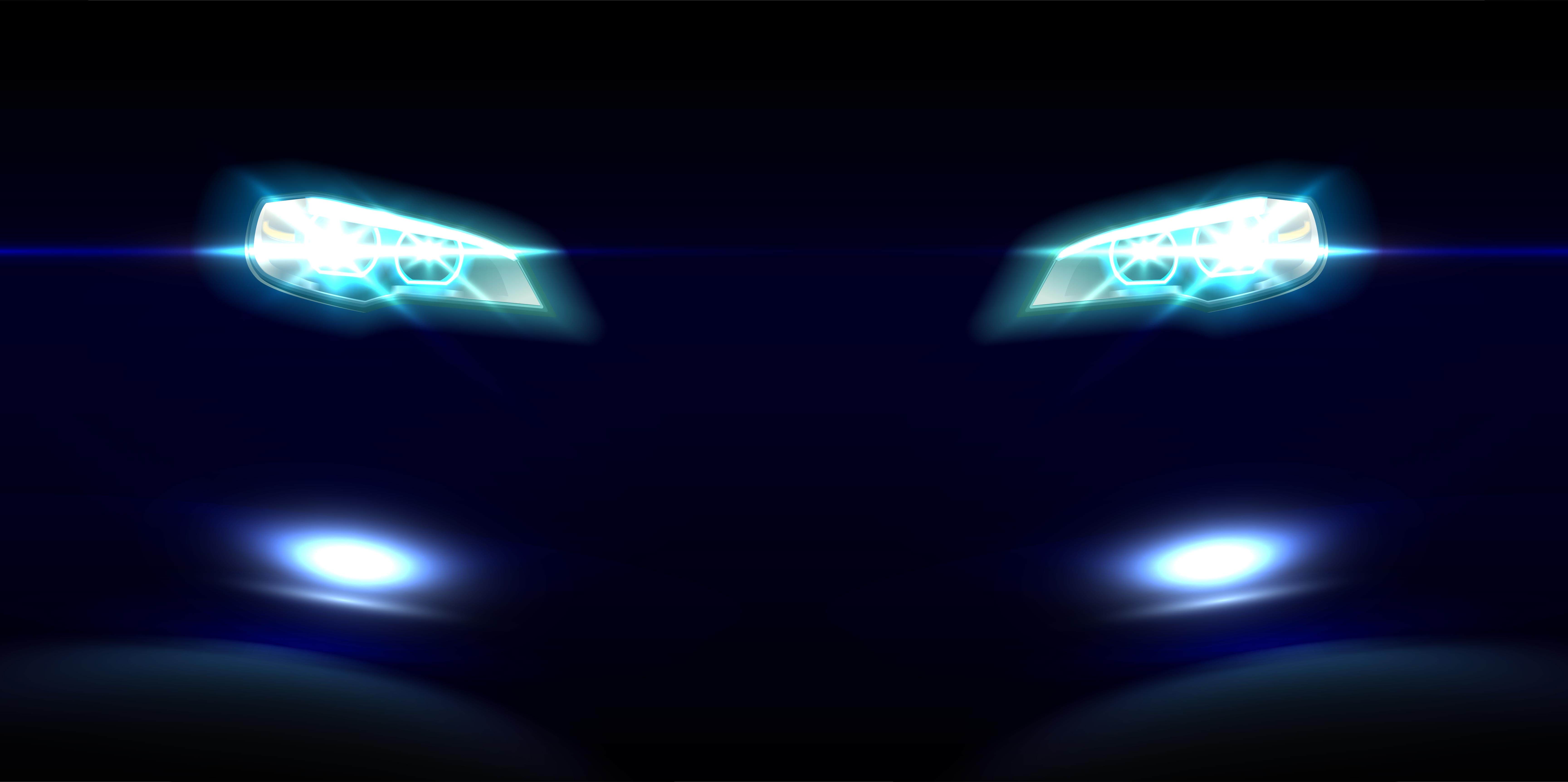 If there's a design house which has polarising designs always, then it has to be DC. While the Avanti has got DC Design some good press, the body-kitted Honda City can really undo all of that. Sitting atop a rather modest Honda City is an unappealing body kit with an overdone, uninspiring design.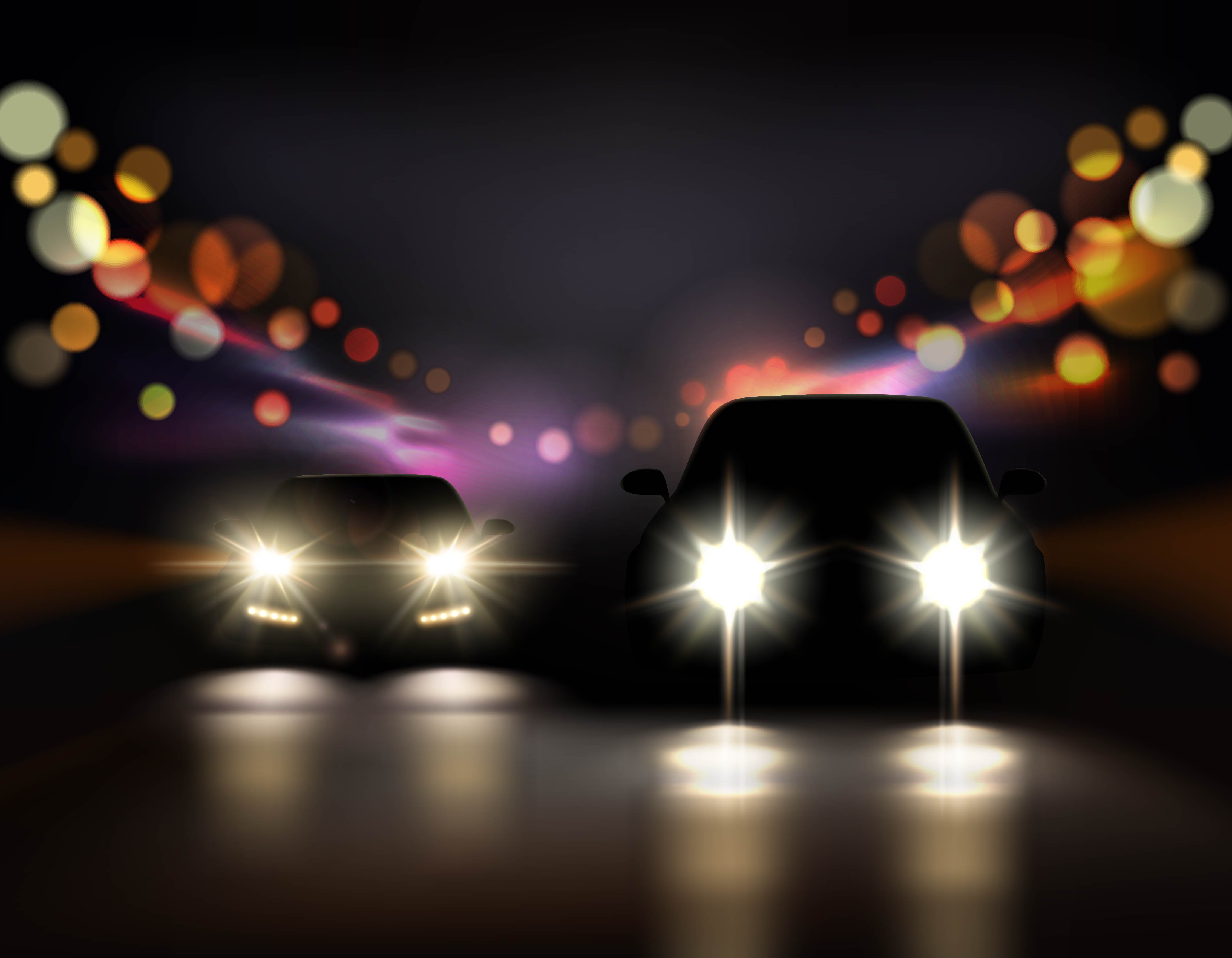 The fact that the original alloys have been retained and someone thought it's a bright idea to put faux intakes on the bonnet and dual exhausts on the rear bumper (it's a diesel), is a testament to the lack of taste the market has.
Maruti Swift by KitUp
The previous-generation Swift was appreciated by enthusiasts for it was a well-handling, economical hatchback. The looks weren't bad, either, but the addition of a body kit was likely to make it look even better. That, of course, it did, but on the flip side, some examples turned out to be so bad that you might even question its existence.
The grille is a major eyesore up front, but things turn out to be worse at the rear. The dual spoiler is straight out of an auto-rickshaw, the faux diffuser is just there for the heck of it, and the protruding, circular taillamps can give you cataract.
Honda Civic by KitUp
KitUp has some nice designs in its portfolio but the Civic mod sadly is not. The sides and the rear might have been left intact, except the inclusion of an oversized rear wing, but it's the front where all the 'magic' happens. Everything except the headlamps and maybe the number plate is wrong up front. The multi-slat bumper is a potential multi-storey apartment for cats when the car doesn't move while the slab of a grille with Honda monogram on it, is plain nonsense. Looks are of course subjective, but this one's as weird as tastes can get.