Not many people know that the Bollywood actor Jackie Shroff has exquisite taste in cars. While the actor is mostly seen in his 'regular' cars like a Toyota Innova and an Isuzu V-Cross, he was also the only owner of a Lotus Esprit Turbo in India. Recently, at Bollywood actor Anil Kapoor's birthday bash in Mumbai, Jackie Shroff was seen leaving the party in a British Racing Green coloured Jaguar XK coupe.
Jackie Shroff was seen in the Jaguar XK for the first time on public roads. This green-coloured Jaguar XKR coupe is currently registered in the name of Navnit Motors Pvt Ltd, which is the authorized dealership of Jaguar Land Rover in Mumbai. This particular XKR Coupe has a manufacturing date of 2008 and is currently registered in the name of Navnit Motors Pvt Ltd as its second owner.
Also read: Beautifully kept Tata Winger Caravan is a living room
The Jaguar XKR Coupe, in which Shroff was seen, was discontinued almost a decade ago and was replaced by the F-Type coupe, which is also set to depart in the history books very soon. It is speculated that Shroff has bought this used car from Navnit Motors. Many Bollywood actors purchase used cars, especially sports cars, with low mileage.
XKR was a popular car in India
Jackie Shroff is not the only Bollywood actor who has owned the Jaguar XKR Coupe in India. In the past years, renowned actor Shahid Kapoor also used to own this British sports car in an even sportier shade of red. However, most of the personalities from Bollywood have preferred the more luxurious and everyday usable XJ flagship luxury sedan from Jaguar. Bollywood personalities like Ranveer Singh, Parineeti Chopra, Karan Johar, Mammooty, Prabhas and Jayaram have owned Jaguar XJ at one point in time or the other.
Jaguar officially sold the XKR Coupe in the Indian car market with a 5.0-litre supercharged V8 petrol engine. Available with a 6-speed automatic gearbox as standard, this supercharged V8 petrol engine in the XKR Coupe claimed 510 PS of maximum power and 625 Nm of maximum torque. These figures made the XKR Coupe the most powerful car from Jaguar during its existence, before it was eventually replaced by the Jaguar F-Type with the same supercharged V8, but in a more powerful state of tune. During its existence, Jaguar retailed the XKR Coupe for Rs 1.03 crore, which made it a potent alternative to cars like the Porsche 911 Carrera and Maserati GranTurismo.
Jackie Shroff loves high-end cars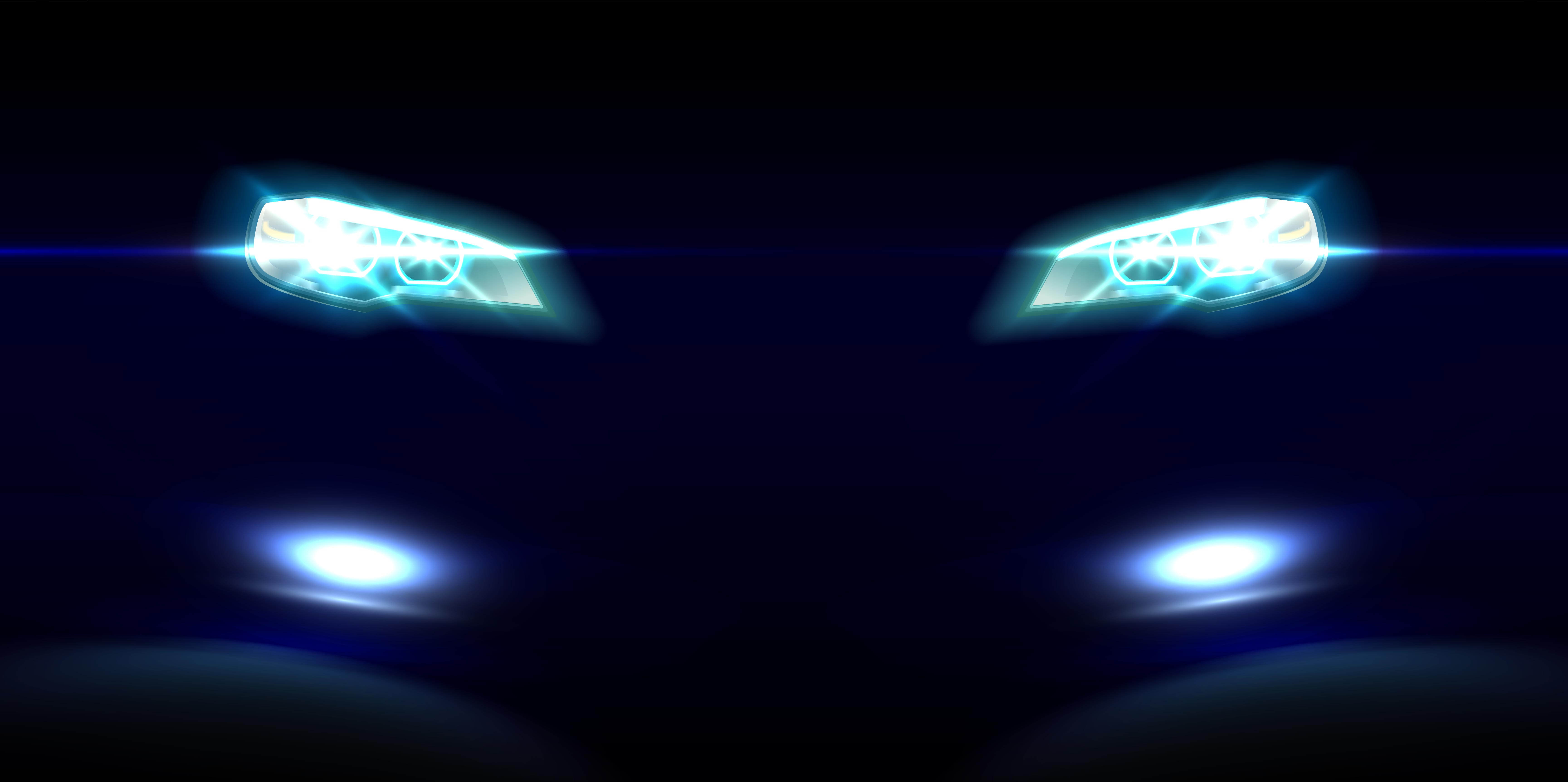 Starting from classics to modern classics like BMW M5, Jackie Shroff has a fantastic garage. He owns a 1939 Jaguar SS100.  The true vintage car is put on display at many car shows and rallies around India. It is a convertible and produces a maximum of 125 Bhp from the massive 3.5-litre engine. Another vintage car in his garage is the Pontiac Firebird, which was restored by him recently.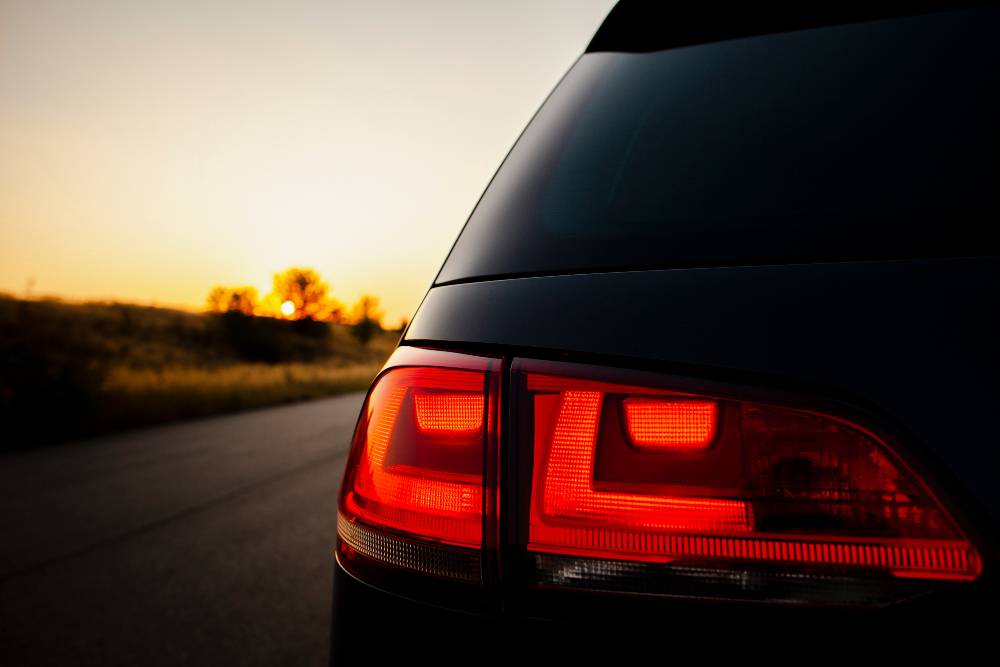 Jackie Shroff also roams around in a white Bentley Continental GT. The Grand Touring car is quite rare in India and is owned by many rich and famous people in the country.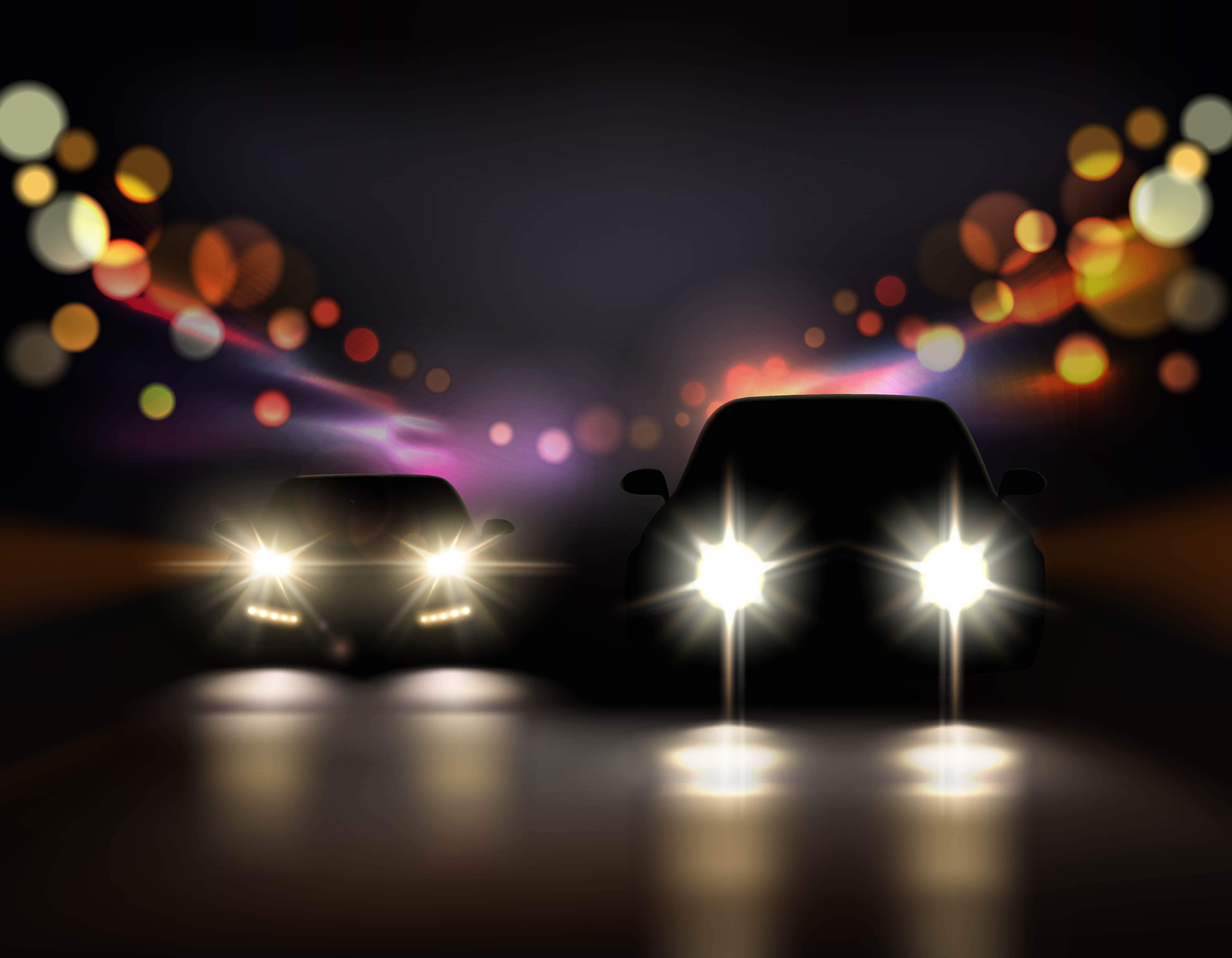 The BMW M5 is a pure enthusiast's car. Jackie owns an all-black previous generation model of the BMW M5. He has been spotted driving in it quite a lot and it is sure one of his favourites.
Also read: Low maintenance Toyota Fortuner & Land Cruiser Prado luxury SUVs starting from 10 lakh