Bollywood superstar Salman Khan is often in limelight for his casual interactions with fans and media personnel. In one such fun moment, the actor was spotted driving an auto-rickshaw around his farmhouse located in Panvel. The actor recently celebrated his 56th birthday, which he celebrated with his close family members and friends from the Bollywood fraternity at his Panvel farmhouse.
SALMAN KHAN Driving Auto Rikshaw Tonight! 🔥 pic.twitter.com/1gUBI17UrA

— SH!VAM 🔱 (@ibeingshivay) December 28, 2021
A video is going viral on the internet, in which Salman Khan is seen driving an auto-rickshaw on the open streets, wearing a blue T-shirt and a cap. Many passers-by were left amused and started taking pictures and videos of this moment. The video has gained much attraction from the netizens and fans of Salman Khan, with many praising him for this down-to-earth move.
Also read: Modified Maruti Gypsy by Northeast Motors look dope (Video)
This is not the first time that Salman Khan was spotted driving an auto-rickshaw on the open streets. In the past, the actor was seen a couple of times doing the same on the streets around his home, Galaxy Apartments, in Bandra. In an interview in the past, he claimed that he sometimes has reached the shooting studios in Mumbai driving an auto-rickshaw.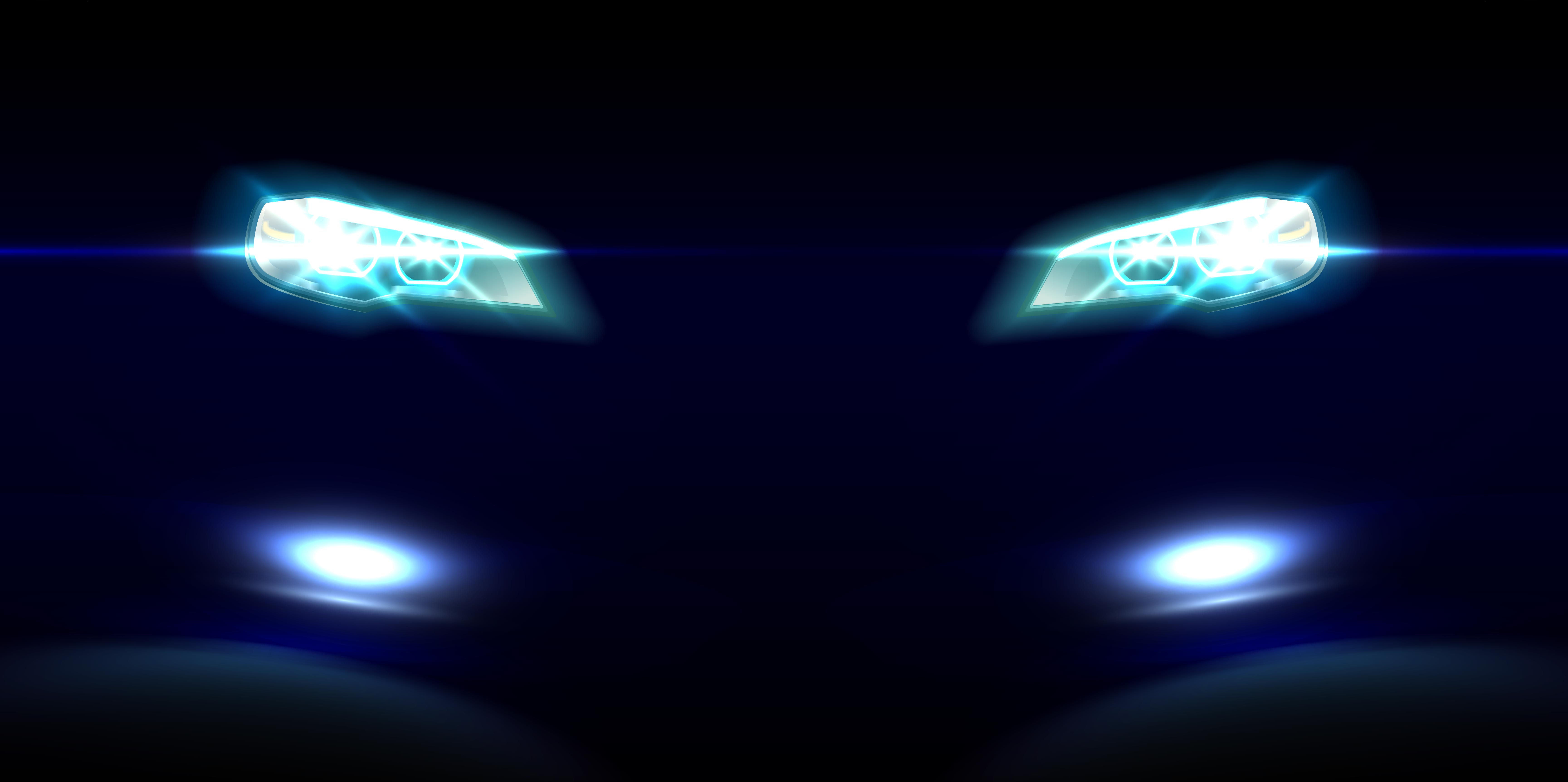 In addition to this, Salman Khan is also spotted riding a bicycle on the streets of Mumbai. He has already launched a range of electric bicycles under his brand of "Being Human", which has a range of outlets across the country.
Salman Khan also spotted driving around in a Gypsy
While Salman Khan is being praised for such commoner moves despite being a superstar for his fans, the actor has a range of premium luxury cars as his usual daily rides. Khan owns a Range Rover Autobiography, Audi RS7, Mercedes AMG GLE 63 S, Mercedes Benz GL-Class, Mercedes Benz S-Class, Lexus LX 470, Audi A8, and Porsche Cayenne in his garage.
A few years ago, he was spotted driving around in a Maruti Suzuki Gypsy as well. The heavily modified Maruti Suzuki Gypsy. The white-colored Gypsy can be spotted with a range of off-road modifications including an off-road spec bumper, an off-road spec bullbar, a tow hook in the front, an electric winch, LED auxiliary lamps, aftermarket headlamps, and more.
The Gypsy also seems like that it has been lifted and there are aftermarket mud-terrain tires that make it much more capable on the off-road stretches. The tires are mounted to the deep dish off-road spec rims that are much stronger than the regular wheels and will allow the car to take on rough roads.
Salman Khan is known for his philanthropy as well and he has gifted a lot of new cars to many in the industry including Katrina Kaif.
Also read: Upcoming 2022 Maruti Suzuki Vitara Brezza rendered