Bollywood actor and a major SUV fan Suniel Shetty has just brought home a spanking new Land Rover Defender 110. On-road prices of the Defender 110 start from Rs. 1.05 crore in Mumbai, going all the way up to Rs. 1.5 crore. A rugged and capable off roader, the Land Rover Defender has a cult following across the world. In India, many celebrities own this SUV, and much of them belong to the entertainment industry.
.@SunielVShetty Sir with his New Land rover Defender….
Heartiest congratulations Sir Jeee…❤️❤️@LandRover pic.twitter.com/NCsTDlc9IX

— Suniel Shetty FC (@SunielShetty_FC) November 8, 2022
Notable celebrity owners of the Land Rover Defender include Malayalam megastar Mammootty, Arjun Kapoor, Sunny Deol, Aayush Sharma, Ravi Teja and Prithviraj. Even noted businessman and politicians own the Land Rover Defender. Prominent names include Tamilnadu CM MK Stalin, Kanyakumari MP  Vijay Vasanth, industrialist Mukesh Ambani and Indian Express scion Viveck Goenka.
Coming back to the Land Rover Defender that Suniel Shetty has, variant details are unknown at the moment. What we do know is the fact that it's a 110 (long wheelbase) version, which is quite practical with acres of space inside and a 5 door layout. Land Rover also sells the Defender 90 in India, which has a 90 inch wheelbase and a 3 door layout.
View this post on Instagram
The shorter wheelbase makes it a more capable off roader but the SUV is quite impractical for everyday use – a place where the longer 110 model comes into its own. In markets abroad, Land Rover sells an even longer version of the Defender, with a gargantuan 130 inch wheelbase. Called the Defender 130, the off roader can seat seven passengers.
Also read: Police stop Bollywood actor Sunil Shetty in Mercedes-Benz G-Wagen to click pictures (Video)
The Land Rover Defender 110 sold in India is available with three engine options – two in petrol and one in diesel. The turbo petrol engines offered include a 2 liter-4 cylinder unit (300 Bhp-400 Nm) and a 3 liter-6 cylinder unit (400 Bhp-550 Nm). The turbo diesel engine – the most popular pick – is a 3 liter inline 6 unit that makes 300 Bhpp-650 Nm.
All engines are paired to the ZF 8 speed torque converter automatic gearbox as standard. A four wheel drive layout is also standard across all variants of the Land Rover Defender. The SUV is imported into India as a completely built unit (CBU). The latest generation Defender is an all-new model, built ground up as a dedicated luxury off roader.
Suniel Shetty loves SUVs
Known for his macho image on the screen, Suniel Shetty's garage is similar macho. The actor has a garage full of SUVs that include the legendary Mercedes Benz G350D off roader, a Mercedes Benz GLS 350, a Hummer H2, a BMW X5 and even a Jeep Wrangler. Here are a few pictures of Suniel Shetty with his SUVs.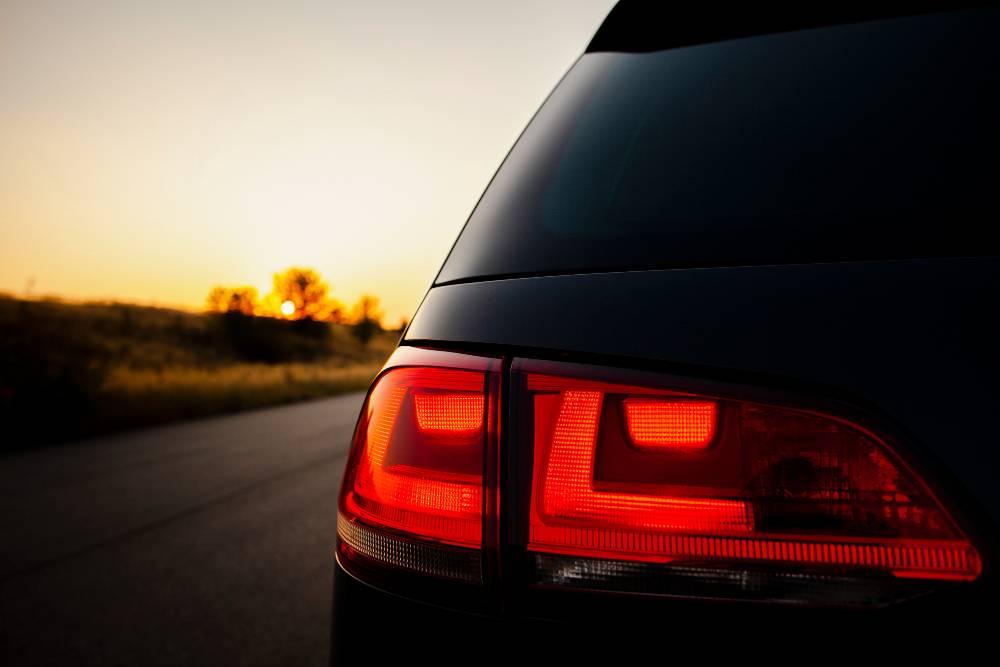 Also read: Upcoming 2022 Maruti Suzuki Vitara Brezza rendered