Bollywood actors have their flashy cars, and we've covered multiple lists on that topic. It's the time of two wheels now. Today, we take a look at 15 Bollywood movie stars and the superbikes that they own. From Sanjay Dutt to Salman Khan, to Priyanka Chopra and Gul Panag, this list has them all.
Sanjay Dutt's Harley Davidson Fat Boy
Harley Davidsons dominate the Bollywood circuit and Sanjay Dutt was one of the first converts. The man had a Harley Davidson much before the brand officially arrived into India. Here's Sanjay Dutt with his Sportster. He also owns a black coloured Fat Boy.
Saif Ali Khan's Harley Davidson Iron 883
Saif Ali Khan has been spotted riding the Iron 883, which is one of Harley Davidson's entry levels models in India, and one that also sells well.
Salman Khan's Suzuki Hayabusa
Suzuki's brand ambassador in India, Salman Khan, owns one of the fastest production motorcycles in the world, in the form of the Hayabusa 1300. The Hayabusa is one of the most popular superbikes in the country, after being made famous by the Dhoom movie.
Shahid Kapoor's Harley Davidson Fat Boy
Shahid Kapoor is another Harley Davidson fan, with the man riding around on one of the most popular Harleys of all time, the Fat Boy.
John Abraham's Yamaha V-Max
John Abraham endorses the Yamaha brand of motorcycles in India. He rides a V-Max, an R1, an RD350 and a custom Royal Enfield board tracker.
Gul Panag's BMW F650 Funduro
Gul Panag has been spotted riding around Bombay on her Royal Enfield Bullet Electra with the Cast Iron engine. She also owns a BMW Funduro F650 in her home town of Chandigarh, which she takes to the hills.
Arshad Warsi's Harley Davidson Dyna
Arshad Warsi has followed his Munnabhai, and now rides a Harley Davidson Dyna Street Bob, a true blue cruiser motorcycle.
Ranbir Kapoor's Harley Davidson Fat Boy
Ranbir Kapoor is Sanjay Dutt's neighbor. Sanjay Dutt gifted Ranbir a Harley Davidson Fat Boy, in a shade of red. Sanjay Dutt also has a similar motorcycle, in black.
Viveik Oberoi's Ducati 1098
Viveik Oberoi is a well known bike nut who's frequently spotted riding one of his superbikes. The man's favourite ride is a Ducati 1098.
Siddharth Malhotra's Harley Davidson Fat Bob
Siddharth Malhotra is yet another Bollywood actor who has a Harley Davidson. In his case, it's the Harley Davidson Fat Bob.
Sohail Khan's Yamaha R6
Sohail Khan owns a Yamaha R6, which he rides helmetless. Now, that's not a very intelligent thing to do. When on his Harley Davidson Night Rod though, the man wears a lid.
Abhishek Bachchan's Harley Davidson Sportster 1200
Shahrukh Khan gifted Abhishek Bachchan a Harley Davidson Sportster 1200. This return gift followed after Abhishek Bachchan gifted Shahrukh a bicycle.
Neil Nitin Mukesh's Ducati 848
Neil Nitin Mukesh likes fast bikes, like the Ducati 848 that he owns. His other rides are four wheeled though, and include Mercedes Benz and Audi sedans.
Priyanka Chopra's Harley Davidson in Hot Pink
Priyanka Chopra is living up to the "why should boys have all the fun?" ad. The actress and singer bought herself a Harley Davidson Sportster 1200, in hot pink.
Uday Chopra's Suzuki Bandit 1250S
Uday Chopra is seen mainly in the Dhoom series of movies, and as the bike mechanic Ali. In real life, the man owns quite a few motorcycles. One motorcycle that he rides and that you can instantly relate with him is the Suzuki Bandit 1250S, which is also used in the Dhoom movie series.
Also see
Best cars for bad roads under Rs 10 lakhs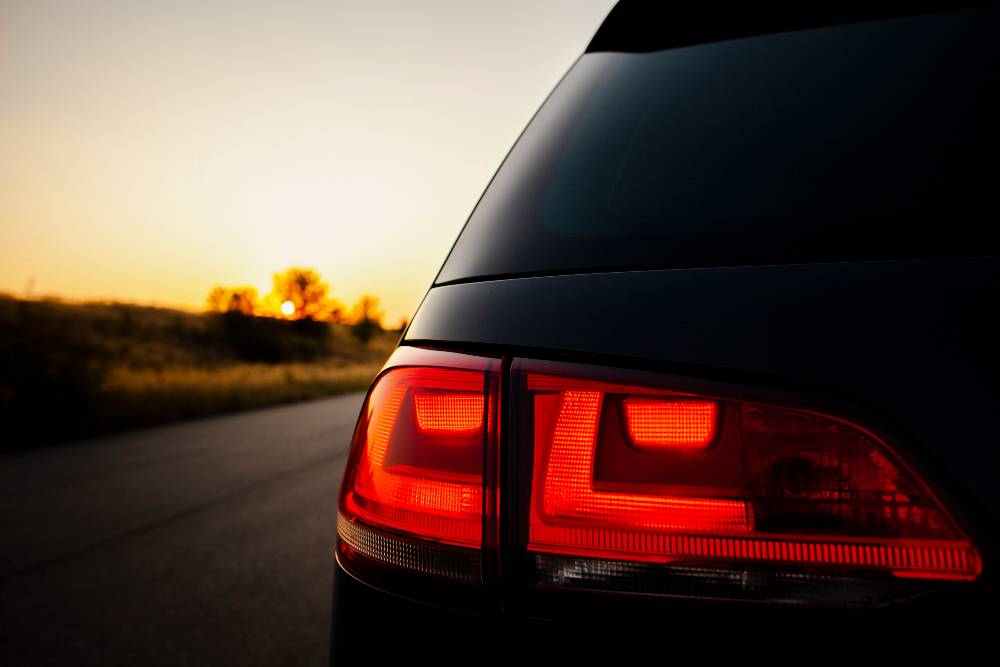 Which one is the right car? 7-seater diesel Scorpio, or 5-seater Creta diesel?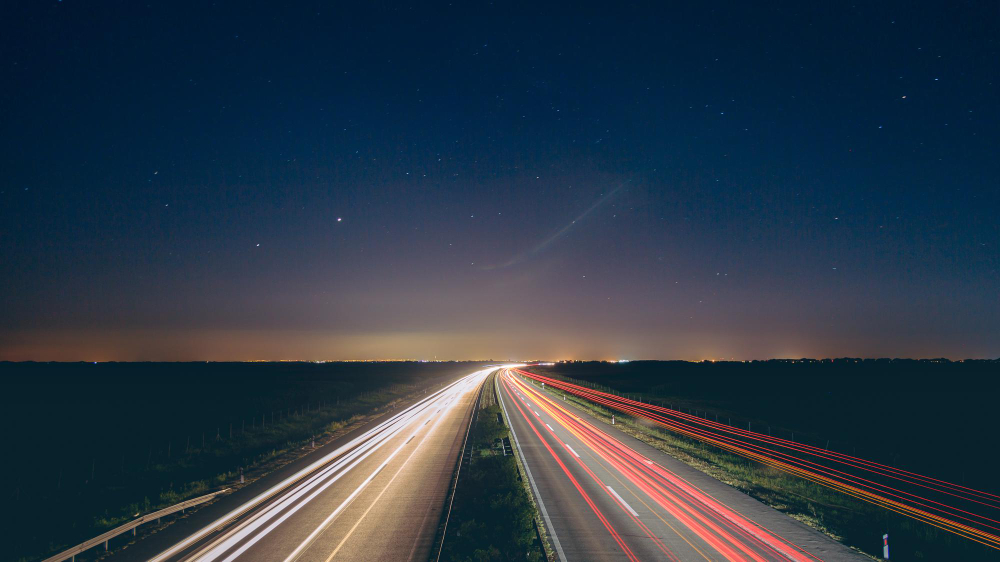 3 cars to buy and keep forever!