Audi Q7, the flagship luxury SUV from the German brand in India has a wide fan following in India. The SUV was choice of wheels for Alia Bhatt and Deepika Padukone but they have graduated to more luxurious rides. There is still a long list of Bollywood stars who use the Q7 for their daily chores. Here is a list of 10 Bollywood stars who use Audi Q7.
Kriti Sanon
The young star has already become quite popular in the Bollywood. Kriti has recently got a brand new Audi Q7. The flagship SUV of the brand in India is the best-selling luxury SUV in India and quite popular with celebrities. The Audi owned by Kriti is powered by a 3.0-litre V6 engine that produces a maximum power of 245 Bhp – 600 Nm. It can do 0-100 km/h in just 7.1 seconds that makes the heavy SUV quick.
Shruti Hassan
Shruti loves SUVs and she already owns a Land Rover Range Rover Evoque. Shruti has also recently got the new generation Audi Q7, which she mostly uses as a chauffeured car. The engine details are not known of this vehicle but Audi offers only two engines in India. There is a 2.0-litre petrol engine and a 3.0-litre diesel engine.
Yami Gautam
The famed Bollywood actress uses her Audi Q7 as her daily ride. The new generation Q7 can be seen with her almost wherever she travels. The dark blue coloured new generation Q7 looks quite good.
John Abraham
The hunk of Bollywood, John Abraham is a major car and motorcycle fanatic. John has a range of cars in his garage. He also has the Q7 in his garage. This is the only luxury SUV that John owns.
Katrina Kaif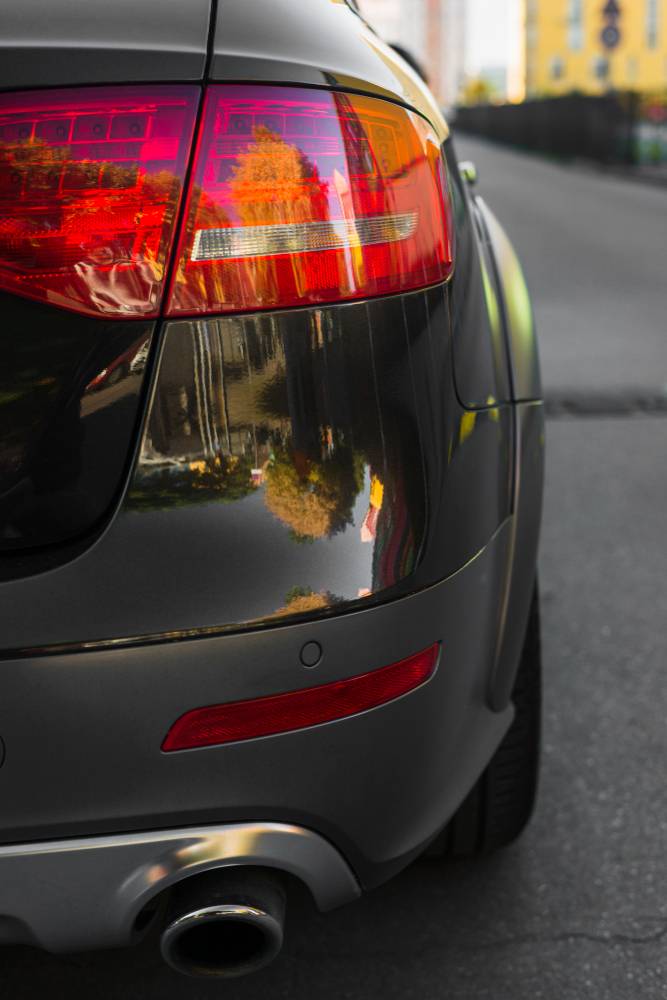 Katrina Kaif has the last generation Q7 in her garage. Katrina endorses Audi brand in India too but she is yet to upgrade the vehicle. The older generation Q7 had a very curvy, flowing design. The engine details are not known for this Q7 as the previous version also offered a 4.2-litre V8 diesel engine.
Sanjay Dutt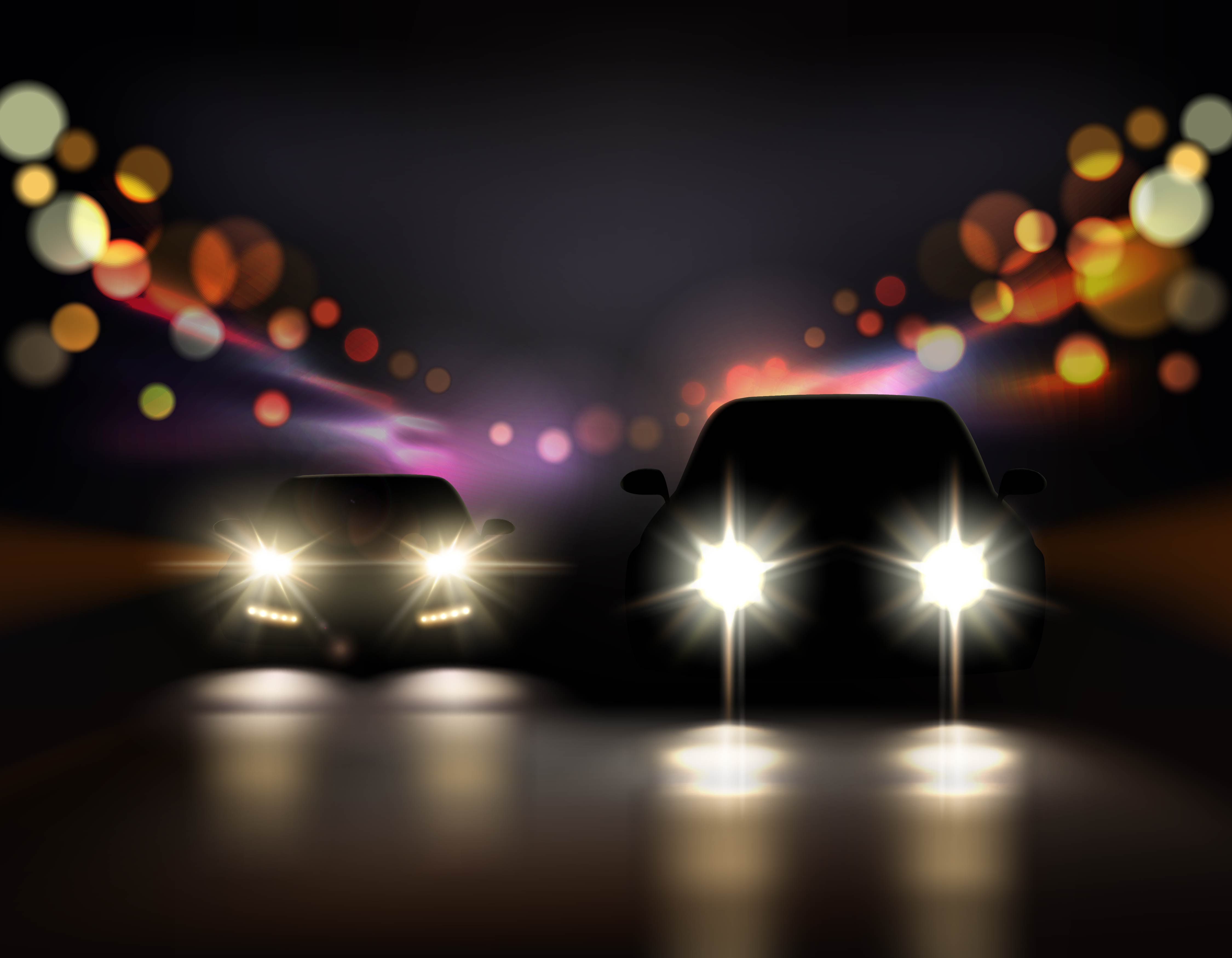 Sanjay Dutt received the all-new Q7 as a gift on his 57th birthday. He also owned a previous generation Audi Q7, which he drove himself quite regularly. The brand new Q7 is finished in white and is used by the veteran actor quite often.
Sonam Kapoor
Sonam Kapoor has a range of luxury cars in her garage. She also got the Audi Q7 in her garage which she does not uses much. She has the last generation of the SUV. Sonam also has a range of other Audi cars like the A8 L and Audi A6.
Kareena Kapoor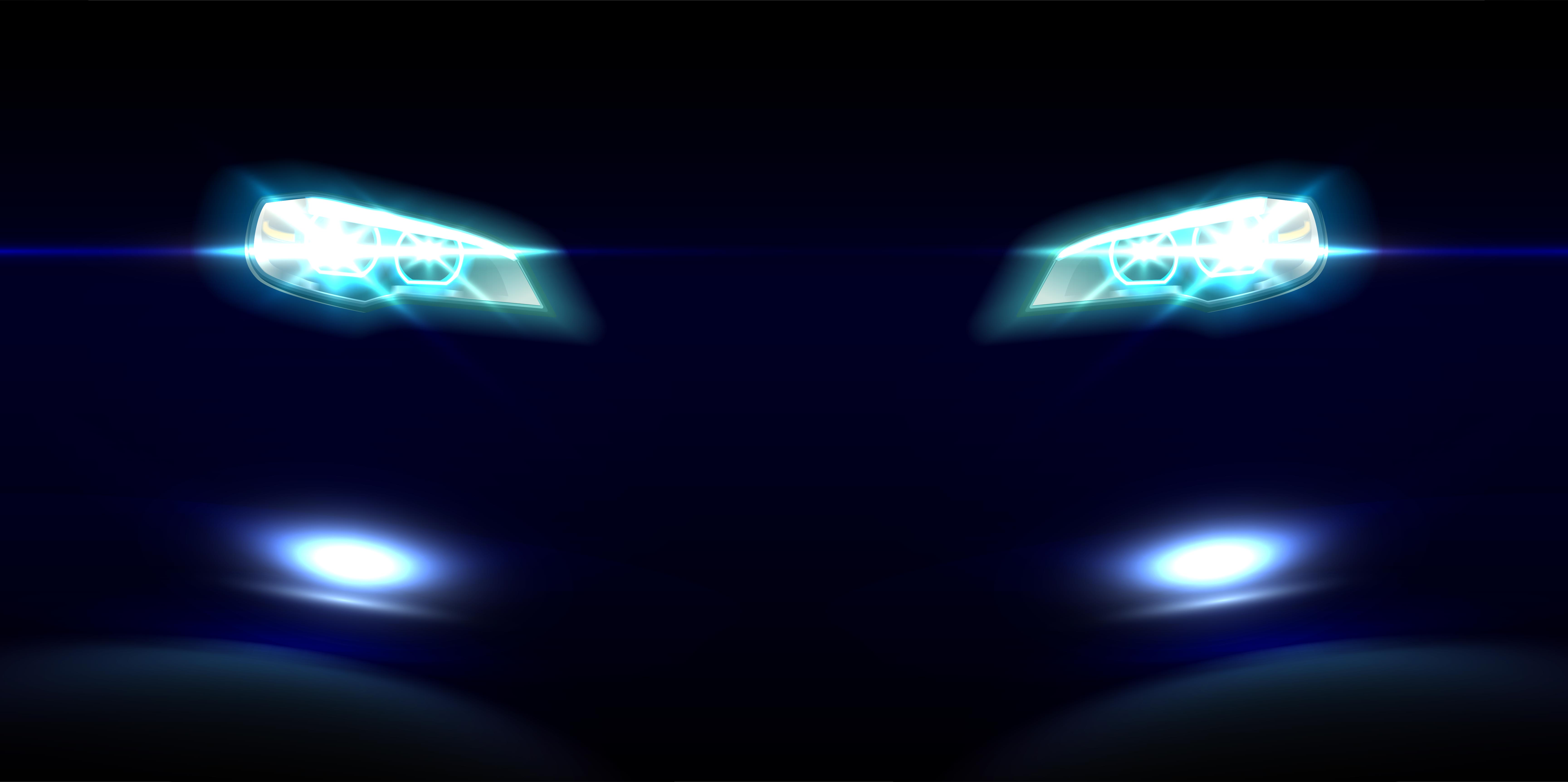 Kareena Kapoor recently updated her garage with a Mercedes-Benz S-Class. She is often spotted in her other vehicle, which is an Audi Q7 SUV. Kareena has a white coloured pre-facelifted Q7 which is powered by a 3.0-litre V6 engine.
Varun Dhawan
The rising star, Varun Dhawan is a fresh face in the industry and is fac becoming a tried and tested actor. He moves around in an Audi Q7. He is mostly seen in this SUV and his other car is a Mahindra KUV 100, which he represents as a brand ambassador. The Q7 owned by Dhawan is powered by 3-litre V6 turbo-diesel engine that produces a maximum of 240 Bhp – 550 Nm. It is the highest selling SUV in its segment in India.
Bipasha Basu
Bipasha Basu owns an Audi Q7 too and she is often seen driven around in the luxury SUV. Bipasha Basu's white coloured Q7 is a pre-facelift vehicle and is powered by a 3.0-litre diesel engine.