While Bollywood stars buying luxury cars is a common phenomenon, seldom there are instances when they purchase a regular mass-market car. Among such cars is the Mahindra Thar, which has struck the chords of both common people and celebrities because of its appeal as a lifestyle vehicle. Many popular personalities have bought the second-gen Mahindra Thar, and we might just see another name added to that list – Raveena Tandon.
Nothing like taking a Thar to a Club Mahindra resort! (A double benefit for @MahindraRise 😊👍🏽) https://t.co/MHj84kLcx4

— anand mahindra (@anandmahindra) August 29, 2022
Recently, the renowned Bollywood actress shot for a commercial advertisement for Club Mahindra. During the shoot, Raveen tweeted a video about Club Mahindra, which was shared by the chairman of Mahindra Group, Anand Mahindra. While sharing, Anand Mahindra wrote that he hasn't been able to 10 per cent of these resorts, but he got convinced by the portrayal of Club Mahindra by Raveena.
Also read: Buying a pre-owned Mahindra Thar is better than buying a new one: 5 reasons
After her tweet got shared by Anand Mahindra, Raveen responded by saying that she himself is planning to buy a new Mahindra Thar for herself. She added that a Mahindra Jeep was her first car in her college days, in which she learnt to drive as well. She concluded her tweet reply by saying that she wants to continue the streak of her experience with the Mahindra Jeep by owning the new Mahindra Thar.
Anand Mahindra wants her to plan something bigger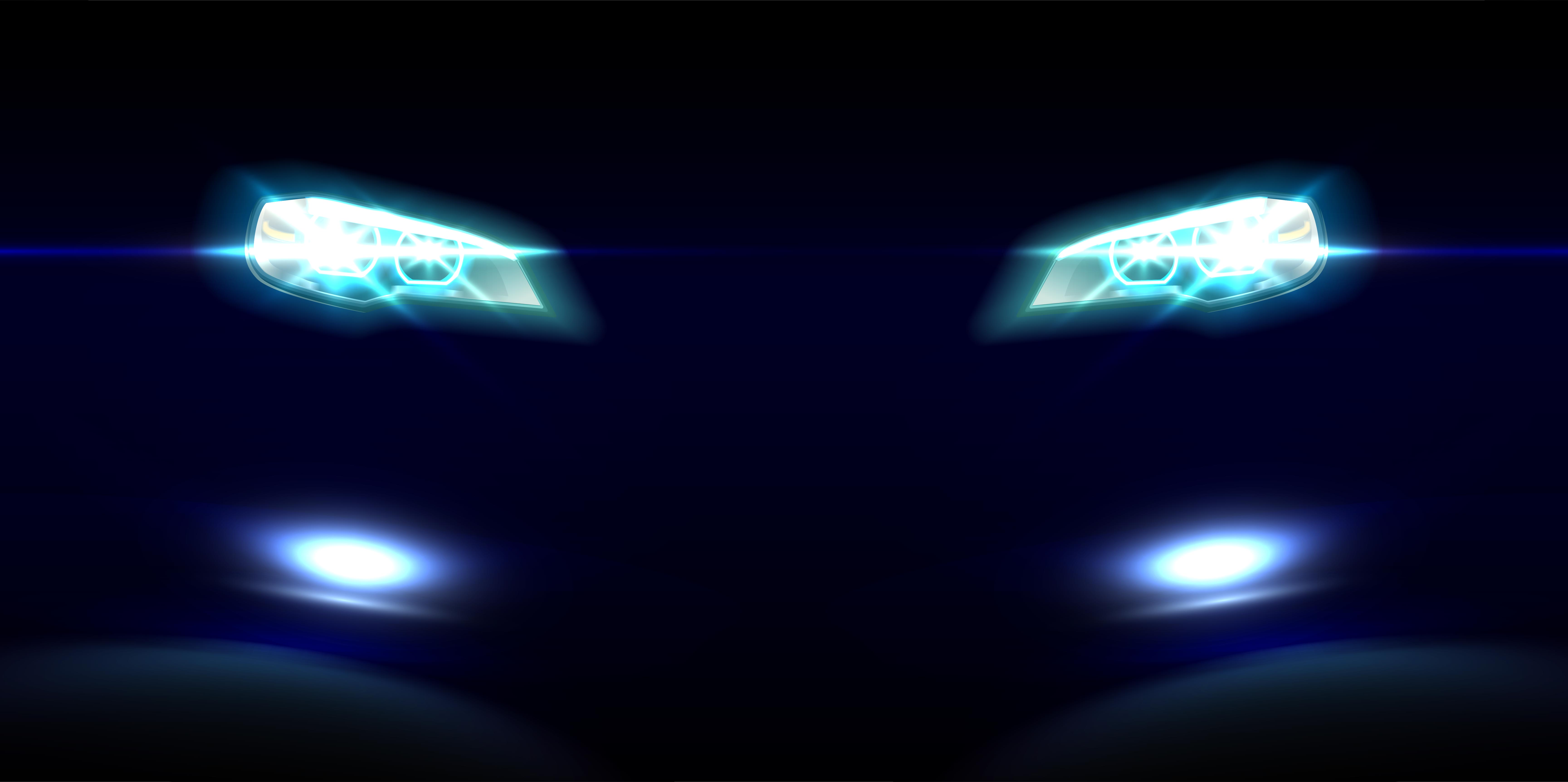 To this tweet, Anand Mahindra replied that she should not only go for the new Mahindra Thar but also plan something bigger with it. He suggested to Raveena that she should take her new Thar to one of the resorts of Club Mahindra, by saying that 'nothing like taking a Mahindra Thar to a Club Mahindra resort', as it will be a double benefit for Mahindra Group.
Since its launch in August 2020, the second-gen Mahindra Thar has become a popular pick, with the waiting periods continuing to soar even after two years. The Thar is loved much for its muscular road presence and unique visual appeal of a three-door, off-roader, which makes it a one-of-a-kind SUV in its price range.
The new Mahindra Thar is available with two powertrain options – a 2.0-litre turbocharged petrol engine and a 2.2-litre diesel engine, both of which are available with two gearbox options of a 6-speed manual and a 6-speed automatic. While the petrol engine claims a maximum power output of 150 PS and a peak torque output of 320 Nm, the diesel engine promises 130 PS of maximum power and 300 Nm of maximum torque. The Thar is available as a four-seater off-roader with four-wheel-drive offered as standard for both of its versions – hard-top and soft-top convertible.
Also read: 10 DC Design cars & how they look in the REAL world: Maruti Swift to Mahindra XUV500