The year 2019 has been pretty good in terms of new cars bought by B-town celebrities. The latest to join the list is model turned actress Poja Batra who bought an all-new Tesla Model 3 recently. The actress posted a picture of the car with her sitting on the bonnet of the popular electric-powered car. Sharing the image, Pooja wrote, "Love my car @teslamotors #nocarbonfootprint #tesla3". Pooja Batra had won the Miss India Asia Pacific title in 1993 and has done various modelling assignments as well as acting roles since then. The black Tesla Model 3 she bought is a US registered vehicle as it was bought there only.
The Tesla Model 3 is currently the most affordable car in the US electric automaker's model lineup. It is also one of the most popular models and has been hailed as a great car by several renowned publications. Tesla currently offers the Model S, Model X, and Model 3 in various international markets. While the Model S and 3 are sedans, the Tesla Model X is an electric SUV, better to say crossover, which is one of its types and has a full 5-star Global NCAP rating. All of these cars are known for their high-tech features as well as everyday practicality which has made them such a hit.
Talking about the Tesla Model 3, the car is a four-door sedan that has a range of 386 kilometres for the standard version, and a 500-kilometre range/charge for the long-range model. It comes packed with technology including a huge touch infotainment system that can be used to control a majority of aspects of the car. The car gets a rear-wheel drive and all-wheel drive options, and performance is quite impressive. It can hit 100 Kph from standstill in about 5 seconds while top speed is in excess of 200 Km/h on most variants. It has three variants with prices ranging from US $ 40,000 to around US $ 57,000 in its home market.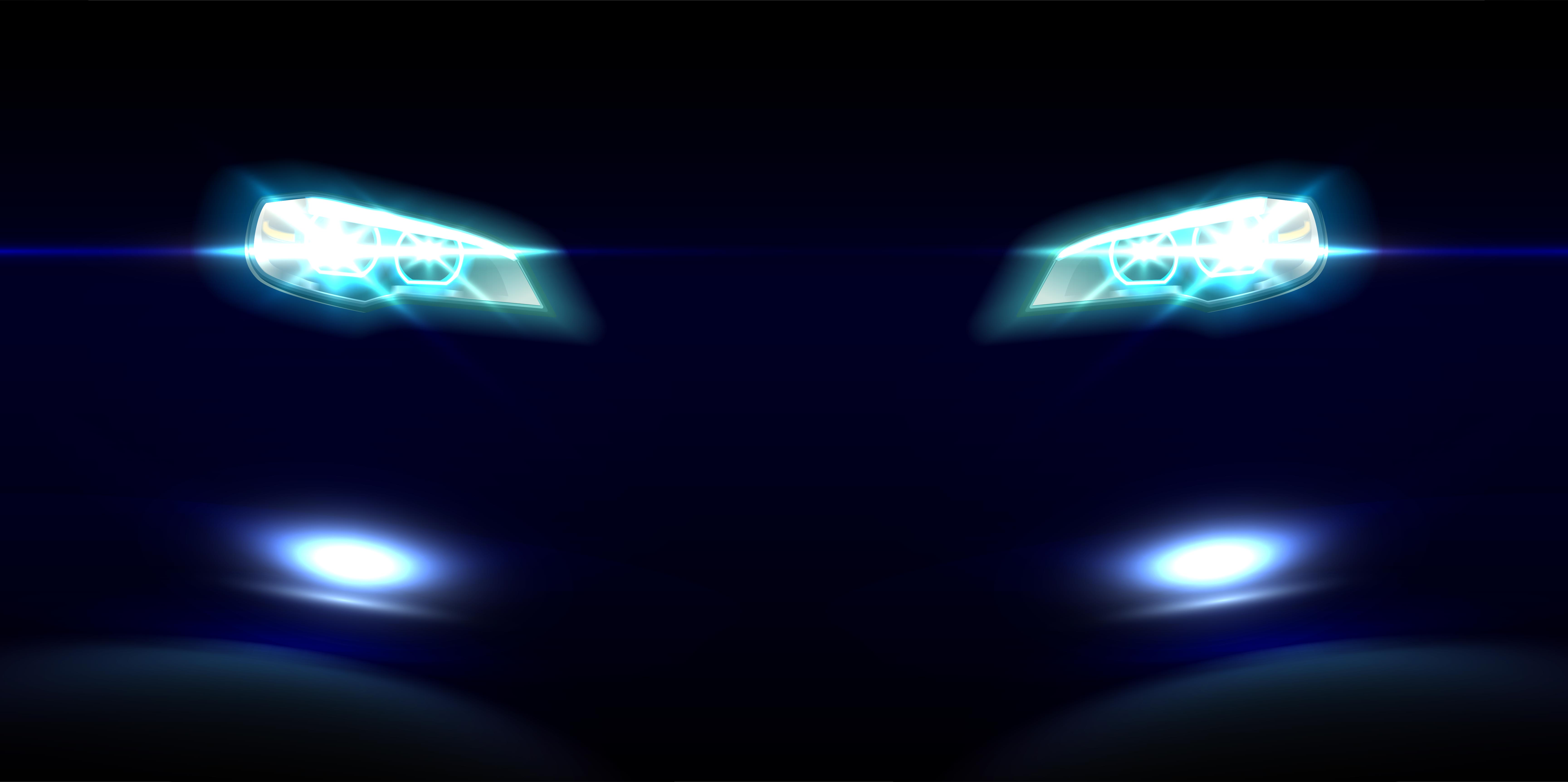 Tesla's founder Elon Musk has plans to launch the company in India and he tweeted the same sometime back. Earlier it was being said that the automaker would be here by 2019 but now it seems that we'll finally see Tesla on our shores in 2020. Tesla is likely to import its cars from China as a completely built unit (CBU) which means that they will be priced almost double of their actual price.  As of now, there are a few Tesla cars in India including the Model S as well as the Model X. However, they are only a handful in number and have been imported from international markets. Infrastructure setup and EV policies of India were some of the issues Elon Musk was concerned about but now with the government pushing for EVs, the manufacturer might finally arrive here soon.