SUVs are one of the most popular vehicle segments in India and are perfect for our road conditions too. Manufacturers offer a wide range of SUVs in India ranging from sub-4 meter SUVs to full-fledged ultra-luxurious SUVs that cost a bomb. High-end SUVs are also the preferred choice of several Bollywood actress. Here then are 11 Bollywood actresses with their swanky SUVs.
Deepika Padukone
The Audi Q7 was once one of the most popular vehicles among the B-Town celebrities. Well-known actress Deepika Padukone also owns one of these SUVs, though she has an older generation model. Her Q7 is powered by a 3-litre V6 turbo diesel engine and comes with the famed Quattro all-wheel-drive system.
Alia Bhatt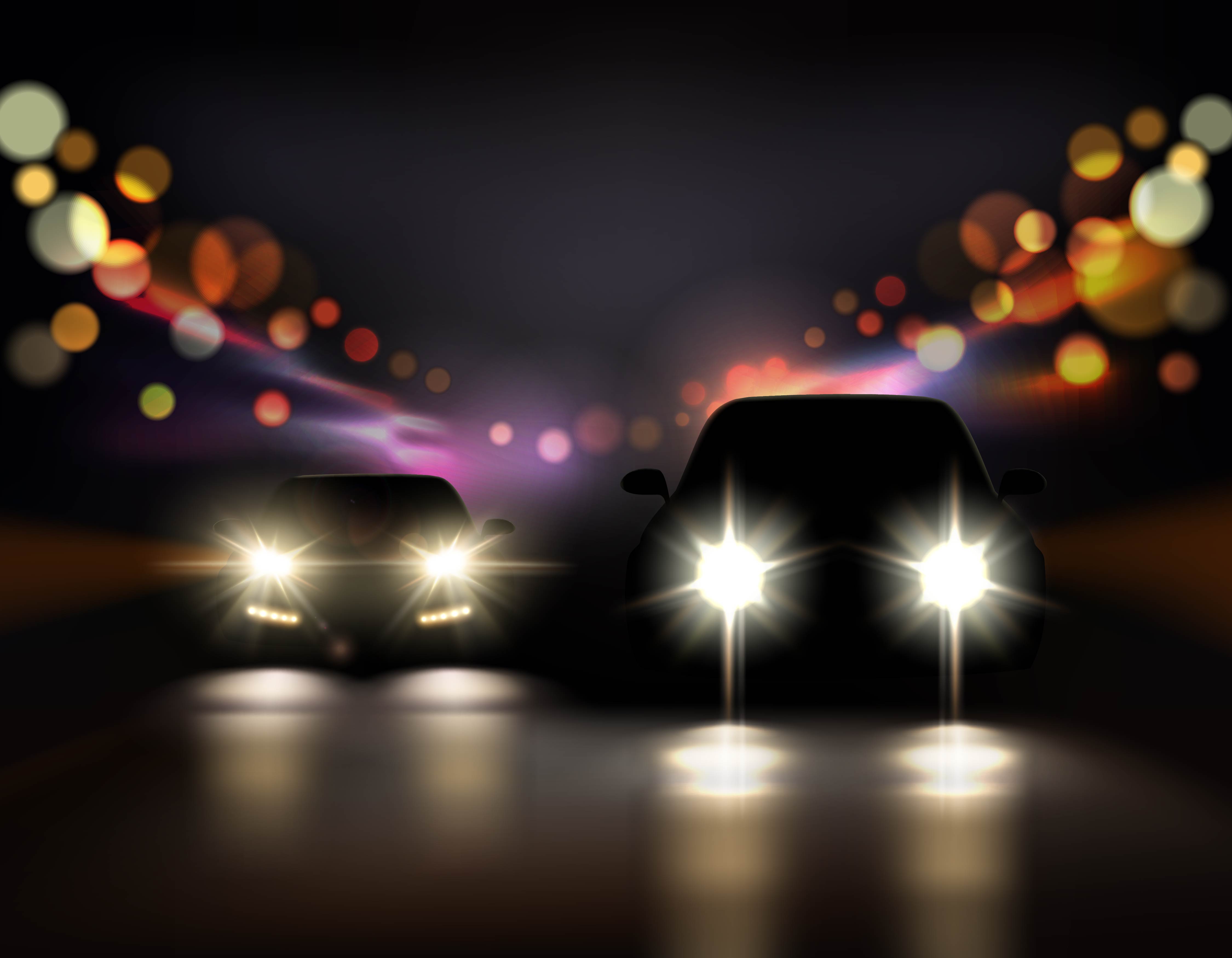 Alia Bhatt bought a brand new Range Rover SUV in a unique paint shade sometime back. It is a Range Rover Vogue SUV which is also owned by her current love interest, Ranbir Singh. However, Ranbir's Vogue has a different paint shade (Blue) and slightly different specs. The Range Rover Vogue is powered by a 3.0-litre V6 diesel engine that develops a maximum of 240 Bhp and peak torque of 600 Nm. It gets an 8-speed automatic gearbox as standard alongside full-time 4-wheel drive.
Malaika Arora Khan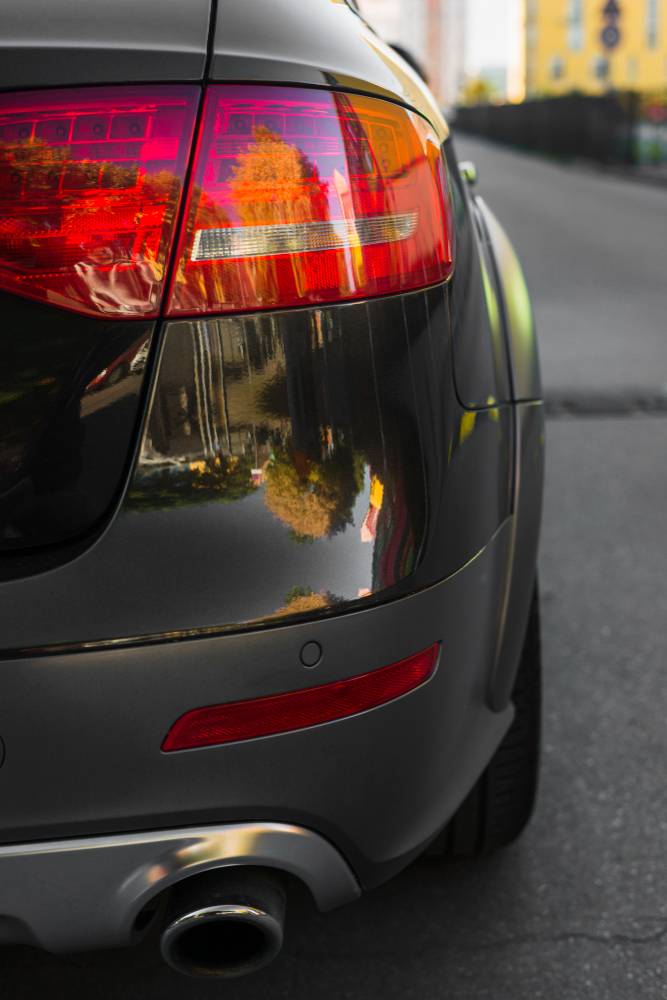 The stylish Diva of Bollywood owns a Range Rover Vogue draped in dark blue with a contrasting white roof. Apart from the Rangie, Malaika Arora Khan owns a range of cars including a humble Toyota Innova too. The Land Rover Range Rover Vogue she owns was bought last year and is powered by a 3.0-litre V6 diesel engine.
Katrina Kaif
Katrina Kaif had a long term relationship with her Audi Q7 which was her daily drive for many years. This year, Katrina went ahead and bought a Range Rover Vogue SE Diesel LWB model that costs a whopping 2.33 crore (ex-showroom, Delhi). The SUV gets powered by a 4.4-litre SDV8 diesel engine that churns out a good 335 Bhp of power at 3,500 RPM and a gigantic 740 Nm of torque at 1750 RPM.
Kareena Kapoor
Kareena is often spotted riding around in the back of her Audi Q7 SUV heading to her local gym. She also owns a Range Rover Sport in the same shade as her Audi Q7, that is, white. Kareena Kapoor's Audi Q7 is powered by a 3.0-litre V6 turbo diesel engine that cranks out 245 Bhp and 600 Nm of peak torque, which is sent to all four wheels via an automatic gearbox and the Quattro all-wheel-drive system.
Kriti Sanon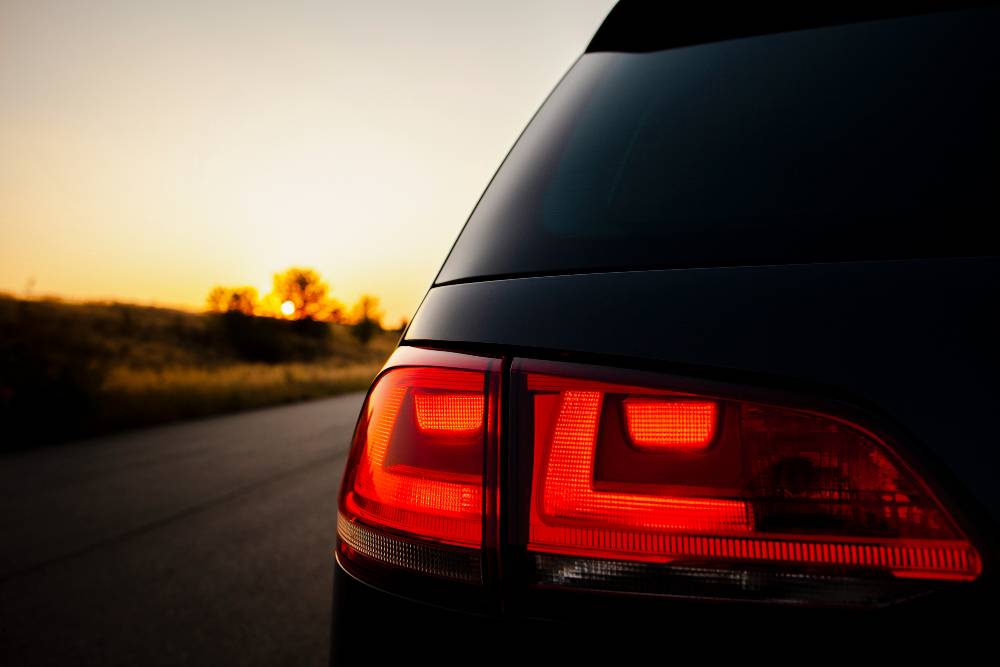 Next up is Kriti Sanon, who is among the top actress of the new generation. The actress bought a new Audi Q7 SUV some time back and it is the latest generation model in a shade of silver. The luxurious SUV gets features like a wireless phone charger and autonomous parking among others. The Audi Q7 that Kriti bought is powered by a 3.0-litre V6 engine that produces 245 Bhp of power along with 600 Nm of torque.
Anuskha Sharma
Anuskha Sharma owns one of the most expensive SUVs among Bollywood actresses in India. A Range Rover Autobiography is the luxury SUV she prefers to be driven in. Dubbed the Rolls Royce of SUVs, the Range Rover Autobiography combines bespoke luxury with go anywhere ability, and is priced at over Rs. 2 crore.
Shruti Hassan
Daughter of legendary actor Kamal Hassan and a well-known actress down south, Shruti Hassan likes to roll around in style. For the same, the actress got herself a Range Rover Evoque which has been a global bestseller for Land Rover. She went for a chic red colour for her SUV which also compliments her aura.
Sonam Kapoor
Sonam Kapoor is usually seen travelling in her Mercedes-Benz S-Class but she also owns an Audi Q7 which she acquired some time back. The Audi Q7 that Ms. Kapoor owns is finished in white but is not the only luxury car in her garage as she also owns a swanky BMW 7-Series saloon apart from the S-Class.
Jacqueline Fernandez
Jacqueline Fernandez owns an older generation of the Land Rover Range Rover Vogue. In spite of its age though, the last-gen Vogue is a highly luxurious offering that offers a very comfortable cabin and a punchy motor. What makes Jacqueline's Vogue really special is that it has been fitted with a sports kit, which makes it look all the more stylish.
Shraddha Kapoor
Shraddha Kapoor got herself a Mercedes-Benz ML 250 SUV sometime back after the success of one of her movies. The ML-Class series is no longer in production and has been replaced by the GLE model. The ML 250 that Shraddha owns is powered by a 2.2-litre engine that churns out 203 Bhp of power along with 500 Nm of torque.