Bollywood director, choreographer, producer and writer, Ahmed Khan is known for judging various dance reality shows and directing movies like Heropanti and Baaghi. The director has gifted a rare Batmobile to his wife, Shaira Ahmed Khan on her birthday.
The pictures were shared by Shaira on her Instagram. She thanked Ahmed Khan and wrote that it is a dream come true. She has posted quite a few images on the social networking website and other Bollywood actors have also reacted to the pictures.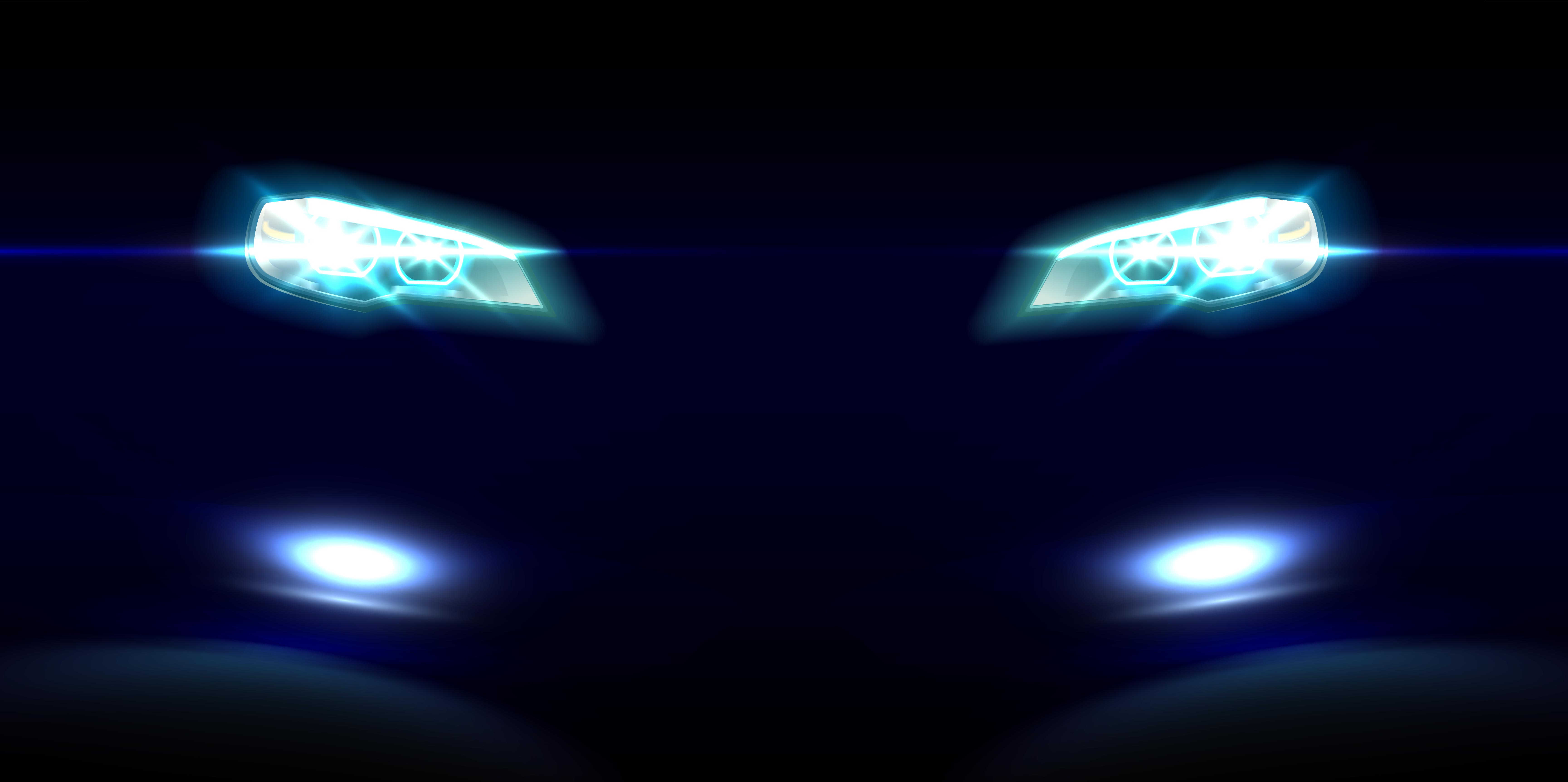 Also read: India"s first Maruti Baleno with "air suspension" looks gorgeous (Video)
The Batmobile has been inspired by the Batmobile that was used in Michael Keaton's Batman film released in 1989. Batmobile is one of the most iconic vehicles in the film industry. Many people consider it as a character of the Batman films. We will be seeing Michael Keaton's Batman in the upcoming Flash movie which is expected to release in 2022. So, there are chances that we get to see the Batmobile once again on the big screen.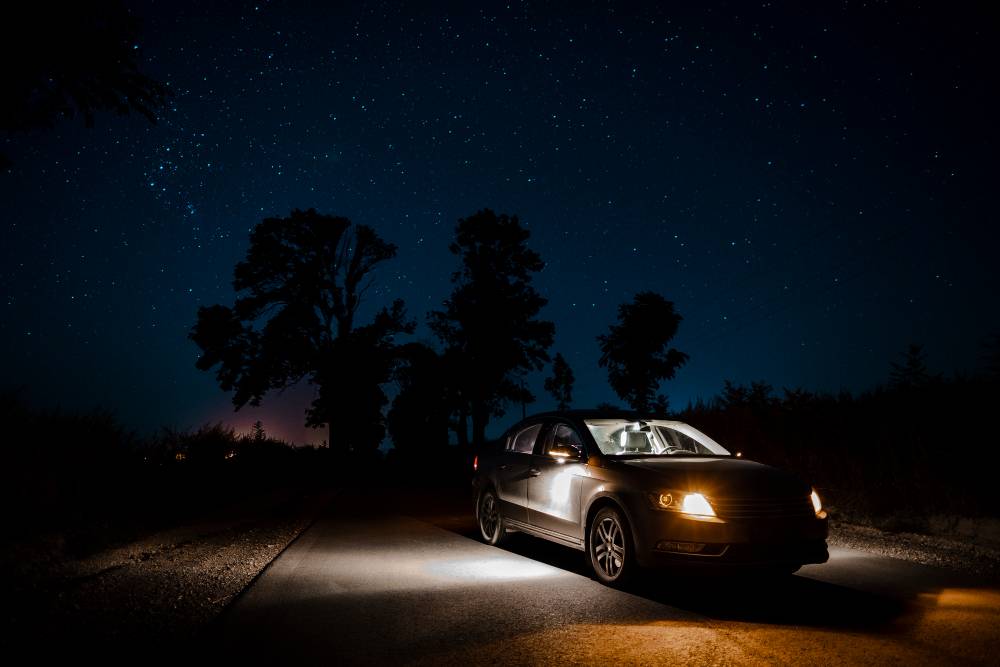 The Batmobile that is gifted to Shaira came from the USA. According to the reports, it took eight months for the car to arrive in India. It was assembled in Mumbai. This is not the only Batmobile in India. Adar Poonawalla modified a Mercedes-Benz S350 into a Batmobile as a gift to his son Cyrus Jr.
The modification was done by Mumbai-based Ahmed, Executive ModCar Trendz (EMT). The reports say that the modification cost Rs. 40 lakhs. The engine was a 4.7-litre petrol engine that was twin-turbocharged. It produced 463 bhp of max power and a massive 700 Nm of peak torque.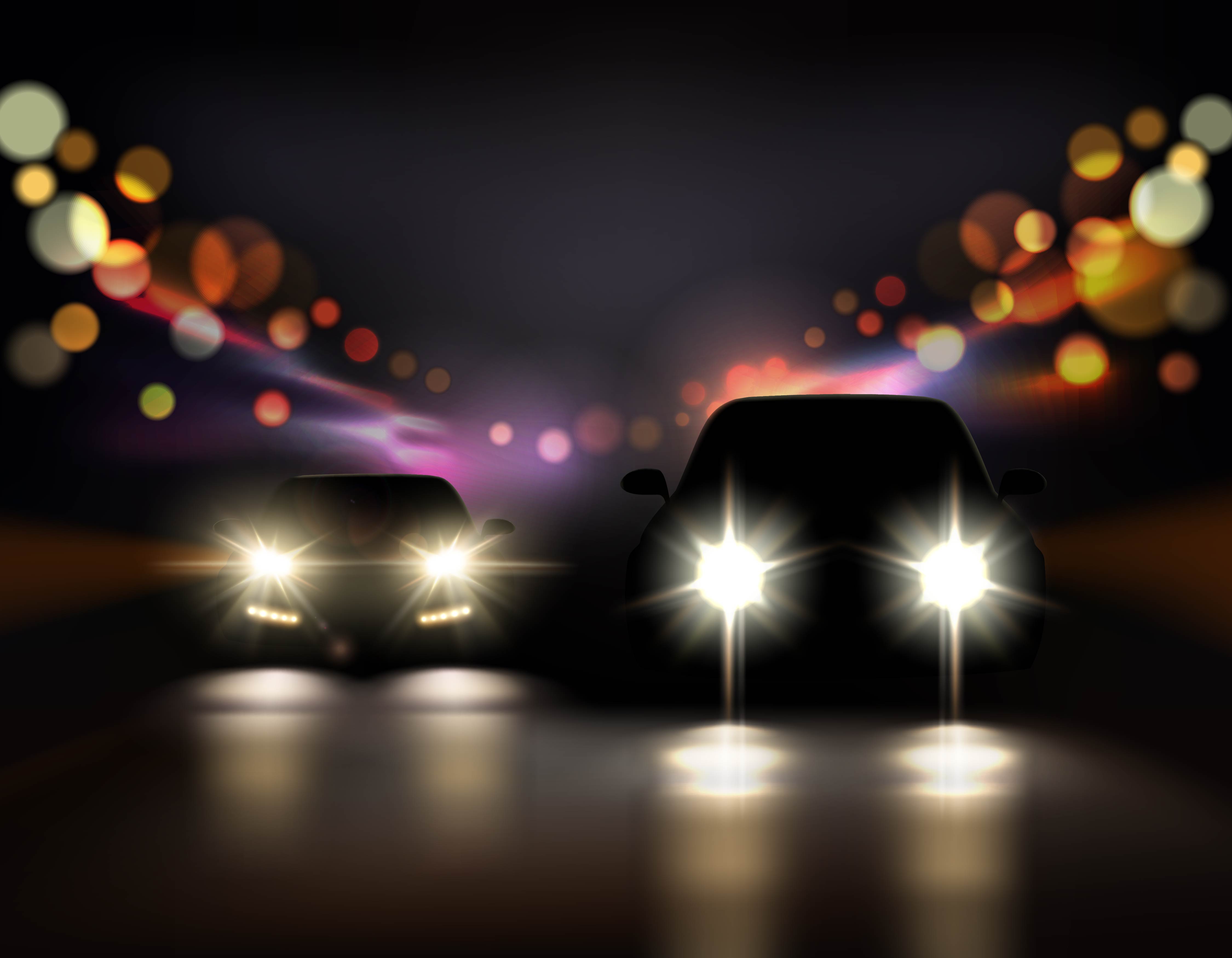 Speaking of Michael Keaton's Batmobile. It appeared in two movies namely, Batman and Batman Returns. The illustrations were done by Julian Caldow and the final body was sculpted by Keith Short. It measured 260.7 inches in length, 94.4 inches in width and 51.2 inches in height.
It was built on a chassis from Chevrolet Impala. The engine was a V8 and was sourced from Chevrolet. It was modified from a 1970 Corvette body. Before Chevrolet, the Batmobile was being made using a Mustang and Jaguar body but the development failed. There was also a second Batmobile which was made using an Oldsmobile Cutlass Convertible.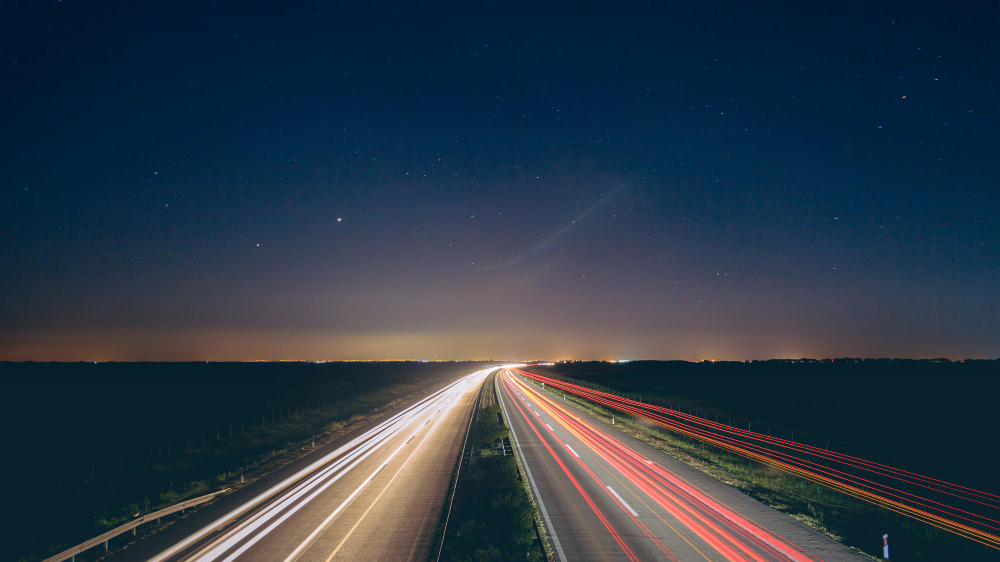 One of the most interesting things about the 1969 Batmobile that was featured in the movies was that all the gadgets that you see in the movie were functional except the "Cocoon" mode. Yes, the afterburner was functional and could run for 15 seconds.
There is also a new Batman film scheduled to be released next year. Actors like Robert Pattinson, Zoe Kravitz, Colin Farrell will be starring in it. It is being directed by Matt Reeves who is known for the Planet of the Apes trilogy. The new movie will be based on Batman Year One comic.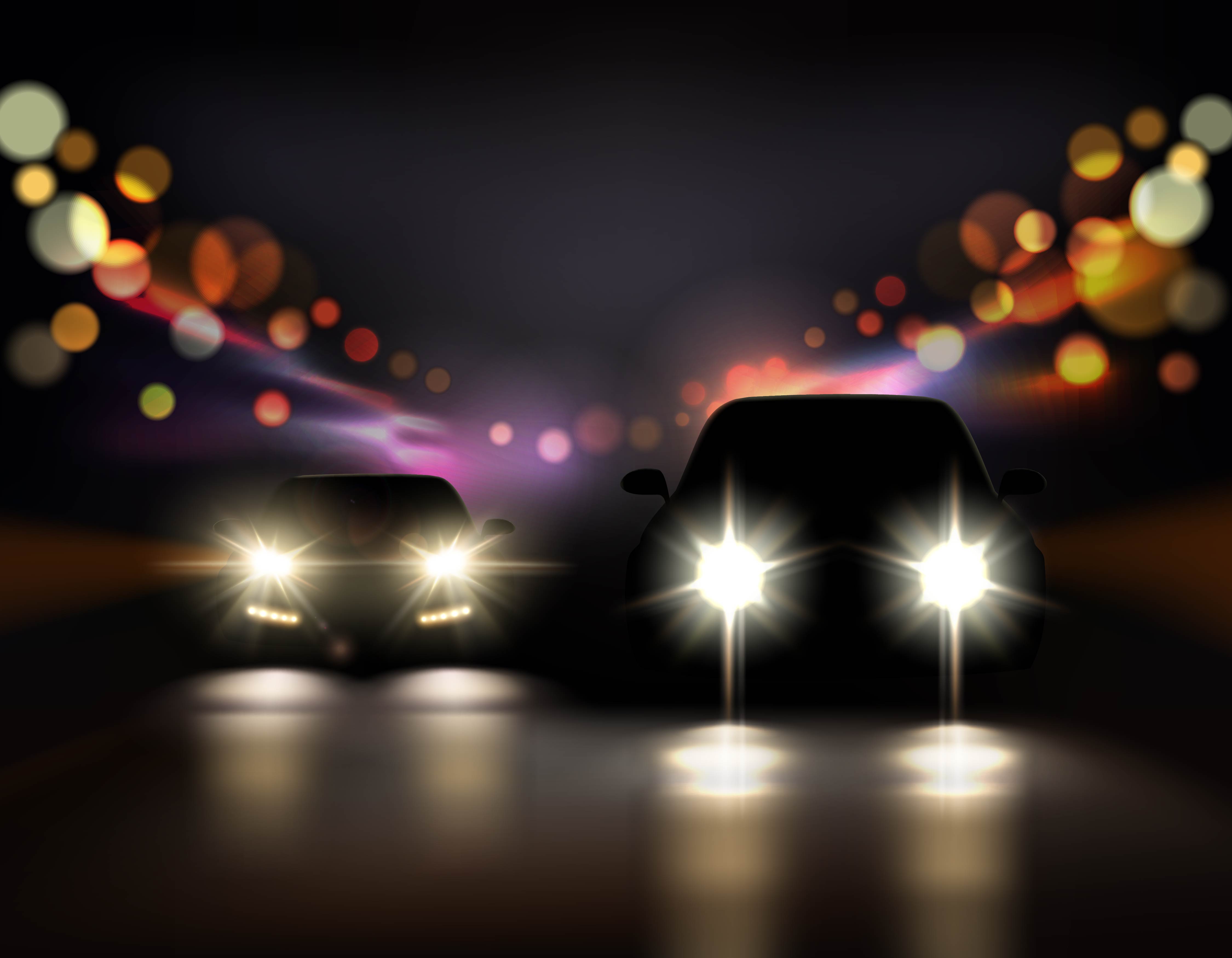 Just like any other Batman movie, there is a new Batmobile. It is all new and looks like an old Dodge Charger. The engine is mid-mounted and you can see half of it. There is also an afterburner installed on it. Jeffrey Wright, who will play Commissioner Gordon wrote on Twitter "Wait 'til you hear it". So, yes that does make many Batman fans excited.
Also read: Tata Nexon goes off roading in the Himalayas (Video)