Rohit Shetty's love for exotic vehicles is not a hidden fact. The successful Bollywood movie director and producer owns a range of exotic vehicles including a heavily modified Ford Mustang GT and a Maserati GranTurismo Sport. For regular commuting, he uses the Land Rover Range Rover luxury SUV and a BMW 7-Series luxury sedan too. Well, adding spice to his vibrant garage is a brand-new Lamborghini Urus, which he received today.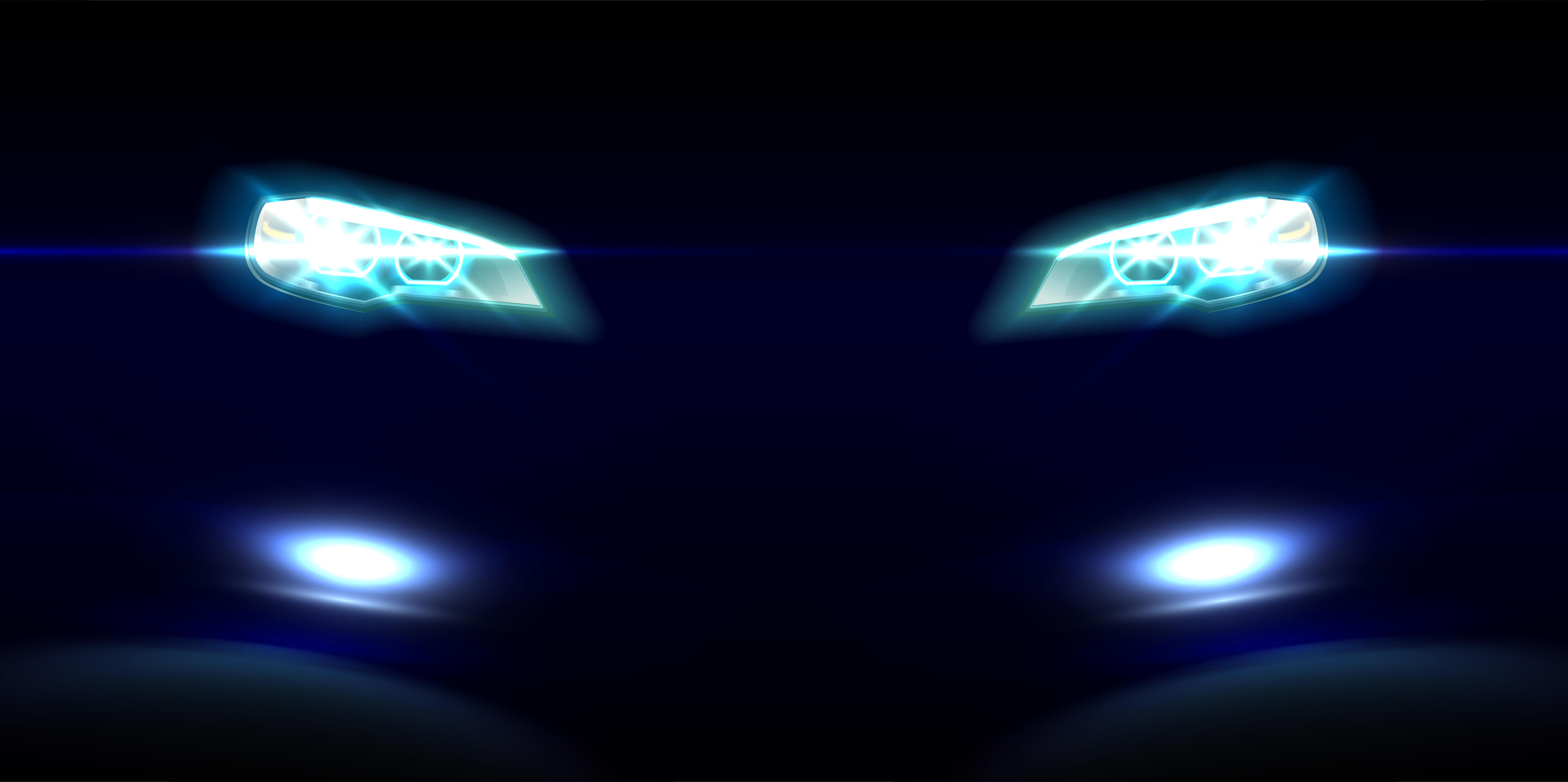 The Lamborghini Urus became one of the most successful vehicles from the Italian manufacturer in India. More than 50 units of the vehicle have been delivered in the country already and many of these are owned by the well-known celebrities. Ranveer Singh took the delivery of the Urus recently while the Ambanis received the first Urus in India in September 2018. This is the first luxury vehicle to sell 50 units in the Indian market in record time.
Rohit Shetty really loves to add his touch the cars he owns. In fact, the Mustang GT, which is heavily modified with performance and visual modifications share the garage with the customised Land Rover Range Rover that he uses daily. It is not known if Rohit Shetty has opted for any specific customisation for his brand-new Urus.
However, from the picture shared by AutomobiliArdent shows that the car is in the classy Giallo Auge yellow colour, which is made popular by the Lamborghini sports cars. The Urus is the first modern-day Lamborghini SUV and it is designed very aggressively inspired by its range of sportscars.
The SUV carries a price tag of Rs 3.10 crore, ex-showroom. It is the base price of the vehicle and any customisation or additional features makes the price go up. The vehicle gets powered by an all-new 4.0-litre twin-turbocharged V8 petrol engine that generates a maximum power of 650 PS and peak torque of 850 Nm. It gets a permanent all-wheel-drive system that sends 40 per cent power to the front wheels and 60 per cent power to the rear wheels. The vehicle gets an 8-speed automatic transmission. The Lamborghini Urus is currently the heaviest Lamborghini available in the market. It weighs a massive 2.2-ton but the immense power and the AWD system ensures that it can hit the 100 km/h from standstill in just 3.6 seconds. The car can go to an electronically limited top speed of 305 km/h. The stopping power comes from carbon-ceramic front disc brakes. The 440mm disc brakes in the Urus are the largest in any production car.
Lamborghini is working on a more powerful version of the Urus that will be launched in the coming time. It takes on the likes of Porsche Cayenne and the recently launched Bentley Bentayga.