Actresses of Bollywood keep up with the men in terms of frequently changing cars. Here are 10 such actresses and their brand new luxury cars.
Deepika Padukone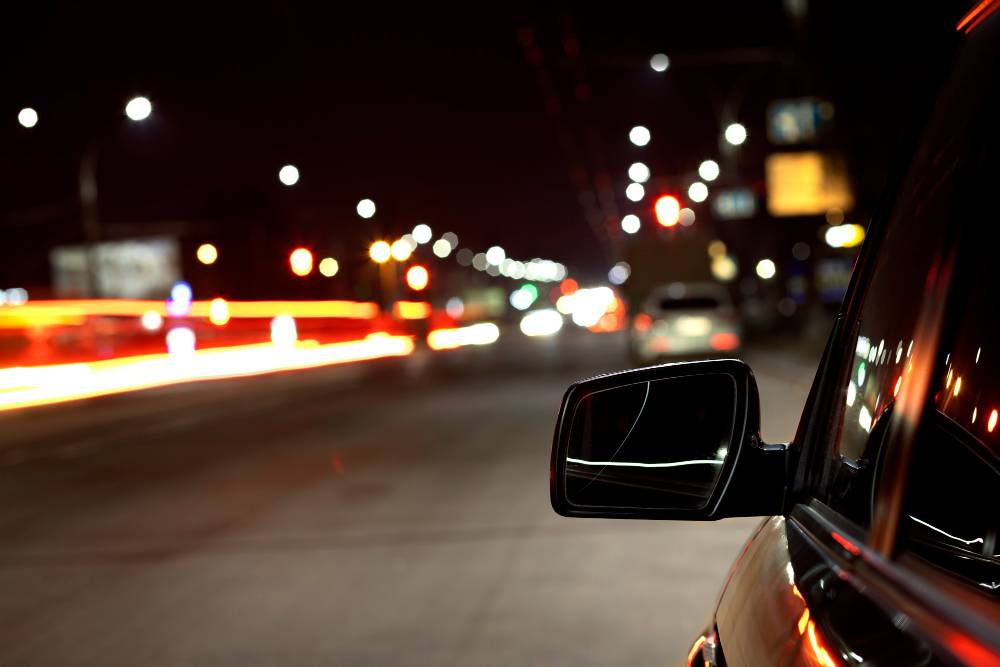 Deepika has been an Audi fan for a long time now. She previously had the old Q7 which was then replaced by the facelifted one. Staying with the brand, the actress picked up a new A8. So when she wants to arrive in complete luxury, this is her choice. The vehicle in question is in the stunning dark blue shade and features full LED headlamps. The vehicle either comes with a 3.0 liter V6 diesel or a 4.2 liter V8 diesel.
Alia Bhatt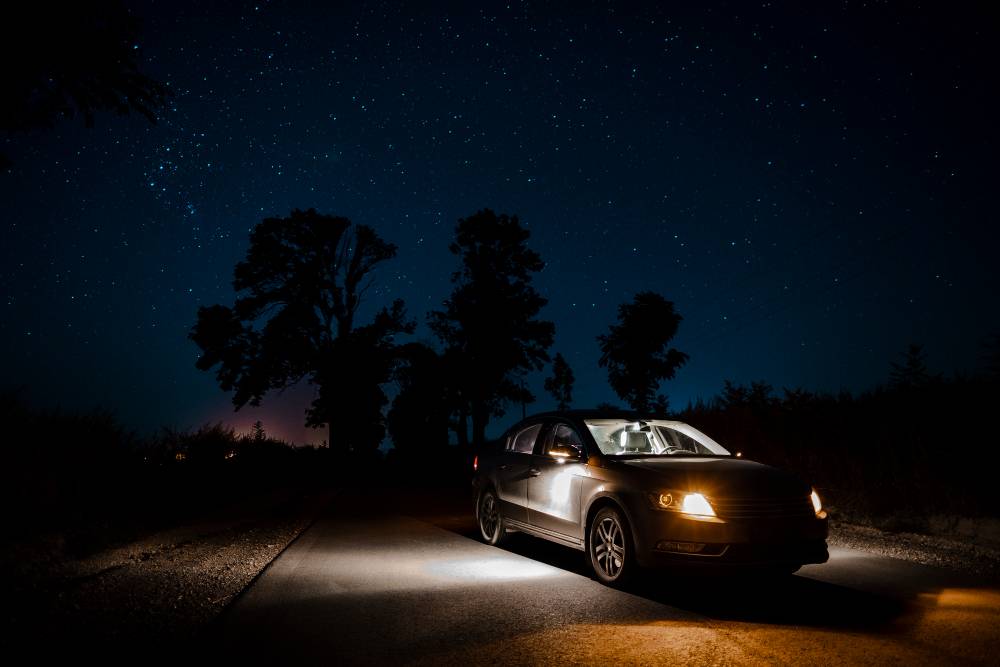 Alia Bhatt too loves her Audis. When her first movie 'Student of the Year' became a success, she went ahead and bought herself a brand new Audi Q5. Now that the actress has a few hits to her name, she has upgraded the Q5 to the Q7. Sadly, it isn't the all new one. But keeping this is mind, we are sure she may end up getting the new one as well
Sonam Kapoor
Bollywood's fashion trend setter has been previously spotted in a BMW 7 Series. Recently the actress has also acquired a Mercedes GL. The GL is Mercedes's flagship SUV. The vehicle has 3 rows of seating as well. She has the 350d which is powered by a 3.0 liter V6. Currently the GL has been discontinued and has been replaced by the GLS according to the company's new naming structure.
Jacqueline Fernandez
The hot Jacqueline Fernandez is a SUV loving person from the looks of it. She has opted for a Range Rover Vogue as her vehicle of choice. Not only that, she has also opted for a special body kit on it as well which looks really nice. This certainly shows that she loves her car a lot.
Genelia d'souza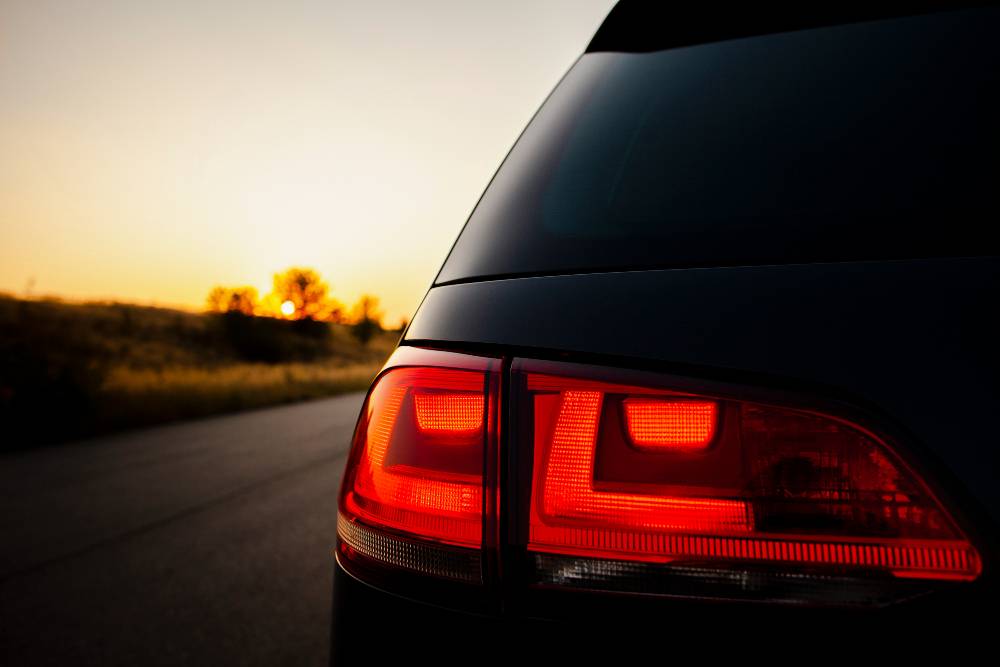 The actress who married Bollywood star Ritesh Deshmukh has an interesting choice when it comes to cars. When she wants to cruise around in the lap of luxury, she opts for her BMW 7 Series. When she has to go to places where the roads aren't that great, she prefers her Range Rover Vogue. The vehicle in question is the previous generation vehicle and not the current generation vehicle. The Range Rover is the best mix of luxury and ruggedness.
Continued below: Bollywood divas and their cars