For the longest, the British SUV manufacturer Land Rovers Range Rover SUVs have defined power, wealth, and luxury. And when these synonyms are included Bollywood celebs immediately get attracted to them. This is why these humongous luxury behemoths have taken place as the preferred rides for a ton of B-Town divas. So if you wish to know which of the queens of Bollywood drive Range Rovers here's the full list.
Katrina Kaif
According to reports, Bollywood actor Salman Khan gave Katrina Kaif a white Range Rover Vogue, which she currently uses to cruise around Mumbai in elegance.  Katrina formerly had an Audi Q7, which she used for a while before switching to the top-tier British luxury SUV. She owns the Vogue SE variant and it costs Rs 2.72 crore, on-road.
Alia Bhatt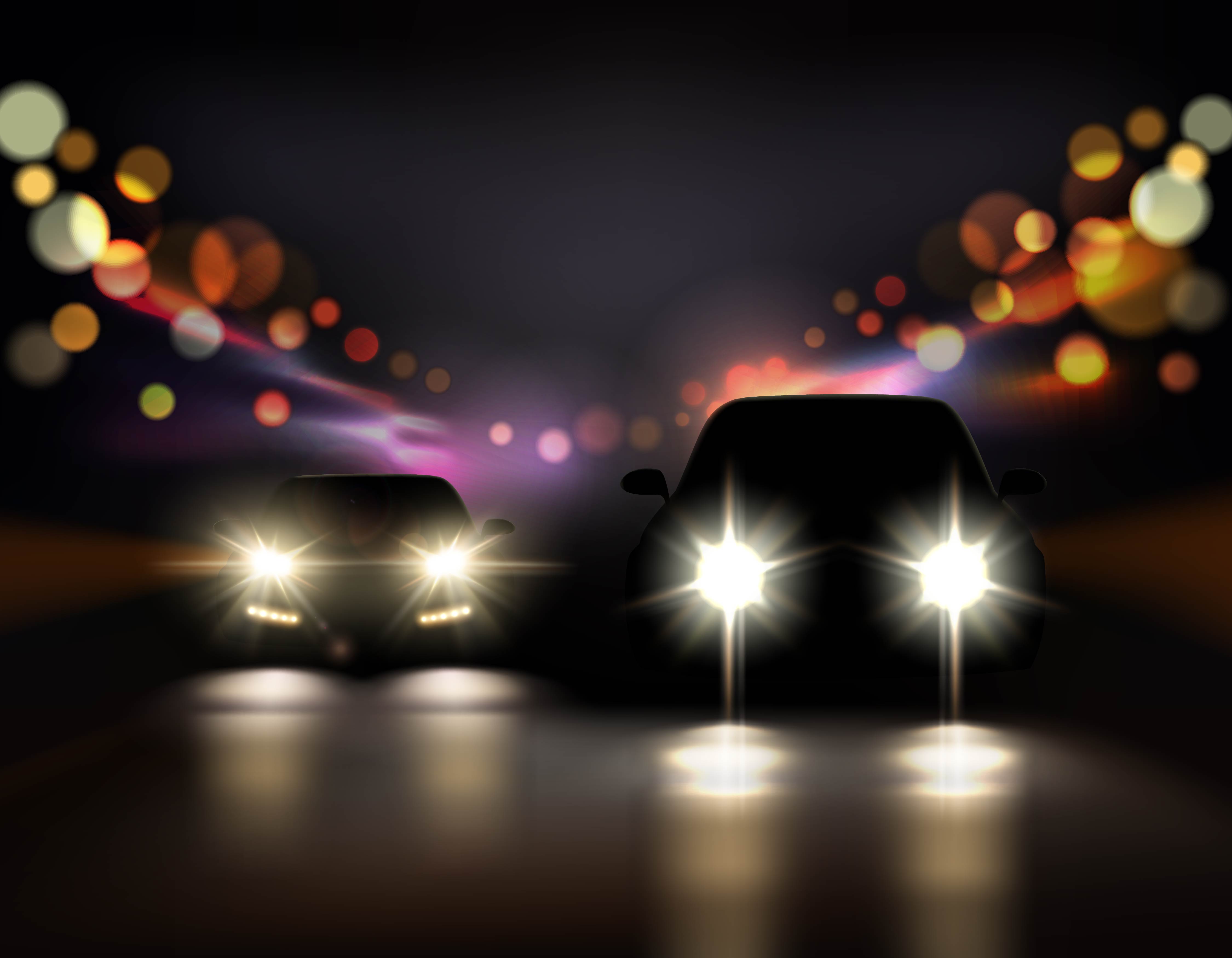 Also read: Mahindra Bolero beautifully modified to look like Jeep Wrangler Rubicon
Like Katrina the newly became mom Alia Bhatt switched from her long-time Audi Q7 SUV to a Land Rover Range Rover. This is the most costly automobile Alia possesses and one of the luxury cars she keeps in her garage. The price is close to Rs 2 crore. She drives a Range Rover Vogue that is propelled by a 3.0-liter V6 diesel engine that has a top output of 296 bhp and a maximum torque of 400 Nm. An 8-speed automatic transmission that is linked to the engine enables a seamless transfer of power to the vehicle's four axles.
Anushka Sharma
"Rab Ne Bana Di Jodi" fame Anushka Sharma who is also married to the legendary cricketer Virat Kohli also drives around Mumbai in a Range Rover. The massive SUV is propelled by a 4.4-liter V8 diesel engine with a whopping 740 Nm of peak torque and 355 Bhp of maximum power. Her husband Virat also owns a Range Rover although he keeps his SUV in Delhi where he seen riding in it a few times.
Kareena Kapoor Khan
Popularly known as "Bebo" the famed actress Kareen Kapoor Khan like most of the divas on this list owns a Range Rover. Although hers is not Vogue variant. She instead owns the more sportier Range Rover Sport model. She recently took delivery of 2023 Mercedes Benz S-Class as well as a Jeep Wrangler.
Malaika Arora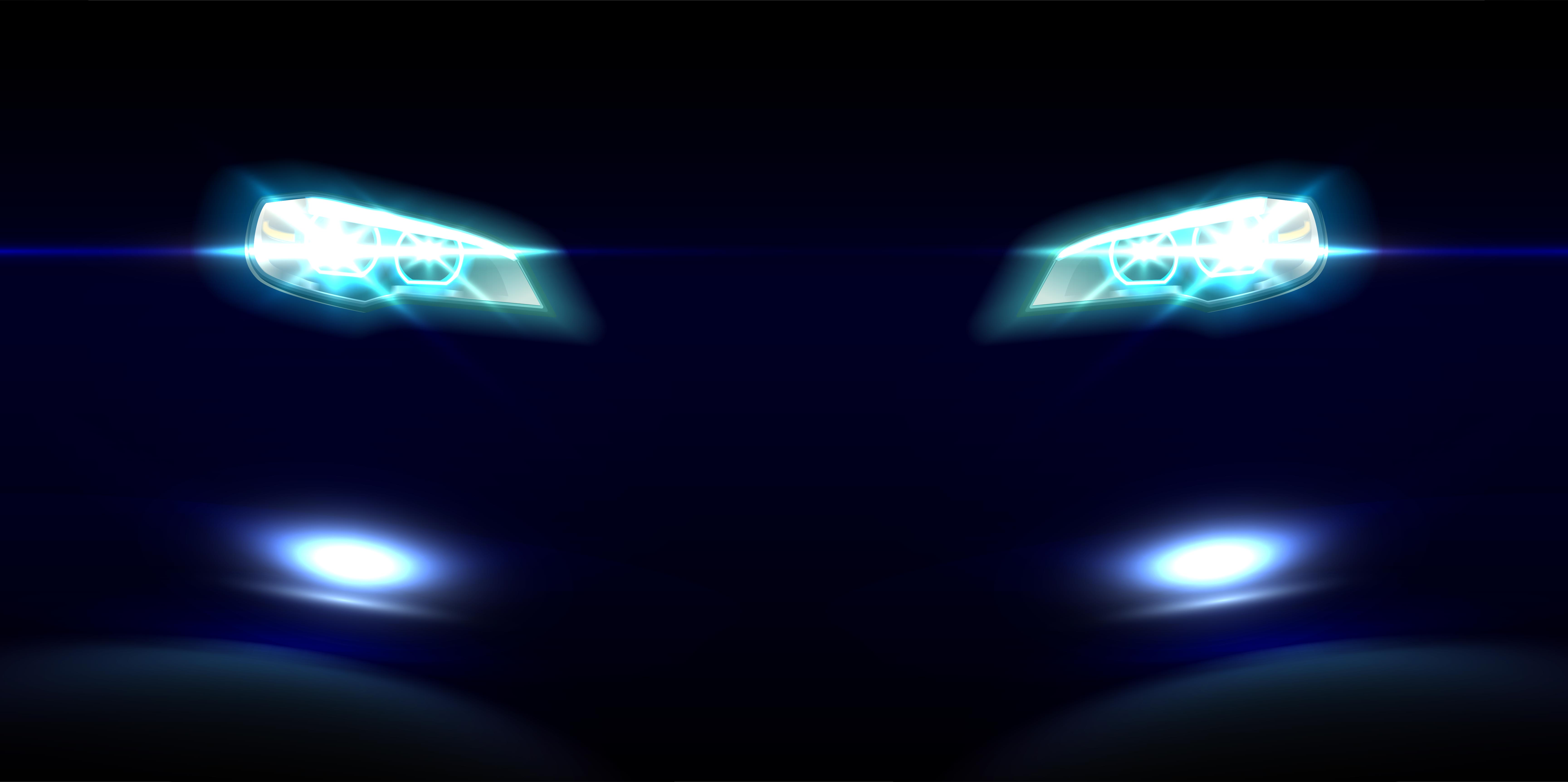 Malaika Arora is another Bollywood diva that owns a Range Rover Vogue. However back in April of last year she met with a road accident in her Range Rover while returning from an event in Pune to her home in Mumbai. It was reported that she hasn't suffered from any major injuries and recovered quite quickly. Since then she has replaced her old Range Rover with a new Range Rover.
Jacqueline Fernandez
The Sri-Lankan actress is also a proud owner of a Range Rover. She owns a white Range Rover Vogue although hers is an older generation model and is fitted with a custom body kit as well. She recently also got herself a Maybach S500 finished in a shade of white as well.
Disha Patani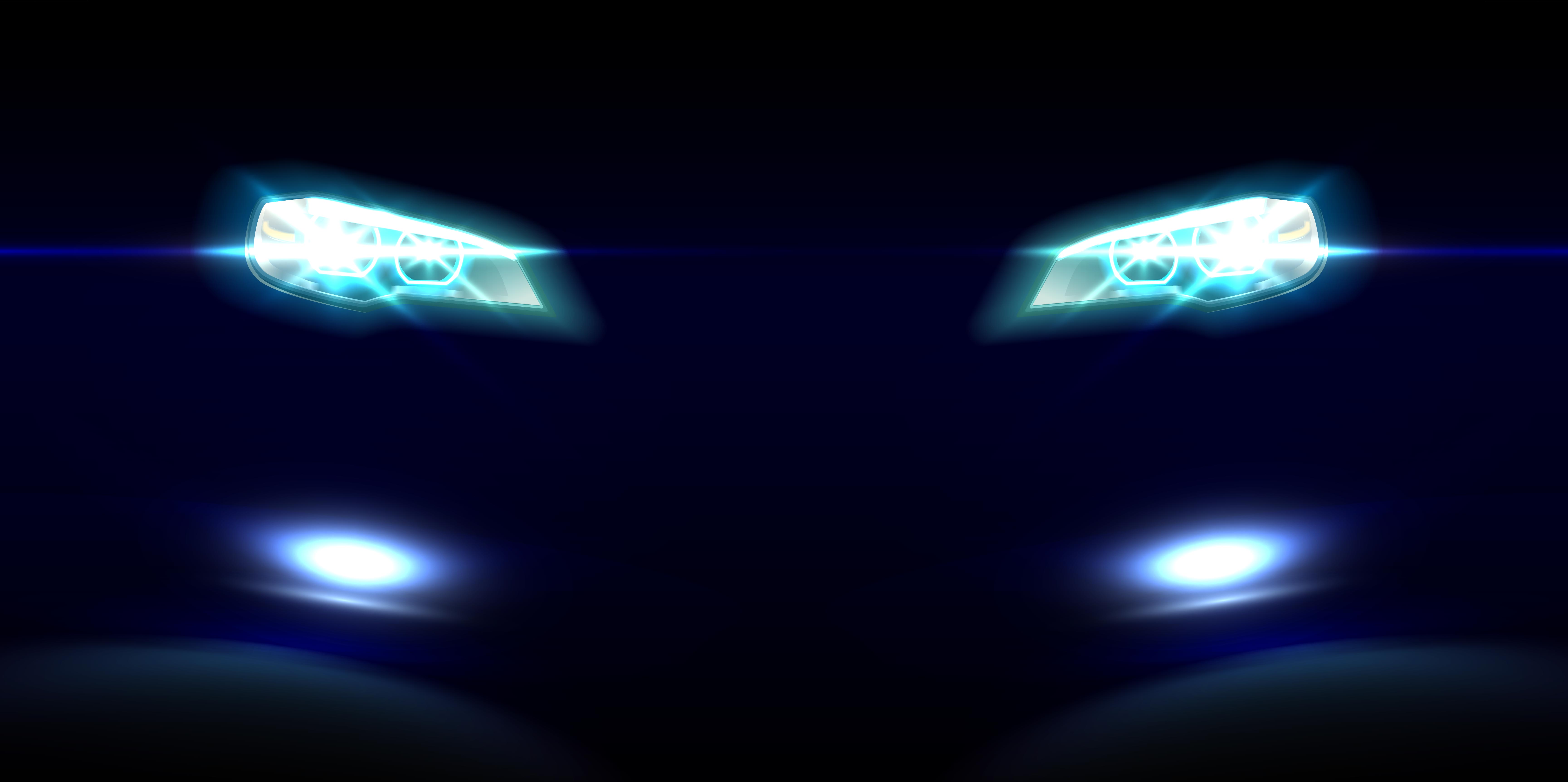 Disha Patani, one of Bollywood's newest actresses, is one of the select few celebrities that likes getting behind the wheel and travel; she is a car fanatic. In the past, she had a Honda Civic and a Chevrolet Cruze, but now she owns a Range Rover Sport. She has been seen driving this behemoth from time to time.
Shruti Hassan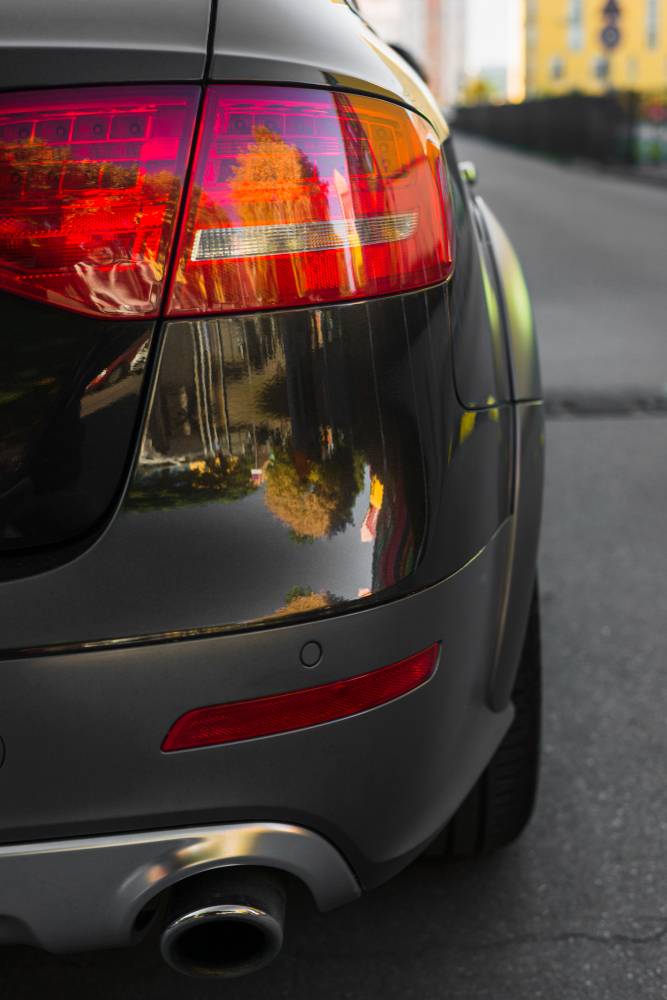 Daughter of the legenedary actor Kamal Hassan, the South Indian diva earlier to used ride around in Range Rover Evoque. Although since then she now upgraded her British SUV to the elder sibling Range Rover Sport. She owns a red Range Rover Sport that is powered by a a 3.0-litre V6 engine.
Also read: 10 DC Design cars & how they look in the REAL world: Maruti Swift to Mahindra XUV500