With the every passing month, there are at least a new car additions to the garage of the Bollywood fraternity. In recent times, there are many rich and popular personalities involved with Bollywood have upgraded their garage with new cars. Here is a list of such new car buyers and the details of their vehicles.
John Abraham
Porsche Cayenne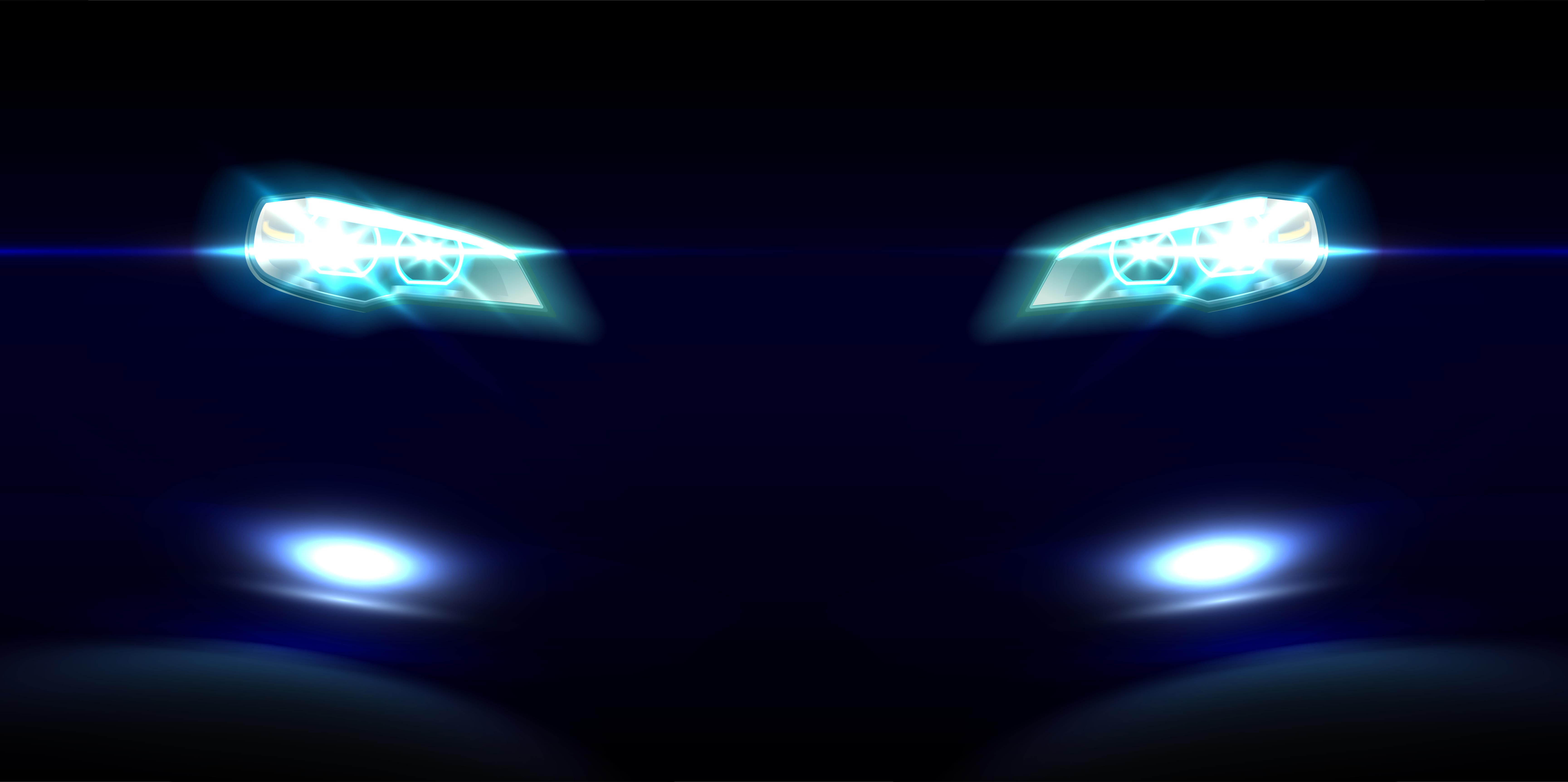 John Abraham is an automobile fanatic and owns quite a few interesting cars including a Nissan GT-R. However, his SUV collection is not as impressive. Recently though, he bought a brand new Porsche Cayenne. The latest-generation Porsche Cayenne in black colour looks very interesting. Porsche Cayenne is one of the most affordable vehicles from the brand but the price of a brand new Cayenne's base price starts at Rs 1.2 crore while the most expensive version can cost Rs 1.92 crore. We are not sure which version is owned by John Abraham. The car is powered by 3.0-litre single-turbo V6 engine that generates a maximum power of 335 Bhp and 450 Nm. There is a 2.9-litre V6 twin-turbo engine that generates a maximum of 433 Bhp and 550 Nm. The Cayenne Turbo gets 542 Bhp and 770 Nm and gets a 4.0-litre bi-turbo engine.
Juhi Chawla
Porsche Cayenne
The Porsche Cayenne is not a very popular car among younger stars in Bollywood. However, it sure is popular among the older ones. Juhi Chawla, one of the veterans in Bollywood owns a Porsche Cayenne. The exact variant details of the Porsche Cayenne that she owns are not known but it seems like a pre-facelifted version of the SUV.
Amitabh Bachchan
Mercedes-Benz V-Class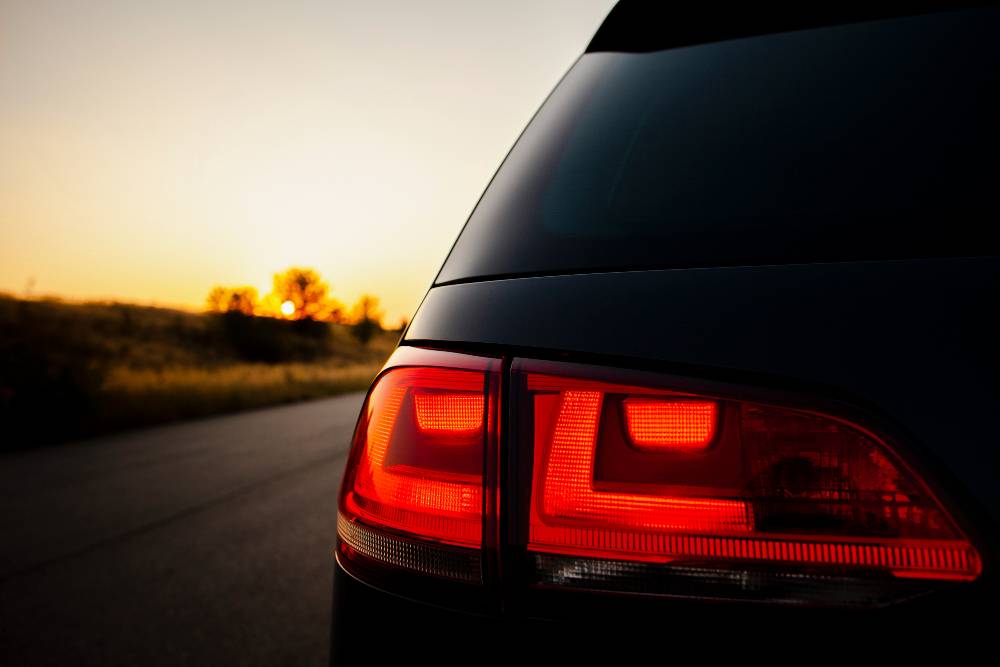 The superstar Amitabh Bachchan recently sold his Rolls Royce. He used to be spotted in the Rolls quite a lot but he bought a V-Class MPV, which is India's most expensive car in the MPV segment. The V-Class is extremely luxurious and gets some high-end interiors. The price of the V-Class starts at Rs 68.4 lakh while the top-end version costs Rs 81.9 lakh. The V-Class gets features like 180-degree rotating seats, six airbags, 360-degree cameras, lane assist, active parking assist and more.
Tara Sutaria
Audi Q3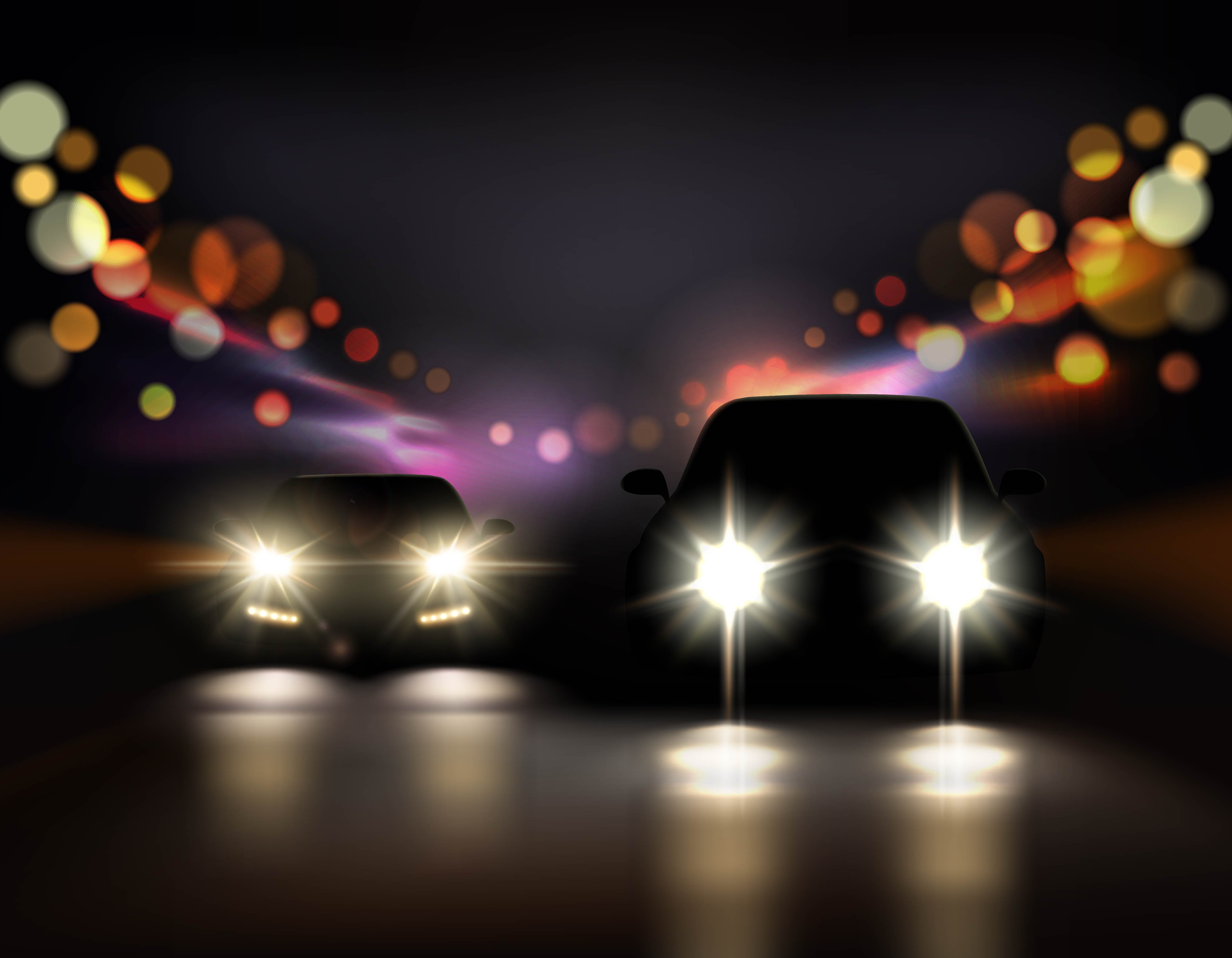 Tara Sutaria, the new-generation actress in Bollywood spent her money on the entry-level Audi SUV, the Q3. The car owned by her seems like the base model that comes with halogen DRLs. The bright red coloured has remained her companion for all the movie campaignings and events. Tara also owns a couple of Skoda vehicles.
Sanjay Dutt
Land Rover Range Rover Vogue
Sanjay Dutt bought a brand new Land Rover Range Rover in the latest form. The Range Rover Vogue owned by the actor is in addition to the expansive range of cars owned by him including a Rolls Royce Ghost. The car comes with a price tag of Rs 2.33 crore, ex-showroom. It gets powered by a massive 4.4-litre turbocharged V8 engine that generates a maximum power of 335 Bhp and peak torque of 740 Nm.
Badshah
Rolls Royce Wraith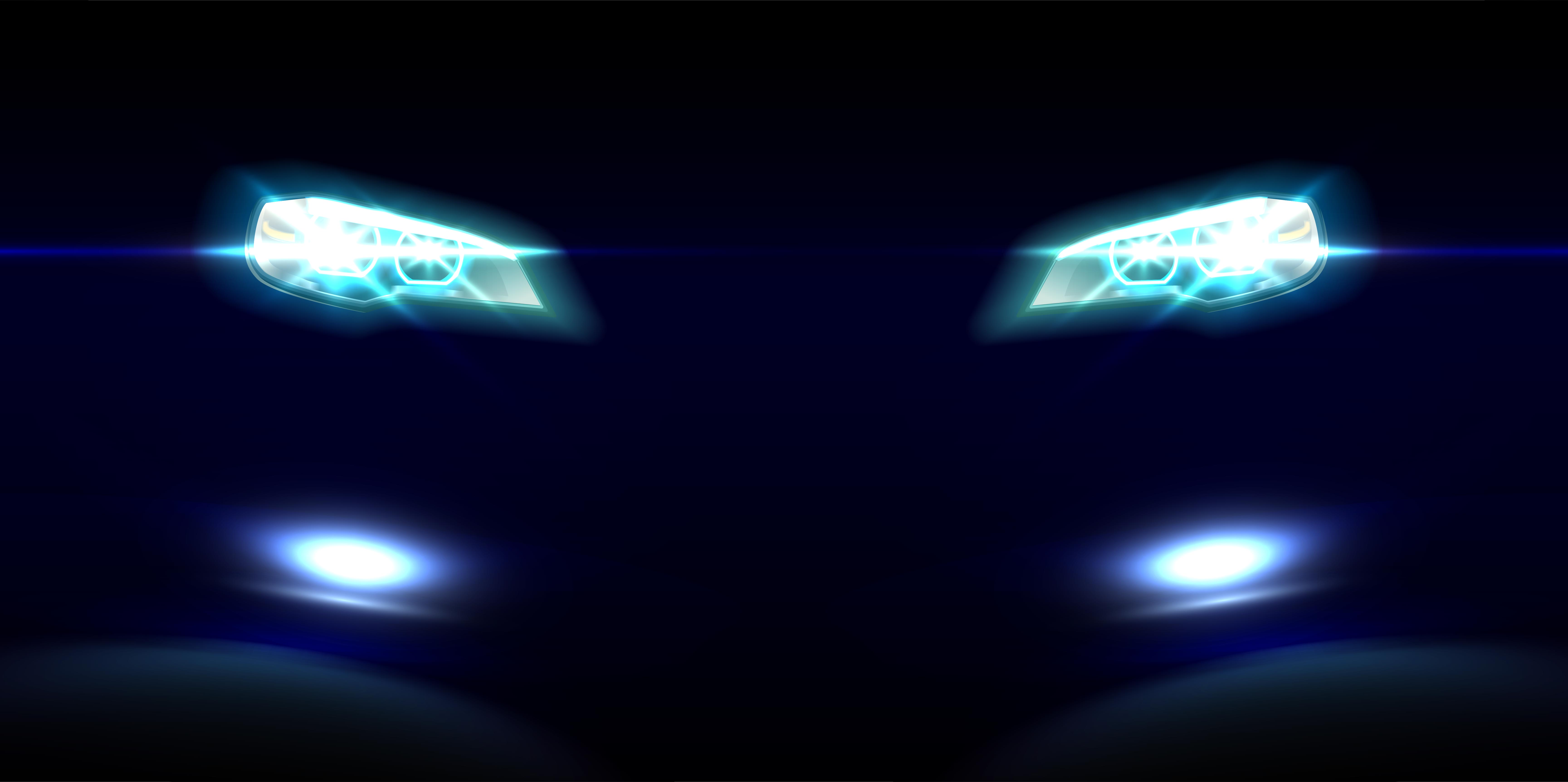 One of the most renowned rappers in the industry – Badshah recently bought a Rolls Royce Ghost that gets a price tag of Rs 6.4 crores. The two-door Rolls Royce gets a unique shape. The luxurious Rolls Royce Wraith gets powered by a massive 6.6-litre V12 twin-turbo petrol engine that generates a massive 623 Bhp and an 800 Nm of peak torque.
Rhea Chakraborty
Jeep Compass
The young actress recently bought a Jeep Compass and is regularly spotted with her brand new car. The Compass has become quite popular in the Indian market and even Akshay Kumar has got one. The exact variant details of the Jeep Compass bought by Rhea are not known but the vehicle is available with both petrol and diesel engine options in the Indian market.