Bollywood and its love for high-end automobiles is a never-ending affair. The showbiz industry is known for its money and fame and hence the B-Town stars like to move around in spectacular cars. While a few new stars have started with less flashy cars as a start, several biggies went for top-end luxury cars this year too. Here is a list of new cars in the tinsel town along with the stars who became their proud owners.
Rhea Chakraborty
Jeep Compass
First on the list is Rhea Chakraborty who bought a Jeep Compass a few months back. The actress is regularly spotted with her brand new car. The Compass has become quite popular in the Indian market and even Akshay Kumar has got one. The exact variant details of the Jeep Compass bought by Rhea are not known but the vehicle is available with both petrol and diesel engine options in the Indian market.
Tapsee Pannu
Jeep Compass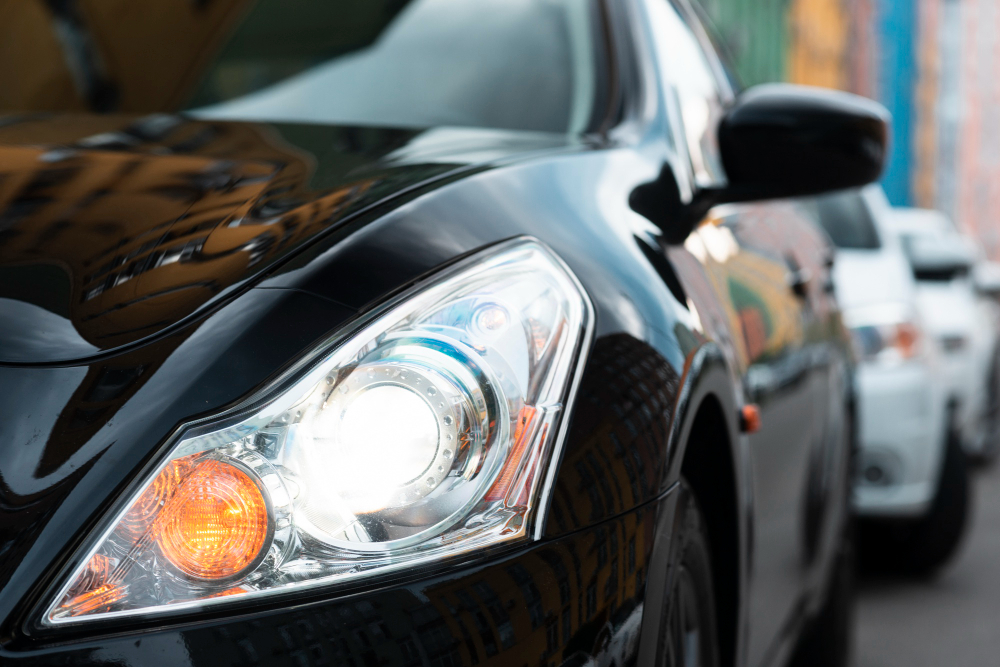 Taapse Pannu recently bought a Magnesio Grey Jeep Compass which is said to be a gift from Taapsee for her younger sister. The Bollywood actress was even treated to a quick dance by the staff of the Jeep dealership at the time she took delivery of the vehicle. Coincidentally, her Compass has the same paint shade as that of Rhea Chakraborty.
Kangana Ranaut
Mercedes-Benz GLE-Class
Kangana Ranaut bought a Mercedes-Benz GLE-Class SUV in July this year. The GLE is positioned as a mid-range SUV in the German manufacturers model lineup in India. Prices of this swanky SUV start at Rs. 61.75 lakh (ex-showroom, Delhi) for the base 250 D variant while the top end 350 G variant is priced at Rs. 77.82 lakhs (ex-showroom, Delhi).
Ranveer Singh
Lamborghini Urus
Bollywood actor Ranveer Singh has bought one in a shade of bright red. The actor, who owns several other high-end cars, was seen driving around in his swanking new Lamborghini Urus around the streets of Mumbai recently. The Lamborghini Urus has an ex-showroom, Delhi price of Rs. 3.0 crores but costs more than Rs. 3.5 crores on-road. Powering this beast is a 4.0-litre Twin Turbo V8 engine that pumps out a maximum power output of 641 Bhp of power and 850 Nm of peak torque.
Fatima Shaikh
Tata Harrier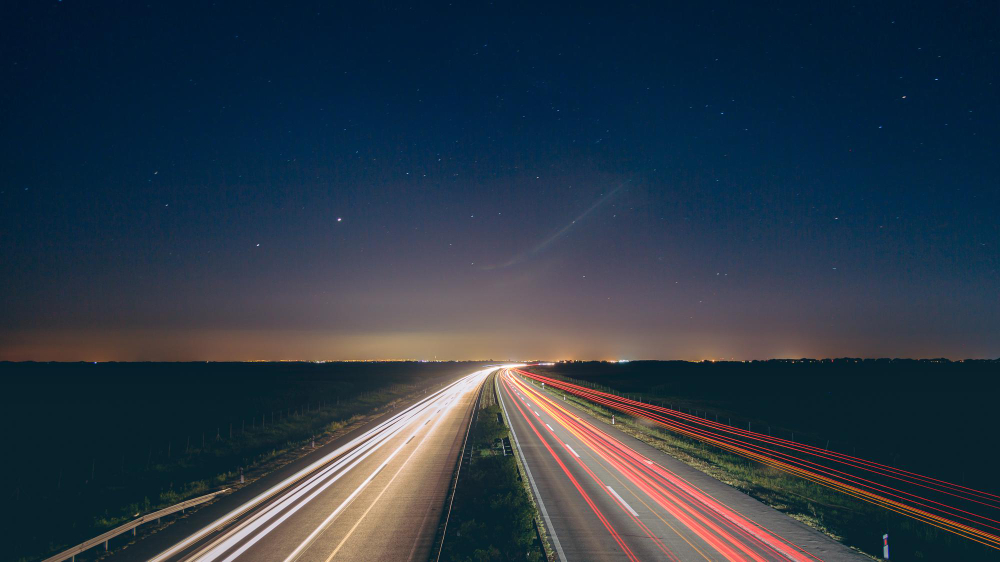 Fatima Sana Shaikh's claim to dame was her power-packed role in the hit bolly flick 'Dangal'. The young actress was roped in a series of TVCs by Tata a few months ago which saw her being featured in a series of TVCs for the Harrier. These days, the actress is seen moving around in dark grey Tata Harrier, which is among the most advanced vehicles by Tata yet. However, it is not yet confirmed whether it is a gift from Tata or a self bought ride, though it is common for brands to gift vehicles to stars who endorsed it.
Ajay Devgan
Rolls Royce Cullinan
Ajay Devgan's garage includes a few big names like the Land Rover Range Rover, MINI Cooper, BMW Z4 among others. The latest addition to this collection is a Rolls Royce Cullinan. To let you know, the Cullinan is currently the most expensive SUV in India with an ex-showroom price of Rs. 6 crores. Ajay has not been spotted with the vehicle yet but pictures of his brand new Cullinan have been making rounds of the internet. The car's registration number shows that it does belong to Ajay Devgn as in the government's record.
Emraan Hashmi
Mercedes-Benz S560 Mercedes Maybach (W222)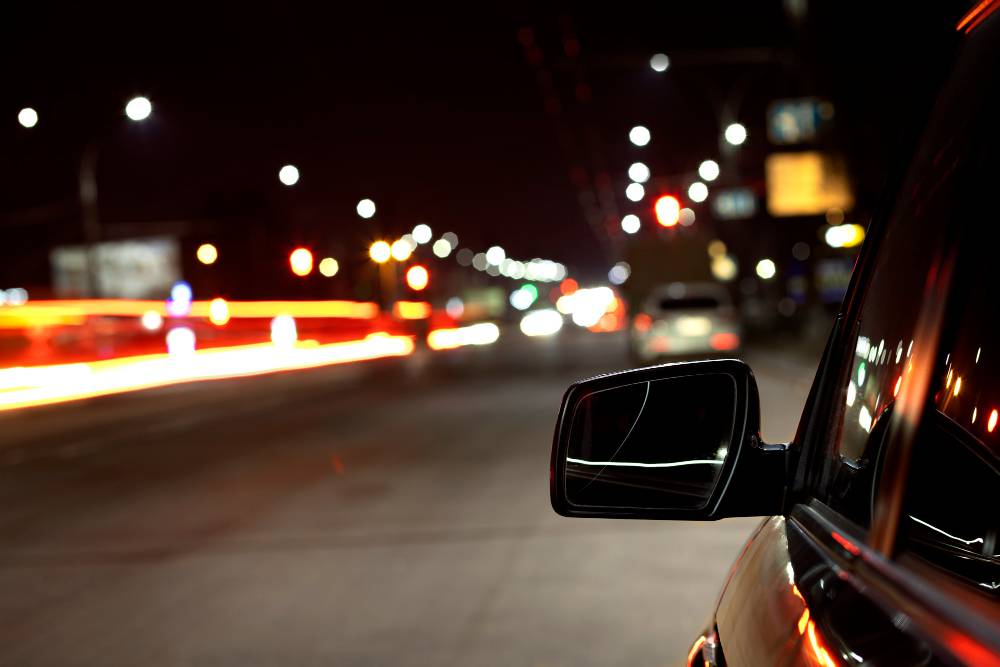 Emraan Hashmi became a proud owner of a spanking new Mercedes-Benz S560 Mercedes Maybach sedan. The black luxury sedan was bought in August and has an ex-showroom price of almost Rs. 2 crores. It is powered by a huge 3982cc V8 Turbo Petrol engine that puts out 463 Bhp of power along with 700 Nm of torque. Sending power to the rear wheels is a 9-speed dual-clutch transmission.
Tara Sutaria
Audi Q3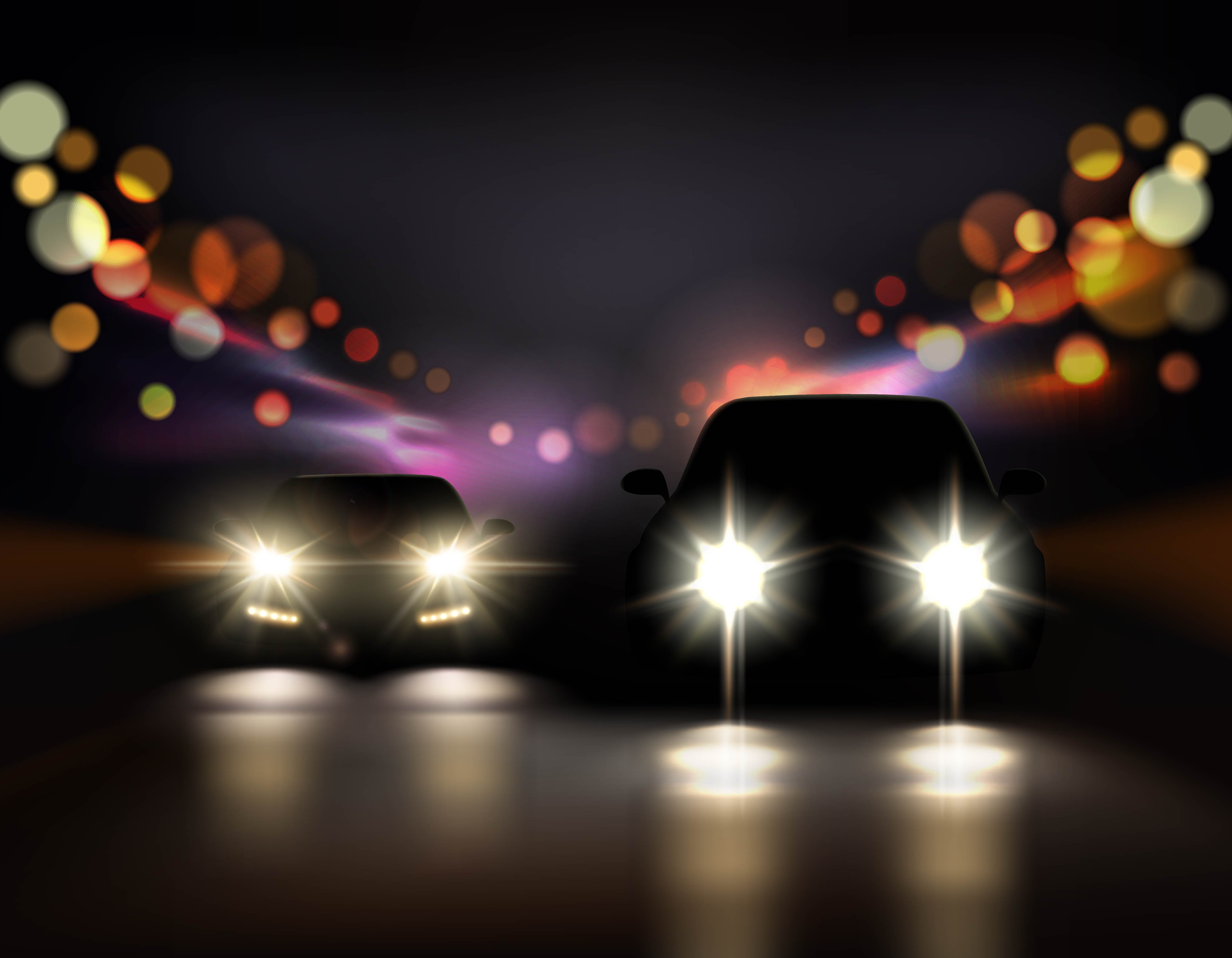 Tara Sutaria is rising through the Bollywood industry quickly and assisting her during her commuted around Mumbai is a chic red Audi Q3 SUV. The beautiful Gen Y actress bought the compact SUV earlier this year. The Audi Q3 is the entry-level model in the German manufacturer's SUV lineup but it is definitely a good car for a start. Apart from this, Tara also owns a couple of Skoda vehicles which she still uses on a few occasions.
Badshah
Rolls Royce Wraith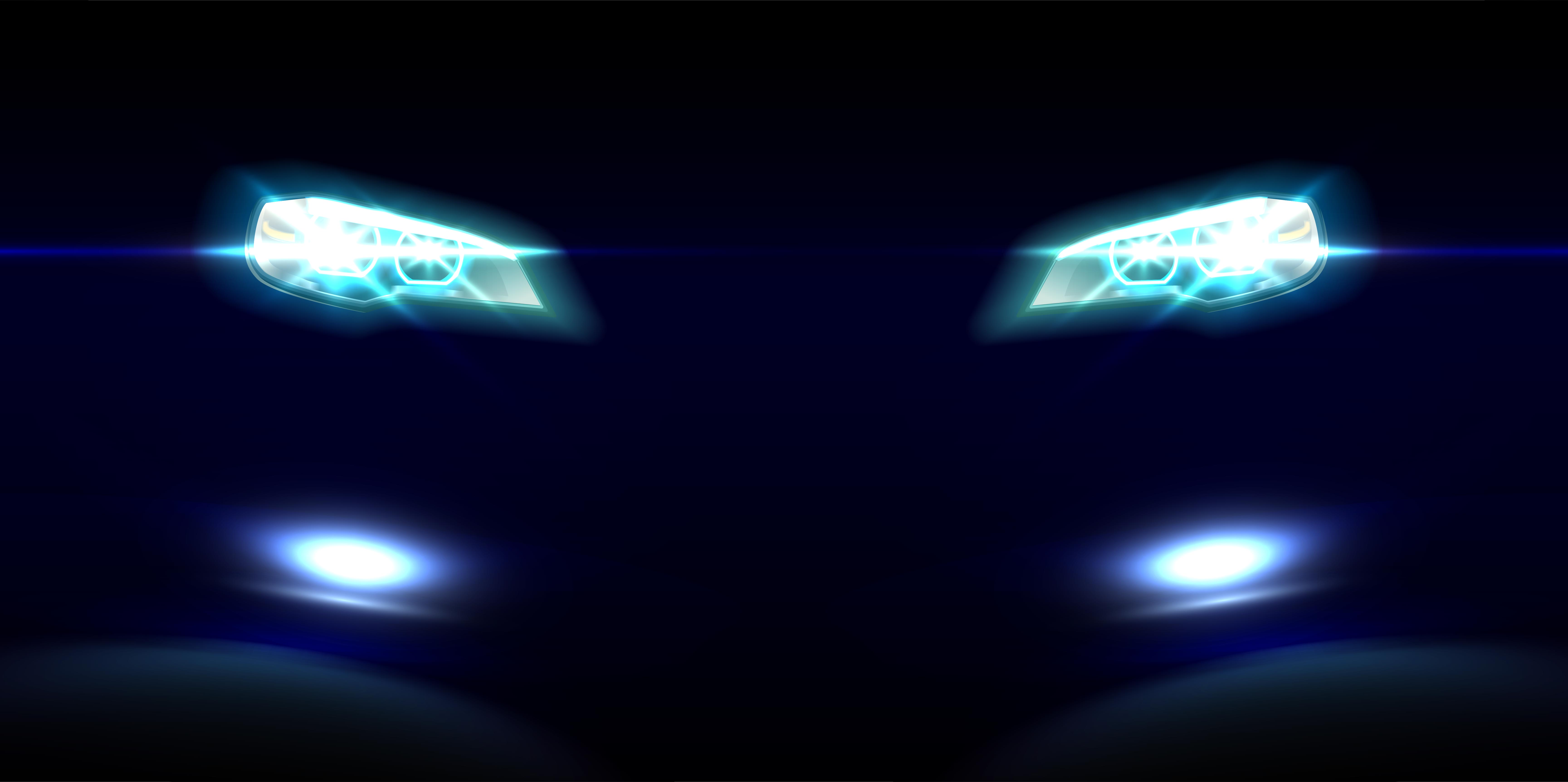 Among the most popular Bolly rappers of India, Badshah has come a long way from his early days. The bolly rapper recently displayed his taste in cars recently when he bought a Rolls Royce Wraith that gets a price tag of Rs 6.4 crores. The luxurious two-door coupe style Rolls Royce Wraith gets powered by a massive 6.6-litre V12 twin-turbo petrol engine that generates a massive 623 Bhp and an 800 Nm of peak torque. The state-of-the-art GPS-enabled 8-speed automatic transmission ensures perfect gear changes after taking various things into account like the speed of the car, the gradient of the road, angle of the turn and more.
John Abraham
Porsche Cayenne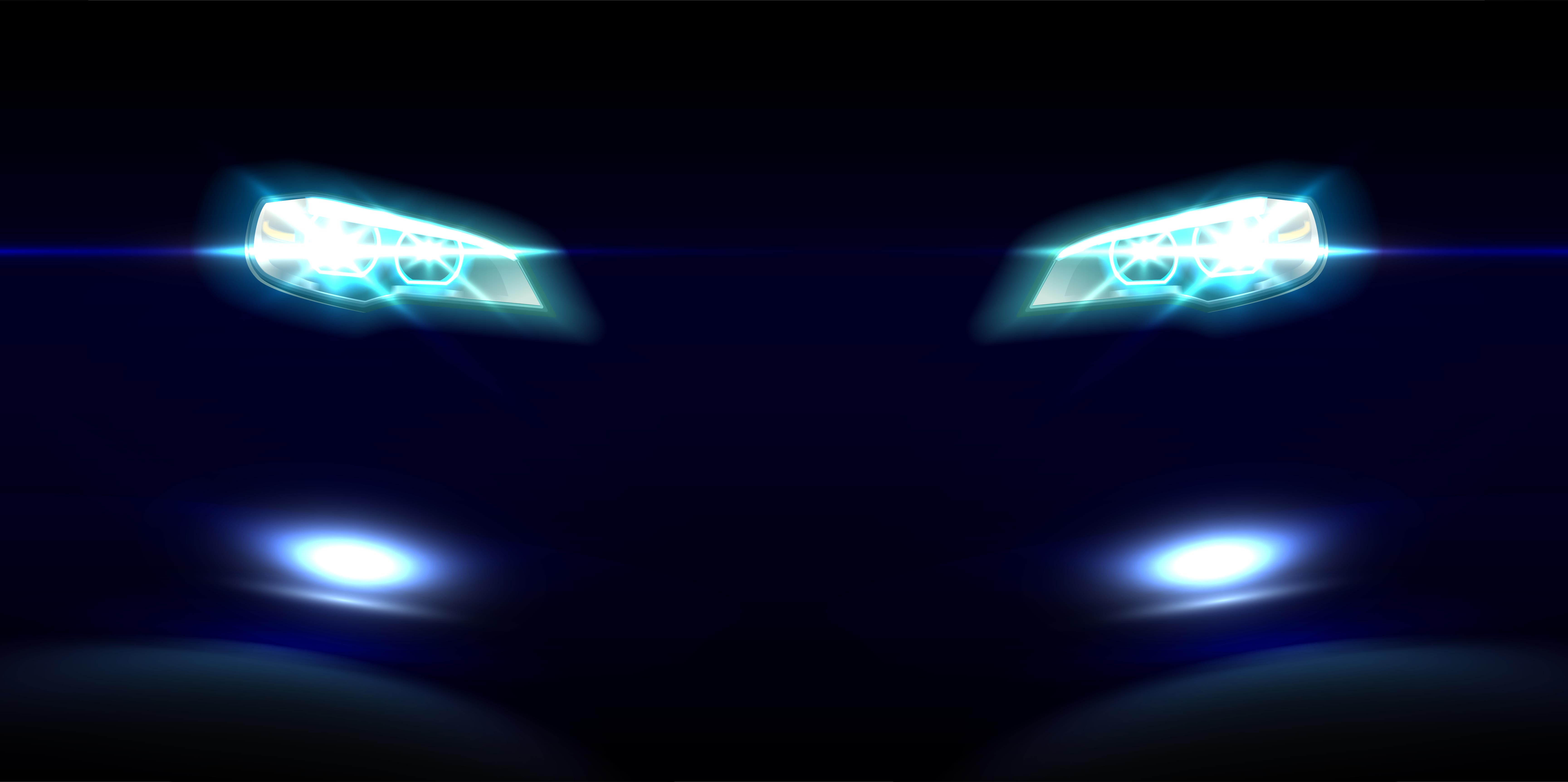 John Abraham is a known automobile enthusiast and maintains an enviable garage. A couple of months back, the B-Town hunk bought a brand new Porsche Cayenne finished in black. Prices of the Cayenne's base price starts at Rs 1.2 crore while the most expensive version can cost Rs 1.92 crore. The German sports SUV comes powered by a 3.0-litre single-turbo V6 engine that generates a maximum power of 335 Bhp and 450 Nm. There is a 2.9-litre V6 twin-turbo engine that generates a maximum of 433 Bhp and 550 Nm. The Cayenne Turbo gets 542 Bhp and 770 Nm and gets a 4.0-litre bi-turbo engine.