Vanity vans are a normal sight in Bollywood today. From comedians like Kapil Sharma to the biggest stars like the Khans, everyone has their own vanity van today. According to Amitabh Bachchan, vanity vans were introduced in Bollywood by the late Manmohan Desai. Let's take a look at the vanity vans of some of Bollywood's biggest stars.
Shahrukh Khan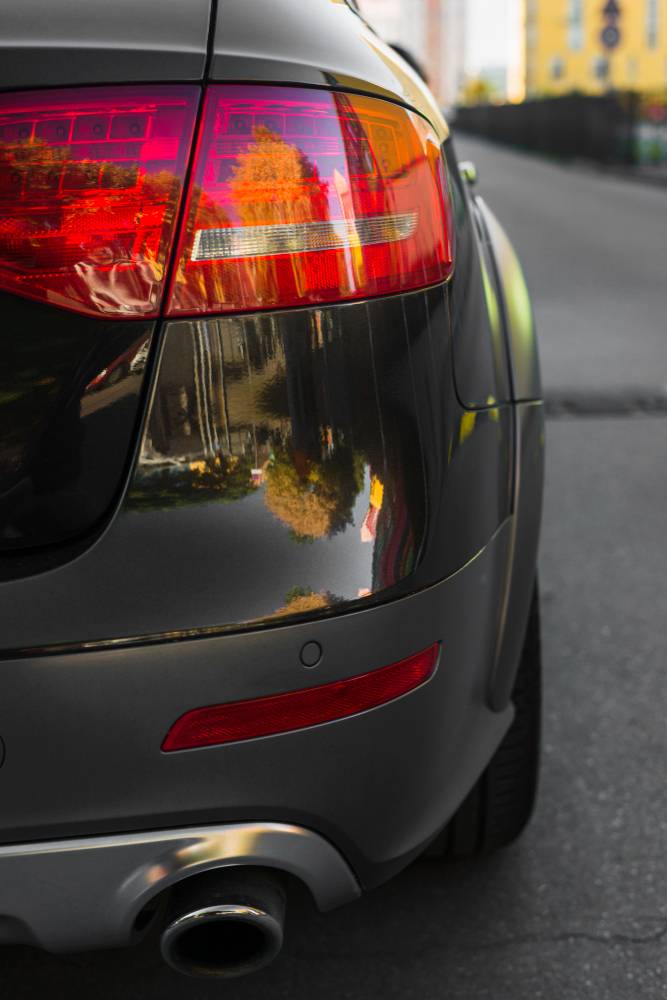 Shahrukh has always been associated with Hyundai, fronting campaigns for the Santro and more recently the Xcent, and his car collection is the envy of many. His love for automobiles stretches to his opulent vanity van, which is a Volvo BR9 modified by Dilip Chabaria (DC).
SRK's coach includes fine touches like a kitchenette, ambient lighting inspired by the movie Tron, a high-end music system, Apple TV and multiple 4k displays.
Akshay Kumar
The Gold actor's vanity van does not have big screens or a crazy music system, as it is a more relaxed space with an electric recliner, a large bed and even a small makeup room.
Alia Bhatt
The Raazi actress has a vanity van that suits her vibrant personality. Alia Bhatt's vanity van has the look and feel of a single person's personal pad with graffiti everywhere. Also present is a bedroom, bathroom and a makeup room.
Salman Khan
Salman Khan is another actor who uses a DC-customised vanity van. While the exterior of the van looks futuristic, the interiors are as opulent as they get with the use of luxury materials like high-grade leather and wood vinyl.
The interiors are divided into multiple compartments one of which holds LED screens and electric recliners for Bhai to relax. Also present are a few posters of the man himself, which adds to the charm of this vanity van.
Ranbir Kapoor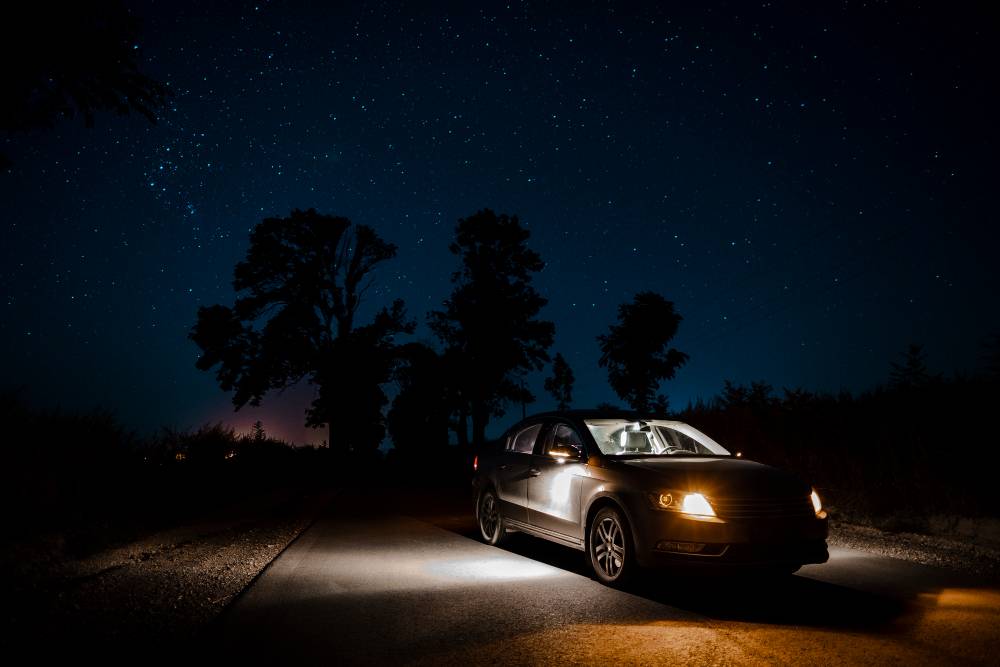 Bollywood's latest heartthrob Ranbir Kapoor has a vanity van that reflects his young, carefree and dynamic persona. The interiors of his vanity van are done up in bright colours and include a bedroom, makeup room and an amazing music system.
Hrithik Roshan
Hrithik Roshan has been impressing Bollywood's fans with his slick dance moves ever since he arrived on to the big screen in 2000. His large and luxurious 12-metre long van includes a lounge with four individual captain seats and a large TV and also features a jacuzzi.
Sonam Kapoor
Sonam Kapoor's vanity van reflects her modern and style-conscious persona. Sonam Kapoor's vanity van has a bedroom, a mini-makeup room, a large seating space and is kitted out with rich furnishings and many high-end gadgets.
Varun Dhawan
Actor Varun Dhawan's vanity van is said to be a smaller version of his home. Dhawan's vanity van comes with many luxurious fittings and modern gadgets and gives out a strong style statement thanks to its envy-inducing design.
Sanjay Dutt
Another DC creation, Sanjay Dutt's vanity can is based on a single-axle Volvo bus. The exterior of Sanjay Dutt's vanity van looks like a luxury coach seen in the west. The interiors are highly luxurious with high-end fittings, neon lighting and the extensive use of leather. Other features on Sanju's vanity van include an electrically controlled captain's seat, a large screen TV, a high-end music system and a mini bar.
Ajay Devgn
Ajay Devgn is known for roles in action movies and his collection of high-end luxury cars. His vanity van though is one of the most stunning ones  with an exterior that wouldn't look out of place in Star Trek or Star Wars. The interior of Devgn's vanity van is extremely luxurious and feature large-screen TVs and many creature comforts. The van has been divided into many sections depending on the usage and includes an office space, a bathroom, bedroom and kitchenette.