In one of his interviews, megastar Amitabh Bachchan the concept of vanity vans was brought to Bollywood by Late Manmohan Desai, the producer and director of some of the best Hindi flicks. Fast forward to the present day; every star worth her/his salt, right from Kapil Sharma to the one and only Shahrukh Khan, possesses vanity vans. Here, in this post, we take a quick look at some of the Bollywood stars and their vanity vans.
Shahrukh Khan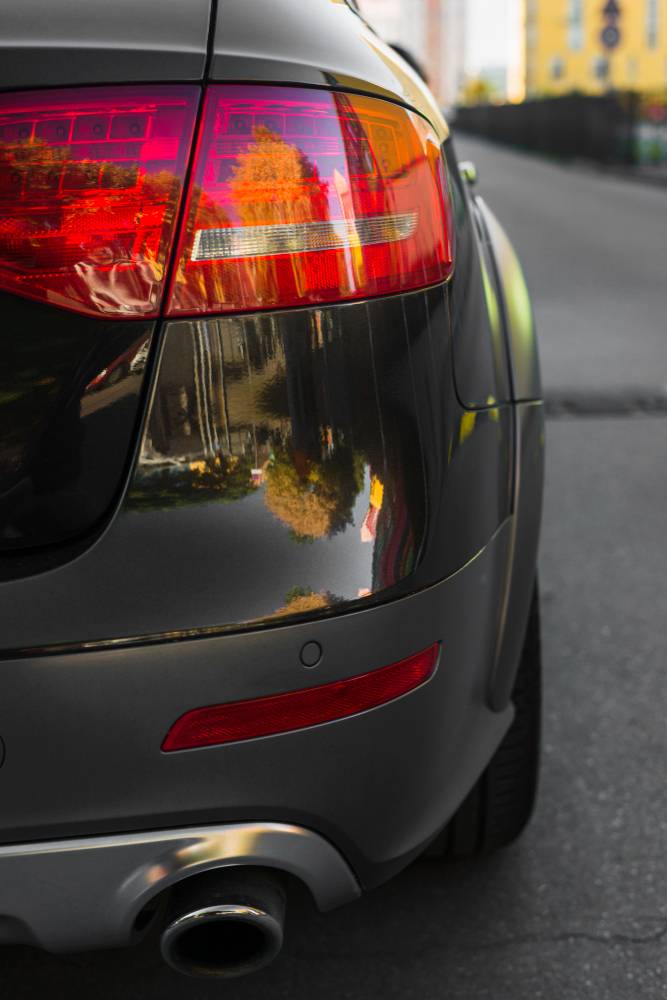 Right from the Royal Enfield Thunderbird 500 he rode in Jab Tak Hai Jaan to the many Hyundais he has promoted as the brand ambassador for Hyundai India, Shah Rukh Khan has almost always been associated with automobiles. However, in this post, we have focussed on the King Khan's opulent vanity van. Based on a Volvo B9R, his van has been kitted up by none other than Dilip Chabaria (DC). The highlights of his coach include the richly finished set of four rooms, ambient lighting inspired from the Tron, a high-end music system, an Apple TV and many 4k-compatible screens. There's also a kitchenette. Amazing, no?

Akshay Kumar
While Akshay's vanity van isn't equipped with large screens or a high-end music system, it does offer an electric recliner, an office, a large bed and small make-up room.
Alia Bhatt
She's young, pretty and seems to have a bright career ahead of her. The Two States star has got the interior of her van customized to suit her personality. It has got a 'bachelor pad' look, complete with a bedroom comprising of many colourful cushions and graffiti. There's also a bathroom and a make-up room.
Salman Khan
Salman Khan has a really well kitted up vanity van that is done up by, again, DC. The exterior of his van looks straight out of a sci-flick, while the interior is all about luxury and indulgence. The interior is made up of rich materials – we are talking about rich leather and a lot of high-quality wood vinyl here. The interior is divided into many compartments, with one of them holding electric recliners and LED screens. It also has some posters of the Bhai himself. Simply superb, we say.
Ranbir Kapoor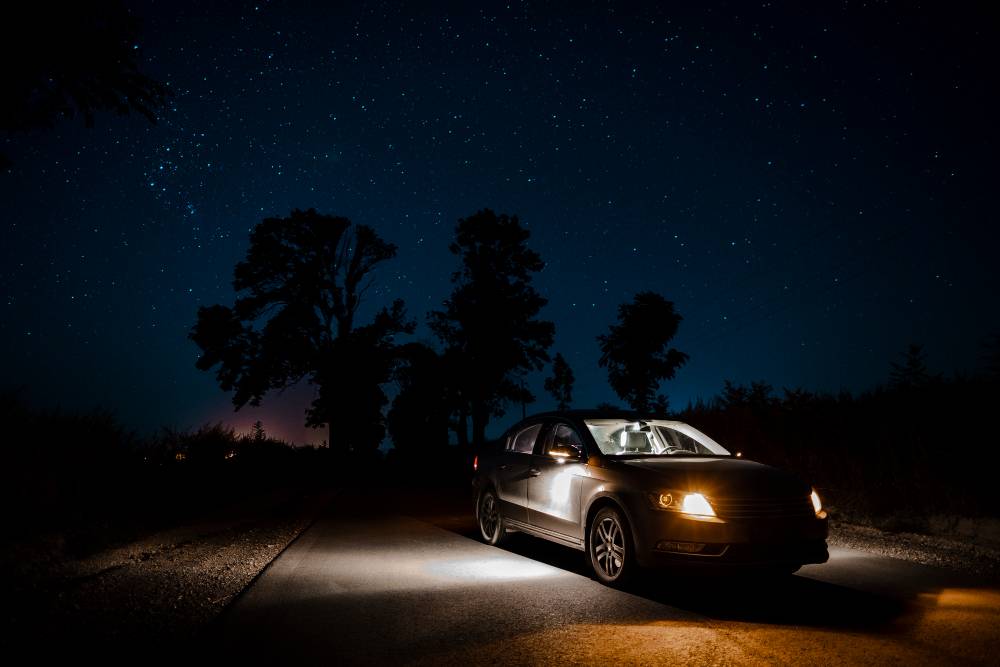 The youngest heartthrob of the Kapoor family has a vanity van that reflects most of his on-screen personas -young, carefree and dynamic. The insides of his van have a bedroom, a make-up room and is done up in bright colours and many posters. It's also known to have an amazing music system.
Hrithik Roshan
When not impressing the fairer sex with his Greek God looks or amazing dance moves, Hrithik can often been seen relaxing in his 12-metre long vanity van. Here, again, there's a luxurious setup that comprises of a lounge, a large TV, four individual captain seats, and even a jacuzzi.
Sonam Kapoor
Reflecting this young lady's stylish and modern persona, Sonam's vanity van is kitted out with many high-end gadgets and rich furnishings. Her van has a bedroom, a large seating space and a mini make-up room, too.
Varun Dhawan
It is said that Varun's vanity van is a smaller version of his home. Fitted with many modern gadgets and luxurious furnishings, this rising actor makes a really strong statement with his perfectly designed vanity van.
Sanjay Dutt
Based on a single-axle Volvo platform, Sanjay Dutt can also boast of a vanity van done up by DC. The exterior is befitting of a high-end couch from the west. The interior, on the other hand, is highly luxurious with a lot of leather, high-end fittings, and neon lighting. Features of this vanity van include an electric captain seat, a large screen TV, a high-end music system and a mini bar.
Ajay Devgn
While he is known for his Maserati Quattroporte and other high-end cars, his vanity van is also nothing short being spectacular. The exterior of his couch seems to be straight out of some Star Trek movie. The interior is very luxurious and has been kitted out with large TV screens and many creature comforts. The whole area has been divided into several sections, comprising of an office space, a bothroom, a bedroom and even a kitchenette.