Bollywood actors and actresses may look like that they live a lavish life but they do extremely hard to earn it. Doing shoots in odd hours, staying away from home requires a lot of effort and whenever actors get some time in between, they love to spend it in a comfortable place getting their energy back. Most movie sets do not have a comfortable place, which is why the actors and actresses prefer to travel around in their vanity vans. Here are many actors and actresses from the movie industry and their vanity vans.
Shahrukh Khan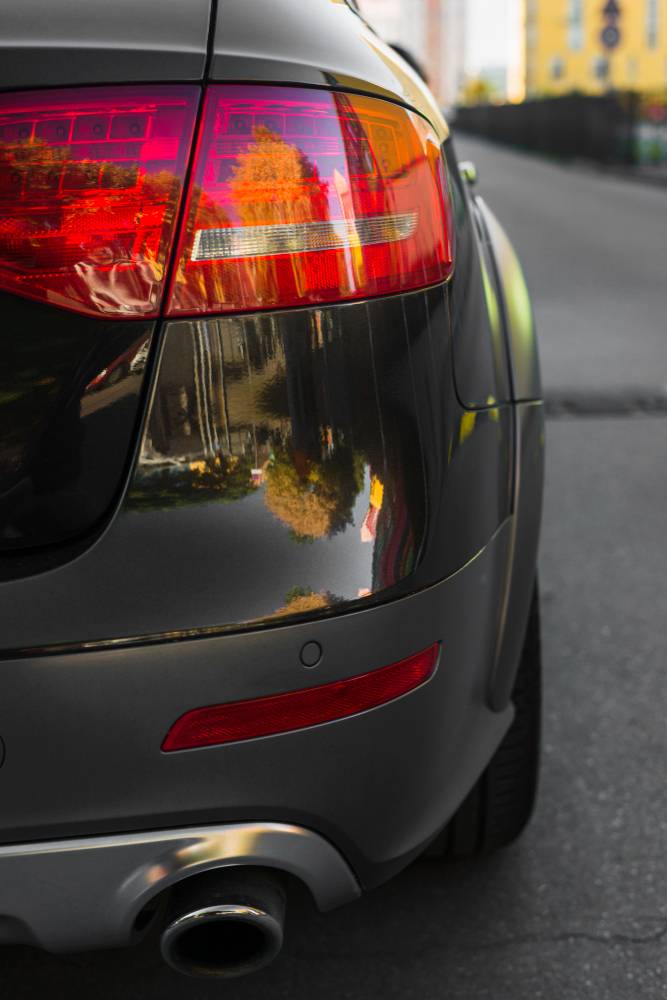 Popularly known as King Khan is known for his extravagant movies and love for cars. Shahrukh Khan is an automobile enthusiast and owns a range of high-end cars. Recently, he received a brand-new Hyundai Creta. SRK also owns a luxurious vanity van from Volvo. His ride is a Volvo B9R that has been modified by DC Design.
The vanity van offers a small kitchen with ambient lighting. The van also offers 4K displays with Apple TV and many other high-end features.
Akshay Kumar
Akshay Kumar is the star of many highly successful movies in Bollywood. Here is his vanity van that he uses during the long hour shoots. The vanity van has a large electrically controlled recliner, a large bed and a small make-up room.
Alia Bhatt
The young actress, Alia Bhatt recently did many successful movies. Alia Bhatt has a very unique set-up inside her vanity van. The van offers a small bedroom, a bathroom and a makeup room. There is a small bed with custom graffiti too!
Salman Khan
Salman Khan also has a DC Designed custom van based on a luxury bus. The customised vanity van uses high-grade leather and wood vinyl. Inside, the vanity van offers a luxurious cabin with LED screen, electric recliners, a small bathroom and a lot of posters of Salman Khan.
Ranbir Kapoor
Ranbir Kapoor is known for his young and energetic performances in Bollywood. The actor owns a vanity van that reflects the same kind of energy. It has a small makeup room, a recliner with TV and music system and posters of Batman all over!
Hrithik Roshan
Hrithik Roshan is one of the highest-paid actors in Bollywood and also a big car enthusiast. The actor owns several Mercedes-Benz S-Class and Maybach sedans. His vanity van is custom made the 12-metre bus with a lounge and four recliners. There is also a massive screen inside and a jacuzzi!
Sonam Kapoor
Sonam Kapoor's vanity van looks like a modern set-up from inside and it offers a bedroom, a make-up room and a large seating area. Sonam has installed modern LED lights and ambient lights in the cabin. It also has a small kitchen to prepare fresh meals.
Varun Dhawan
Varun Dhawan has customised his vanity van to look like a smaller version of his home. The van offers a range of luxury fittings including imported jacuzzi and a set of modern gadgets. The actor takes rest on the small bed in the van in between the shoots.
Sanjay Dutt
Another DC creation, Sanjay Dutt's vanity can is based on a single-axle Volvo bus. The exterior of Sanjay Dutt's vanity van looks like a luxury coach seen in the west. The interiors are highly luxurious with high-end fittings, neon lighting and the extensive use of leather. Other features on Sanju's vanity van include an electrically controlled captain's seat, a large screen TV, a high-end music system and a minibar.
Ajay Devgn
Ajay Devgn is known for roles in action movies and his collection of high-end luxury cars. His vanity van though is one of the most stunning ones with an exterior that wouldn't look out of place in Star Trek or Star Wars. The interior of Devgn's vanity van is extremely luxurious and feature large-screen TVs and many creature comforts. The van has been divided into many sections depending on the usage and includes office space, a bathroom, bedroom and kitchenette.
Arjun Allu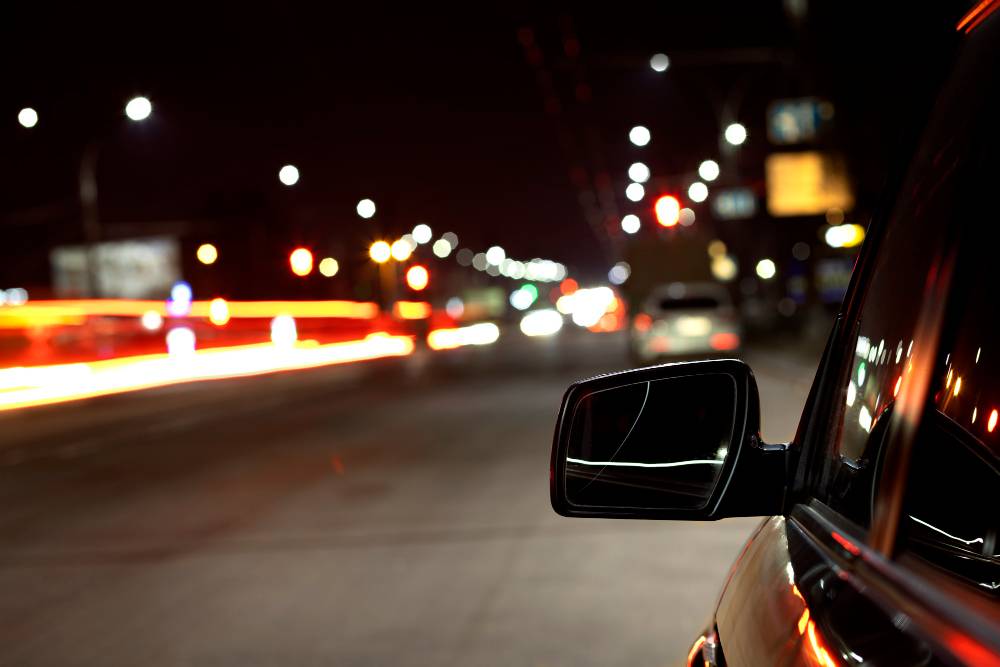 The Telugu movie star Arjun Allu got a customs van by Reddy Customs and it costs over Rs 7 crore. Made on a Bharat-Benz chassis, the vanity van is known as Falcon. It offers super luxurious features including a small toilet, a bespoke lighting system, an electric recliner, a TV and many more. It has the signature AA logo on the body.