Bollywood has always been a dreamland for many, especially because of the extravagant lifestyle of the actors. Moving around in expensive luxury cars is one of the reasons behind people's love for Bollywood. Well, there are many Bollywood celebrities who own humble cars just like us apart from owning a range of luxury vehicles. Who are these celebrities and which cars do they drive? Here's a list.
John Abraham
Maruti Suzuki Gypsy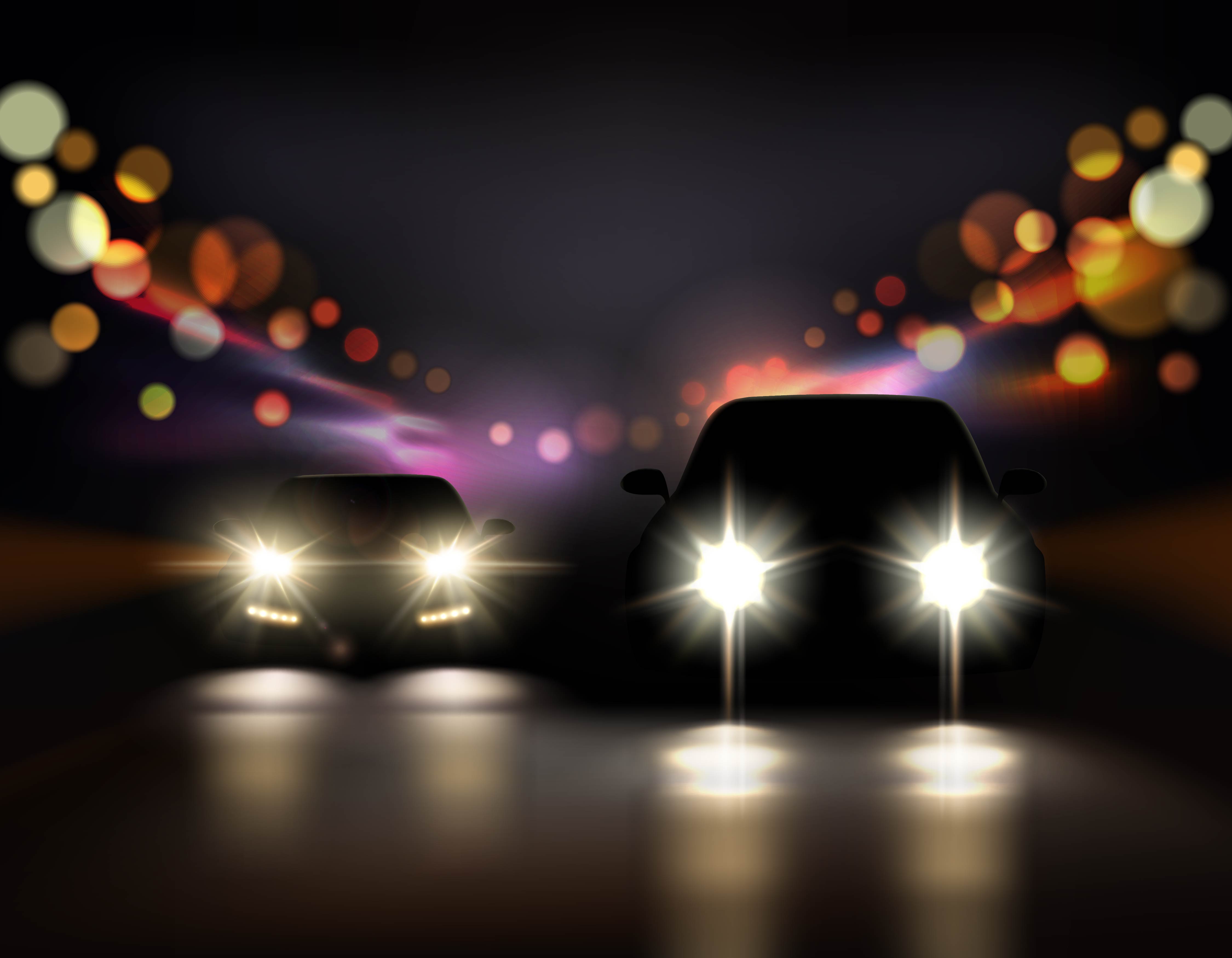 He is an avid automobile enthusiast and owns a few super bikers and cars like Nissan GT-R. John is a purist and also owns a Maruti Suzuki Gypsy, which has now been discontinued from the market. John has kept his white Maruti Suzuki Gypsy in a top condition and also takes it around the around every now and then.
Jackie Shroff
Toyota Innova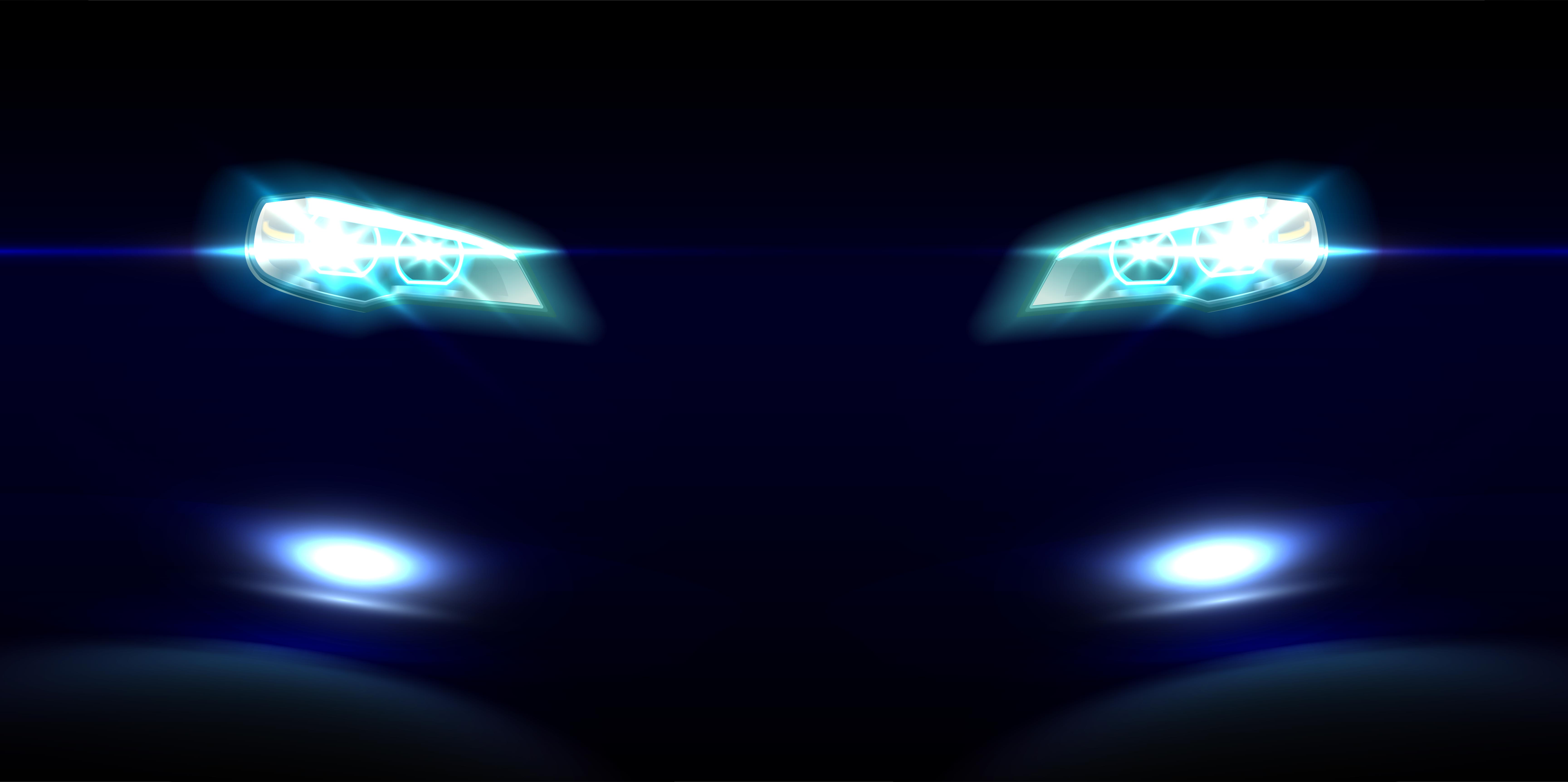 The Toyota Innova has been the preferred choice of ride for many during the long hauls. The comfort of the cabin and exceptional reliability that it provides cannot be matched by any other car. Jackie, who owns cars like Bentley also owns an Innova and uses it quite regularly.
Anil Kapoor
Tata Safari Storme
Anil Kapoor has been an actor for over 40 years now and the man who first caught the eye of the public or rather disappeared in front of your eyes in Mr India is best known for his collection of flagship luxury sedans from Mercedes, BMW and Audi. However, he also has the Safari Storme SUV which was gifted to him by the carmaker to promote a TV series. The Safari Storme in Mr Kapoor's garage uses a 2.2-litre diesel engine paired with a manual gearbox.
Aamir Khan
Toyota Fortuner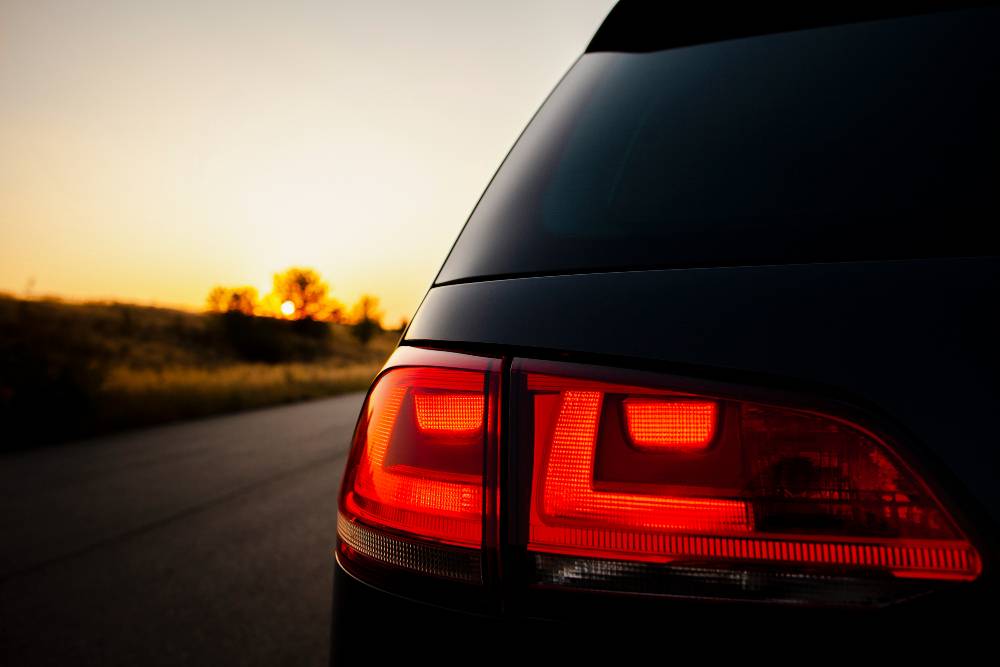 Next up is Aamir Khan, who is among the best actors in India right now. Also known as a Mr Perfectionist, Aamir owns a fleet of luxury cars including the Bentley Continental GT and Mercedes-Benz S-Guard among others. However, when it comes to regular cars, he owns a few of them including the Toyota Fortuner and a Mahindra XUV500. The new-gen Fortuner that he owns is not used much by him except for when he wants to be discreet.
Nana Patekar
Mahindra CJ4A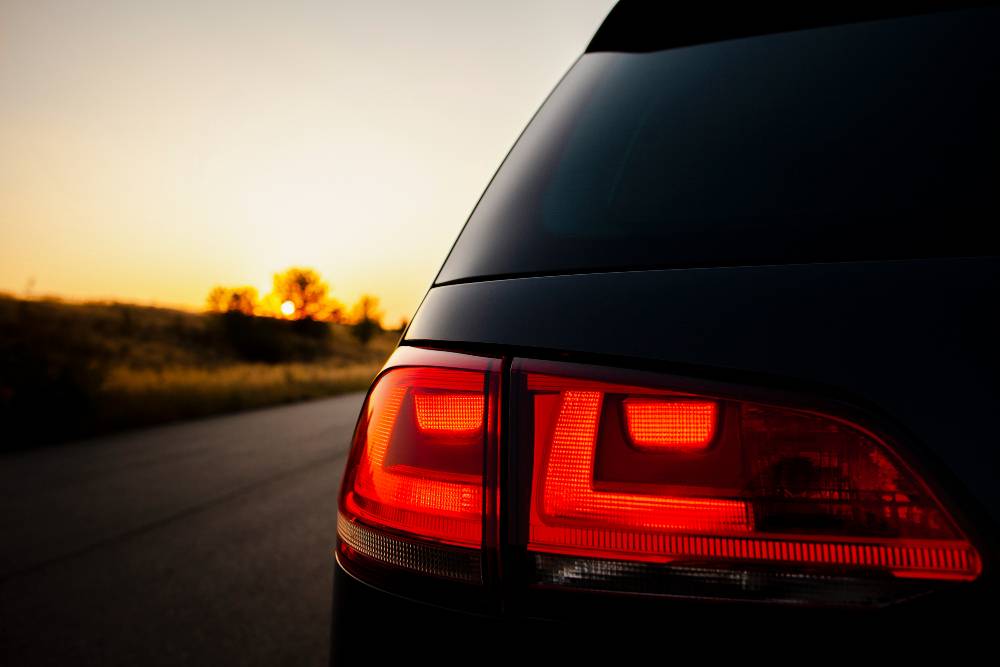 The veteran actor, Nana Patekar lives simple and does not own any fancy car. He owns a Mahindra CJ4A jeep, which rarely comes out of the garage. It is finished in a desert colour and is powered by a 2.2-litre petrol engine that develops a maximum of 72 Bhp.
Gul Panag
Mahindra Scorpio Getaway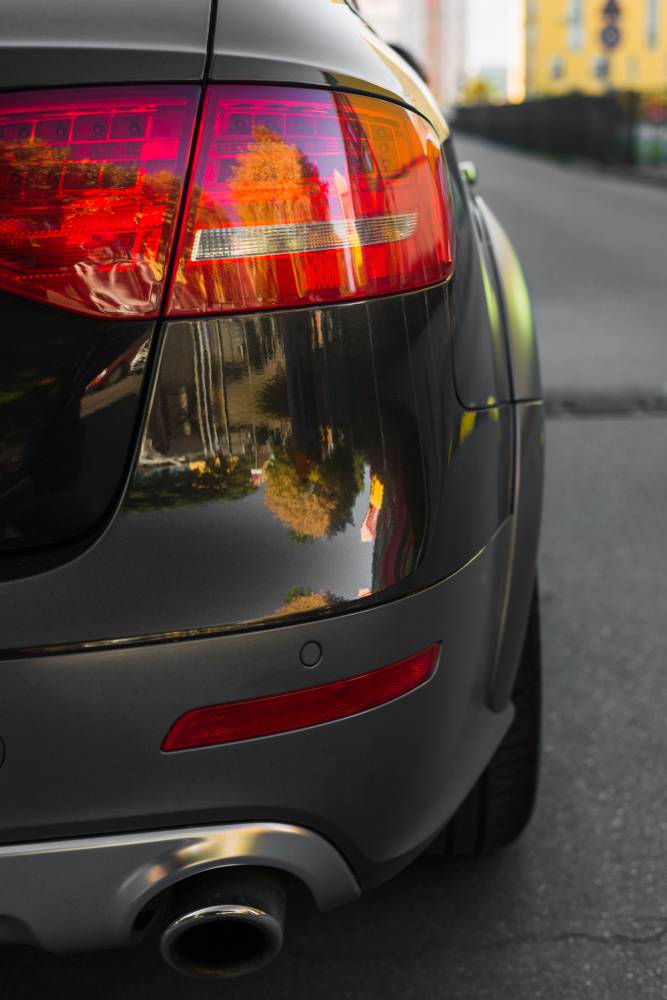 The adventurous Gul Panag loves to explore and is often spotted with her motorcycle in the mountains. She also owns a heavily customised Mahindra Scorpio Getaway that can go extreme places. The additions on her Scorpio Getaway include a rooftop tent, snorkel, off-road spec tires, a chemical toilet, a winch on the front modified bumper and so on.
Bipasha Basu
Toyota Fortuner
Fortuner is a car with bulletproof reliability and it can run for years. Bipasha Basu owns a white coloured Fortuner and uses it regularly to tackle the Mumbai traffic. Since expensive cars can get damaged in the heavily congested roads and it takes a lot of money to repair them, using such humble cars is a much better idea.
Kim Sharma
Tata Nano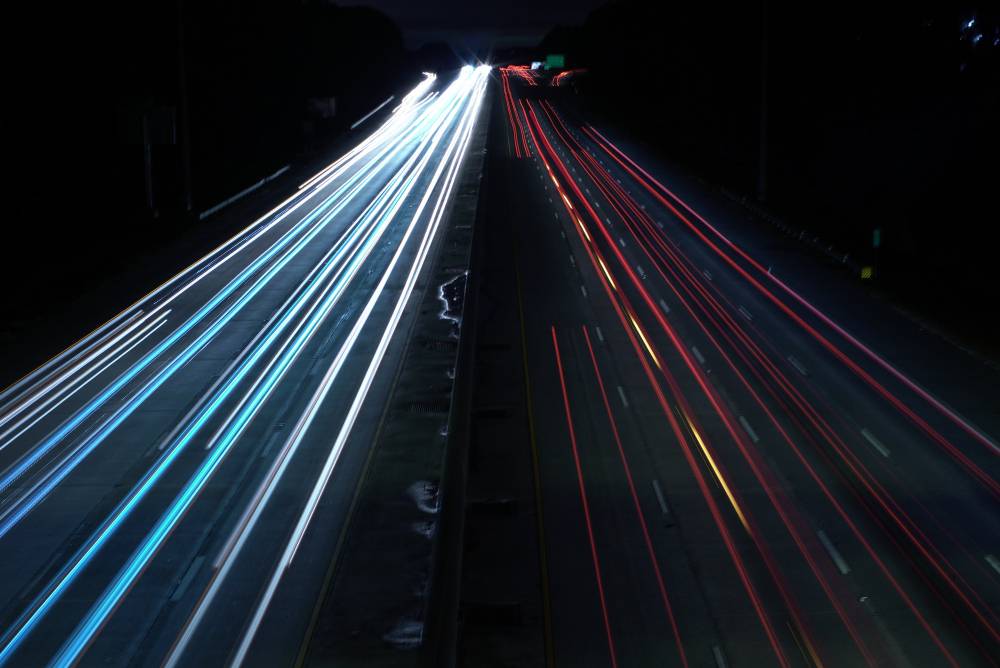 Tagged as the most affordable production car in the world, the Tata Nano found a place in the garage of many Indians but not as much Tata would have liked. When it comes to the celebrities, the Nano just never made an impact there. Kim Sharma, a popular model-turned-actor in Bollywood drives around in a Nano. Kim also owns a couple of luxury cars but when it comes to tackling the city traffic, she chooses the Nano over any other car in her garage.
Disha Patani
Honda Civic, Chevrolet Cruze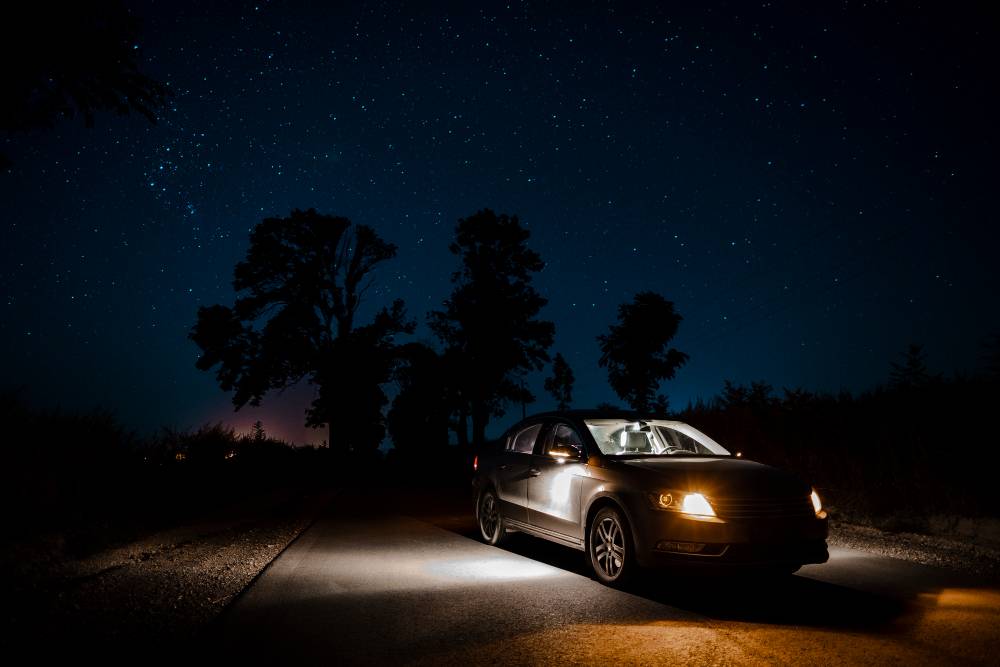 Bollywood young heartthrob Disha Patani is the owner of two quite humble cars. These are the Chevrolet Cruze and the Honda Civic, both D-segment sedans. While now she is mostly seen in her Mercedes E-Class, Land Rover Range Rover or the BMW 5-Series, she used to travel a lot in her Cruze and Civic some time back. Disha has also been spotted enjoying a drive in her Honda Civic quite a lot of times.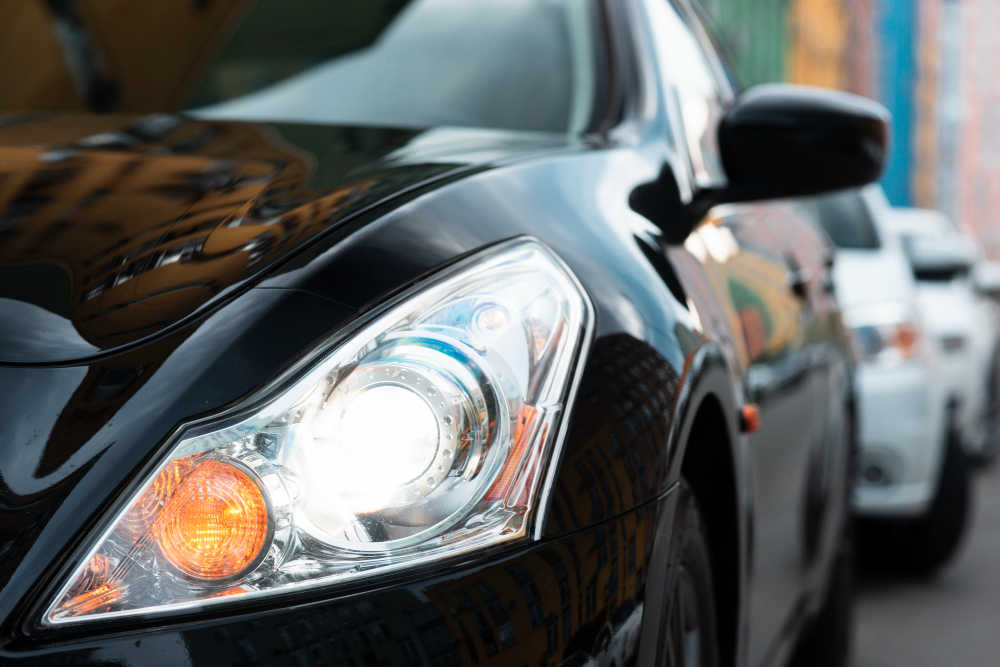 Malaika Arora
Toyota Innova Crysta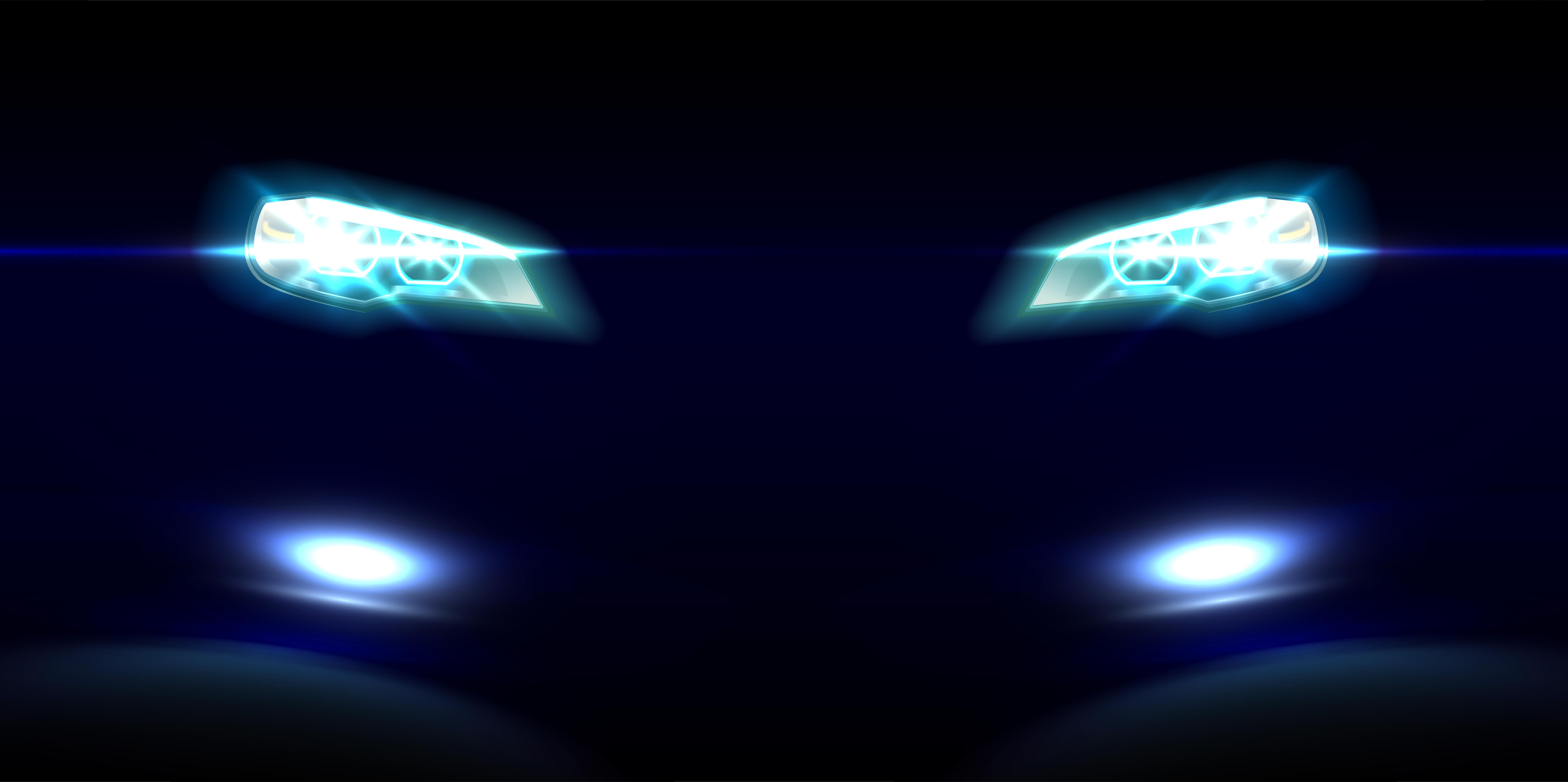 Malaika Arora is a fashion diva and roams around in extremely luxurious vehicles including a brand new Range Rover Vogue. Malaika also owns a Toyota Innova Crysta which is used by her often. She has also been spotted driving around the car by herself. Malaika owns the 2.7-litre petrol automatic version of the car, which offers a very smooth and quiet ride.
Want to see your photo feature about that exciting road trip published on Cartoq? Share your details here