There is no doubt that most movie stars in India own super luxurious vehicles that can be spotted with them every day. However, there are many who still own the cars that are considered as mass-segment vehicles can be bought by almost anyone. Who are these Bollywood stars who still own very humble and affordable vehicles? Well, here is a list of ten such stars and their cars.
John Abraham
Maruti Suzuki Gypsy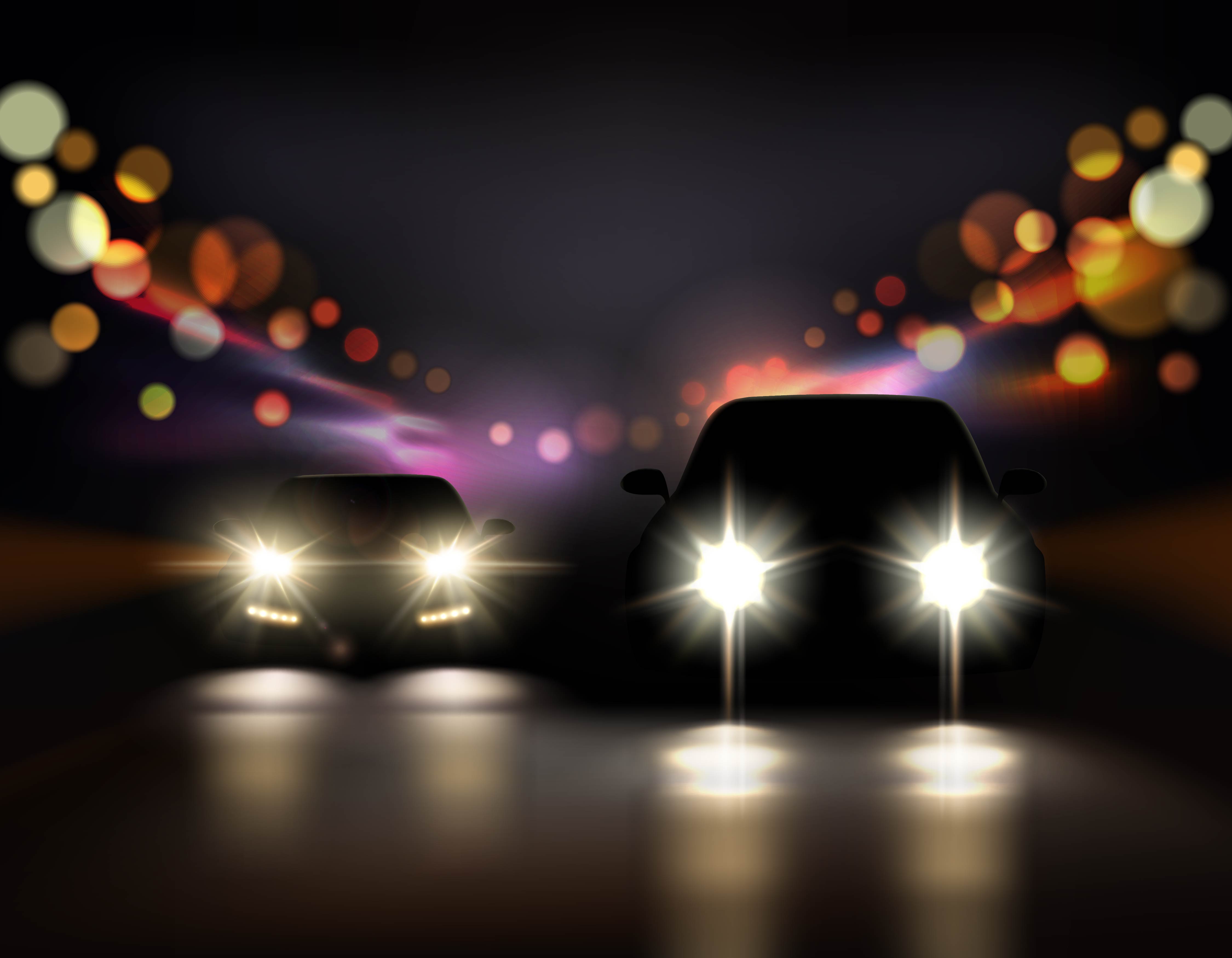 John Abraham has one of the most elaborate cars and bike line-ups in Bollywood. From Nissan GT-R to Suzuki Hayabusa, John Abraham has it all. He is a car enthusiast and among all the cars, a humble Maruti Suzuki Gypsy sits in his garage. John has been spotted driving the affordable now-discontinued SUV several times. It seems like in stock condition but we would not know about any mechanical changes that the actor might have opted for in the car.
Akshay Kumar
Jeep Compass
The Jeep Compass has become the choice of many Bollywood celebrities. Akshay Kumar received the vehicle sometime back and he did not reveal much about the purchase too. However, according to the sources, Akshay uses the car every now and then and it was bought for the use of someone else in his family.
Jackie Shroff
Toyota Innova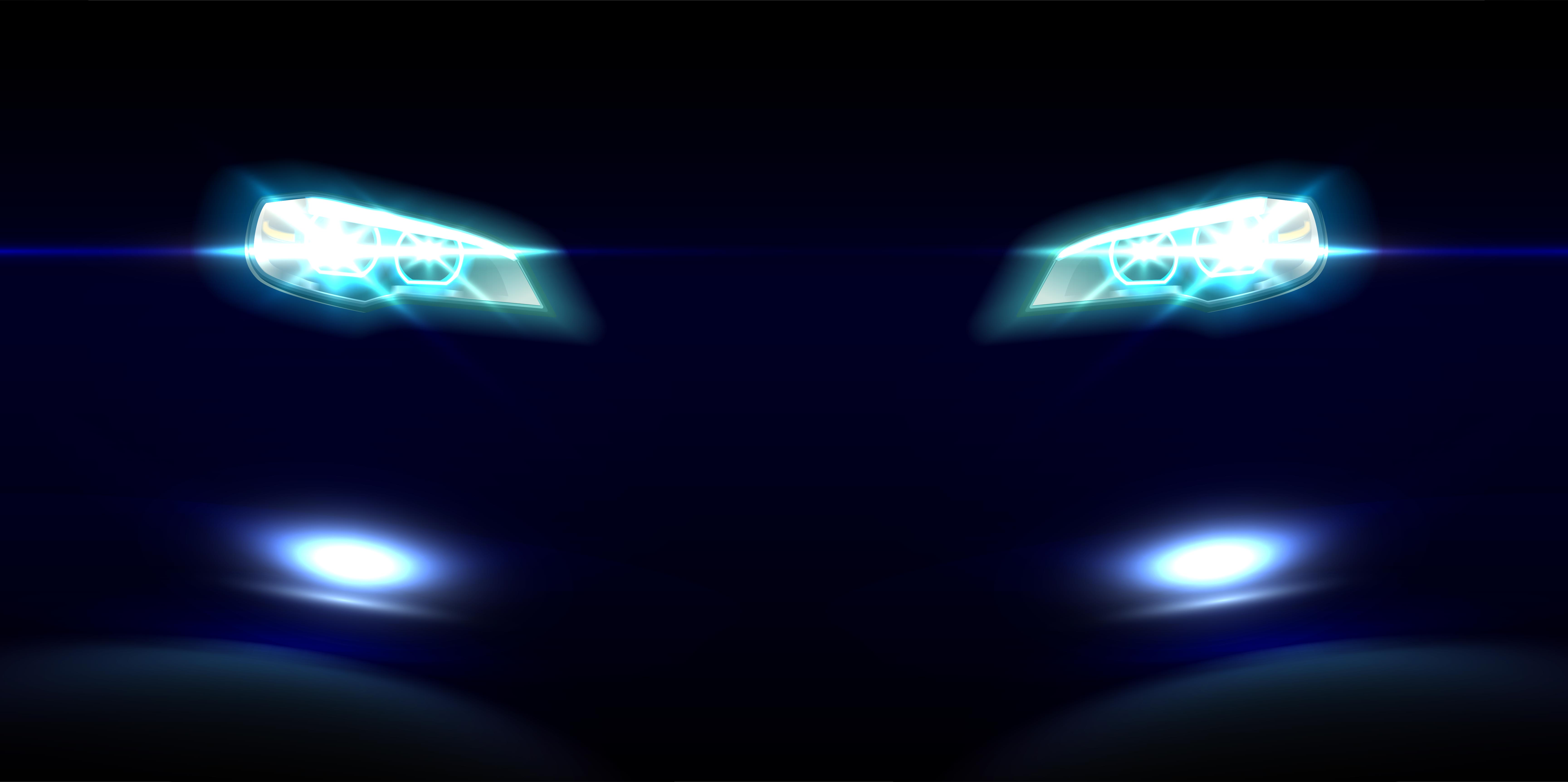 Jackie is a flamboyant actor and owns vehicles like Bentleys! However, his regular car that takes him around for work is a humbler Toyota Innova. Jackie has been spotted driving the Innova all by himself on several occasions but he is mostly in the co-driver seat with his chauffeur on the steering wheel.
Amir Khan
Mahindra XUV500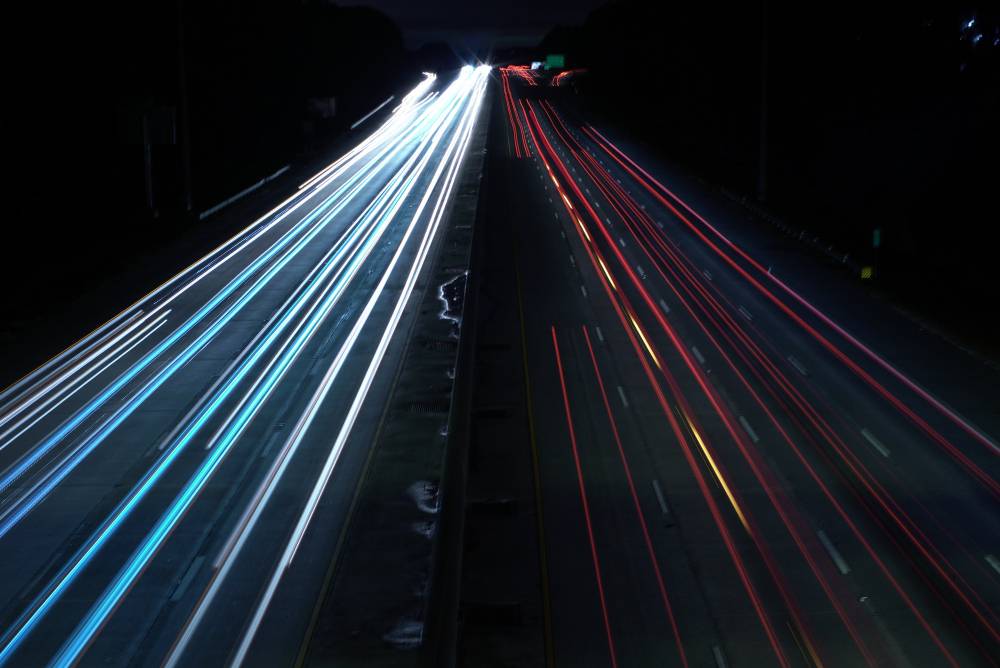 Amir Khan is probably the only actor in Bollywood to own a Bulletproof Mercedes-Benz S-Class. Well, he is also spotted roaming around in a humble Mahindra XUV500 on several occasions. Amir Khan also owns a Toyota Fortuner and a Ford EcoSport! He has been seen inside the XUV500 for more than a single occasion. A report suggested that he chose the XUV500 to avoid getting followed by the reporters by keeping a low-profile.
Nana Patekar
Mahindra Jeep CJ4A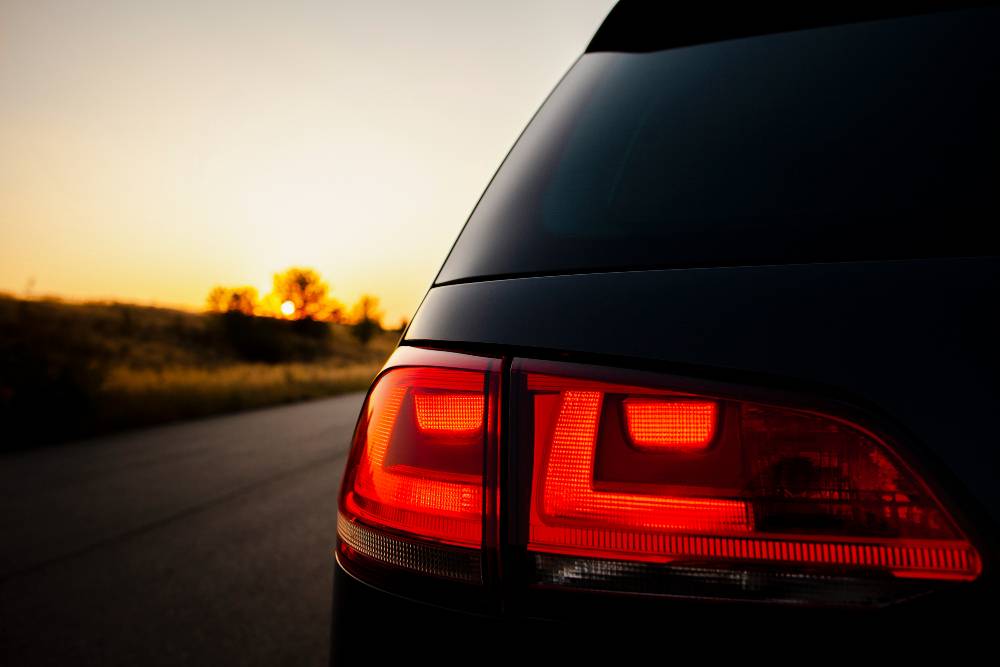 Nana Patekar is a renowned actor in Bollywood. Patekar is a humble person and stays off the camera during social events. Apart from his regular cars, Patekar also owns a Mahindra CJ4A. The CJ4A is quite versatile and had an extended wheelbase. The car shared the engine with CJ3B, which is a 2.2-litre petrol engine developing around 72 Bhp and 154 Nm. It gets a three-speed transmission and 4-wheel drive system.
Disha Patani
Chevrolet Cruze/Honda Civic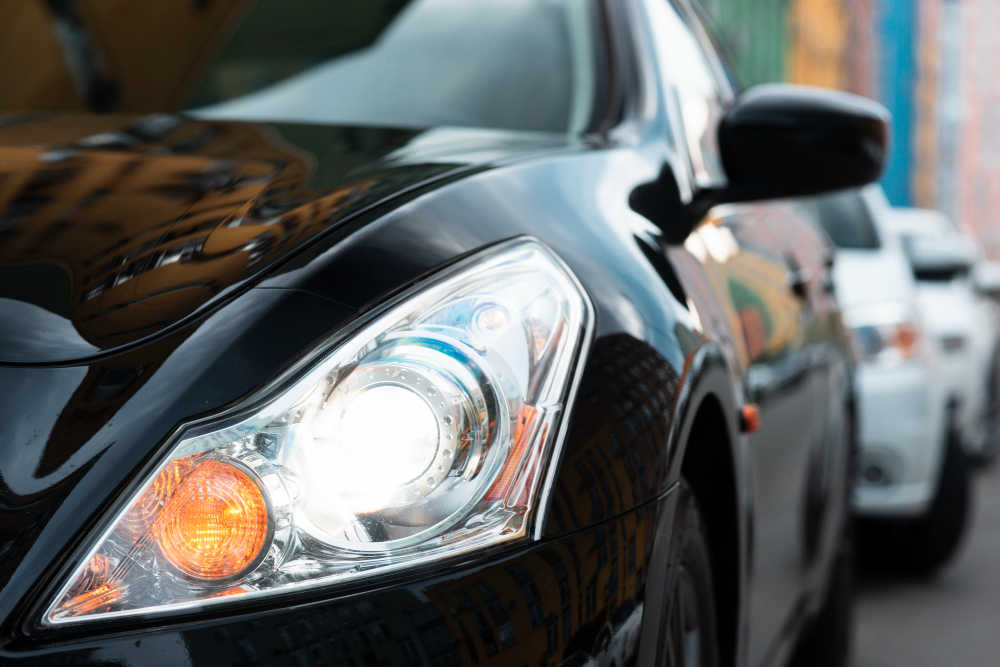 The young rising actress Disha Patani owns a set of very humble cars, both sedans from D-segment. She is mostly seen in the Cruze when she's not driving. She seems to like the Honda a bit more and drives around in it most of the time. Disha has been spotted driving around in her white Honda Civic quite often too.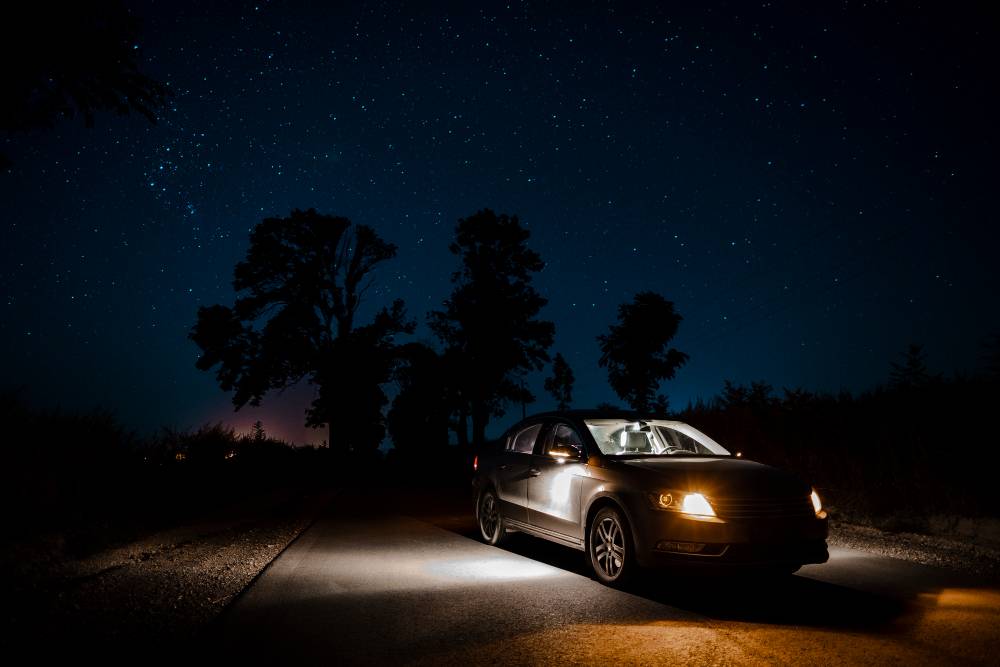 Anil Kapoor
Tata Safari Storme
The Safari Storme was gifted to Anil Kapoor by Tata Motors to promote a TV show. Anil does not use the SUV much, but it is the only humble ride in his garage. The Tata Safari Storme uses a 2.2-litre Varicor turbo-diesel engine that generates a maximum power of 148 Bhp and 320 Nm. There's also a more powerful version of the Storme in the market.
Bipasha Basu
Toyota Fortuner
Bipasha Basu moves around in an old-gen Toyota Fortuner. The humble Toyota Fortuner is the largest selling car in the segment and it can serve the owner for a long time without developing problems. Bipasha and her husband Karan Grover have been spotted in the white Fortuner quite often. Bipasha's Fortuner is the 3.0-litre diesel version that gets a full-time AWD system.
Malaika Arora
Toyota Innova Crysta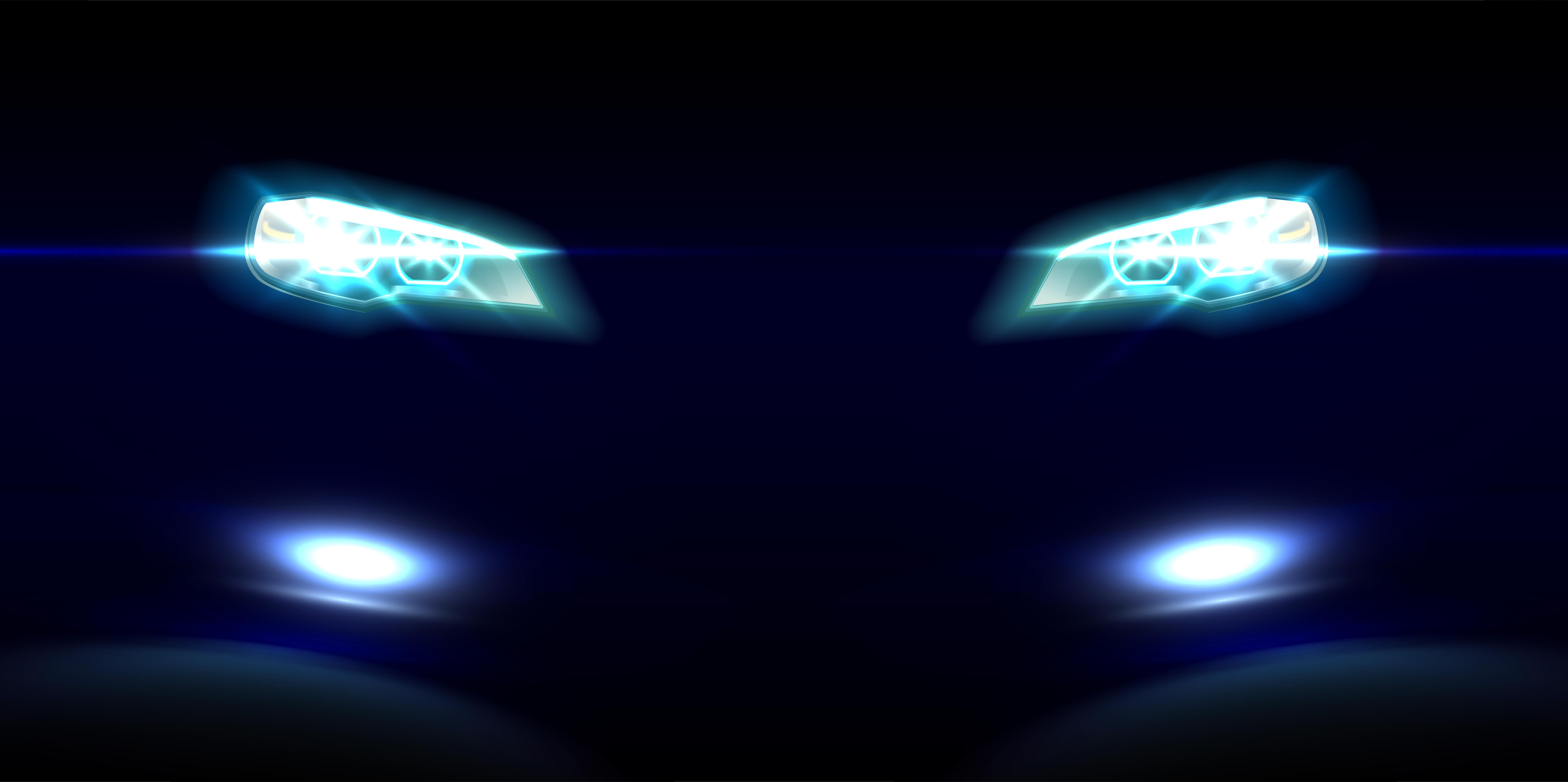 Malaika Arora Khan is a fashion diva and roams around in extremely luxurious vehicles including a Range Rover Vogue. She also owns a humble Innova Crysta and has been spotted with the car on more than one occasion. She owns the petrol automatic version, which is smoother than the diesel version and feels more comfortable and she has been spotted driving the vehicle by herself too.
Dino Morea
Ford Endeavour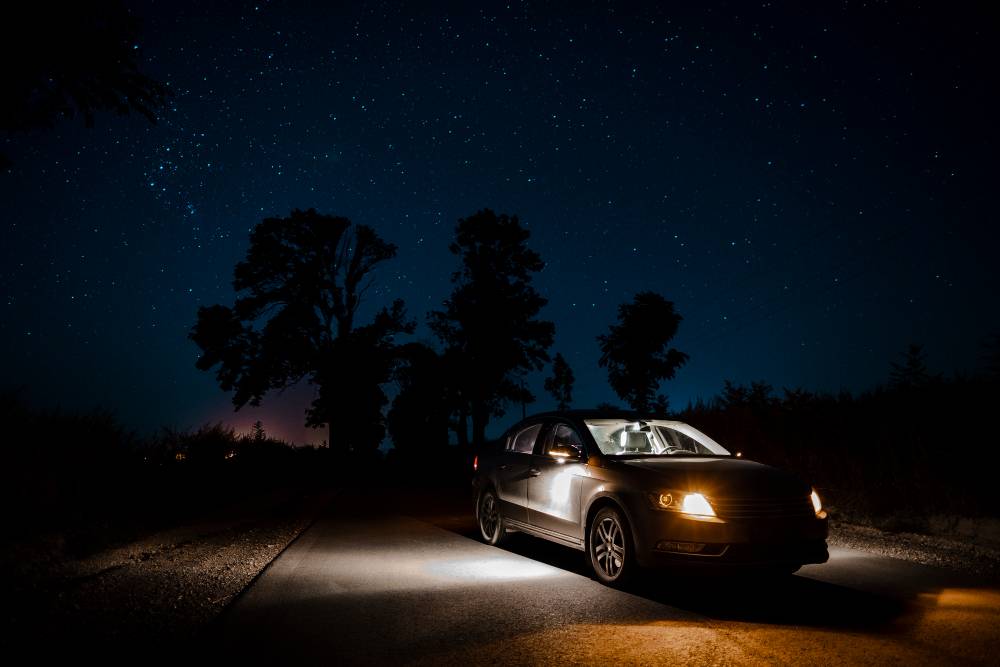 Dino Morea did well in Bollywood, in his time, but then slowly disappeared from the silver screen. Dino loves biking and owns quite a few two-wheelers. However, whenever he needs a car, he uses the old-generation Ford Endeavour. Dino has been spotted driving the true blue American SUV himself quite a lot. He also owns a Range Rover.