High end and expensive cars have always been used by the rich and famous to move around from a place to place. Bollywood Celebrities are no different in this case as they own a slew of cars that we mortals can only dream of. Mostly, the most expensive wheels in Bollywood come from the house of Rolls Royce and Bentley, though there are a few exceptions too. Here then are the 10 most expensive cars of Bollywood for you.
Hrithik Roshan – Rolls Royce Ghost – Rs 7 Cr
Handsome hunk Hrithik Roshan gifted himself a Rolls Royce on his 42nd birthday. Painted in a shade of blue with a silver bonnet, it is a Ghost Series II model. The official ex-showroom price of the car India at that time was around Rs 5.65 crore. However, Hrithik went for several customization options which reportedly set him off by almost Rs 7. The Ghost Series II is powered by a 6.6-litre twin turbo V12 petrol engine that puts out 563 Bhp of power and 780 Nm of torque. The Ghost Series II can hit an electronically limited top speed of 250 km/h and can sprint to 100 km/h from standstill in just 4.9 seconds.
Priyanka Chopra – Rolls Royce Ghost – Rs 5.65 Cr
Priyanka is among the few women in Bollywood to own a Rolls Royce vehicle. She owns an older model of the Rolls Royce Ghost, which is one luxurious car for sure. Priyanka Chopra also owns a Mercedes S Class, Porsche Cayenne, Mercedes Benz E-Class, and BMW 7-series among other cars. Her Husband Nick Jonas recently gifted him a Mercedes Maybach. The Ghost comes with a 6.6-litre twin-turbo V12 that produces a maximum power of 562 bhp and a peak torque of 780 Nm. The motor comes mated to an 8-speed automatic transmission.
Abhishek Bachchan – Bentley Continental GT – Rs 3.92 Cr
The white Bentley Continental GT you see above was actually gifted to Amitabh Bachchan by Amar Singh. Mr Bachchan, in turn, gifted it to his son Abhishek who is now the proud owner of the car. The Continental GT that he owns is powered by a 6.0-litre W12 motor that outputs a maximum power of 626 bhp along with a peak torque of 820 Nm.
Akshay Kumar – Rolls Royce Phantom (last-gen) – Rs 3.54 Cr
Rolls Royce cars have been a staple for the rich and famous ever since the advent of the car makers journey. Akshay Kumar joins the long list of B-Town celebrities who own a Rolls Royce. His is a last-gen Phantom that was on sale at an ex-showroom price of Rs 3.54 crore. Powering this chariot of luxury is a 6.75-litre V12 engine mated to a six-speed manual transmission.
Amitabh Bachchan – Rolls Royce Phantom (last-gen) – Rs 3.54 Cr
Rolls Royce is the ultimate name in the market of luxury cars and therefore it would be a surprise if megastar Amitabh Bachchan didn't own one. He has a last-gen Rolls Royce Phantom which is said to be gifted by film director Vidhu Vinod Chopra. However, recent reports say that the actor has sold his Phantom. His latest ride is a Mercedes-Benz V-Class MPV.
Sanjay Dutt – Ferrari 599 GTB – Rs 3.52 crore
Sanjay Dutt bought a Range Rover Vogue SUV in March this year but his collection of cars includes a lot of other expensive rides as well. The most expensive of them all though is a red Ferrari 599 GTB that retailed for over Rs 3.5 crore at its time. This prancing horse is powered by a massive 6.0-litre V12 that churns out 670 PS of power along with 620 Nm of torque, both of which are extremely big numbers even today. The car can hit a top speed of more than 335 km/h. Actor Sharman Joshi trained in this car for playing his character in the flick 'Ferrari ki Sawari'.
Akshay Kumar – Bentley Continental Flying Spur – Rs 3.41 Cr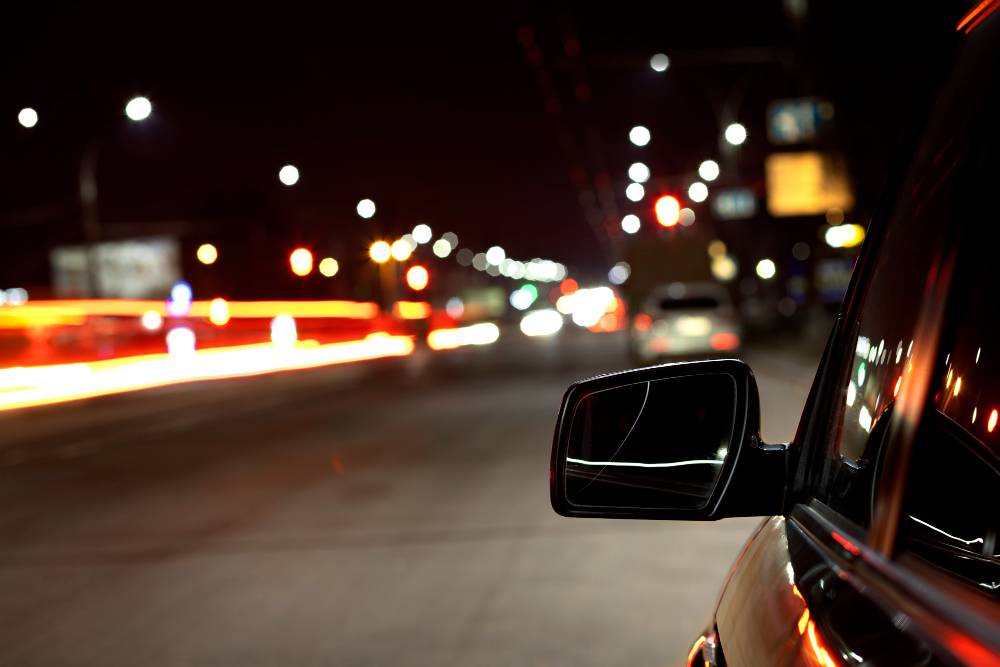 Akshay Kumar has a slew of cars at his disposal, including the luxurious Bentley Continental Flying Spur. The Flying Spur costs Rs 3.41 crore with all the options selected. The luxury saloon is powered by a 6-litre W12 engine that churns out a good 616 Bhp of power and 800 Nm of torque.
Aamir Khan – Bentley Continental Flying Spur – Rs 3.41 Cr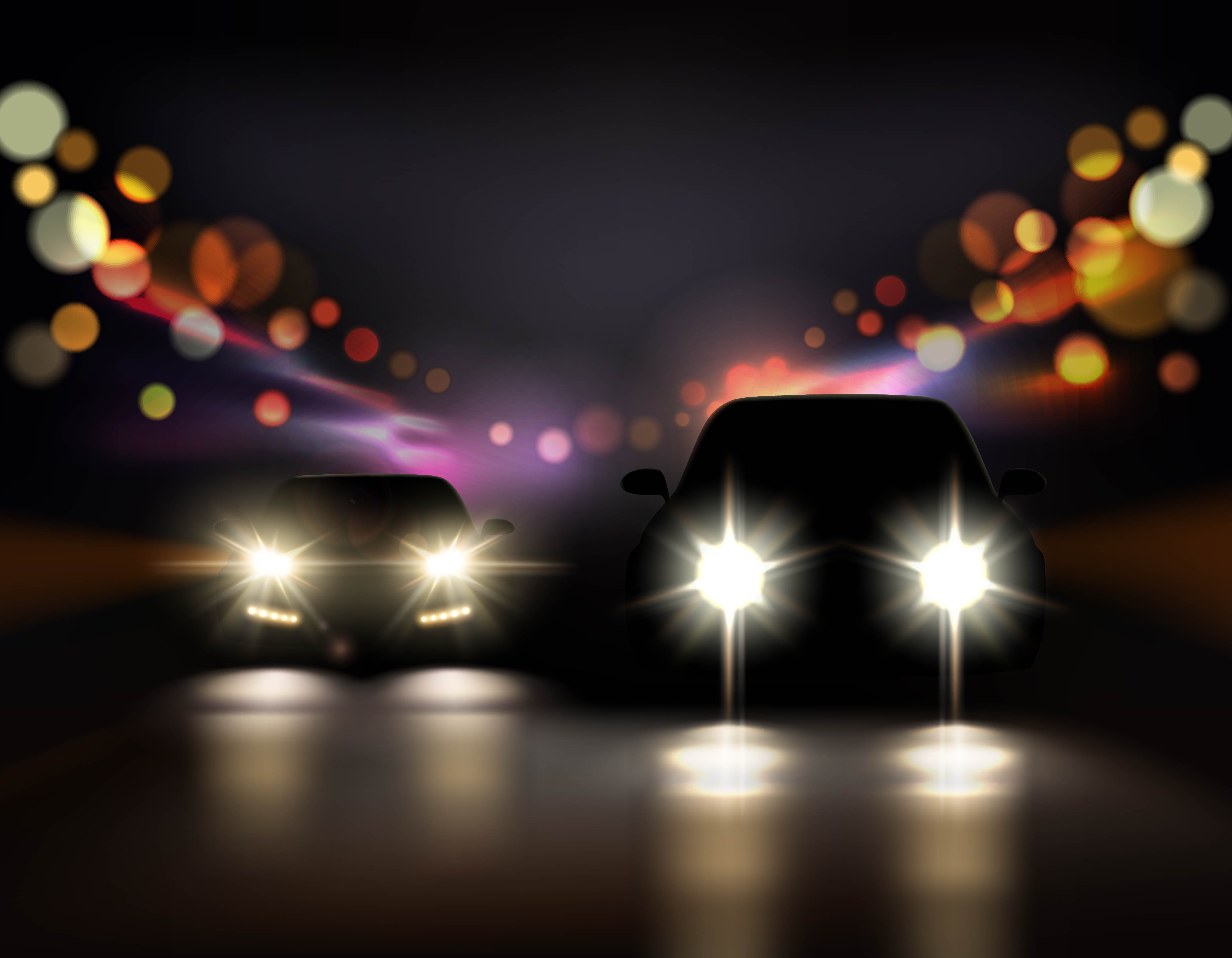 Seems like the Bentley Continental Flying Spur is a popular choice among B-Town stars as Aamir Khan is another popular actor who owns it. He owns a vast collection of cars including the likes of a modes Ford EcoSport to this costly Bentley. The actor has been spotted in this light blue shade Flying Spur on several occasions, which means that he uses it quite often.
Bhushan Kumar – Rolls Royce Cullinan – Rs 6.95 Cr
The latest entry in this list is the Rolls Royce Cullinan owned by Bhushan Kumar. It became the first Cullinan of Bollywood and gets a beautiful red paint shade with a silver bonnet. The SUV is powered by a 6.8-litre V12 petrol engine. The massive engine generates a massive power of 560 Bhp and a peak torque of 850 Nm. On the inside, the Cullinan offers all the luxury one can ask for and then some. The ex-showroom price of the Cullinan in India is around Rs. 6.95 crores but going for a few options can easily take that sum higher. Bhushan is a known car nut and has brought in a lot of exotic cars to India in the past.
John Abraham – Lamborghini Gallardo – Rs 3.06 Cr
No brownie points on guessing John's car here. An automotive enthusiast, John Abraham has a great taste in both cars and bikes. For long, he has been a proud owner of the black Lamborghini Gallardo with which he is seen in the image above. It is the most expensive vehicle in his garage and retailed for more than Rs 3 crore. The Gallardo is powered by a 5.2 litre V10 naturally- aspirated petrol engine that churns out 552 Bhp of raw power along with a peak torque of 540 Nm. This Italian bull can hit speeds in excess of 300 km/h which is crazy indeed.