Booking for the new Elantra begins
The second lease of life for the Hyundai Elantra saw it do well in the Indian market. Like every new Hyundai, its design was inspired by the Fluidic theme that made it very popular. Though most companies have their own design theme, Hyundai managed to do a fabulous marketing job to spread the Fluidic design name. The new Elantra is based on the Fluidic 2.0 design philosophy and it looks a lot more aggressive now.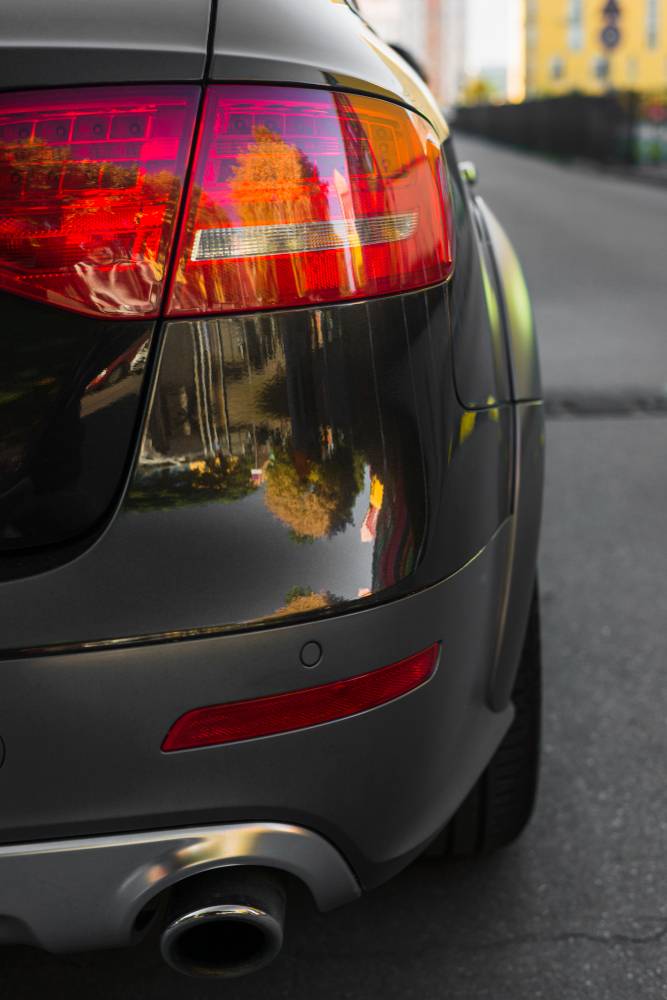 The vehicle has been spied multiple times in the country over the past few weeks. Dealers across the country have begun taking bookings for the new car with a deposit of Rs 25,000. This means that car isn't too far away from its launch. The launch is expected to take place sometime next month (September).
When the car is launched, it will come with both a petrol and diesel engine option. The petrol unit will be a new 2.0 liter one that does duty on the American Elantra. It makes 147 Bhp and 183 Nm. The diesel is the same 1.6 liter one that does duty on the current car and the Verna. It produces 134 Bhp and 306 Nm now though. Like the previous car, we expect a wide range of transmission options to be available across the range, which means we will most likely see both the petrol and the diesel getting a manual and an automatic.
Since the previous car was also loaded to the gill with features, chances are that the new one will also be well loaded.
Source: Link