Like other consumer products, cars can also get boring after some time. But unlike tech accessories, clothes, or even watches, changing a car isn't possible — it's not exactly viable, nor does it make sense. Hence we look at six ways of ensuring that your car stays interesting and relevant.
First, the easiest and the most apparent changes:
Get a full-on modification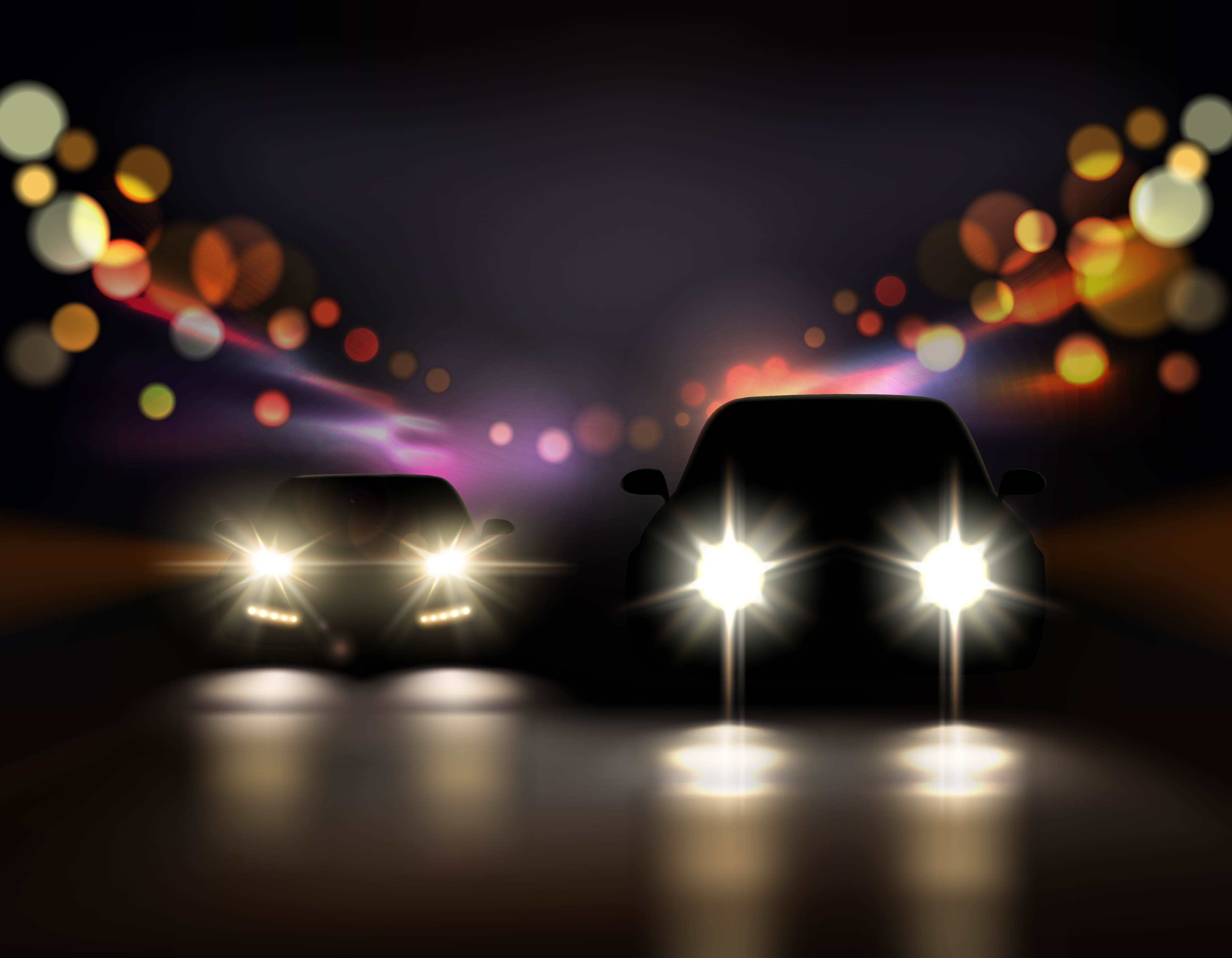 There a couple of automotive design studios like DC Designs that can transform the way your car looks. The exercise doesn't always have just bolt-on kits — so it's almost irreversible — and it takes up a substantial amount of money, too. The good part is you get to enjoy a unique car that looks and feels fresh, too.
New Alloys and tyres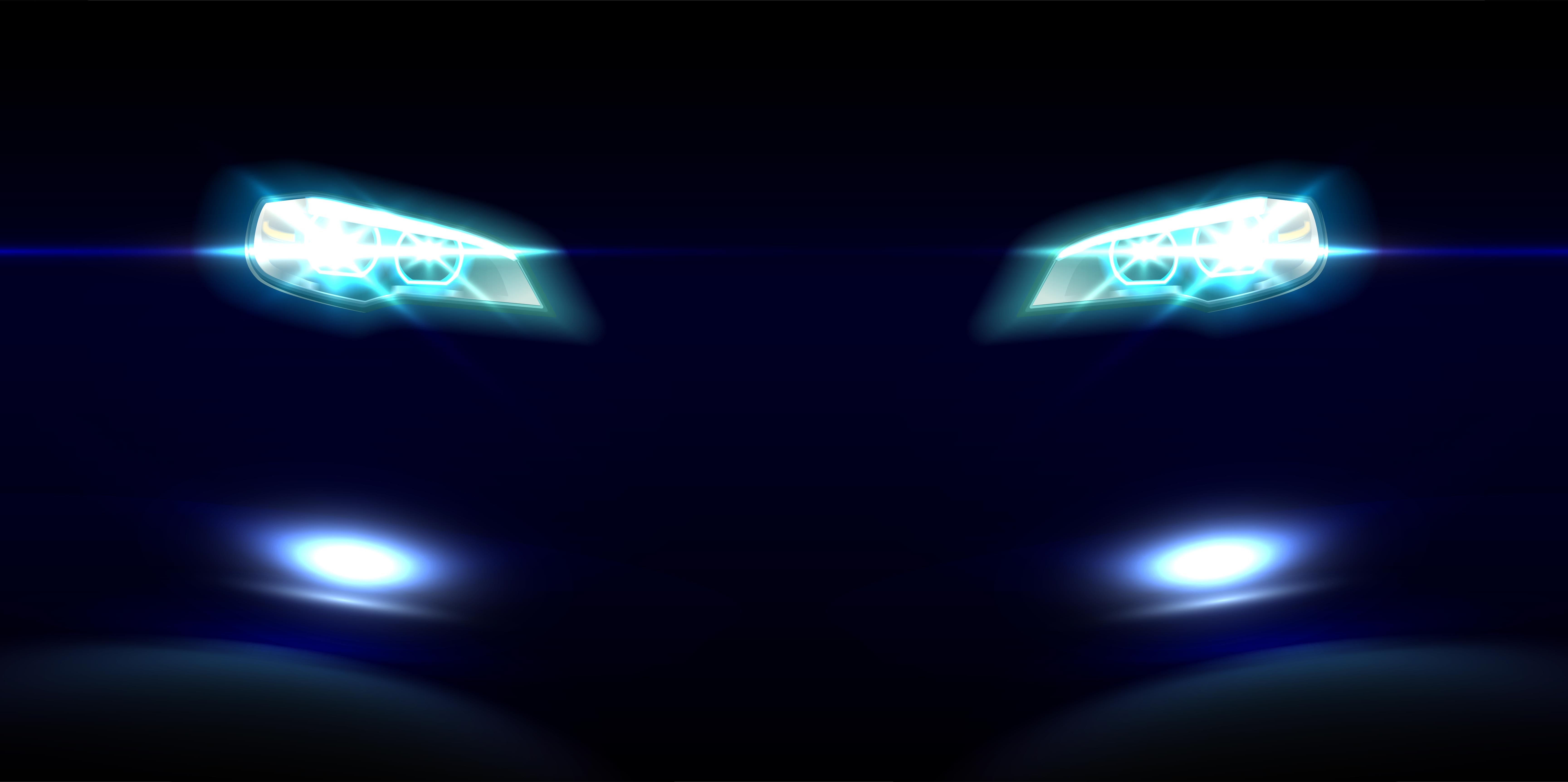 While getting new tyres can improve the way your vehicle drivers — added advantage — new alloys can turn your otherwise boring-looking vehicle into something that grabs attention. And for the right reason. There are plenty of designs out there, and if you're planning to keep the car for long, then investing a slightly expensive brand can turn out to be a better deal.
Wraps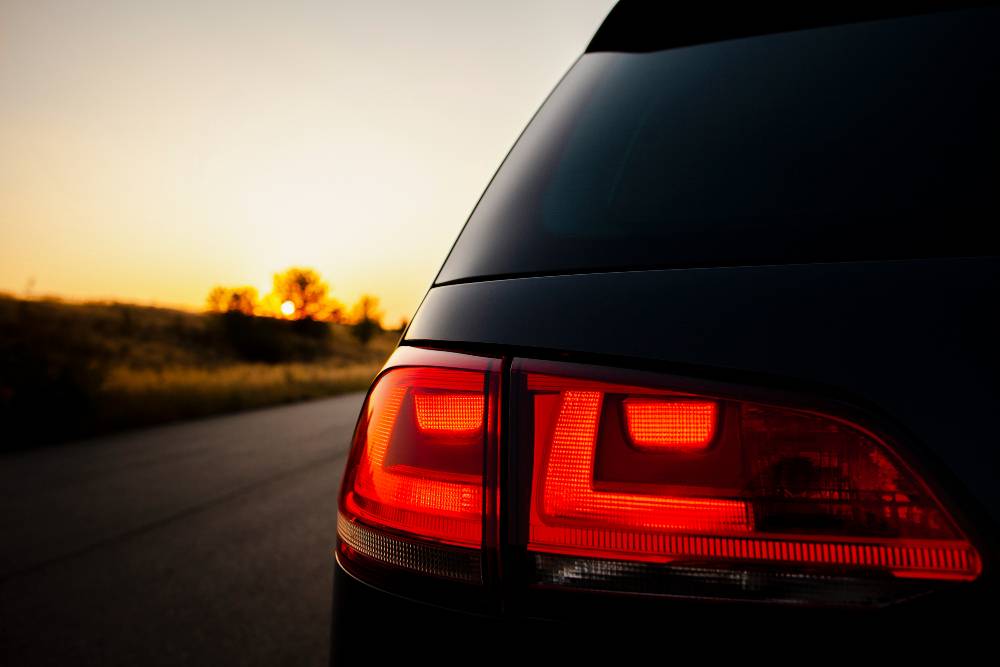 Colour is the first thing that one notices about the car, but getting a repaint isn't the best idea especially if you aren't planning to retain it for long. Getting the car wrapped is a good idea to give your car a new look without going through the hassles of repainting it.
Continued…