Magneti Marelli, Italian autoparts maker owned by the Fiat group, introduced the automated manual transmission technology in India in the Maruti Suzuki Celerio hatchback. AMT technology has proven to be a less expensive alternative to conventional torque converter and CVT automatic transmissions, as it automates the working of the transmission with a cost effective combination of servo actuators and an ECU handling the gear and clutch operations.
German autoparts giant Bosch is working on a new technology that is designed to undercut even the AMTs. Bosch's e-Clutch technology automates the working of the clutch on an on-demand bases, thereby retaining the manual gear shift feature. This technology also allows the clutch to have both automatic and manual functions. In effect, a driver can toggle between manual and automatic clutch modes on demand, depending on the situation.
How does AMT technology work? CarToq's Video Guide
For instance, the driver may opt for the auto clutch mode while driving in peak hour traffic while reverting back to the manual clutch on the highway. In both cases though, manual gear shifting will be necessary. Bosch's e-Clutch feature uses an array of sensors to detect when a gear is about to be shifted. These sensors will automatically depress the clutch and adjust the engine's rpm to allow the gear to be shifted smoothly.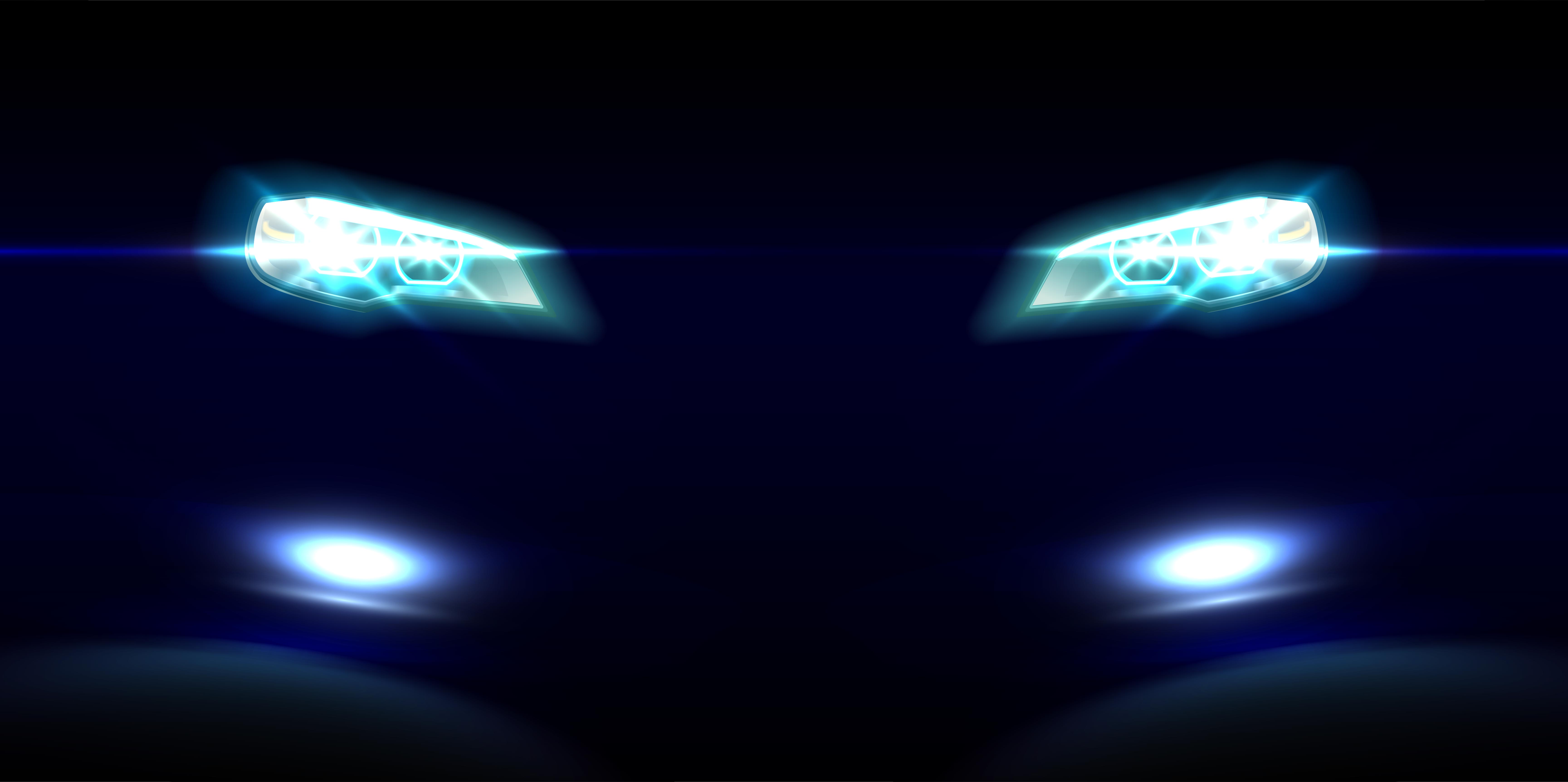 An electric actuator that sits behind the manual clutch will couple and decouple the clutch in crowded traffic conditions to make for a clutchless driving experience. The e-Clutch promises a 10 % gain in fuel efficiency in stop and go traffic conditions while also taking away the strain of driving in bumper to bumper traffic, where depressing and releasing the clutch can be very cumbersome for the driver. A flurry of automakers are said to have evinced interest in Bosch's e-Clutch technology.
5 Upcoming Budget Cars that will feature AMT technology
These automakers have begun testing Bosch's e-Clutch on their budget offerings. In the coming years, budget hatchbacks in particular, could adopt Bosch's e-Clutch technology as an affordable alternative to the conventional automatic gearbox or for that matter even AMT technology. 2016 is when Bosch expects automakers to introduce the e-Clutch technology in their budget cars.
Via AutocarPro