Delhi Police has arrested a man who stole as many as eight motorcycles within a span of a few days. While stealing motorcycles is quite common and many thieves are caught in the act, the reason behind the stealing of eight motorcycles by this man is really bizarre. The thief stole the motorcycles after his girlfriend taunted him of not having a single two-wheeler.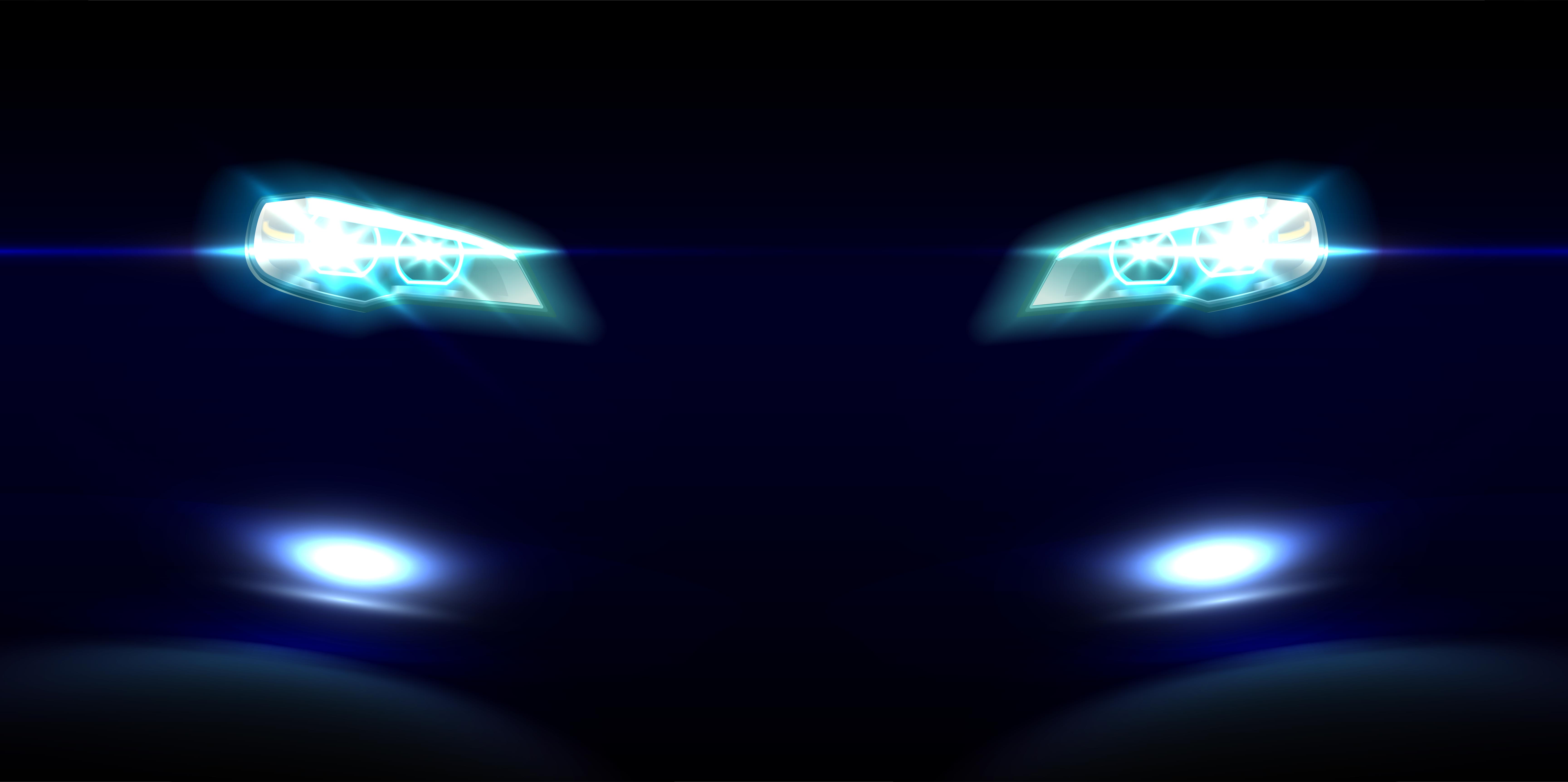 The accused identified as Lalit met his girlfriend on valentine's Day last month, the girl taunted him of not having a single motorcycle. The taunt did not go well with the accused and he told the girl that he will come with many two-wheelers. Lalit then met with a friend, who has been identified as Saheed and both of them put together a plan. The plan was soon beginning to materialise after they stole several motorcycles from Delhi.
However, they were nabbed on Saturday by the Special Staff (Dwark) of Delhi Police. The police swung into action after several motorcycles from the vicinity were stolen by the duo. The police laid out a plan and waited for new information. On March 6, the team of police received a tip-off that identified the criminals. The cops laid a trap to nab them and waited in the area.
The suspects were spotted riding a bike worth Rs 1.8 lakhs on the road. The cops noticed that there was no registration plate on the bike. The cops then stopped the suspects to verify the information and check the details. The cops then inspected the bike through engine and chassis numbers that are embossed on the bike and cannot be changed easily. On inspecting the chassis details with the RTO, the cops found out that the bike was stolen from Bindapur area of Delhi on February 21.
The cops then arrested both of the suspects – Lalit and Saheed on the spot. On interrogation, both of them confessed to their crime and said that they have seven other two-wheelers that were stolen from different areas of the capital. The cops immediately slapped the cases on both and took their confessions.
According to the report on India Today, Lalit has studied till Class 9th and is very fond of parties. He likes to impress his girlfriend too. When he could not impress his girlfriend on Valentine's Day and received the taunt of not owning any motorcycle, he felt hurt and decided to have not one but several two-wheelers.
Well, while auto thefts cannot be stopped easily, there are a few ways through which one can track the location of a motorcycle live. There are GPS trackers that can be installed on the bike and many of these trackers provide real-time updates including the location of the bike and any tampering attempt too! We believe that this is the best way to safeguard your motorcycles and cars in India where lost vehicles can be difficult to recover.
Want to see your photo feature about that exciting road trip published on Cartoq? Share your details here