The Indian government-owned oil producer Bharat Petroleum Corporation Limited (BPCL) and the Karnataka based electric scooter manufacturing startup Bounce Infinity recently joined hands to set up Bounce's battery swapping stations across Bharat Petroleum fuel stations in a phased manner. Bounce Infinity aims to set up more than 3,000 of these battery swapping stations across 10 major cities in India.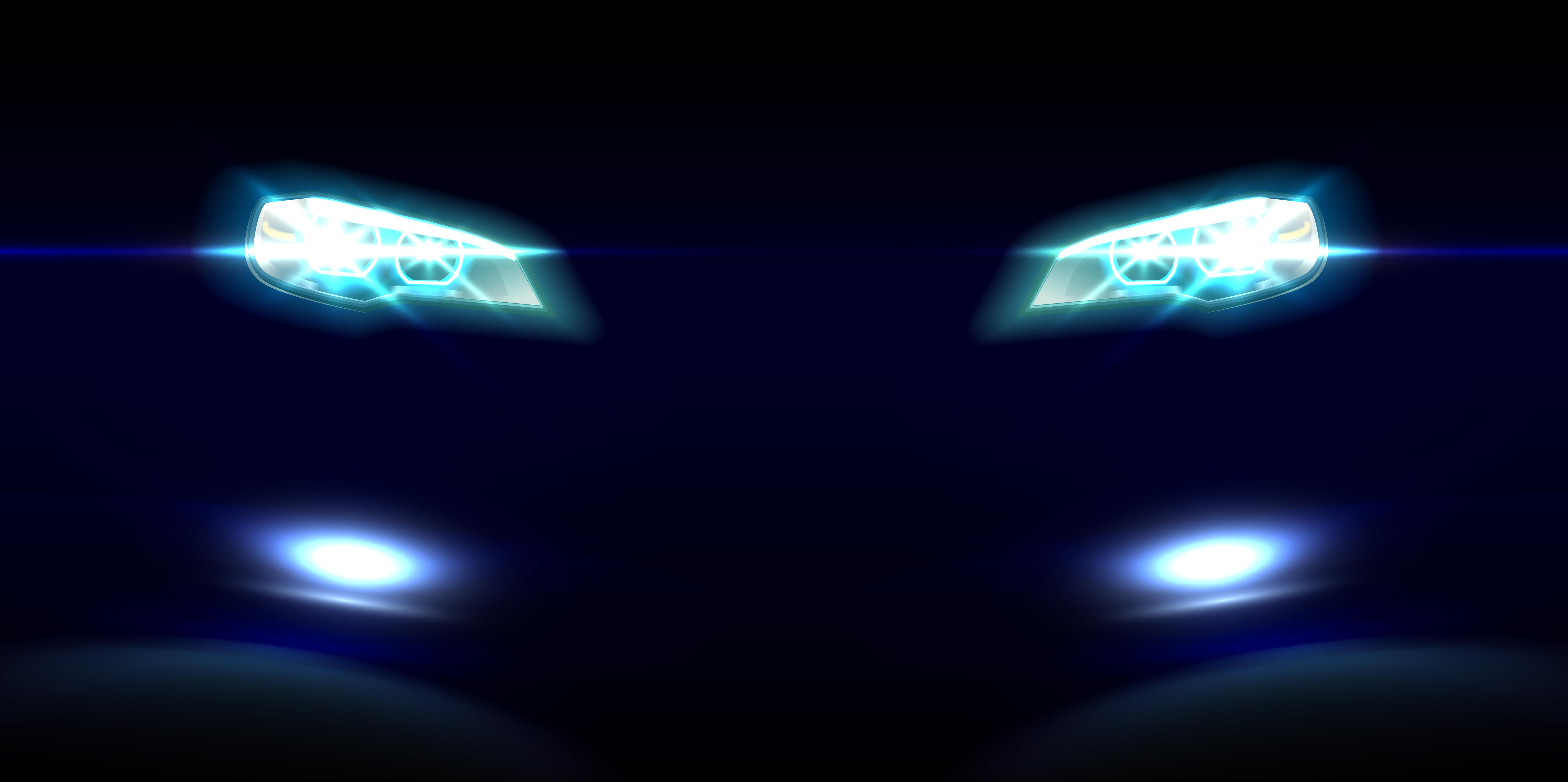 According to P. S. Ravi, Executive Director In-Charge (Retail), BPCL, this collaboration focuses on urban markets and complements BPCL's overall EV charging roadmap of setting up fast-charging corridors across major highways in the country interconnecting major cities and economic centres. The country will have a network of 7000 conveniently located fast-charging stations along with a host of customer amenities in the next 2-3 years.
BPCL also added that the new framework will serve the company's retail business as well as its interoperability partners (2W's, 3W's, and other OEMs) for mobility across regions and form factors (two-wheelers and three-wheelers). The use of battery swapping as a solution would also benefit those 2W and 3W vehicles that have been converted from ICE to EV.
Also read: Modified Royal Enfield Thunderbird 500 motorcycle from Eimor Customs look beautiful
Speaking on the occasion, Vivekananda Hallakere, Co-Founder & CEO, Bounce, said, "This partnership reiterates our commitment towards a cleaner and pollution-free country by making our network accessible to consumers at the same scale and convenience as refuelling. We look forward to a long-lasting partnership between Bounce Infinity and BPCL."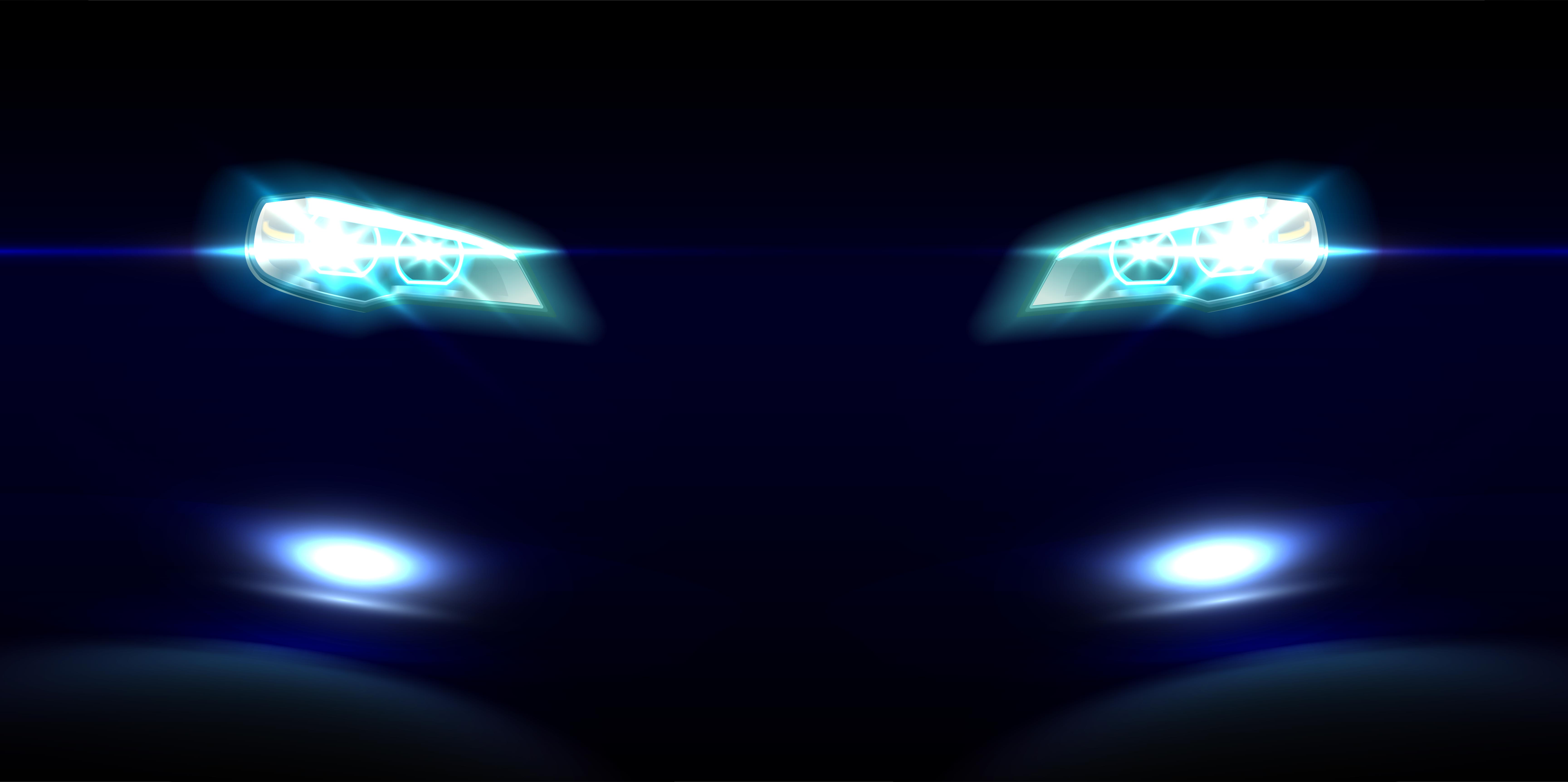 Meanwhile, P.S. Ravi from BPCL said, "BPCL has always been at the forefront of providing all forms of energy solutions for personal and commercial mobility to our customers. As we pace ourselves for an exciting phase of energy transition towards clean energy, transition towards clean energy, we are delighted to partner with Bounce Infinity, a leading start-up offering innovative and state-of-the-art smart battery swapping solutions for 2-wheeler and 3-wheeler EV customers."
He further added, "Battery swapping with pre-charged batteries from Bounce Infinity will significantly reduce the vehicle downtime adding customer convenience and reducing range anxiety. The interoperability feature offered by Bounce Infinity will help us to serve a larger spread of EV customers and will help in the growth of this important battery swapping segment in the EV space in the country."
Bounce Infinity became the first-ever EV scooter startup in India to offer revolutionary battery swapping technology. The Infinity battery swapping stations operate on the same principles as a petrol station. Infinity battery switching stations will feature charged and ready-to-go batteries that consumers can quickly replace with their near-empty batteries in batteries.
Customers would no longer have to wait for the scooter to charge, be concerned about the range, or remember to charge it if this infrastructure was in place. Customers who want to switch their exhausted batteries may use the Bounce App to find the nearest swapping station. According to Bounce Infinity, its energy infrastructure has undergone over 1.2 million battery replacements in just a short span of its existence.
This collaboration with Bharat Petroleum, which operates a dispersed network of over 20,000 petrol stations, reaffirms the company's commitment to making the swapping network available to customers. Starting with the 900-kilometre Chennai-Trichy-Madurai-Chennai route, BPCL has already taken the initiative by establishing fast-charging highway lanes. The partnership with Bounce Infinity will further strengthen BPCL's urban footprint by providing a network of battery switching stations.
Also read: BSA Motorcycles unveil Gold Star 650: Will Rival Royal Enfield 650 Twins