Bavaguthu Raghuram (B.R.) Shetty, who was once considered as the richest person from Karnakata was all over the news a few months ago. B.R. Shetty who migrated to UAE from India during his young days became the founder of multiple highly successful organisations including the NMC Health and UAE Exchange. He stepped down from the position of c-chairman of NMC Health earlier this year after the shares of his company fell by over 70%. The shares crashed after a US_based investment firm shared a report alleging the NMC Health has inflated cash balances and understated its debt. Soon after that, Bank of Baroda announced that they are taking actions to recover more than $250 million from Shetty and Indian court has also put an order to freeze his properties. B.R. Shetty has spent a lavish life and he moves around in some of the exotic vehicles. He has even admitted that he loves cars and his garages in India and UAE tell us the same story.
Rolls Royce Phantom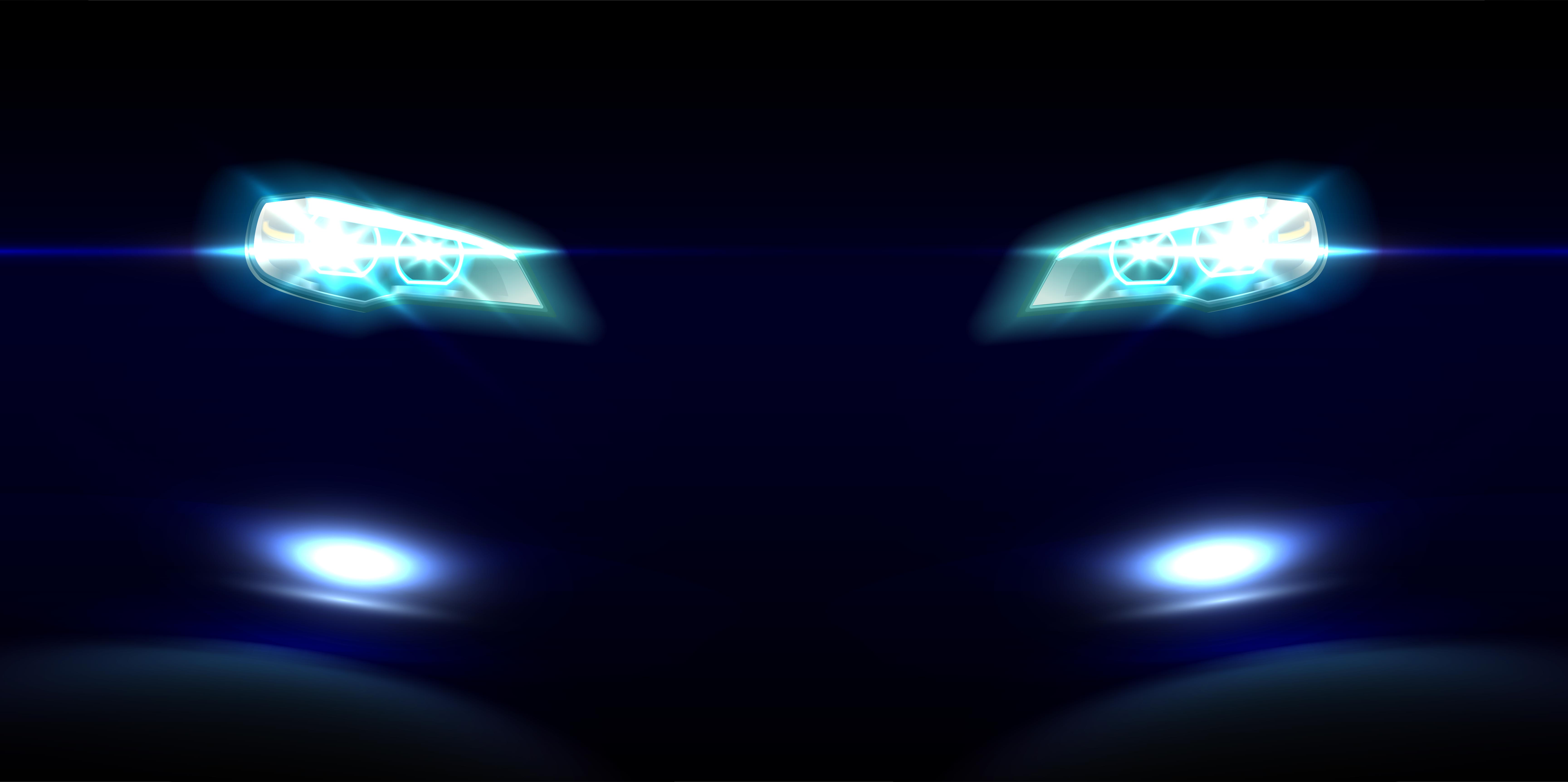 The Phantom is the most expensive sedan from the British luxury car manufacturer. This used to be the favourite vehicle of Shetty and he has been spotted in several events with this vehicle. This Phantom is located in Abu Dhabi and at times, he drives the vehicle all by himself. The Phantom that he uses is the last-generation version but it was the most luxurious car with world-class features. In an interview, he also said that he loves driving the Phantom the most.
Mercedes-Maybach S600 Limousine
Mercedes-Maybach S600 is one of the most luxurious cars that you can buy. A bulletproof version of the same car is used by our president, Ramnath Kovind. B.R. Shetty was one of the first owners of the Mercedes-Maybach in the world and was the first one to get it in the UAE.
Also read: Toyota Innova does 10 lakh kms in India
1961 Morris Minor 1000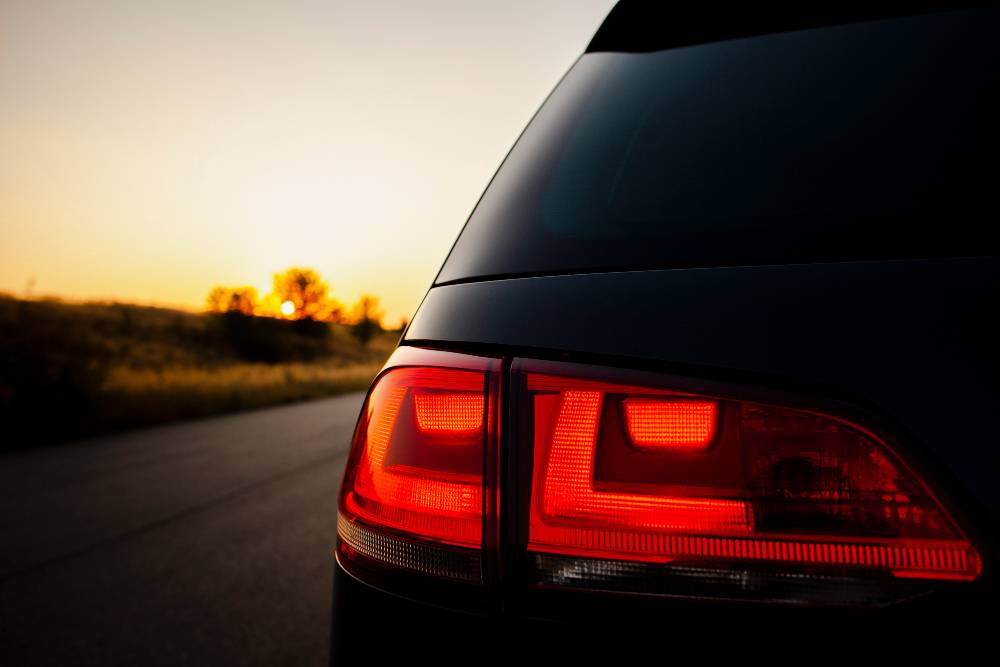 Shetty loves vintage cars and he owns several of them. He also owns the Morris Minor 1000, which he says that he loves driving it more than the Rolls Royce Phantom. The Morris Minor is located in India and he keeps it in a top-notch condition. He also owns four Rolls Royce Silver Spirit sedans.
Land Rover Range Rover
At his Bangalore home, Shetty keeps a range of cars parked and many of them are vintage. He also owns an older version of the Range Rover that he uses whenever he is in India. Also, other cars in his Bangalore garage include older Mercedes-Benz sedan, Rolls Royce Silver Spirit and more.
Mercedes-AMG GT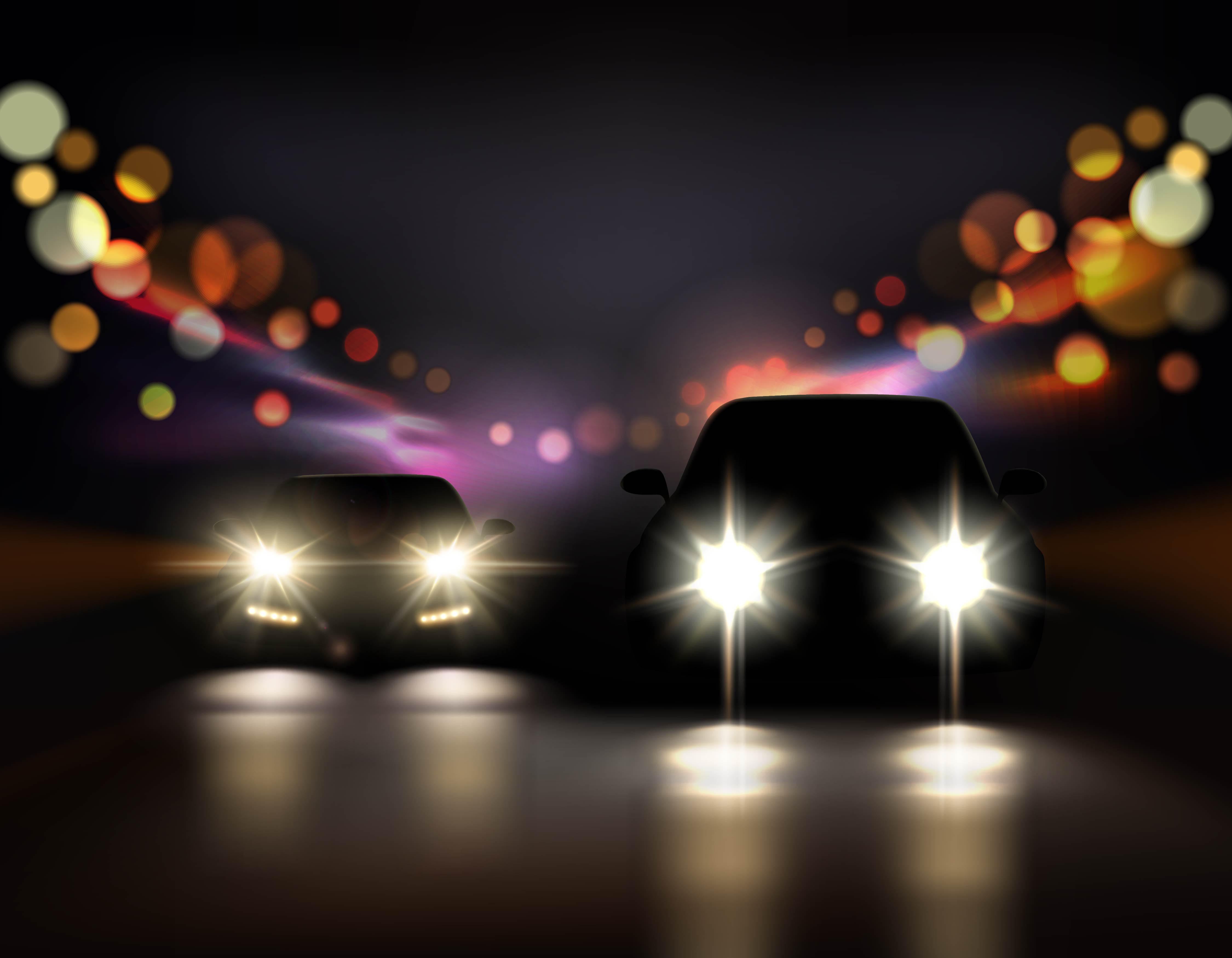 Shetty's son Binay is also related to the businesses and is the owner of many businesses founded by his father. He is an avid car lover and owns many exotics including a Lexus and a Maserati. He also owns a Mercedes-AMG GT, which he uses for track days.
Also read: Made-in-India SUVs used by Foreign Military & Police Forces: From Tata Hexa to Mahindra Bolero Camper