Road accidents in India are very common, given our driving style and the fact that most people don't wish to follow the rules and regulations. While most of them are caused due to the miscalculation or wrong judgement on the part of the drivers, there are some that are freak accidents, tough to predict and prevent. Here's one such accident.
What happened here?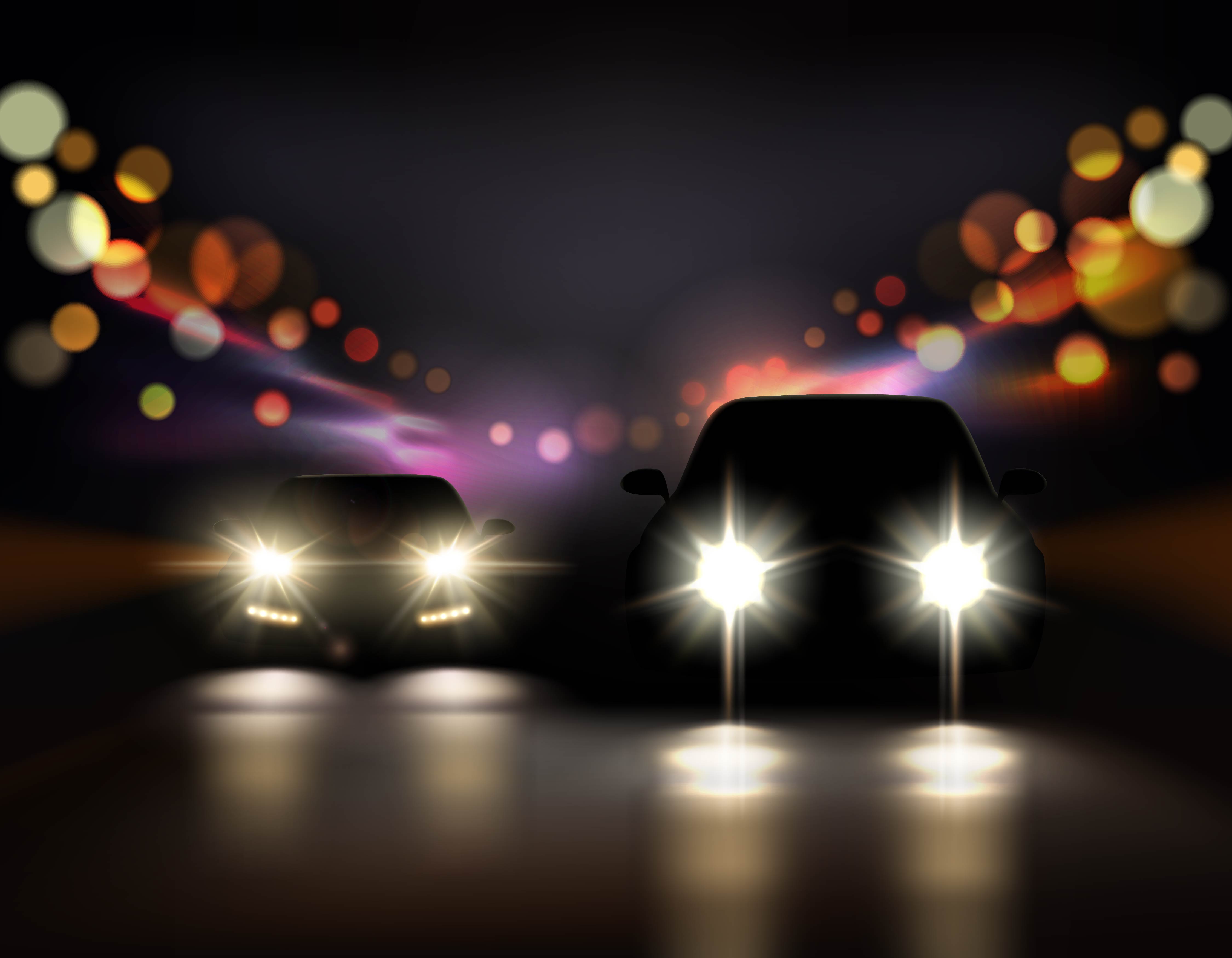 A Maruti Ciaz, which had 7 people on board (including 3 children) was squashed under a tanker which was carrying hot molten tar. This resulted in the agonizing death of all on board. From the news report, it is known that one occupant, a child had survived the crash but couldn't be removed due to the presence of the tanker on top of the vehicle, and he eventually passed away due to the fumes created by the tar. The owner of the car, a 42 year old RPF (Railway Protection Force) officer had bought the car just a few days before this gory crash. He was posted in the Howrah division.
Why was the crash caused?
According to the news report, eyewitnesses stated that this car, the Ciaz was driving in another lane, in the same direction as that of the tanker. The car overtook the tanker from the left and came right in front of it. Something then happened that made the Ciaz slow down drastically. The tanker driver, while attempting to avoid rear-ending the Ciaz lost control, and climbed onto the divider resulting in the tanker falling on the Ciaz, which by now on the side of the tanker.
Since the tanker was carrying tar, it leaked out of the truck causing it to spread inside the car. While the fire brigade and ambulances were called, it was only after a crane had lifted the truck were the officials able to extract the passengers on board. While the tanker has been seized, the driver is absconding.
Where?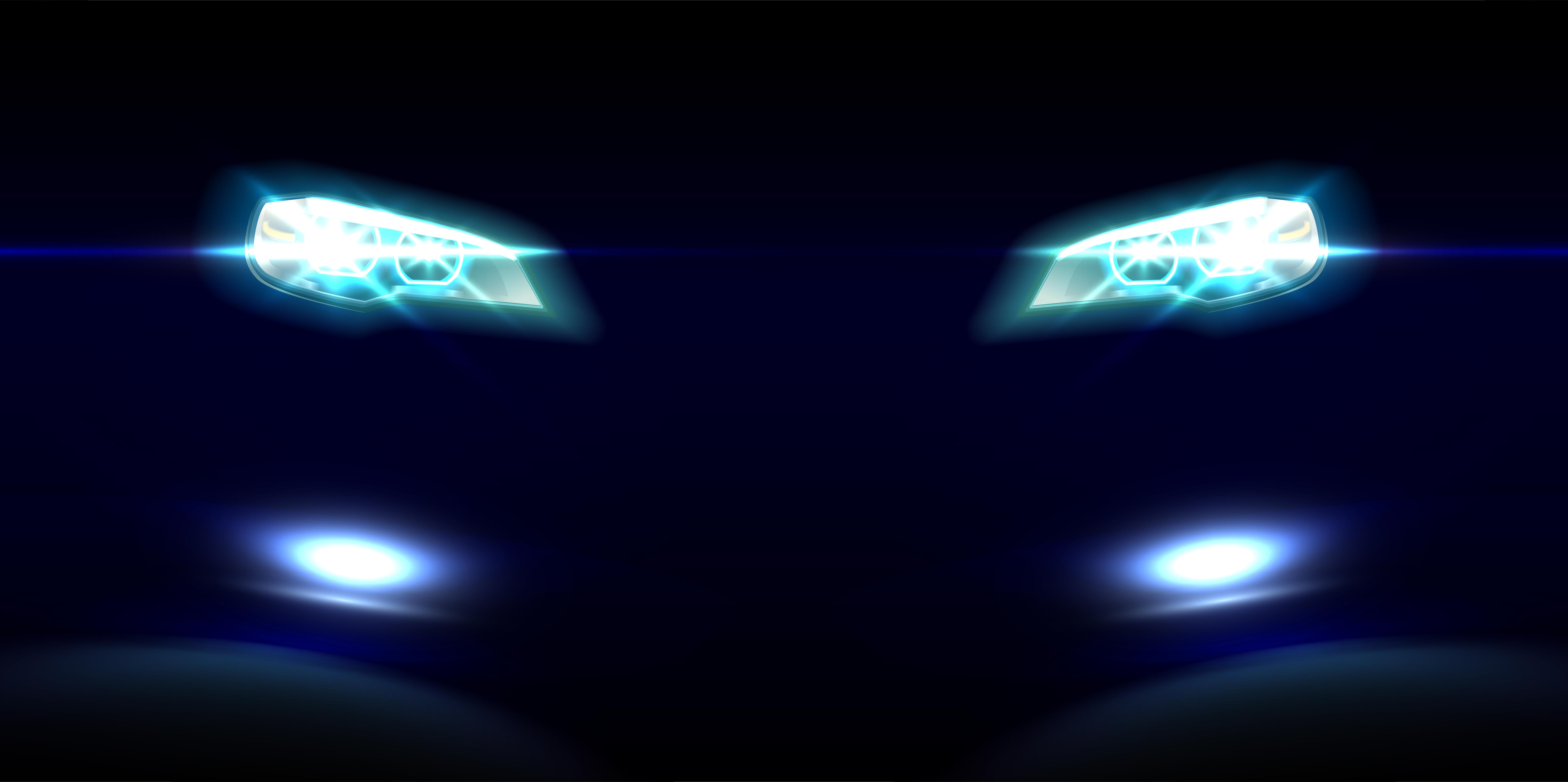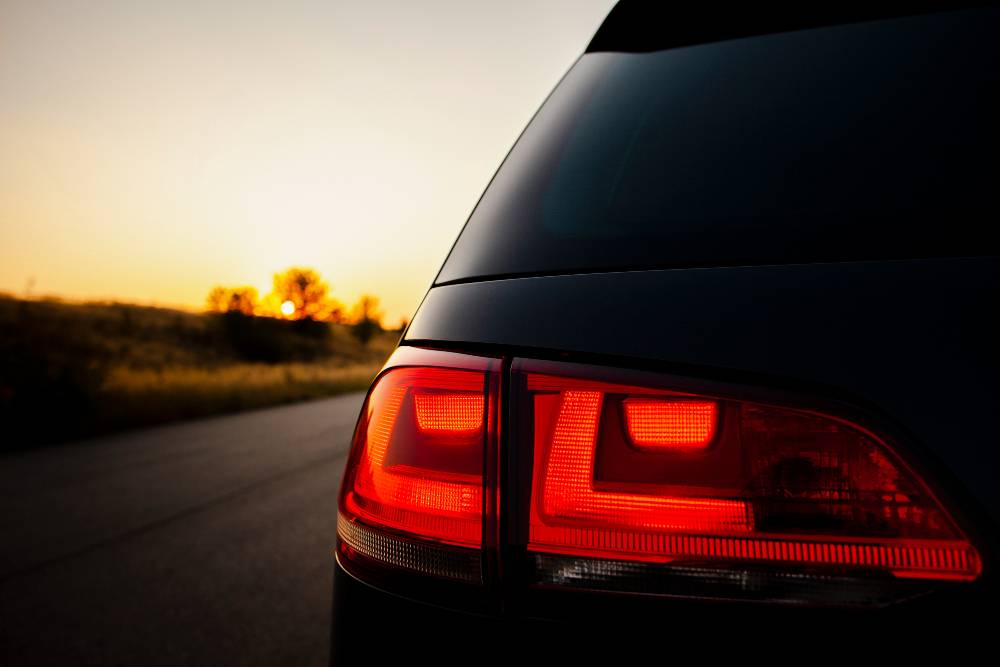 The incident took place on the NH2, on the Durgapur Expressway near Rathtala area in Burdwan district of West Bengal. This took place on Wednesday morning.
Is there any way to prevent such accidents?
One thing you can do though is to be careful while overtaking such big trucks and tankers. Due to their massive weight and size, they take time to react. Any sudden move by them will result in the truck flipping over.
Also, avoid overtaking from the left unless absolutely necessary.
Always make sure the driver in front knows that you are overtaking and you don't take him by surprise.