It has only been a couple of months since Triumph launched the unique looking Bonneville Bobber in the Indian market. And the bike's already crashed. A brand new Bonneville Bobber got involved in a high-speed crash with a Maruti Swift that resulted in serious injuries to the rider. Here's what happened.
What happened exactly?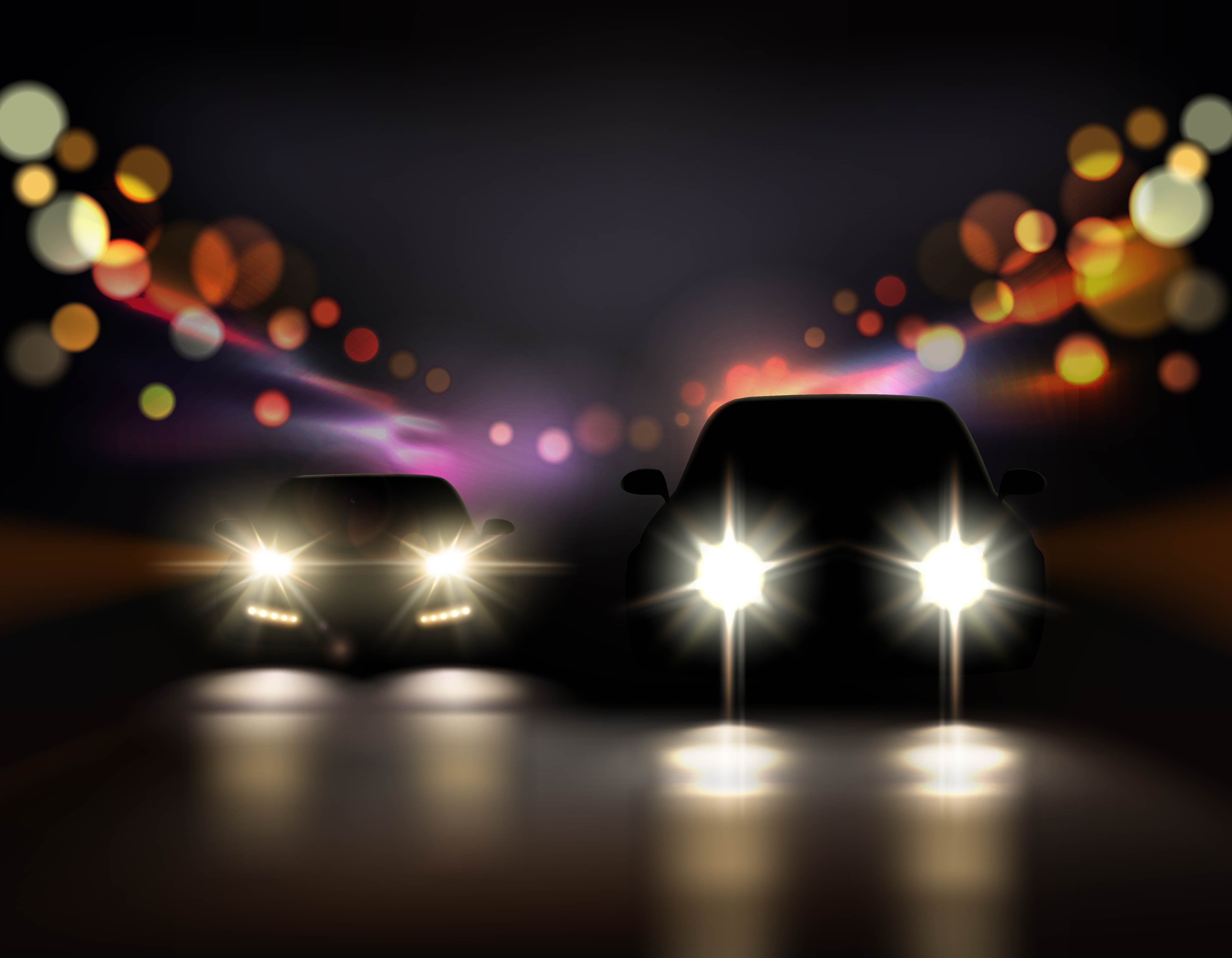 The incident took place late at night when the roads were empty. According to an eyewitness, the Triumph Bonneville Bobber was travelling at very high speed. A Maruti Swift crossing a junction came in the way of the Bobber.
Neither of the vehicles slowed down at the intersection and the Bonneville Bobber crashed into the Swift, hitting the left-hand side front wheel arch. The rider of the Bonneville Bobber was not wearing any safety gear and suffered critical injuries. The rider is currently admitted to hospital and is under observation.
Due to the high impact, the fork of the Bonneville has come off completely, but the rest of the motorcycle seems to be alright. The Maruti Swift suffered a dented wheel arch and fender. The bumper has also come off, and there are a couple of dents on the bonnet lid. The Swift driver did not suffer any injuries because of the crash.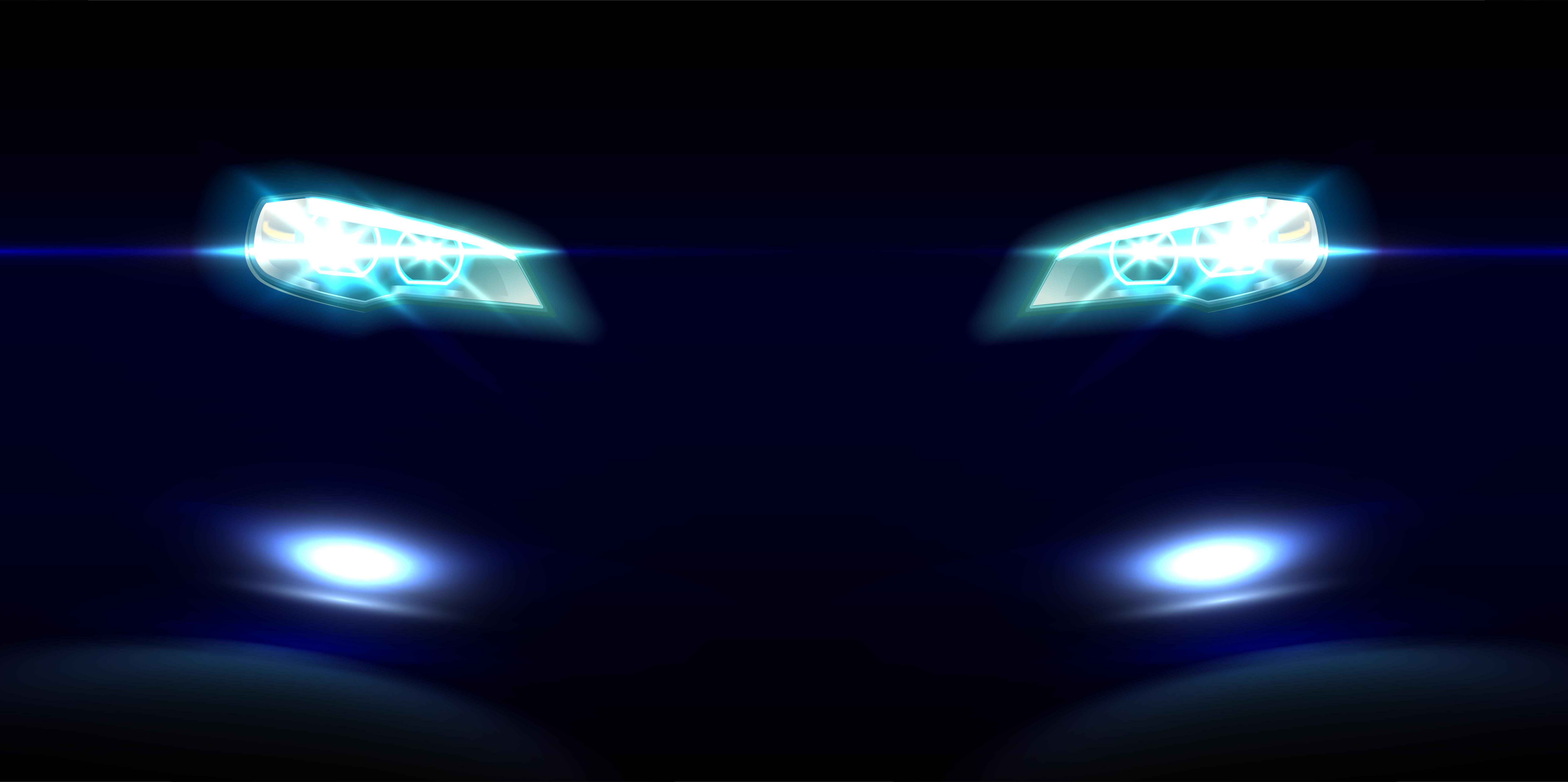 Triumph Bonneville Bobber
The Bonneville Bobber is a retro-modern motorcycle based on the popular bare-bones Bobber motorcycles of the 1940s. The bike is powered by 1200cc, liquid-cooled, parallel twin engine that powers the Bonneville T120. The engine produces a maximum power of 80 Bhp and 105 Nm of peak torque.
The engine has been retuned to a stronger low-end torque. There are quite a few electronic aids that equip the Bobber. The motorcycle has different riding modes, traction control, ABS and torque clutch assist. The engine has ride-by-wire that enables a number of features on the Bonneville Bobber.
Slow down at junctions
Most accidents in India take place at crossroads. These avoidable crashes often occur due to negligence. How to avoid such accidents?
It is vital to slow down at junctions and look both ways thoroughly before crossing.
Even if the traffic signal is green, always check to make sure that no one is jumping the signal from other side and coming in your way.
It is of paramount importance to slow down at the junctions even when the roads seem to be empty.
Motorcycles are often invisible at night due to the absence of proper reflectors on the side of the bikes.
Always wear riding gear while on the motorcycle. A helmet is the most important part of riding gear.