The Indian used car market is booming like anything and currently, the used car market is even bigger than the new car market in India. There are more people buying used cars than new cars in the Indian market presently due to exceptional value-for-money products available in the market. Are you are out in the market looking to buy the top-end version of sub-4meter compact SUV, which costs around Rs. 11-13 lakhs, on-road?
Well, will make it make more sense for you to rather go for a moderately used Toyota Fortuner instead? Well, here is a piece that will help you through your decision-making process and will draw clear lines between a used Toyota Fortuner or a spanking new Ford EcoSport, Maruti Suzuki Vitara Brezza, Tata Nexon and Mahindra XUV 300.
Used Toyota Fortuner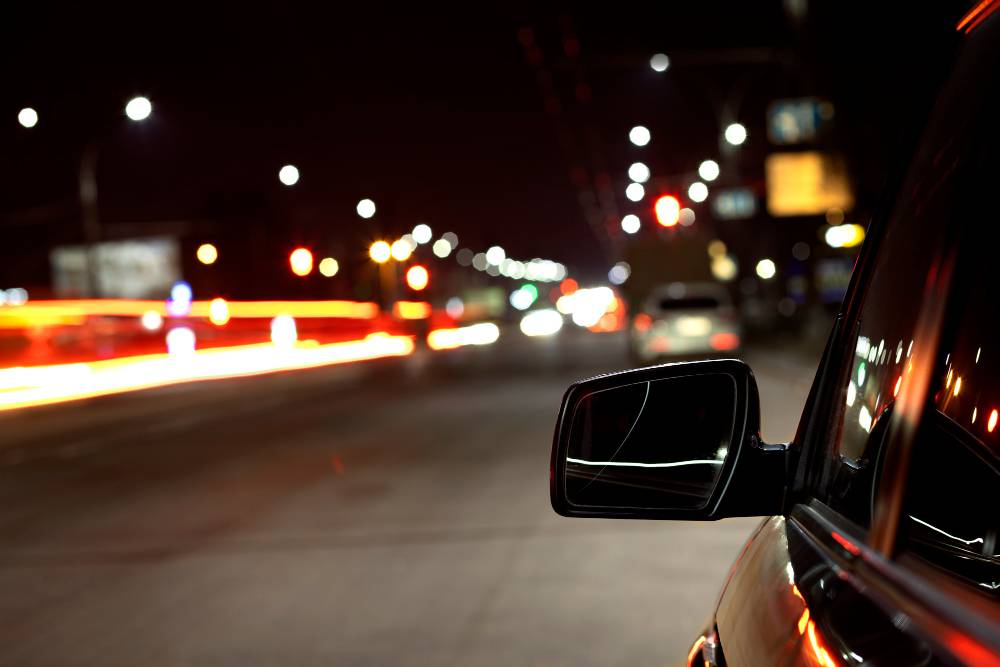 The Toyota Fortuner is a bullet-proof vehicle and offers great reliability. The Fortuner is made to last a lifetime and is an extremely rugged vehicle. There are many 5-6-year-old Fortuners available in the market with the price tag between Rs. 10 lakh to Rs. 15 lakh. You can find many such vehicles here. But should you really buy it and will it fit your needs?
You should buy a used Toyota Fortuner, if…
You want a massive street presence
There's no doubt in the fact that the previous-generation Toyota Fortuner has brute road presence. None of the sub-4m compact SUVs can re-create the kind of presence that the Toyota Fortuner offers. If you are the one who is looking to intimidate others on the road with a massive road presence, the Toyota Fortuner is what you should go for.
Mileage is the last thing on your mind
The first-generation Toyota Fortuner is powered by a 3.0-litre diesel engine that produces around 169 Bhp and peak torque of 343 Nm. The mileage that it returns is around 12-13 km/l, which is way lower than the new-generation, smaller displacement diesel engines that power the sub-4m compact SUVs in the market. For example, the Maruti Suzuki returns a maximum fuel efficiency of 24.29 km/l and the Nexon returns a maximum of 23.97 km/l, which is exceptional when compared to the Toyota Fortuner. If you not so concerned about the mileage, the used Fortuner can perfectly fit your other needs.
You want a 7-seater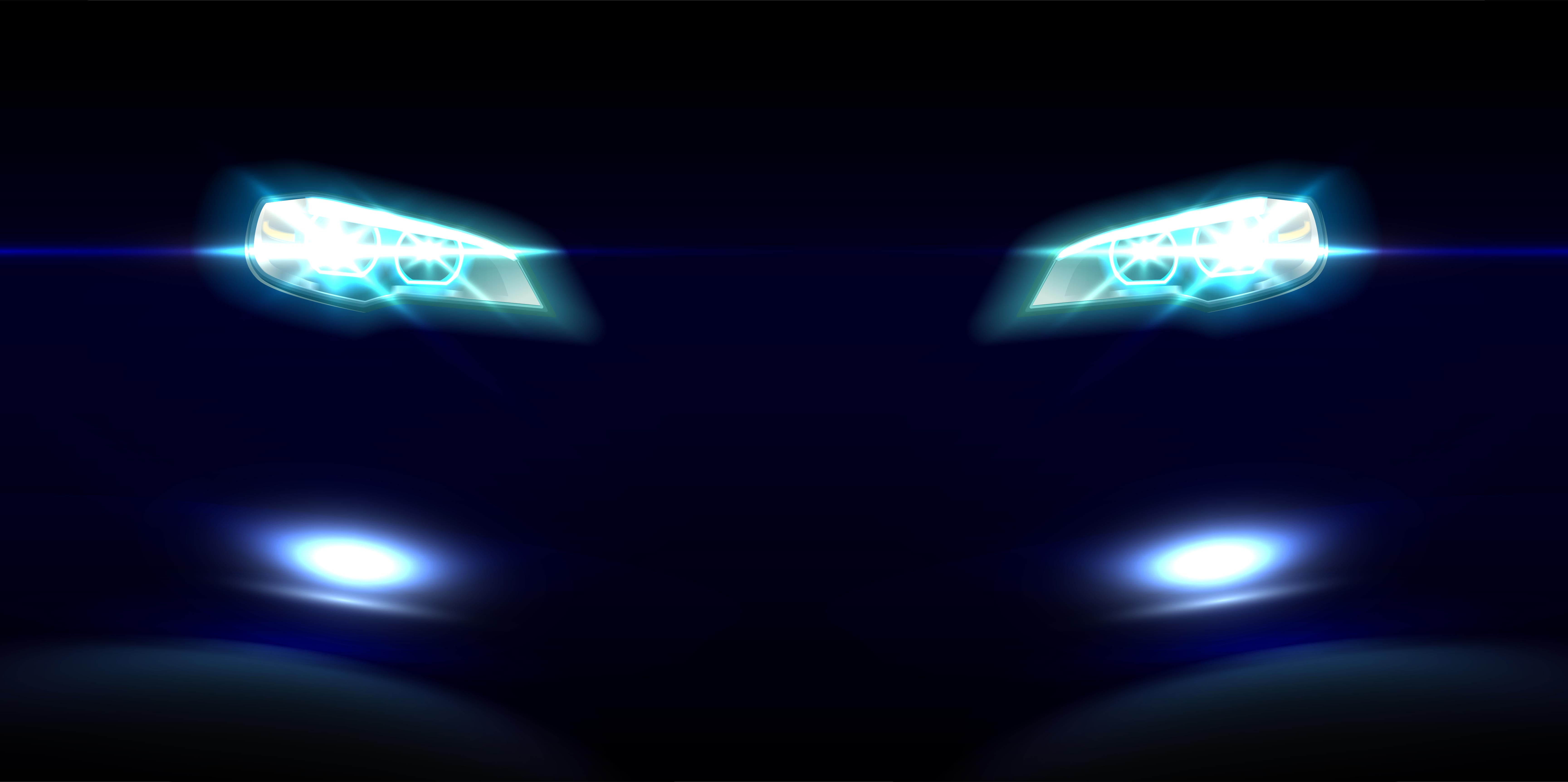 While all the sub-4m SUVs are five-seater, many of them offer a cramped rear space. If you're looking for a 7-seater vehicle in the price segment and want an SUV, the Toyota Fortuner makes for a great choice.
Want a 4X4
If you're looking to buy a vehicle with a 4X4 system that can take on the roughest roads and most difficult challenges, the used Toyota is the only choice you will get. None of the sub-4m compact SUVs offers a 4X4 or even AWD system at the moment.
You can find a well-maintained vehicle
There are plenty of Toyota Fortuner SUVs available in the market. A well-maintained Toyota Fortuner can do lakhs of kilometres before finally giving up. All you need to do is follow some precautions and check the history and service details of the vehicle closely before buying the used Toyota Fortuner.
The good part about buying the Fortuner
Well, if you get a used Toyota Fortuner, you will get an ultimate reliable vehicle and the maintenance is not difficult because of the vast service network Toyota offers in India. The Fortuner will also offer a much more spacious cabin and will ensure that you do not go unnoticed on the roads because of its massive presence.
But, there are bad parts too
The first-generation Toyota Fortuner suffered from spongy brakes, which can bring down the driving satisfaction. Also, if you are primarily buying the vehicle to move around the city, you may find it extremely cumbersome because of its extreme size. Also, you will be able to find new automatic vehicles in the market, which will be much more affordable and cheaper than a used Toyota Fortuner automatic.
People who should buy Ford EcoSport, Tata Nexon, Maruti Vitara Brezza and Mahindra XUV 300
Want the satisfaction of a warranty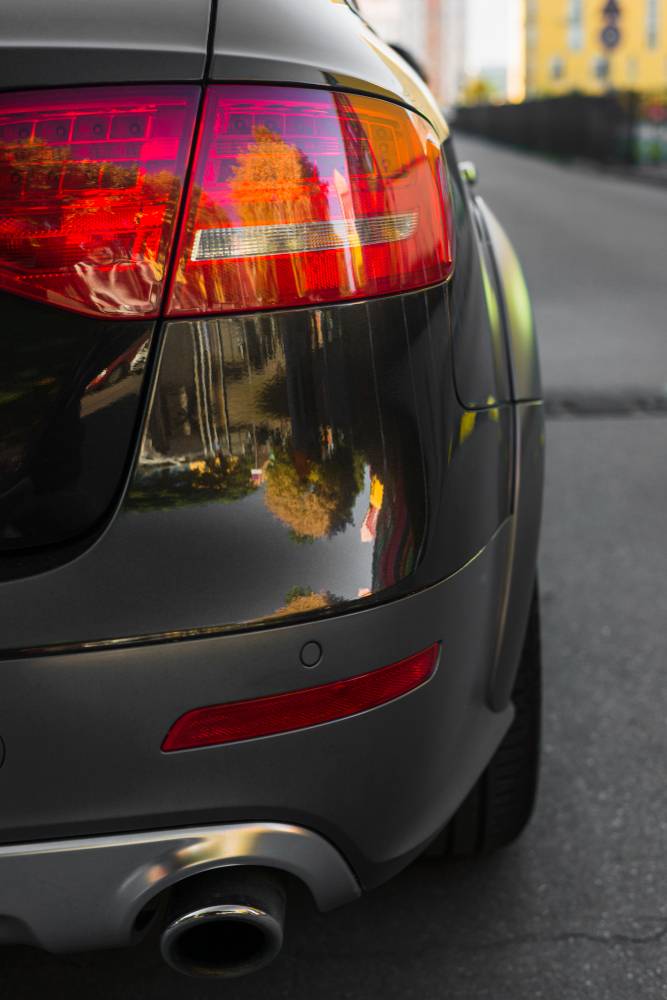 If you want the satisfaction of the manufacturer warranty, then you should go for the brand new cars. While many used car dealerships offer a warranty of around 6 months or 1 year, nothing can match the peace of mind of manufacturer-backed warranty programs.
Want a compact vehicle
If you want a compact vehicle to move around the city, a new sub-4m compact SUV will make much more sense. Driving a big vehicle on the overcrowded roads can be stressful, it is always a good idea to be in a smaller vehicle and utilise the available road space to the maximum.
Want modern features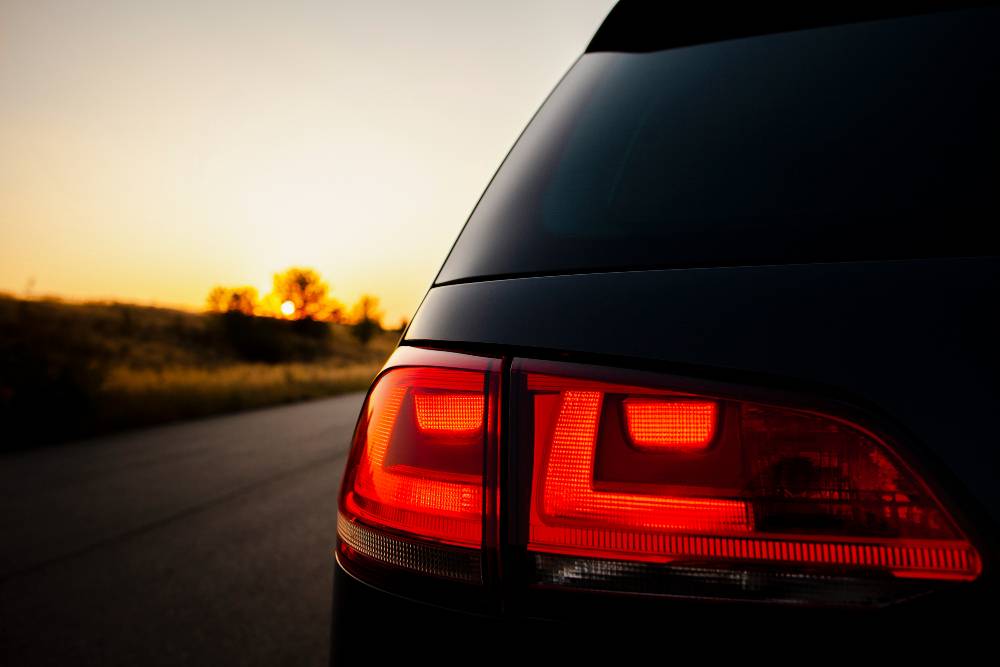 Technology can become outdated pretty quickly nowadays. The current breed of affordable vehicles offers a range of features, which were only limited to high-end vehicles or not even invented half-a-decade back. So if you a geek and want features like automatic headlamps, automatic wipers, cruise control, Android Auto, Apple CarPlay and similar techs, you will be better with a modern day sub-4m compact SUV than a Toyota Fortuner.
Want a new car feeling
Buying a new car is always special and nothing can re-create the feeling of owning a brand new car and the smell that comes with it. If you strongly feel about owning a new car and will enjoy the feeling of being the first owner of the vehicle, you know which vehicle to buy.
Don't care about off-roading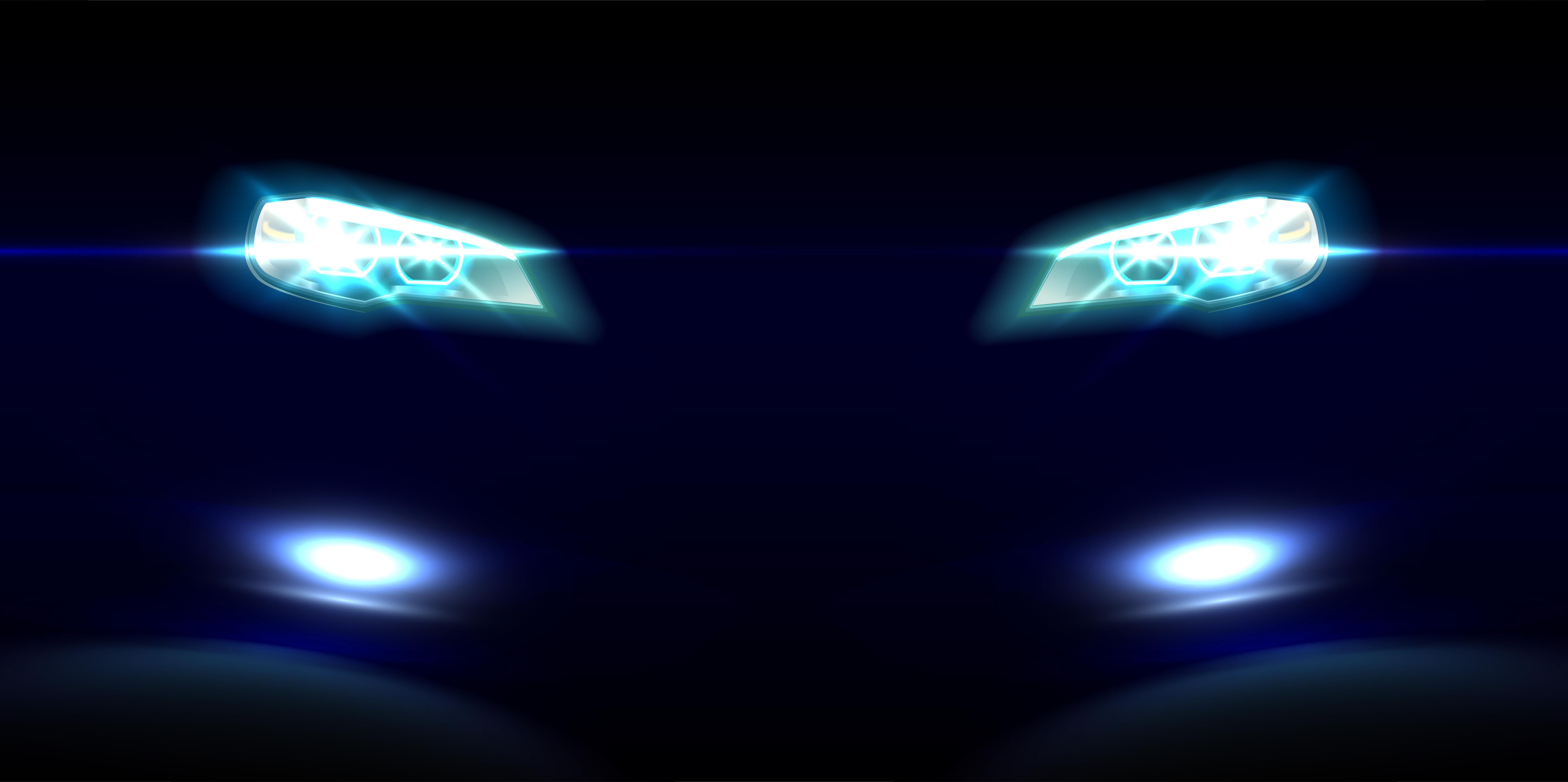 Most of the Indian consumers who go for an SUV do not care about the vehicle's off-roading capabilities. If you are one such buyer for who off-roading is not important at all and you plan to stay on the tarmac for life, the obvious choice here would be one of the vehicles from the sub-4m compact SUV segment.
But, if you buy a sub-4m compact SUV, you may not like its almost nought street presence. The vehicles from this segment look like overgrown hatchbacks and do not have enough metal on the body to look intimidating on the road. Also, five adults are difficult to fit comfortably inside a sub-4m compact SUV because of their size limitations.