The Indian auto market is filled to nose with options. There are multiple options in every segment, be it hatchbacks, compact SUVs or sedans, there's no dearth of alternatives. However, every car has its pros and cons and you need to decide what is best suited for you.
Today, we look at 12 BEST-selling cars and their alternatives to help let you choose what's the best for you.
Maruti Suzuki Alto
Best Alternative: Renault Kwid
The Alto has become a timeless icon on Indian roads.  The best selling hatchback range gets powered by 800-cc and 998-cc engines that offer a high fuel efficiency and enough grunt for city usage. There are some cons too like low interior space and features along with it being lagging behind the competition.
The Renault Kwid has proved that good cars can be made in a budget too. It offers a very spacious cabin and a huge boot without being much costlier than the Alto. It comes with 0.8 litre and 1.0-litre motors as option along with an AMT transmission to boot.
Maruti Suzuki WagonR
Best Alternative: Hyundai Santro
The Maruti Suzuki WagonR has been the top selling tall boy hatchback in India. The boxy hatch provides good interior space and is decently specced too. It is fuel efficient and comes with an AMT option also. However, there's no diesel engine on offer which can be a deal breaker for some.
The recently launched Hyundai Santro is the most feature laden car of its segment. Hyundai has ticked almost all the boxes right from pricing to interiors. However, opinions may be divided on the front fascia. Features like a 7 inch touchscreen infotainment system and rear AC vents are first in segment. There's currently a 1.1 litre engine powering the car with the choice of either a manual or AMT transmission.
Maruti Suzuki Swift
Best Alternative: Hyundai Grand i10
The Maruti Suzuki Swift is and will be an iconic car for India. It offers style along with great practicality along with enough engine grunt. It comes with good interiors and fit and finish and also offers an AMT option for both petrol and diesel engine variants. One of its sore points is the rear seat space which is something that has been a constant complain since the first generation model.
Though the i10  may be a bit low on exterior style, but it is one of the best value for money propositions out there. It has a more spacious cabin and a comfortable rear bench. Also, Hyundai often offers huge discounts on the Grand i10 to boost its sales, which makes it an excellent value for money proposition.
Maruti DZire
Best Alternative: Honda Amaze
The latest Dzire is a great car that offers a spacious cabin, frugal engines, optional AMT, and a lot more. However, the only complaint we have is with its oddball proportions. The Dzire is far from a looker and in spite of great efforts by its manufacturer, continues to look disproportionate.
On the other hand, the new-gen Amaze looks well-proportioned and even a bit bolder than the Dzire. It also feels a tad more premium and offers a more powerful Diesel engine. It's also the first Diesel sedan in its segment to offer a CVT. It's not much costlier either.
Maruti Baleno
Best Alternative: Hyundai Elite i20
The Maruti Baleno is the highest-selling premium hatchback in India. It's sold through Nexa premium dealerships. The Baleno looks pretty modern, has a lot of features, and even offers a spacious and a comfortable cabin.
The only issue is with the high waiting period. Months of waiting can dissuade any car buyer from spending on this hatchback. The Elite i20 feels equally premium and is a well-sorted car. Moreover, it also offers a more powerful engine. Most importantly, you won't have to wait for months for your Elite i20 to get delivered to you.
Maruti Vitara Brezza
Best Alternative: Tata Nexon
The Maruti Vitara Brezza is a well-sorted sub-4-meter compact SUV. It offers a frugal diesel engine, sufficiently spacious cabin, and is well-priced. However, it doesn't look special enough due to its conventional, boxy appearance. Also, there's no petrol engine option.
The Tata Nexon, on the other hand, looks really modern and offers both petrol and diesel engine variants. Both these engines are really powerful and are available with both manual and AMT options. It's also as well-priced as the Brezza, which makes it an interesting alternative.
Maruti Suzuki Ciaz
Best Alternative: Honda City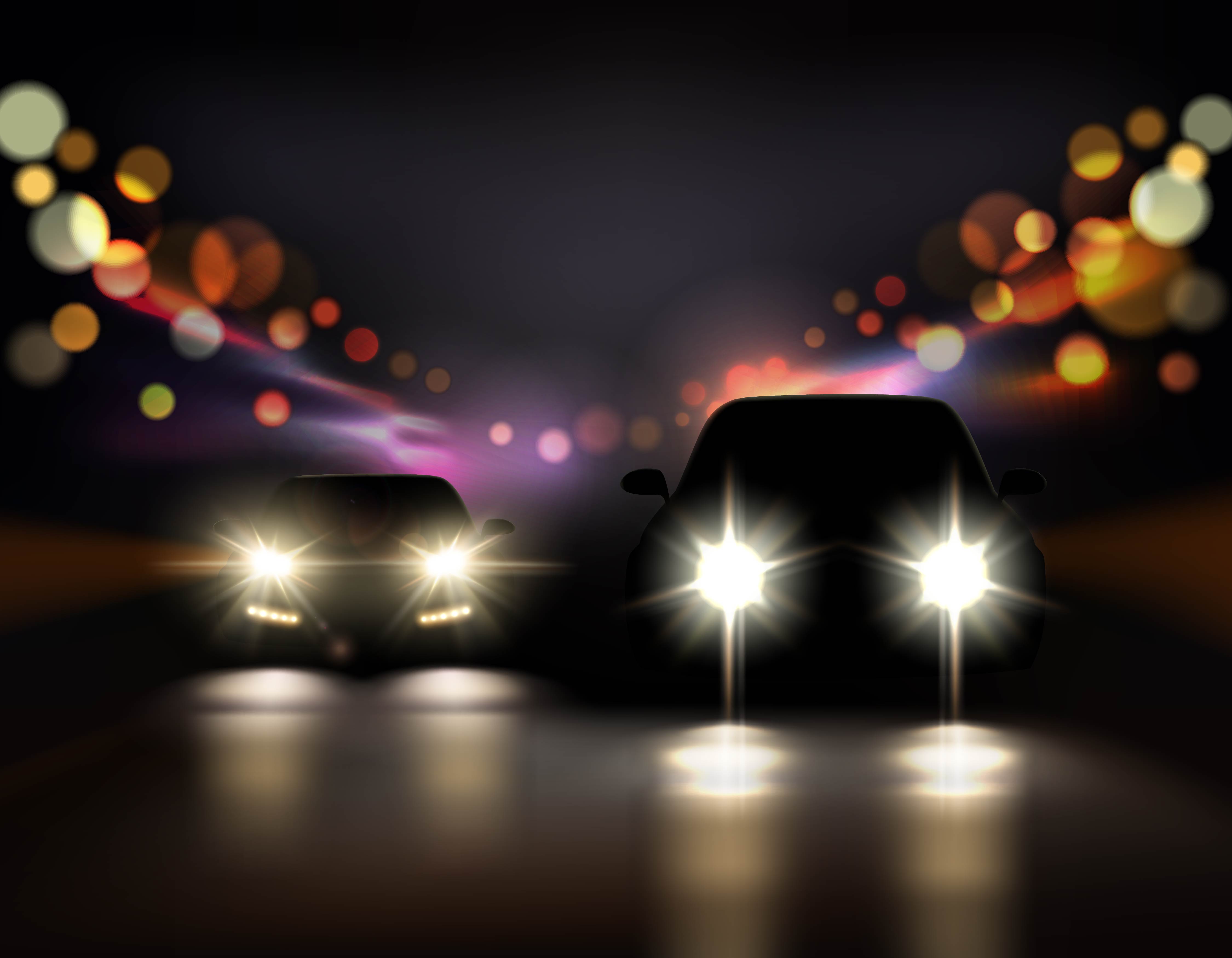 The new facelifted Maruti Suzuki Ciaz is an excellent car for those who want luxury along with fuel efficiency. The Mild Hybrid technology used by Maruti Suzuki enables it to add some extra mile to the fuel. The car looks quite good to after the face lift and is decently feature laden.
The Honda City has been one of the most successful car brands in the country. It's a spacious sedan that has a refined petrol engine and a frugal diesel motor. However, it's really not the most feature-laden car in its segment. It's also not the most well-priced option either.
Mahindra Scorpio
Best Alternative: Tata Safari Storme
The Mahindra Scorpio is a well-priced SUV that offers a long list of features and is quite spacious, too. It also offers an optional 4×4 system. However, its suspension isn't well-tuned. The ride is a bit too bouncy.
The Tata Safari Storme, on the other hand, offers a much better suspension. It also looks at least as muscular and has a powerful diesel engine that offers more torque than the Scorpio.
Hyundai Creta
Best Alternative: Mahindra XUV500
The Hyundai Creta is another well-sorted SUV that has been selling in great numbers. Such is the demand for this SUV that it managed to outsell the much cheaper Vitara Brezza last month. There's really a lot going in favour of this vehicle. However, the Creta, in spite of the recent feature additions, isn't the most well-priced. It feels slightly overpriced, especially if you consider that it offers only two rows of seating.
On the other hand, the Mahindra XUV500 just got cheaper. It has even received more features. More importantly, it's a much bigger vehicle than the Creta and also offers a higher seating capacity. You also get an optional 4×4. The XUV500 is clearly the better buy here.
Jeep Compass
Best Alternative: Hyundai Tucson
The Jeep Compass is a capable premium SUV that has been selling in great numbers. It's sufficiently rugged and comes with powerful petrol and diesel engines. It offers sorted dynamics, too. However, Jeep India doesn't have a very wide service network.
The Hyundai Tucson, on the other hand, benefits from Hyundai Motor India Ltd's wide service network. It also offers a slightly better ride and some additional features.
Toyota Innova Crysta
Best Alternative: Tata Hexa
The Toyota Innova Crysta is easily the most comfortable mass market MPV we've ever sampled. It carries all the strengths of its predecessor but feels a lot more premium. However, it's definitely a lot more expensive than the earlier Innova.
On the other hand, the Tata Hexa is a well-priced offering that offers a spacious and a comfortable cabin. It also offers an optional 4×4 system that makes it quite capable off the road. Hence, the Hexa comes across as an interesting alternative to the Crysta.
Toyota Fortuner
Best Alternative: Ford Endeavour
The Toyota Fortuner has been the highest-selling large SUV for many years now. It's a powerful vehicle that's sufficiently comfortable off the road. The latest generation even feels sufficiently premium. However, it has got a really bouncy ride, which might be a deal-breaker for some.
The new Ford Endeavour, on the other hand, offers a much more refined ride quality. Even the Endeavour offers a powerful motor and is very capable off the road. Also, i  ts cabin feels slightly more luxurious.