Last week, we carried a story on how Land Rover had slashed prices of its SUVs, across the range. Now it seems that other British car marques are also following suit. Prices of other British car manufacturers, Rolls Royce, Aston Martin and Bentley have also seen a reduction in prices.
Why?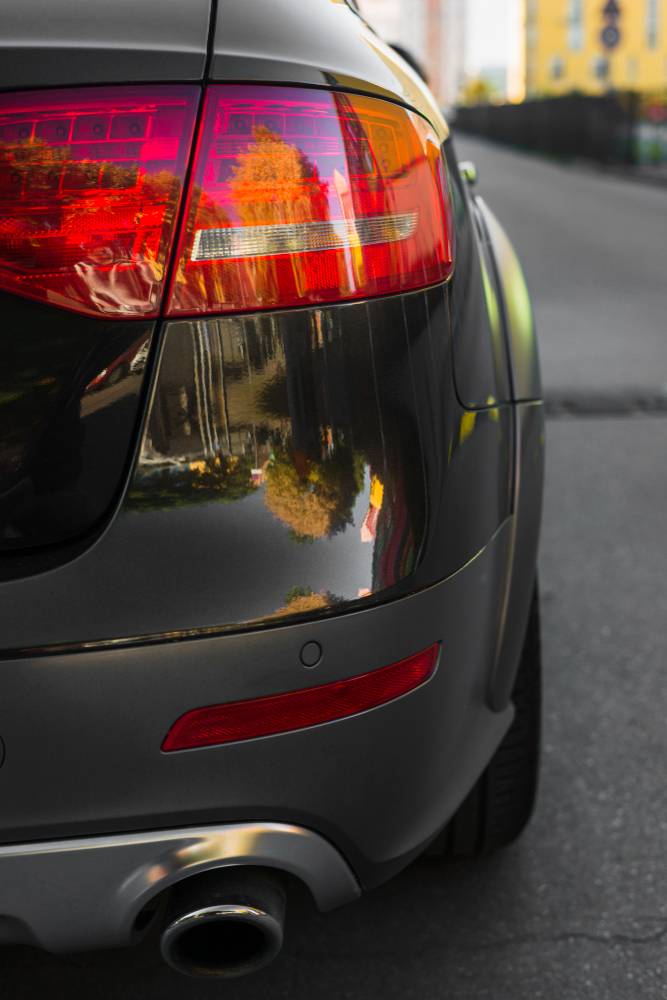 Last year, Britain decided to exit the European Union. Ever since then, the British Pound has been dropping in value. The value has dropped close to 20% against the rupee in the last year, which means importing cars from there has become cheaper too. The British Pound which was close to Rs 108 against the rupee is now Rs 81. Prices have dropped by as much as 5-15% across the range.
Cheaper cars
Let's start with the most premium brand first. Rolls Royce has seen a price cut across its range. The Ghost, which is Rolls Royce's baby luxury sedan has seen a price cut of Rs 50 lakhs where as the Phantom, which is their flagship product has seen prices reduce by around Rs 1-1.2 crores. Aston Martin has dropped prices of the DB11 by roughly Rs 21 lakhs and Range Rover has reduced prices of the Sport by 30 lakhs and the Vogue by as much as Rs 40 lakhs. Even Ferrari has reduced prices of the 488 by Rs 30 lakhs. The price reduction of the Rolls Royce was done in March, where as that done by Land Rover came into effect in April this year.
Increase in demand
According to a report by ET, inquiries of the vehicles have also gone up ever since this price drop has been announced. Sharad Kachalia, director of Navnit Motors, the dealer for Rolls Royce and Ferrari in Mumbai had the following to say:
The market situation is very positive. All uncertainties have gone away, with a relatively stable government (in India) and benefits of currency depreciation being passed on," he said. "We are looking at a much stronger year for the overall supercar market, especially for completely built imports.