If the recreation of old MG ads made your mouth water in anticipation of the cars being churned out for India , you are in for a pleasant surprise. The British Motoring icon is firing all cylinders to make you experience the world of MG Motor up, close & personal. Yes, MG Motor has started a multicity 3 month long global product showcase tour & it won't be long before you get to experience the features, interiors & innovation of the brand in your own backyard. Here are the lucky cities & the dates that you need to block in your calendars:-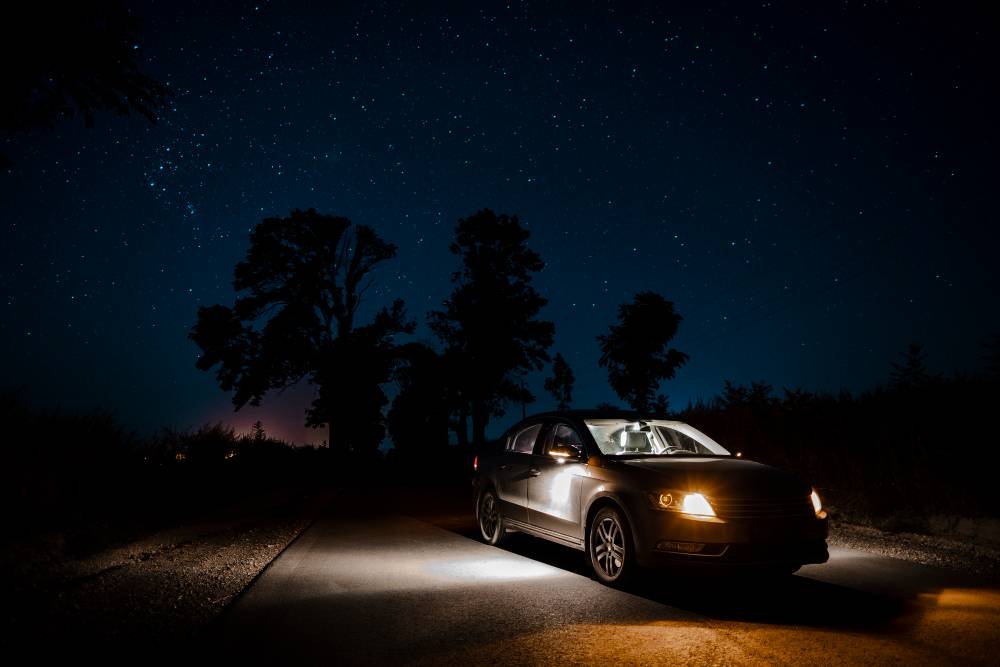 Gurgaon — Dec 14th to 16th — Ambience Mall
Gurgaon — Dec 21st to 25th — Cyber Hub
Noida — Jan 4th to 6th — Mall Of India
Chandigarh — Jan 11th to 13th — Elante Mall
Mumbai — Jan 25th to 27th — Infinity Mall
Mumbai — Feb 2nd to 3rd — High Street Phoenix Mall
Pune — Feb 8th to 10th — Amanora Mall
Bengaluru — Feb 15th to 17th — Phoenix Market City
Chennai — Feb 22nd to 24th — Forum Vijaya Mall
Hyderabad — Mar 1st to 3rd — InOrbit Mall
Kolkata — Mar 8th to 10th — South City Mall
Delhi — Mar 15th to 17th — Pacific Mall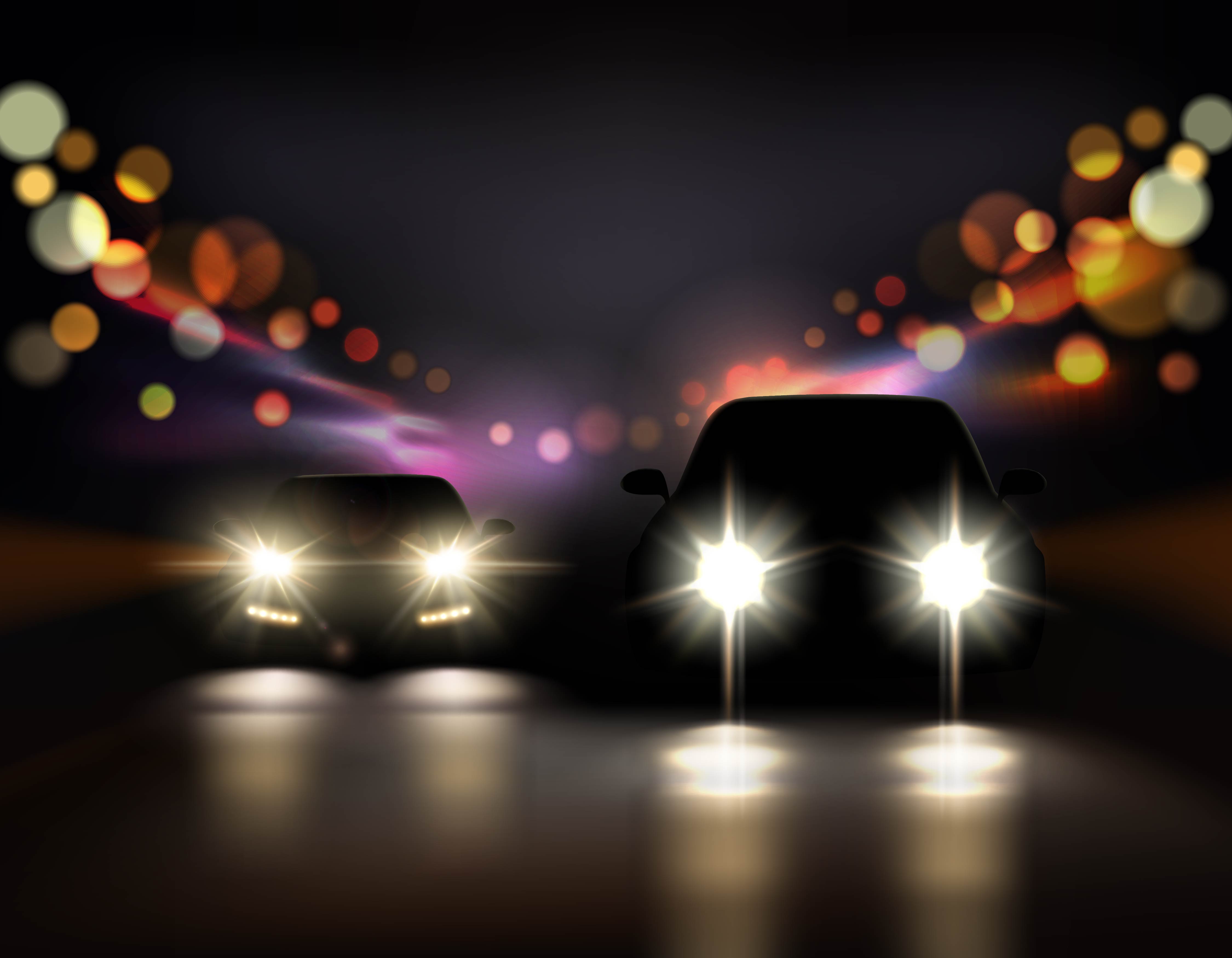 While the first MG car for India will only be out in Q2, 2019, the product showcase tour is a opportunity for prospective MG buyers to get a look & feel of MG product portfolio closely. The product showcase comprises of 5 stunners including the MG 3 premium hatchback and three SUV models of HS, ZS and RX5. The fifth one is the good old MG B Roadster that is sure to bring back memories of the era gone by. MG definitely knows how to recreate the magic. It is to be noted that HS and ZS are mid-size and compact SUVs while the RX5 also comes in an all-electric avatar and what makes us excited is that the India bound all-electric SUV could be heavily based on this one. We bet it will sweep you off your feet once you meet it in person.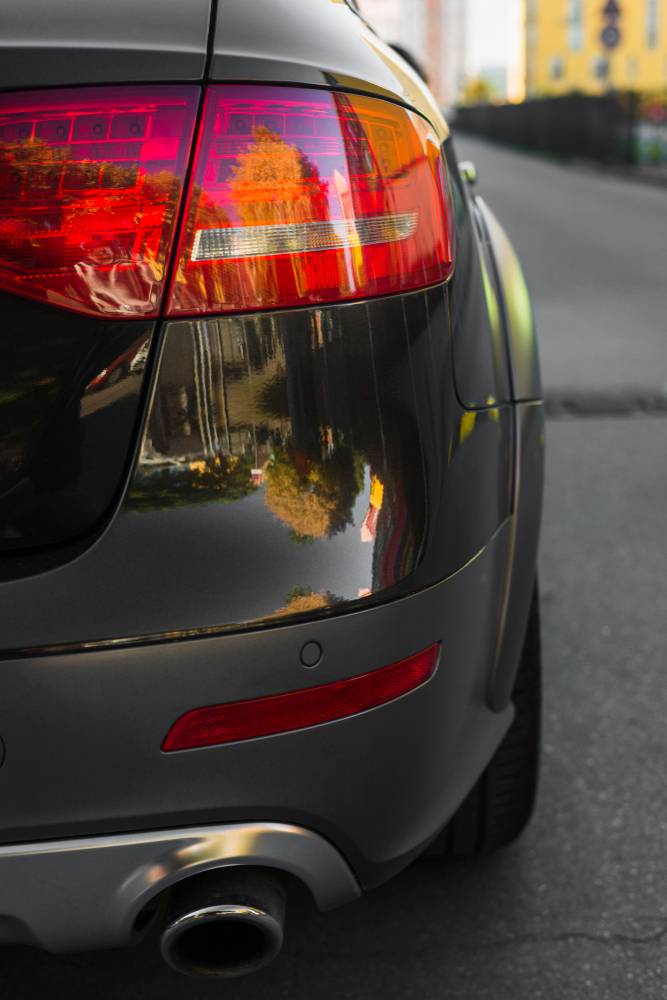 MG India truly believes that this global showcase tour across 10 cities is best way to reach out to customers and fans alike. It will not only demonstrate the fundamental product but also highlight the technological prowess of MG cars. The die hard car enthusiast deep within us can't just wait for the British icon to arrive at our doorstep. Of course, we are waiting with bated breaths for those selfies beside the car.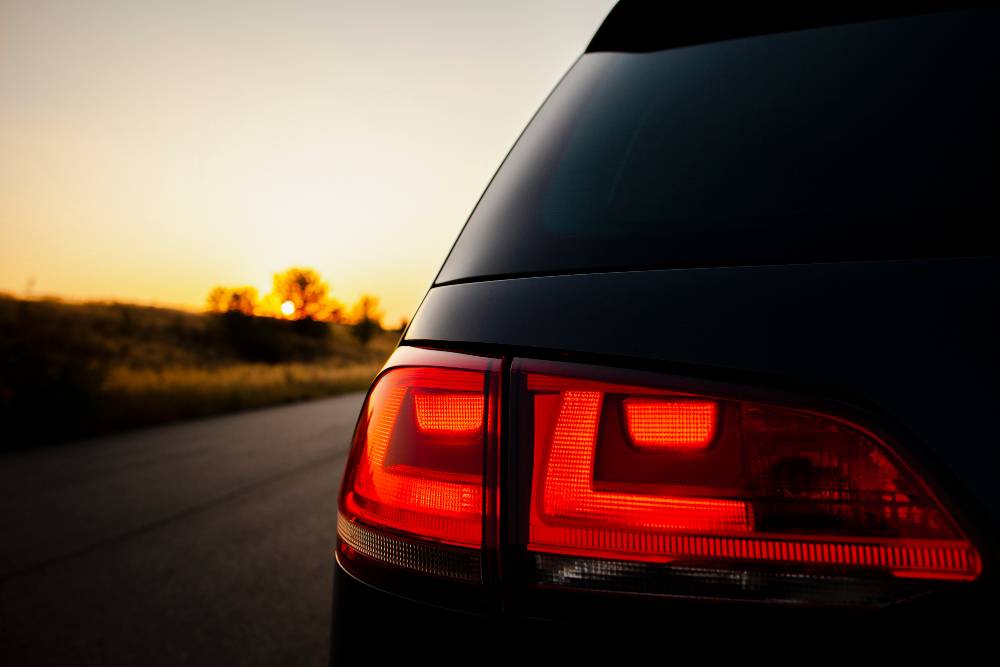 This tour also brings MG's innovative robot, Mr 'M' to the forefront. What's more, you can even test your automotive knowledge and passion by taking part in a quick quiz on the spot.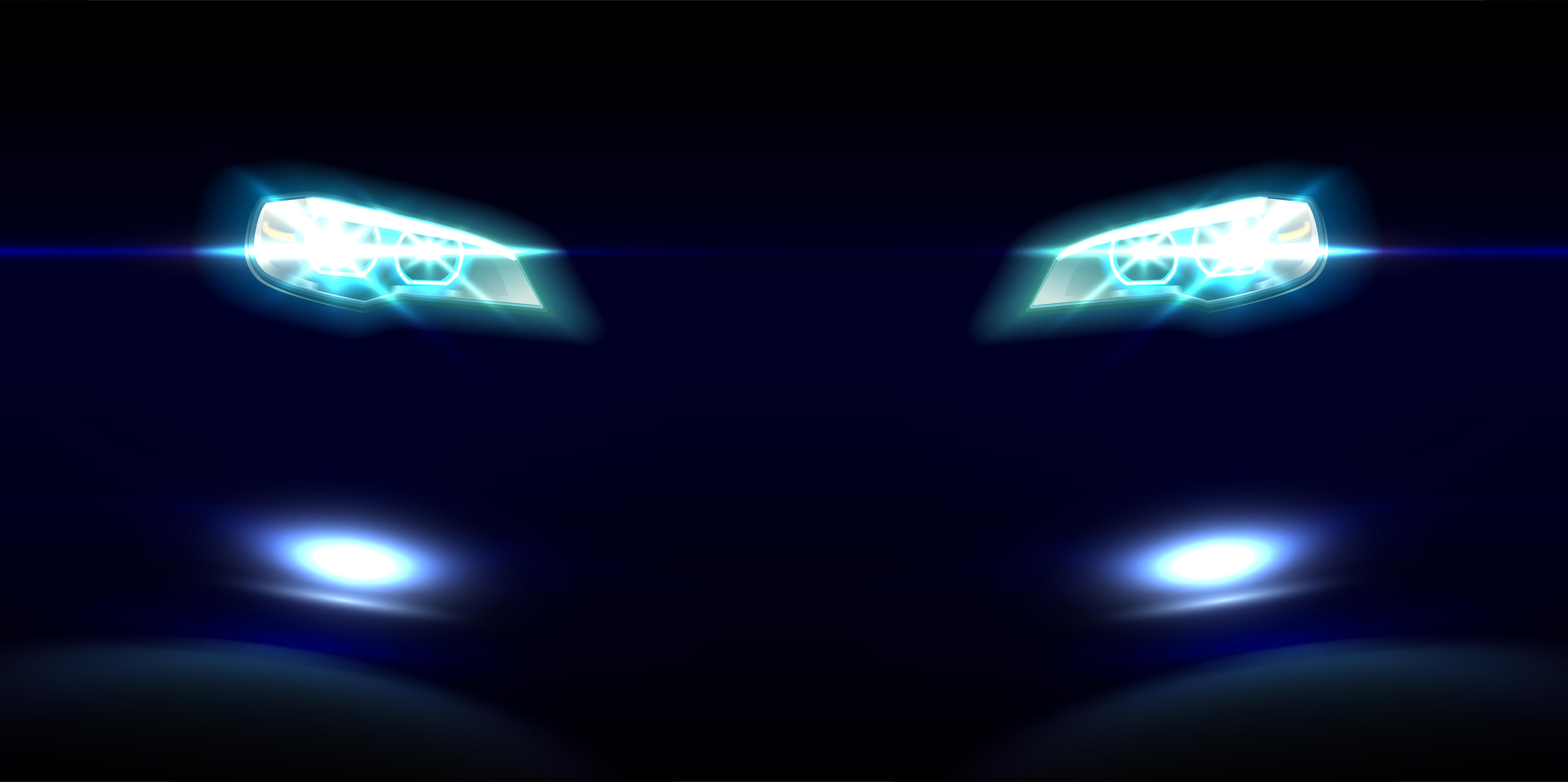 MG India will launch its first car, an SUV between April and June 2019. To be made at their manufacturing facility in Gujarat, this all-new product will be larger in size than the Jeep Compass but will be priced in the Rs 12-16 lakh bracket. It will be offered with a 1.5-litre turbo-petrol and a 2.0-litre turbo-diesel engine. The SUV will offer segment leading connected interface in addition to safety aids and a stunning design is what we are told. We can't wait to see one in flesh later next year. Till then, you too experience the art of motoring with MG global product showcase in your city. Yes, the future is calling.
— SPONSORED —