From 1st April 2020, India will get the mandatory BS6 emission norms in place. While the new, more stringent pollution emission norm will cause a number of changes in the Indian market, it will also increase the cost of the cars. With the introduction of new BS6 compliant fuel, the prices are set to go up by Rs 2 per litre according to HT. The BS6 compliant fuel is different from the fuel, which is currently available in the market.  The Indian government has already set a deadline of April 2020.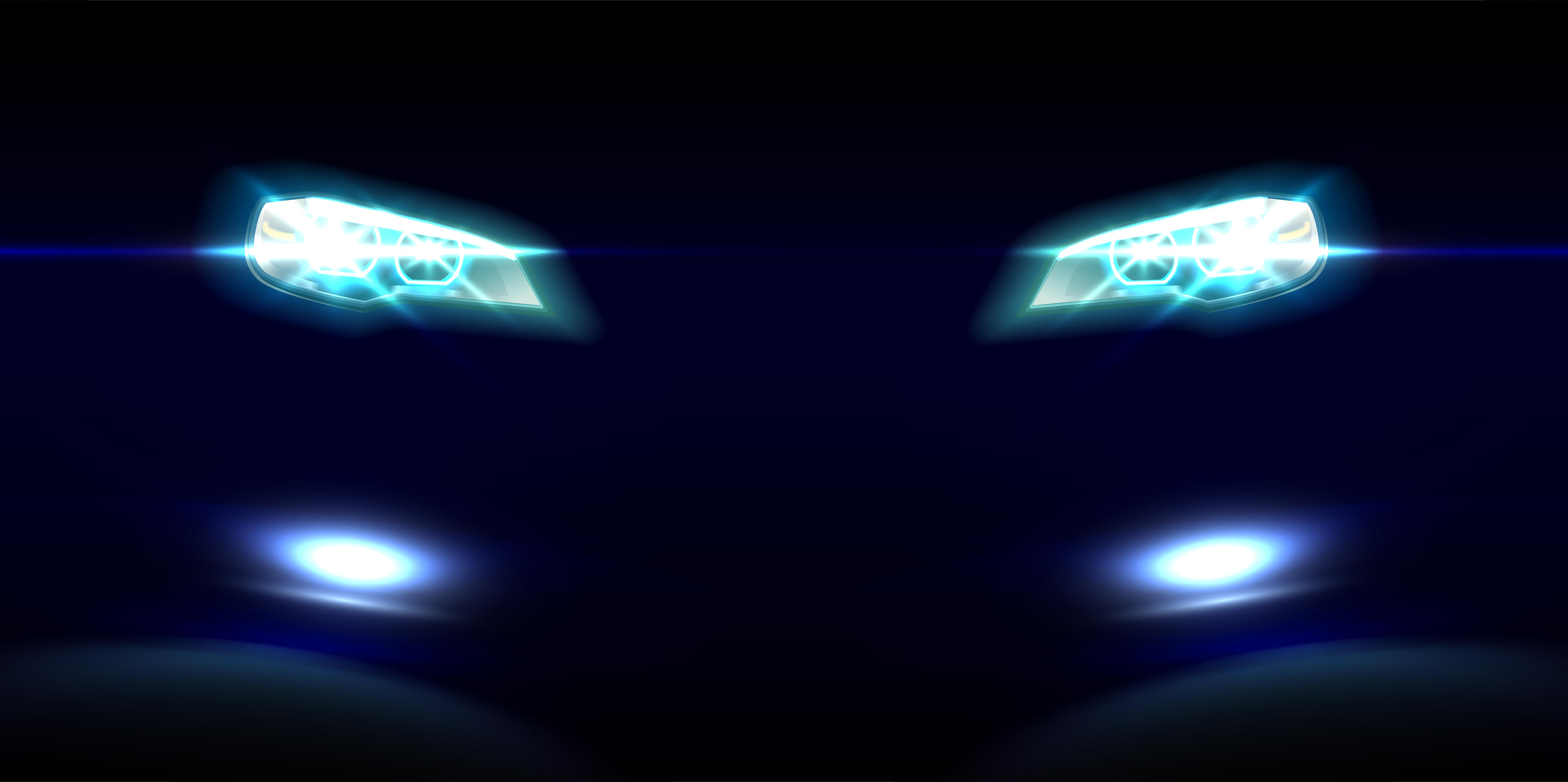 The refineries have spent more than Rs 30,000 crores to make changes to the facility to produce the new, cleaner fuel. It should be noted that the fuel prices in India with the budget announcement. The price of the petrol fuel was increased by Rs 2.5 per litre while the diesel prices went up by Rs 2.3 litre/litre.
The composition of the BS6 grade fuel is different from the fuel available in the Indian market It should be noted that Delhi, India became the first city to get the BS6 compliant fuel. The increase in the fuel price is expected to further make the sales slow.
With the launch of the BS6 fuel options, the price of the powered cars will also increase. With the new emission norms in place, the price will increase too. Manufacturers are already announced that they will discontinue the entry-level cars powered by a diesel engine. Since diesel engines are much more complicated, the cost of upgrading them is extremely high. This is why most manufacturers have said that they will not offer a diesel engine option in the car at all. So the smaller vehicles will get powered by the petrol engine options while the diesel engines will go away from the entry-level segment. However, manufacturers have already announced that will be working on a BS6 compliant diesel engine options, which will be available with more powerful SUVs and sedans. The new proposal is yet to the government where a decision will be taken to revise the prices. However, the government has not said anything on the same.
The car market has slowed down by a large number and many popular manufacturers have halted the production lines too. However, the new move will further affect the sales of the vehicle as the cars will become exorbitantly expensive. and will further add to the slowdown. India is currently one of the largest automobile markets in the world. With such new rules, the car market may slip down.