The air quality index of National capital, Delhi has degraded to extreme conditions. The high level of smog and fog has caused the government to take preventive many measures including preponement of the rollout of BS VI grade fuels for the automobiles. The fuel will be available in the NCR (National Capital Region) from April 1, 2018. Here is how it will impact the car users and buyers.
Lesser pollutants in tail-pipe emissions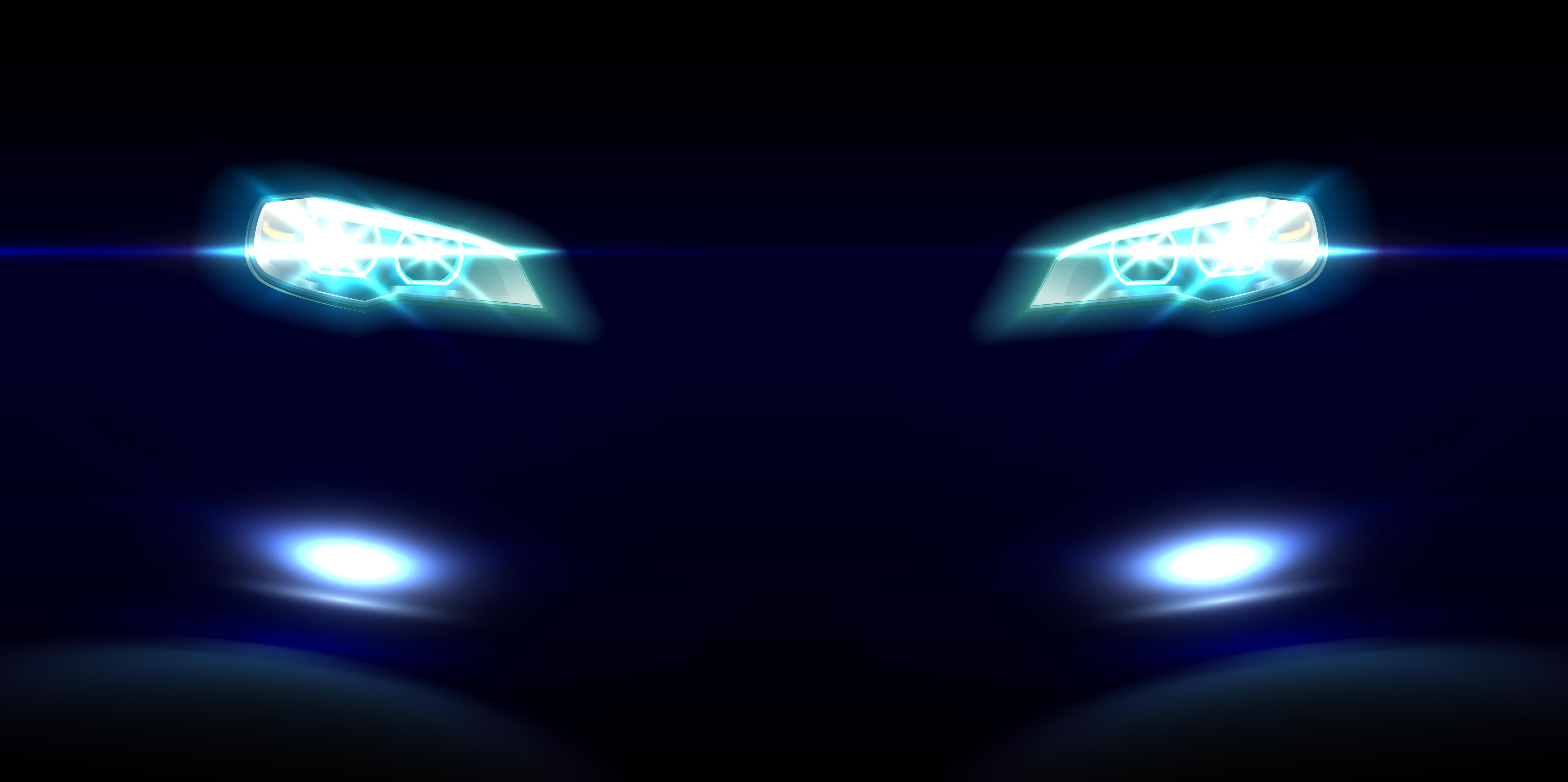 While all the vehicles currently being sold in India meet the BS IV emission norms, the cleaner BS VI fuel will help in bringing down the pollution emitted from the vehicles. The BS VI grade petrol will not have much effect on the reduction of the pollution. However, the BS VI grade diesel will prove cleaner emitted fumes.
The BS VI grade diesel uses 10 PPM sulphur, which is much lower than the 50 PPM sulphur that is used in the "Low Sulphur Diesel". The regular diesel which was available in India earlier had 500 PPM of sulphur.
But it will affect the diesel engines in longer run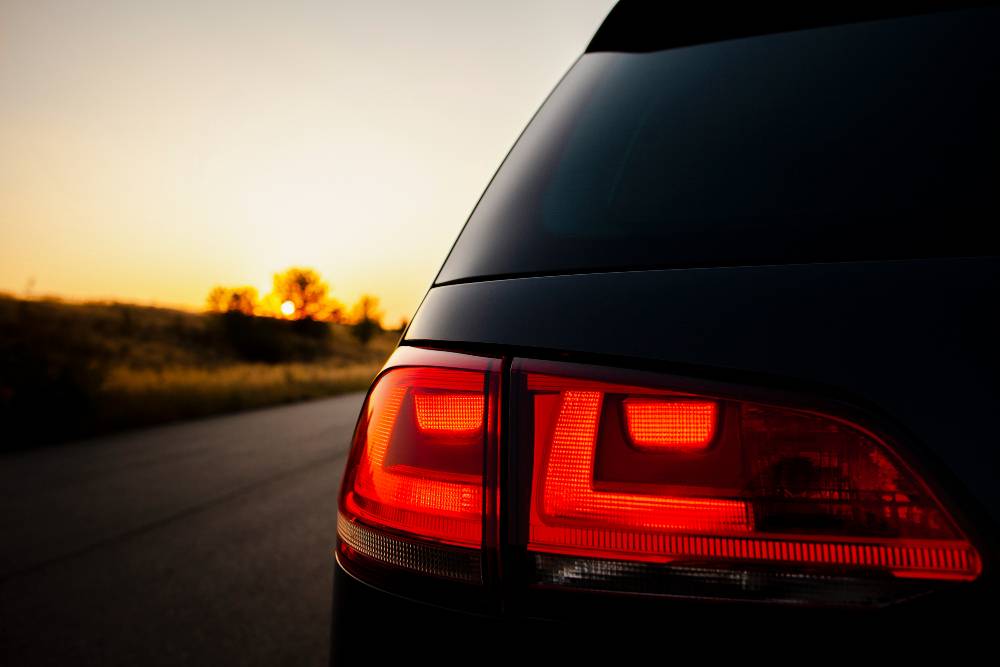 BS VI engines are designed in a different way and carry additional equipment and software in the engine and the exhaust system. The sulphur acts as a lubricating agent of the diesel engine fuel injectors. The low level of sulphur can cause internal wear and tear over time and in long run, the injectors may not work as efficiently. This can cause incomplete and incorrect combustion that can increase the emissions.
Will be costlier
Switching from BS IV to BS VI needs a lot of work by the refineries. In 2016, Indian Oil Corporation said that they will have to spend as much as Rs. 13,000 crore to bring the BS VI ready fuel by 2020. Now that the new grade fuel will roll out in 2018, it will put extra pressure on the fuel suppliers. There has been no word on how the government will regulate the fuel prices but do expect a rise in the prices when the BS VI fuel rolls out in NCR from 2018.
May speed up the launch of BS VI vehicles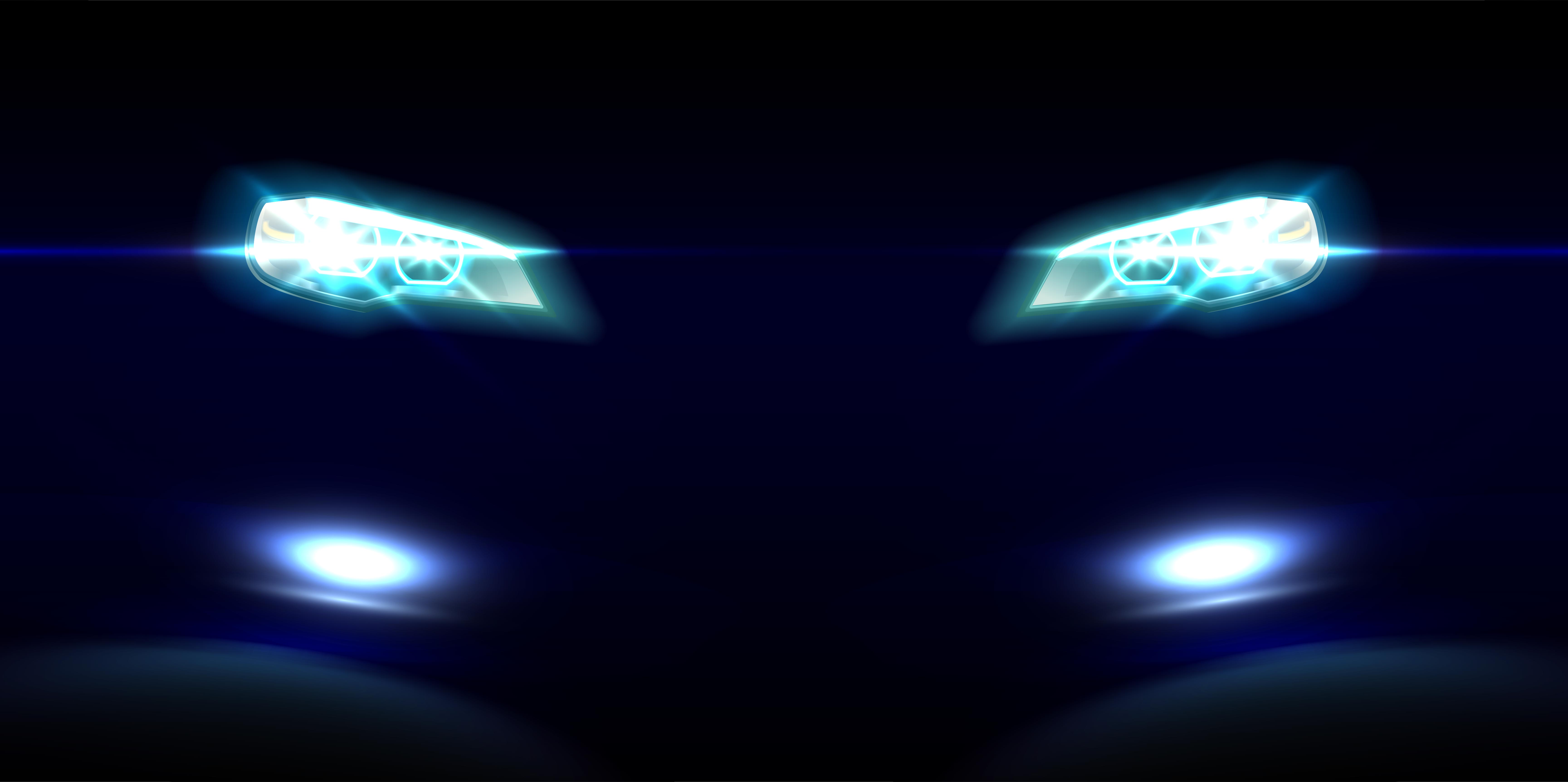 When the Indian government announced the strategy to skip the BS V norms altogether and jump to BS VI in three years, many auto manufacturers showed their concerns regarding the availability of the BS VI grade fuel. Now that the fuel will be available in the NCR from 1st April 2018, the auto manufacturers will feel the added pressure.
The process of making a BS VI ready vehicle is long and slow. Many manufacturers have already plans and strategies in place which may not change with the preponement of the fuel but for sure manufacturers will now adhere to the deadline of 2019 of rolling out BS VI vehicles in India.