The BSA Bond 50 was a motorcycle manufactured by the same company responsible for the Brook Bond Red Label tea leaves that have been a part of the Indian kitchens since 1903. The BSA Bond 50 was produced in the early 1980s and became a favourite for motocross riders in India. The BSA Bond 50 we are showcasing in this post has been lovingly restored by Bangalore-based vintage motorcycle collector Vishal Agarwal.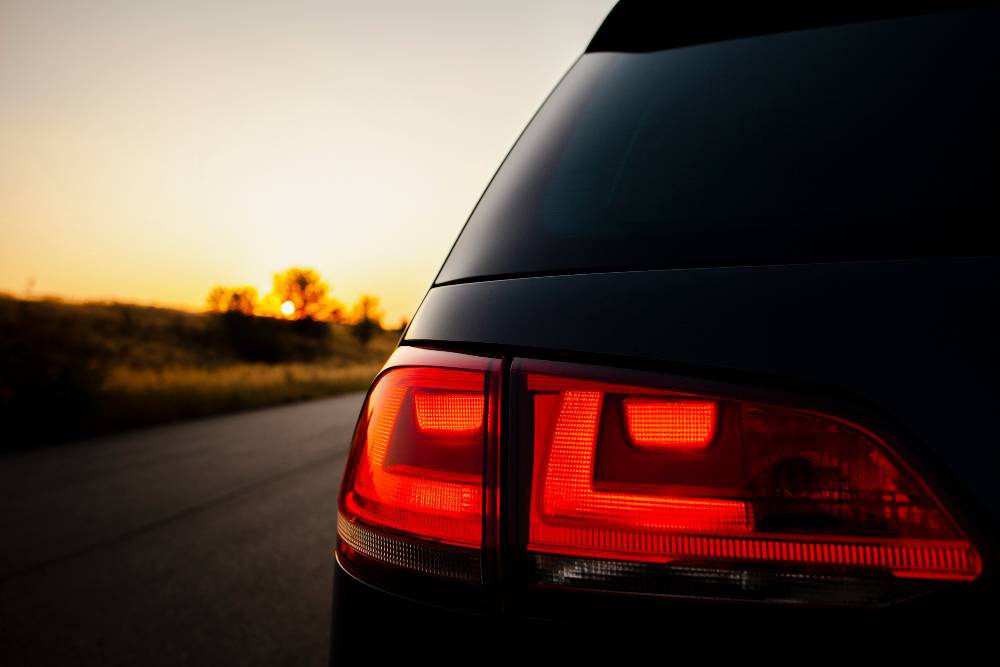 Vishal also owns a Royal Enfield Explorer minibike and the step through Silver Plus along with a 1977 Bullet and three Yamaha RD 350s among many others. The BSA 50 is the latest old-school motorcycle to be restored by Vishal and it is one of the best examples of this 80s mini bike that can be found in India.
It took Vishal a year and a half to fully restore his BSA Bond 50 to its glorious Papaya Orange self. The primary reason it took so long to restore the Bond 50 was due to the lack of available spare parts for the motorcycle. However, he persevered with the restoration and after spending quite a lot of man-hours and Rs 40,000, he ended up with his immaculately restored Papaya Orange BSA Bond 50.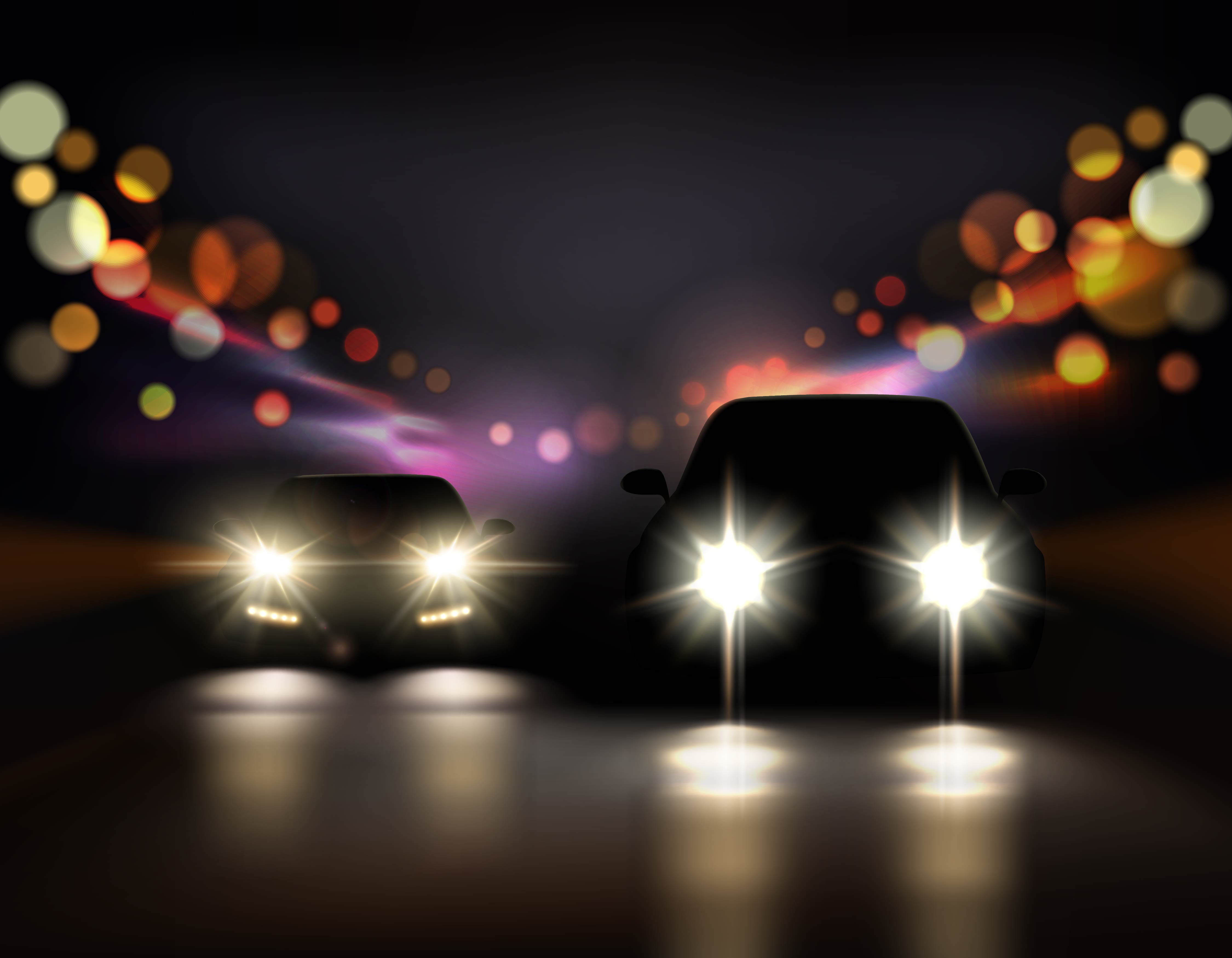 Vishal has made no cosmetic or mechanical modifications to the bike, so everything you seen on this 1985 Bond 50 is stock. Vishal has retained the Bond 50's cantilever mono-shock suspension setup at the rear. The Bond 50 was the first bike to be offered in India with a monoshock rear suspension setup. A dual-shock absorber setup was also offered.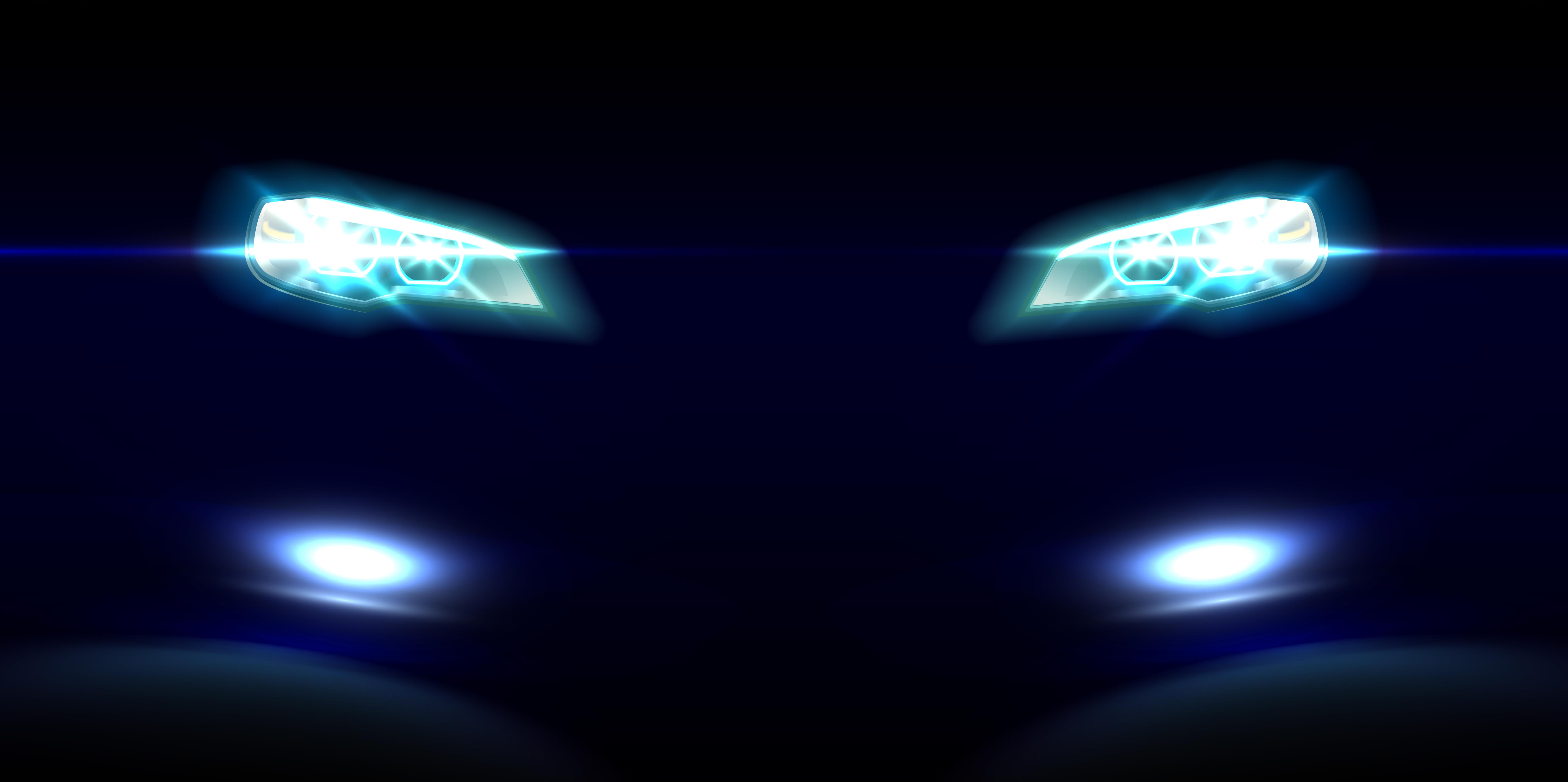 The iconic Bond 50 highlights, like the original graphics with the Bond on the fuel tank and the stylised BSA branding on the side panel, have been retained. The restored BSA Bond 50 retains the circular headlamp with the black surround along with the chrome front bumper. Other chrome bits on the bike include the exhaust and the housing for the indicators. Wire spoked wheels and the rectangular tail lamps add to the retro look of this classic mini bike.
The BSA Bond 50 is powered by a 49.3cc single cylinder two-stroke engine that was paired to a 4-speed gearbox and like the rest of the restored bike, this too has been kept stock.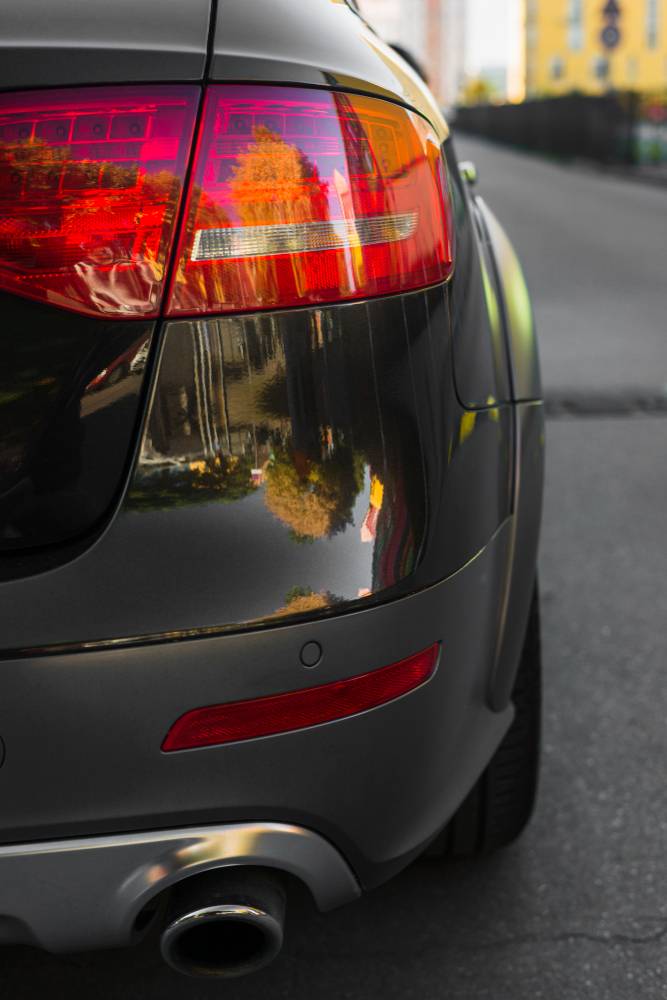 Brooke Bond also made an offroading version of the Bond 50, which was called the Brigand. The BSA Brigand featured the same mono shock suspension but sported taller mudguards and an exhaust that vented out near the end of the rear seat.