The car maker is a cut throat world where even month old offerings are often forgotten. Getting it right the first time is very important for success in the Indian market, and even that doesn't guarantee a good run. Examples of cars that made strong starts only to disappoint abound. While most cars go through a cycle, wherein demand tapers off as the car gets older, some cars simply fail to sell, no matter what their makers do. There are a bunch of budget cars in India that buyers have almost forgotten about. These cars are competent offerings, and are even priced quite competitively. Yet, they find no takes. Today, we take a look at these cars.
Chevrolet Beat
The Chevrolet Beat is sold with petrol and diesel engines. In fact, the diesel engined Beat is one of the most fuel efficient cars in its segment, and also highly affordable. Discounts have been on for months. Yet, the Beat continues to slip month after month. This month, General Motors India managed to move just 684 units of the hatchback to dealer stockyards.
Chevrolet Sail U-VA
The Sail UV-A is spacious, has petrol and turbo diesel engines and is competitively priced too. Yet, this car never really managed to take off in India. While its unappealing looks are partly to blame, sales are going down each month. In August, only 105 units of the U-VA reached dealer stockyards, and this figure may even fall to double digits given the pace at which sales are falling.
Chevrolet Sail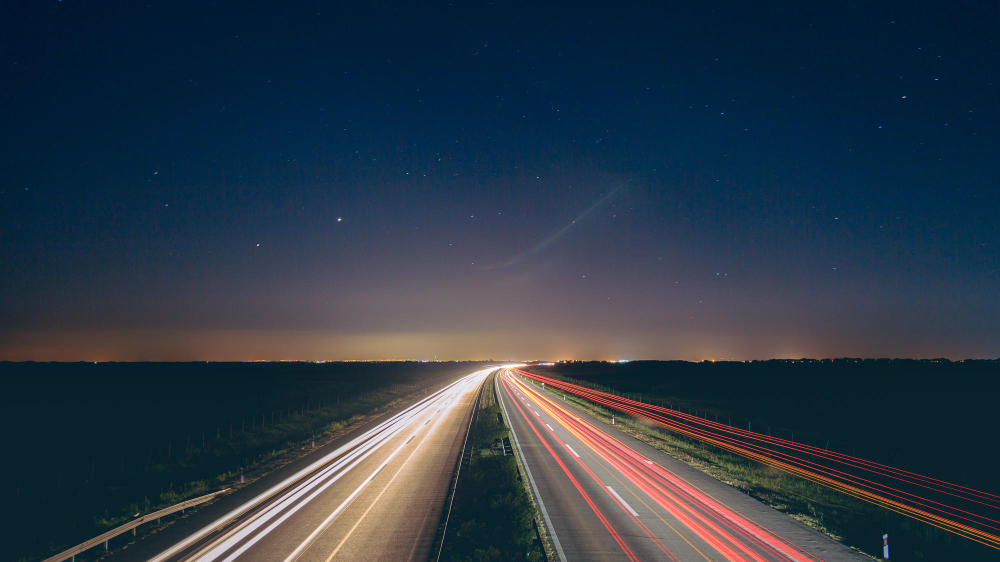 The Sail is a sedan version of the U-VA. The car shares its engines and transmissions with its hatchback sibling. It's very competitively priced and quite spacious. General Motors even offers a 3 year maintenance package for the car that makes ownership very affordable. Yet, even taxi fleet buyers don't seem to be excited about this car. August 2015 dispatches of 246 units means that the Sail is one of the poorest selling entry level C-segment sedans in the country.
Fiat Avventura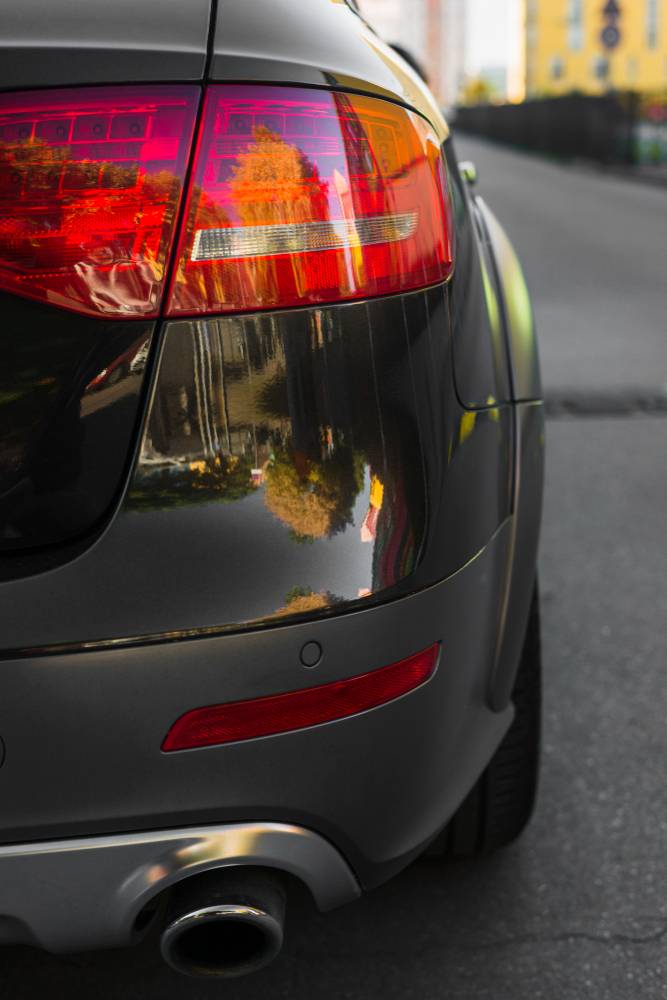 The Avventura is the most butch looking hatchback based crossover in India. It's also the one that offers the most ground clearance. It's well priced too. Yet, nobody seems to be buying this car. Fiat, as a brand, is off most buyers' radar, and this is causing big heartburn for the brand when it comes to car sales. Sure, selling engines may keep the books clean, but the dealers and service centers need to survive too. Fiat has clubbed Punto and Avventura numbers, which read 544 in August 2015.
Fiat Linea
The Fiat Linea is one of the most solidly built cars in its segment. Also, the T-Jet engined variant is an enthusiast delight. But even enthusiasts don't seem to be buying this car. 98 units dispatched in August 2015 means that the Linea is on its last legs in the Indian car market. A replacement is needed urgently but that won't happen at least for a couple of more years.
Renault Lodgy
The Renault Lodgy is going down, down and down, and it's hard to understand why. The Lodgy offers much more than the Toyota Innova, for much lesser. Yet, the buyer doesn't seem to be enthused at all. Even taxi fleet owners aren't inducting Lodgys into their fleets in a hurry, and this is telling on the sales. Barely 6 months old, the Lodgy has done just 271 units. The Innova, which is about a decade old, has managed nearly 20 times more. If the well priced Lodgy is suffering so badly, what would be the chances of the Kwid? This surely must be weighing on Renault's mind.
Nissan Sunny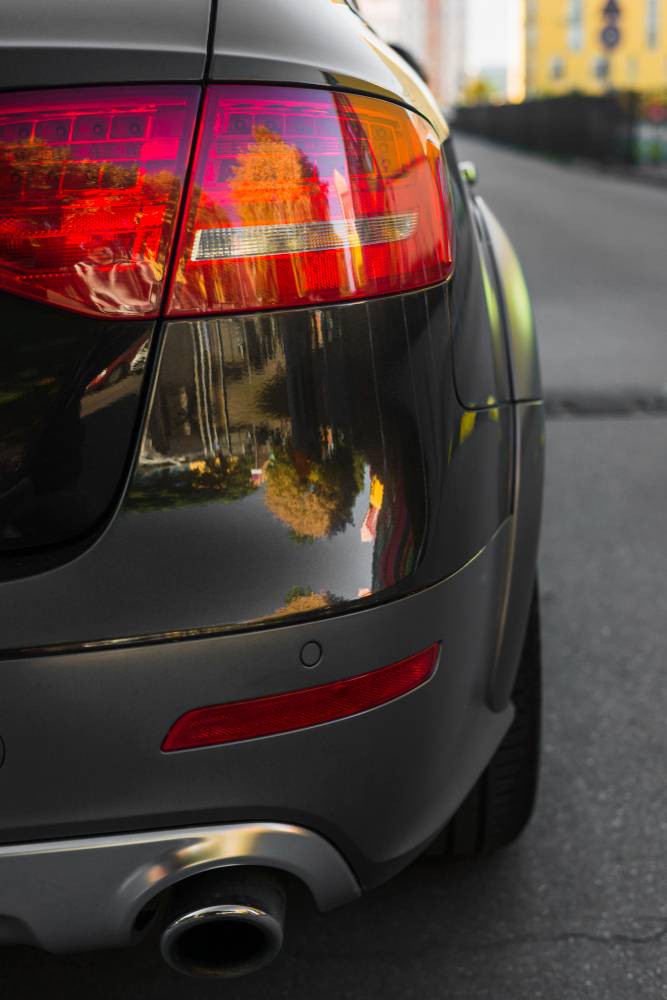 It's no longer sunny days for the Nissan Sunny sedan in India. The August 2015 dispatch of 141 units only serves to underscore the fact that the market is no longer interested in this car. Sales have been under 200 monthly units for many months now. If Nissan doesn't pull a rabbit out of its hat, the Sunny could well become another car that promised so much, only to disappoint. A couple of years ago, the Sunny was among the top 3 sellers in its segment.
Mahindra Verito Vibe
The Verito Vibe is a write off. Nobody wanted a car that's neither a hatchback nor a sedan. Mahindra has even stopped revealing the actual number of Verito Vibe dispatches, choosing to combine numbers with that of the Verito sedan. Together, the Verito Vibe and the Verito managed 300 units in August 2015, which means that even taxi fleet buyers are moving away from both cars.
Tata Bolt
The Tata Bolt's pricing was a touch optimistic, so much so that the car began to be discounted even from the second month after launch. Even discounts don't seem to be pulling enough buyers towards this car. Sharing much of its parts with the Zest, the Bolt clearly has potential to do better. A Maruti or Hyundai badge could have helped. In August 2015, the Bolt sold 722 units, a big improvement from its lowest number of 433 units. However, it's still a bad number for a car that's not even a year old.
Tata Venture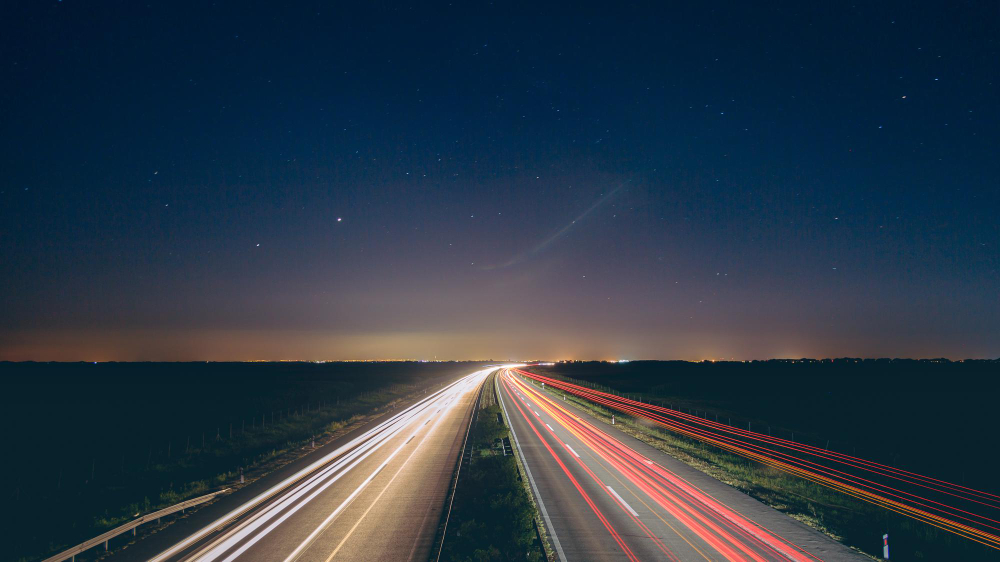 Most buyers don't even know that something called the Tata Venture exists, and that it's much better option than the Maruti Omni. Why, the Venture is diesel powered, which means lower running costs too. Yet, nobody really buys the Venture, which is perhaps Tata Motors' biggest failed venture, even worse than the Aria. In August 2015, Tata trucked out 31 units of this van. And the automaker has no plans of discontinuing the Venture.