The Indian government has finally decided to make budget cars stronger. The ministry of transport wants car makers in India to use 70 percent galvanized steel in car bodies rather than the 30 percent galvanized steel that's said to be be currently in use on most budget cars. The additional galvanization will offer better rust protection, making the structures of these cars stronger. The theory is that a rusted car body is less strong structurally than a car body without rust. Notably, Indian car makers who export vehicles to countries abroad are said to use 70 % galvanized steel on export units, while shifting to 30 % galvanized steel for the domestic market.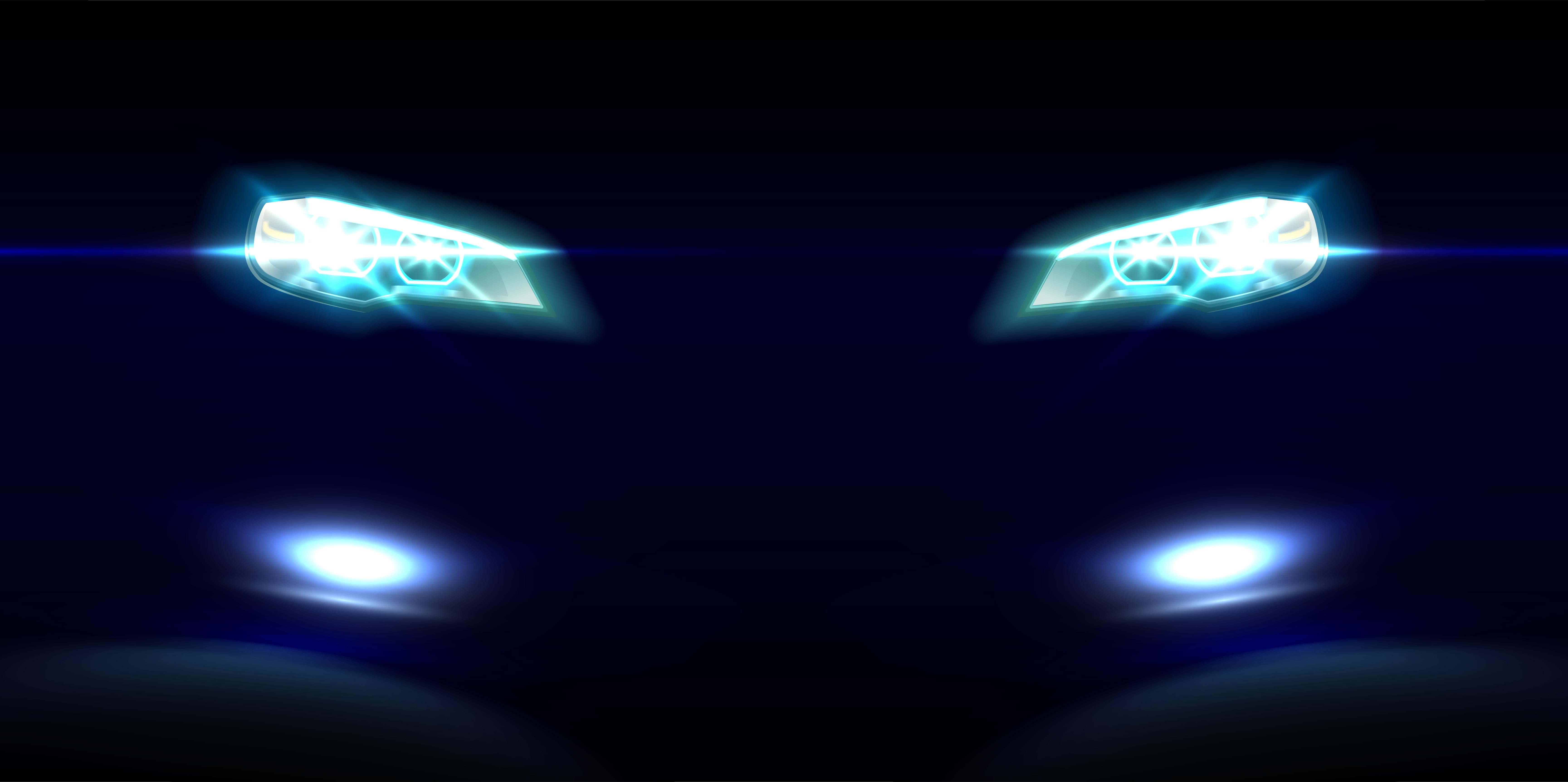 This regulation change should benefit a large number of car buyers opting for vehicles mainly in the Rs. 10 lakh and below budget segments, segments that see the most cost-cutting by manufacturers in order to price cars competitively. Multiple Global NCAP crash tests have revealed that many India-built cars are poorly built, especially when it comes to the body structure being able to withstand higher amounts of load during crash tests. While this may not have anything to do with the percentage of galvanized steel used in them, it's still encouraging to see the Indian government finally step in and take steps that will make car makers offer better built cars to buyers.
Another major step towards car safety is just months away from coming into force, and it's called the Bharat New Vehicle Safety Assessment Program (BNVSAP). A new safety regulation, the BNVSAP mandates that all cars sold in India be fitted with airbags and ABS as standard. It also mandates that reverse parking sensors, seat belt indicators and a speed alert system be fitted as standard equipment on all-new cars. The new regulations will come into force from April 2019, and all existing cars sold in India have to meet them. New cars have already begun meeting the new safety regulations.
Via ETAuto