Even though there are a few Indians or Indian-origin owners of the modern-day Bugatti models around the world, none of them is in India. Yes, Bugatti did bring the Veyron for test-drives in India many years ago but it went back after failing to find buyers. Bugatti models are one of the most expensive ones in the world and this is why they are rare even the developed markets. Well, since Bugatti are expensive to buy, own and maintain, many in India have come up with a unique solution – transforming the regular mass-segment cars into Buggati replicas. Here are five of them.
Honda City – Bugatti Veyron
This Chattisgarh-based replica of the Bugatti Veyron and it is a job well done. It is based on an older-generation Honda City and since not many have seen a Bugatti in real life, it sure will confuse a lot on the roads. The replica model gets a red-black paint job and the attention to the details are quite immaculate. There is a fake engine case positioned in the rear of the vehicle to make it look exactly like the original car. However, the overall size of this car is much shorter than the real product. That's not all, even the cabin has been modified heavily to give a real Veyron look and feel.
Also read: This Tata Nano EV costs less than a Royal Enfield Classic 350!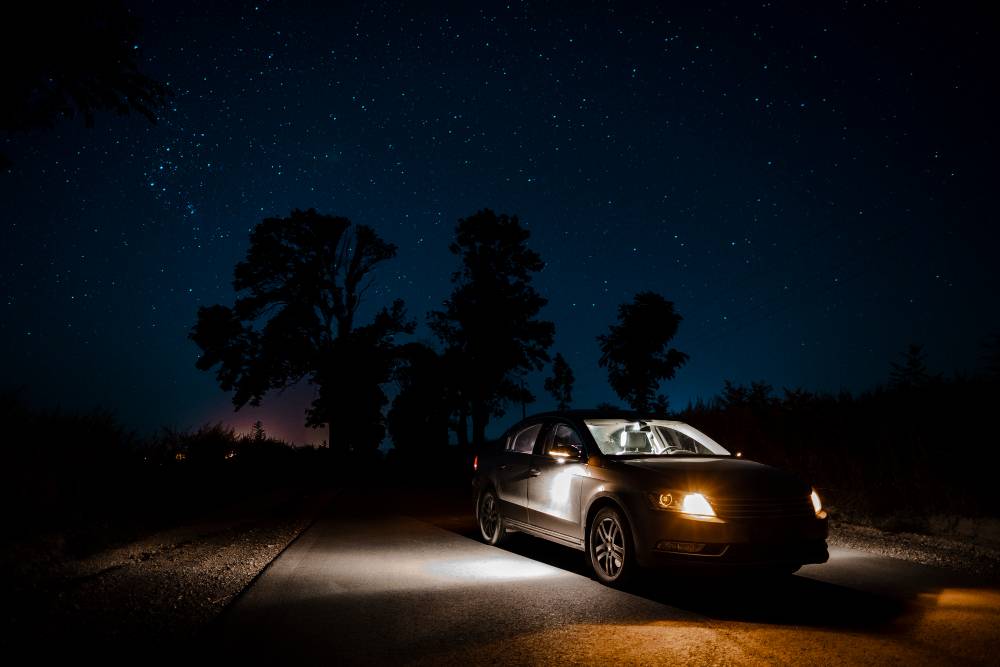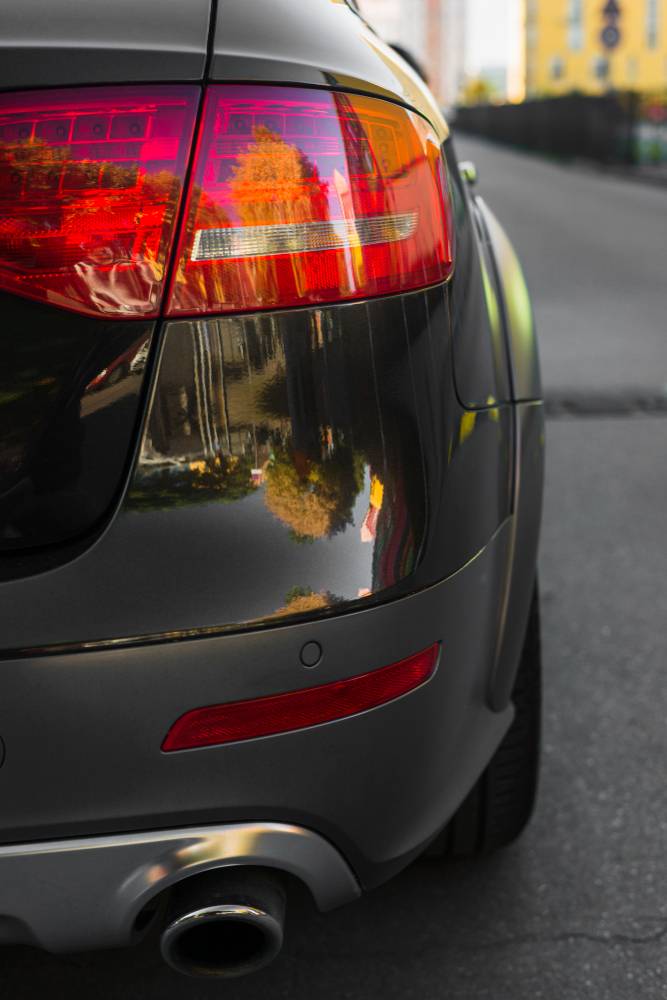 Tata Nano – Bugatti Veyron
Tata Nano became popular and unpopular for a lot of reasons in India. It was the most affordable car and when Tata launched the AMT version of the Nano, it became the most-affordable automatic car in the Indian market too. Here is a Tata Nano AMT in the Bugatti Veyron clothes from Maharashtra. This is an interesting transformation as the engine of the Nano is located in the rear of the car. Size-wise, it looks puny but it sure gets all the looks on the roads.
Honda Accord – Bugatti Veyron
Now-jailed godman – Gurmeet Ram Rahin Singh used to love his outrageously modified vehicles including cars and motorcycles. He had a collection of toy-like cars and one of them was a Bugatti Veyron with a heart-shaped grille. The Veyron replica was one of his favorite vehicles and was spotted with him on multiple occasions. The parrot green and yellow paint job is another eye-catchy highlight on this Veyron.
Maruti Suzuki Esteem – Bugatti Veyron
Maruti Suzuki Esteem was a family sedan and was a status symbol in its time. This replica job, which has been done by SF Carz in Hyderabad transforms the classy Esteem into a tiny Bugatti Veyron. However, the job is well-done and it sure looks quite good on the roads as well. This car has been spotted on the roads as well and it sure turns a lot of heads too. The car comes powered by a 1.3-litre petrol engine.
Tata Nano – Bugatti Veyron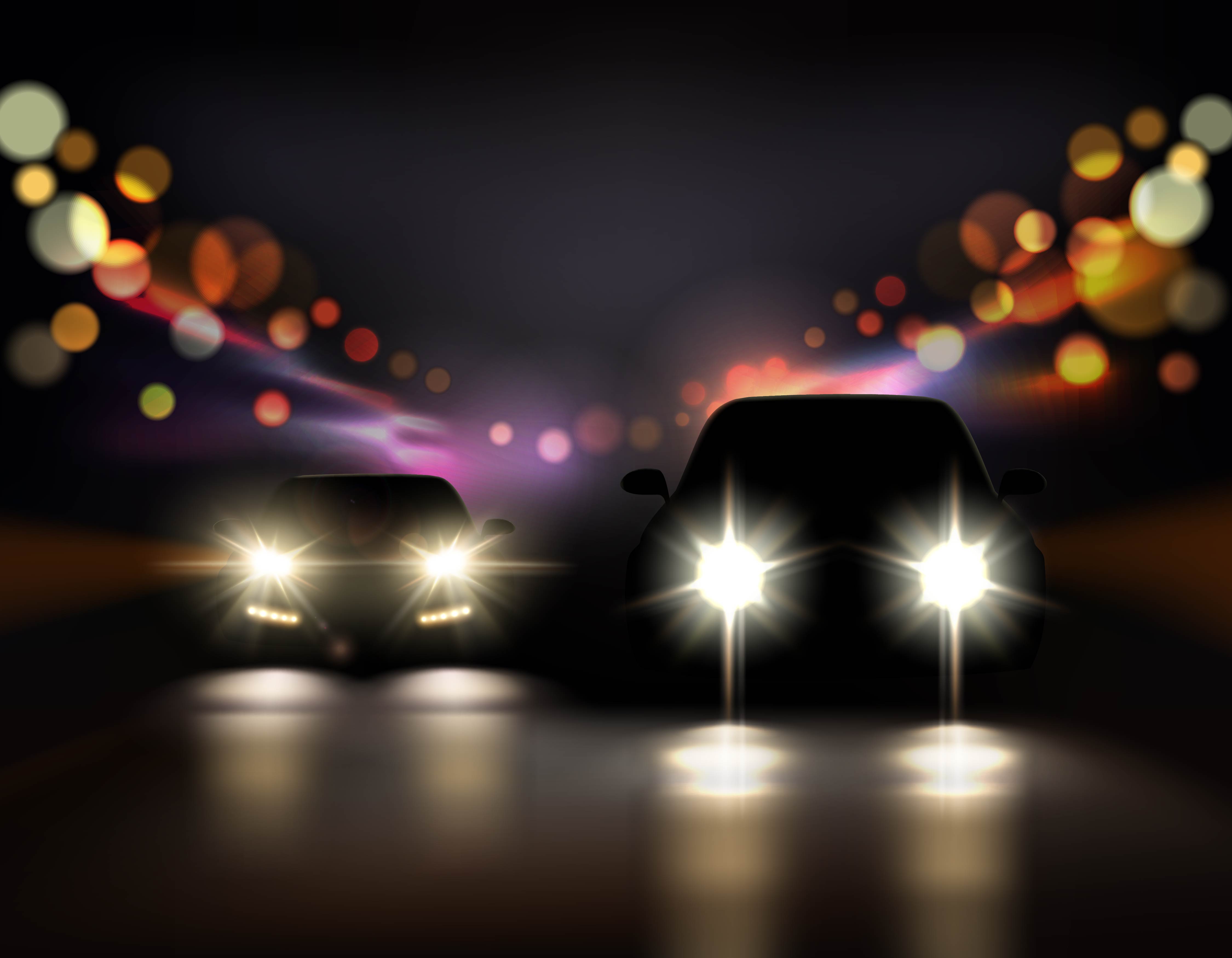 This is another Tata Nano based Bugatti Veyron in India. Interestingly, the owner of this transformation job also owns a Rolls Royce Ghost, a Lamborghini Gallardo and an Aventador! Even with such high-end vehicles in the garage, the owner felt like having a transformed Bugatti Veyron based on a Nano!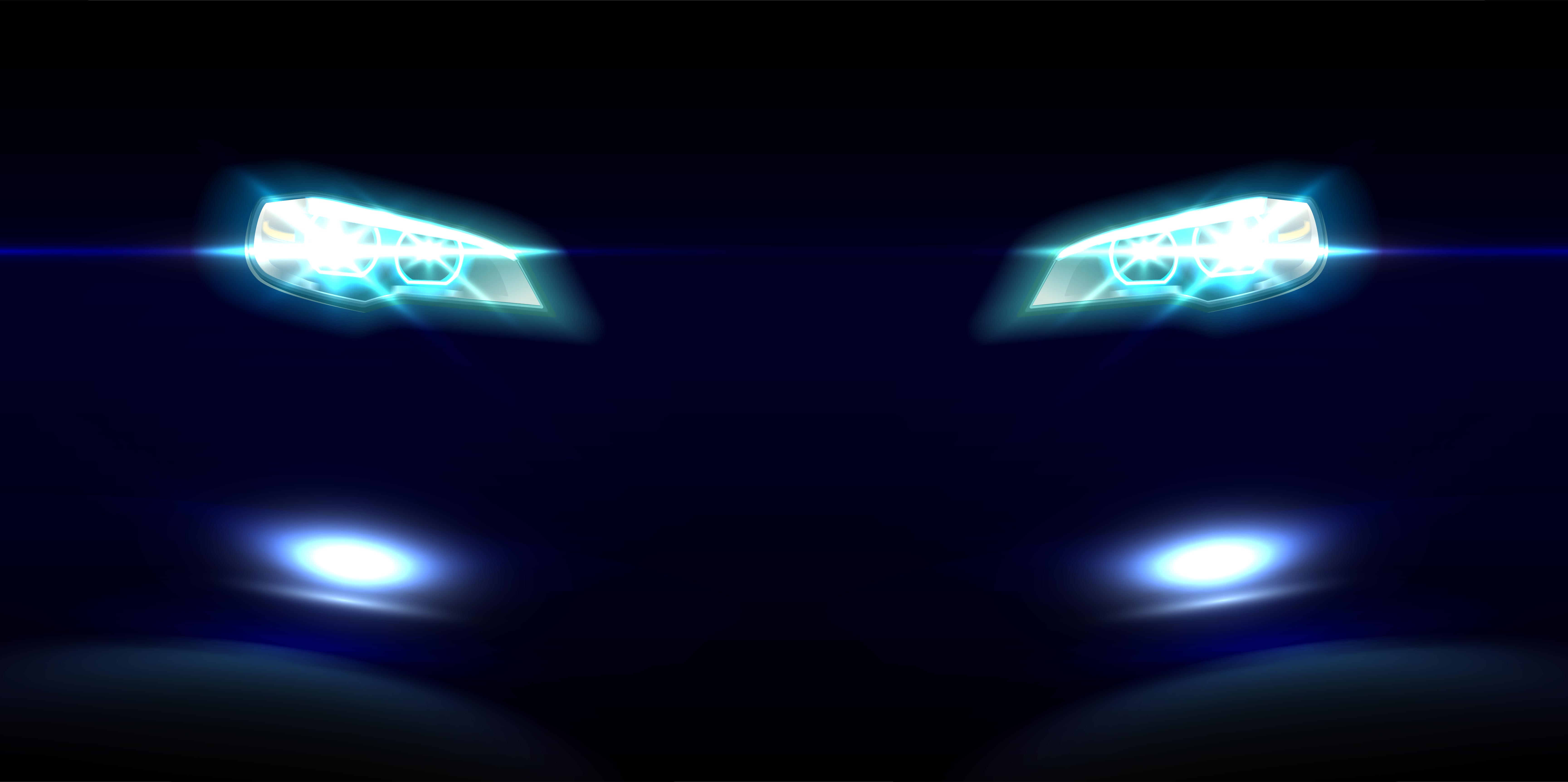 Also read: Bollywood actress Jacqueline Fernandes gifts Toyota Innova Crysta to her staff