Kanpur-based perfume maker – Piyush Jain who hoarded over Rs 284 crores used to ride his scooter and travel in outdated cars like Qualis and a Maruti Suzuki 800. Central agencies arrested the businessman on Sunday for evasion of tax.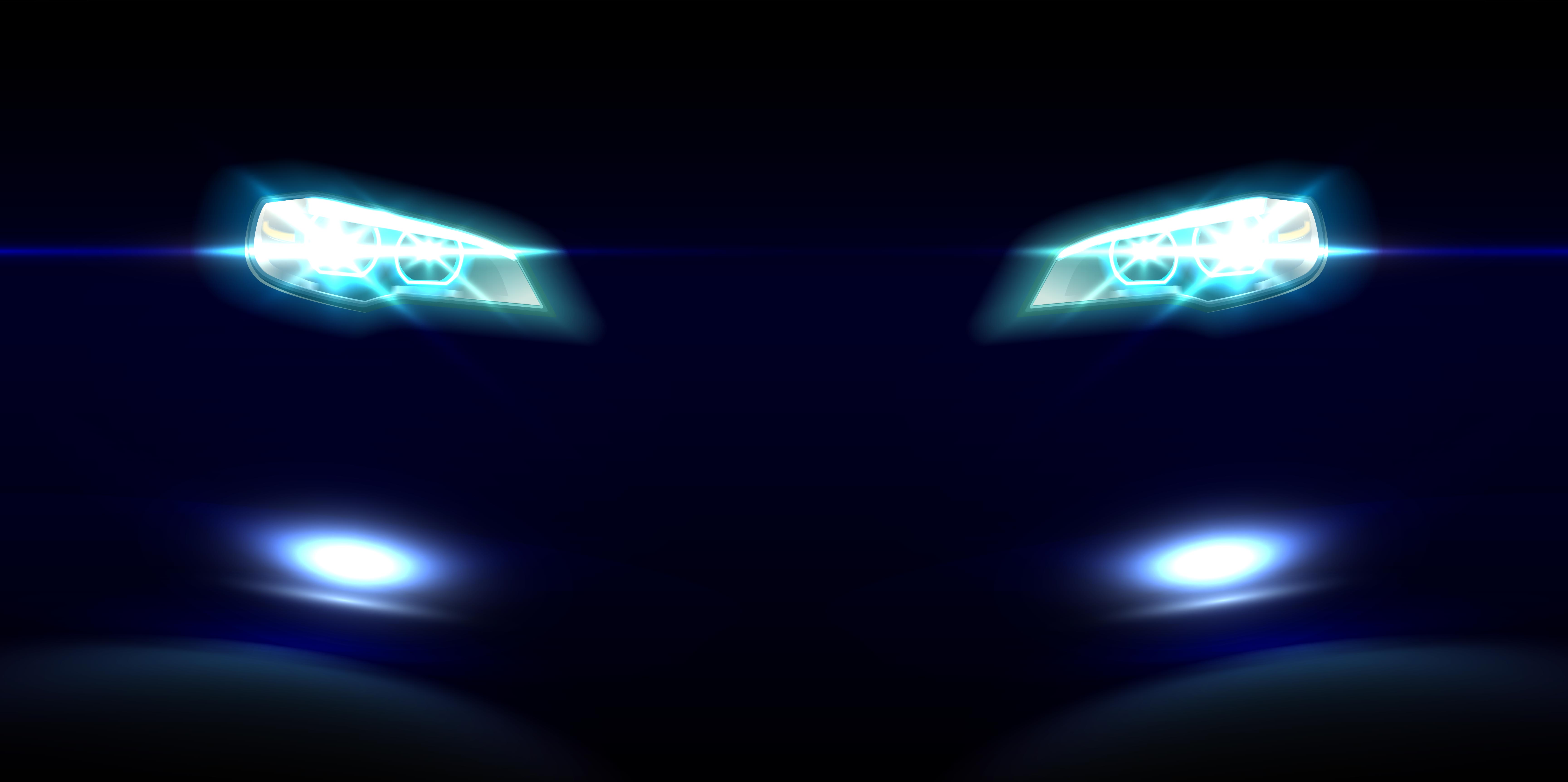 The recent cash seizure by the Central Board of Indirect Taxes and Customs (CBIC) is the biggest by the central agency. Cash well over Rs 257 crore and as high as 284 crores were found during the raids by Income Tax conducted at Piyush Jain's Kanpur house and other premises linked to him in Kannauj, Mumbai, and Gujarat.
Also read: 10 DC Design cars & how they look in the REAL world: Maruti Swift to Mahindra XUV500
The GST intelligence team was acting on the information of tax evasion, which was on the trail of the manufacturers of Shikhar Pan Masala but the investigation led them to Piyush Jain.
Jain owns various factories, cold storage, and petrol pumps among many other establishments. He owns over 40 companies including two in the Middle East. Jain learned the art of making perfumes from his father, who works as a chemist and began his business in Kanpur.
He expanded the business in 15 years and worked from Mumbai and Gujarat. He sells perfumes in India as well as in the international markets.
Only used Qualis and Scooter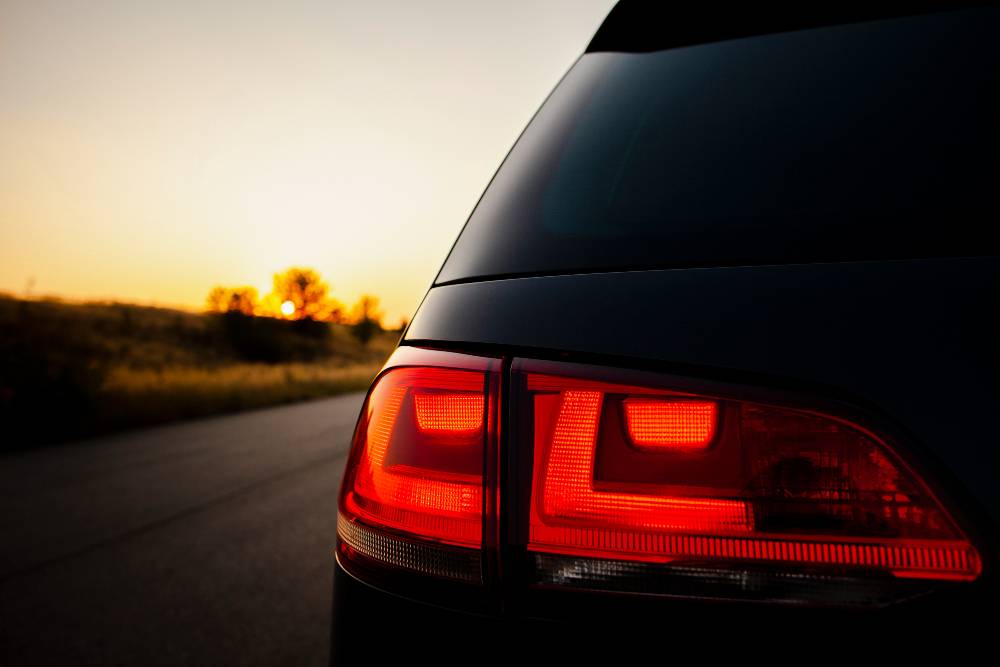 According to locals and neighbors of Piyush Jain, whenever he visited his ancestral home in the Chhipaiti area of Kannauj, he only used his old vehicles. Piyush owns a very old Bajaj Priya scooter and led a simple life. He never used high-end cars and used his aging Toyota Qualis to avoid attracting attention.
His scooter was found parked at his home in Kannauj while there are no whereabouts of his Qualis. This way of leading a simple life sure did work for a long time as Piyush went undetected for several years and no one thought that he could scam such massive amounts of money.
Gold, money seized
The GST official said that the Directorate of Revenue Intelligence has been alerted as 23 kg gold and 600 kg sandalwood oil having a value of about Rs 6 crore were hidden in a cellar. Jain confessed that the cash seized from his premises is related to the sale of goods without payment of GST. Earlier Jain stated that he procured by selling ancestral gold.
Most scammers lead a very rich lifestyle pertaining to illegal money. That is how most of them get caught. However, Piyush's choice to keep the cash instead of buying new things is a different approach. He is currently in a 14-day remand and the police and the central agencies are interrogating him to get out more information.
Also read: Upcoming 2022 Maruti Suzuki Vitara Brezza rendered