Maruti Suzuki and Tata Motors recently launched the Vitara Brezza AMT and the Nexon AMT, respectively. With this, buyers of these compact SUVs can now benefit from the added convenience of automatic gear shifts without having to pay a huge premium over the manual transmission variants.
Apart from these compact SUVs, even the Maruti Swift, which is the highest selling B-segment hatchback, offers an AMT on both petrol and diesel variants. So, basically, AMTs have finally made it to many segments of our mainstream car market. However, here are 5 BIGGEST misconceptions about AMTs that many car buyers still have.
AMT is a new technology and is not yet as developed
It's true that the Celerio AMT, which is the first mainstream Indian car to have this technology, is only a few years old in the market. However, AMT isn't a new or a developing technology. This technology was first introduced in the 1930s through a device that reduced clutching and declutching in traffic conditions. The AMT technology has since come a long way. Today, AMTs have become a cost-efficient alternative to the regular torque-converter automatic transmissions. For the record, we recently drove the AMT versions of the Maruti Swift and the Tata Nexon and simply loved the convenience on offer without any real compromise on performance.
AMTs are only used in affordable cars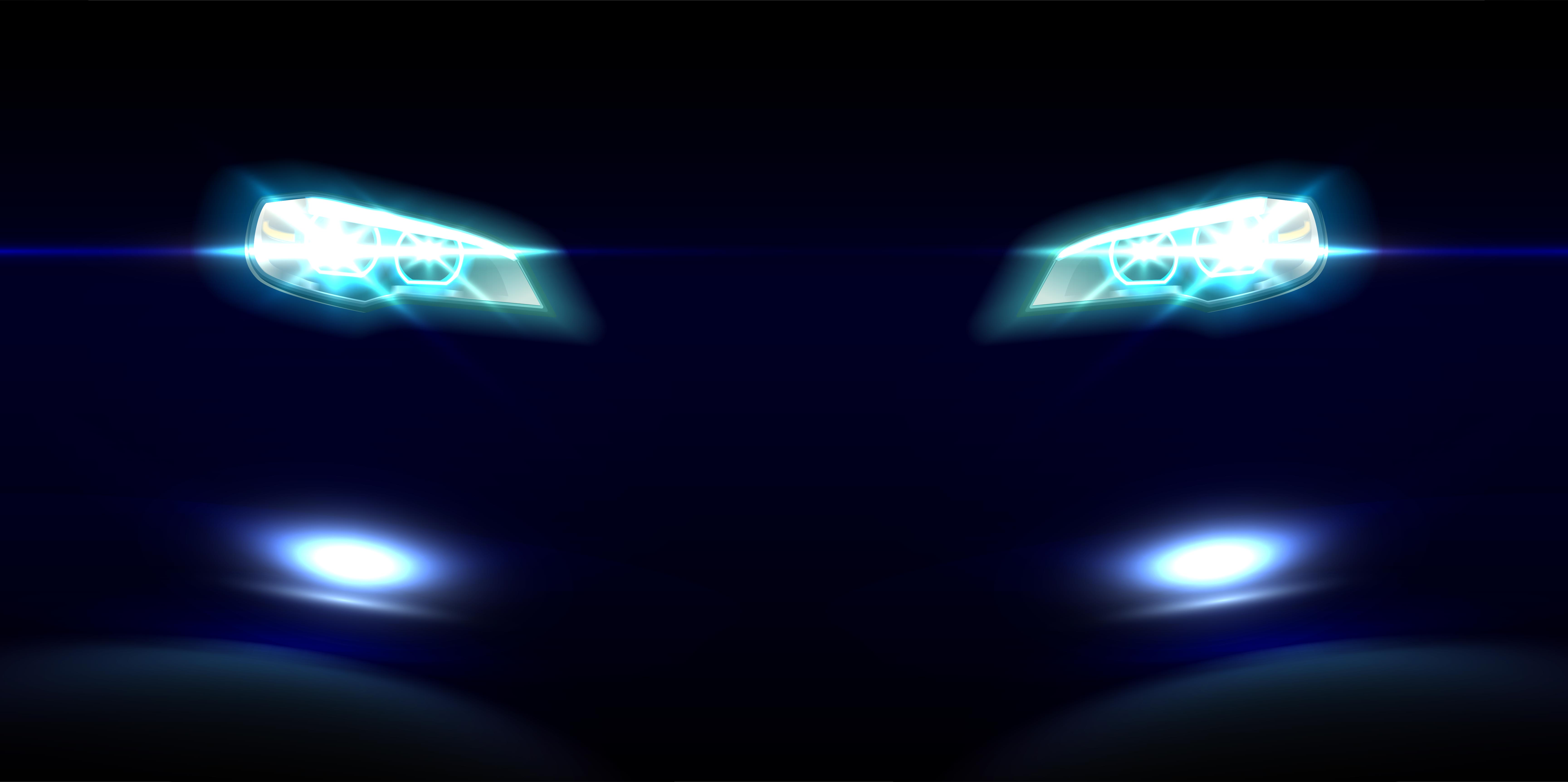 It's true that AMTs are cost-effective and hence, are often used in budget cars. However, to think that AMTs are for budget-end vehicles only is a huge misconception. Even the Fiat 595 Abarth, which is the high-performance version of the 500, offers an AMT.
Still not convinced? Even the Tata RaceMo, which is a sportscar, will feature an AMT. Even some high-end car manufacturers like Ferrari have used this technology. AMT was put into use in Ferrari's F1 car, from where it made it to the gorgeous Ferrari 355 F1. Even in contexts of cars like the Nexon and the Swift, the AMTs are responsible for offering smooth, automated gearshifts that are almost lag-free in nature.
AMTs are not as good as automatics in traffic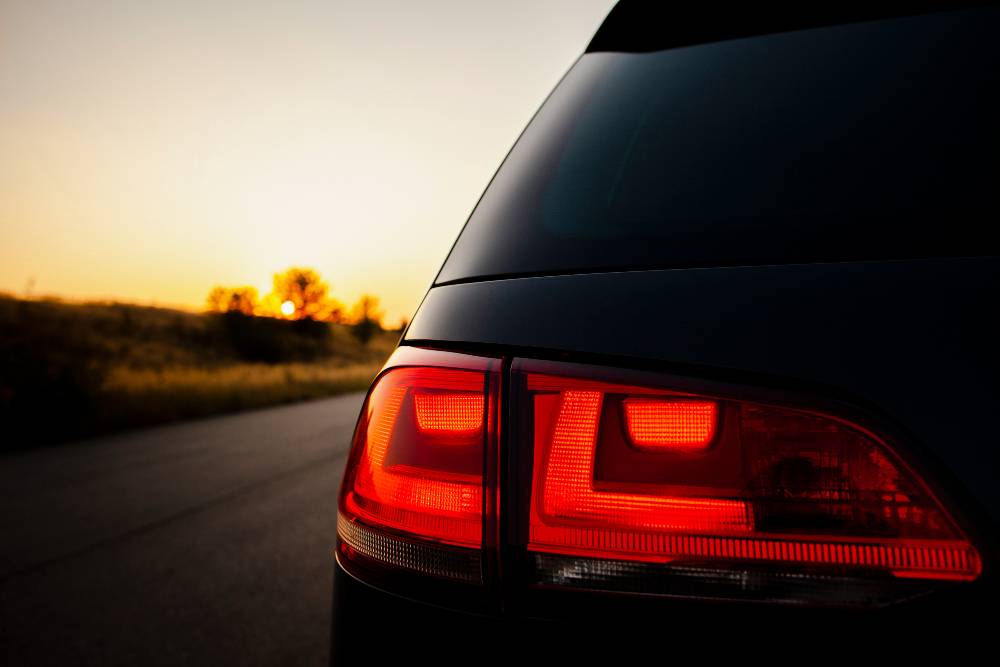 Again, this is incorrect. For all the practical reasons, an AMT is as good as an automatic car, even in high traffic. Actually, when AMTs were first launched in some of the affordable cars in India, many users found it difficult to push the accelerator to move the car forward in stop-go traffic and then use the brake pedal to bring it to stop. On the other hand, automatic vehicles come with the creep feature, which enables you to crawl forward simply by having the transmission in the 'D' mode and lifting your foot off the brake pedal. However, the trouble people initially faced was largely due to the incorrect calibration of the gearbox.
All AMTs today come with a creep feature, which mimics the working of a conventional automatic transmission. So, basically, in stop-go traffic, the car moves ahead as soon as you lift the foot off the brake, which is pretty much exactly like what any other automatic transmission allows you to do.
AMTs and "Sports mode" don't go together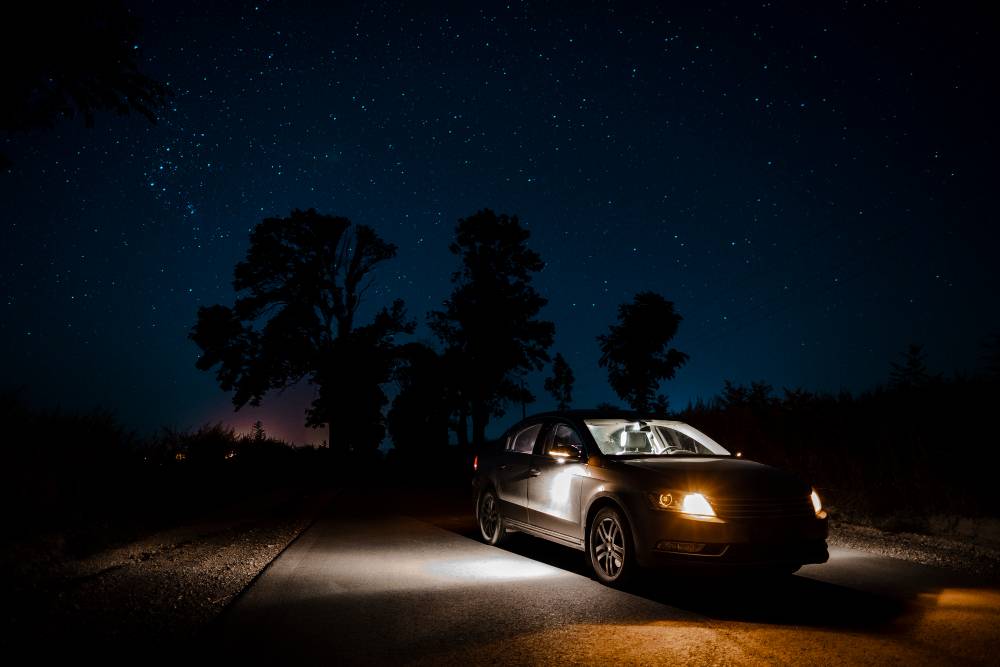 Mark our words, the Swift Petrol AMT is more fun than the manual transmission version. The same can be said about the recently launched Nexon AMT. Like we said, AMTs have even been used in Formula 1 cars. Hence, to think that these transmissions aren't for enthusiasts would be completely incorrect.
AMTs can shift gears as per your throttle inputs. Moreover, many modern AMTs come with sports mode. Hence, you can easily use this mode to push the engine to higher revs in every gear. What's more, AMTs also offer you a manual mode using which you can override the automatic gearshifting as per your will.
AMTs are not fuel efficient and are costlier to maintain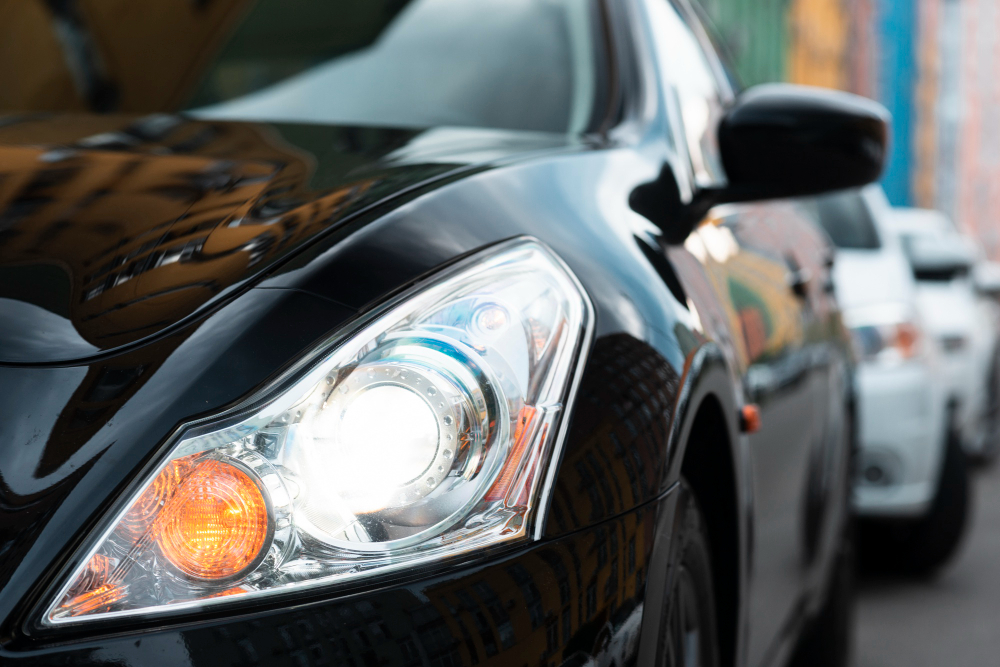 Wrong! In fact, there have been cases of AMT variants being even more fuel efficient than their manual counterparts. Even the recently launched Nexon AMT and Vitara Brezza AMT are as fuel efficient as their Manual Transmission equipped variants. Hence, AMTs make perfect sense for a fuel mileage-sensitive market like ours. Also, AMTs are even easier to maintain than every other kind of automatic transmission. This is because of their simpler construction. In essence, an AMT system comprises a traditional manual transmission unit that comes with an electro-hydraulic system that totally eliminates the need to use the clutch and change gears manually.
So, these transmissions are easier to maintain than the fully automatic units. As for the fuel economy, like we just said, AMTs are mostly as fuel efficient as their manual counterparts.