Ford Mustang is an iconic muscle car that was launched in India in 2016. The first ever muscle car to be launched in India received a massive response from the market and all the cars, in the first batch, were quickly sold out. It was during this time that many buyers sold their brand new cars at a premium price to enthusiasts and made money on vehicles. However, two years after the launch, the demand has settled down and with the regular supply of the Mustang to India, there are quite a few present in the used car market too. Here are a few used Mustangs from India that can save you a lot of money. It should be noted that the new Mustang is priced at Rs. 71.62 lakhs, ex-showroom, which turns out to be around Rs. 83.7 lakhs, on the road in Delhi.
2016 Ford Mustang GT
Listed sell price: Rs. 59 lakhs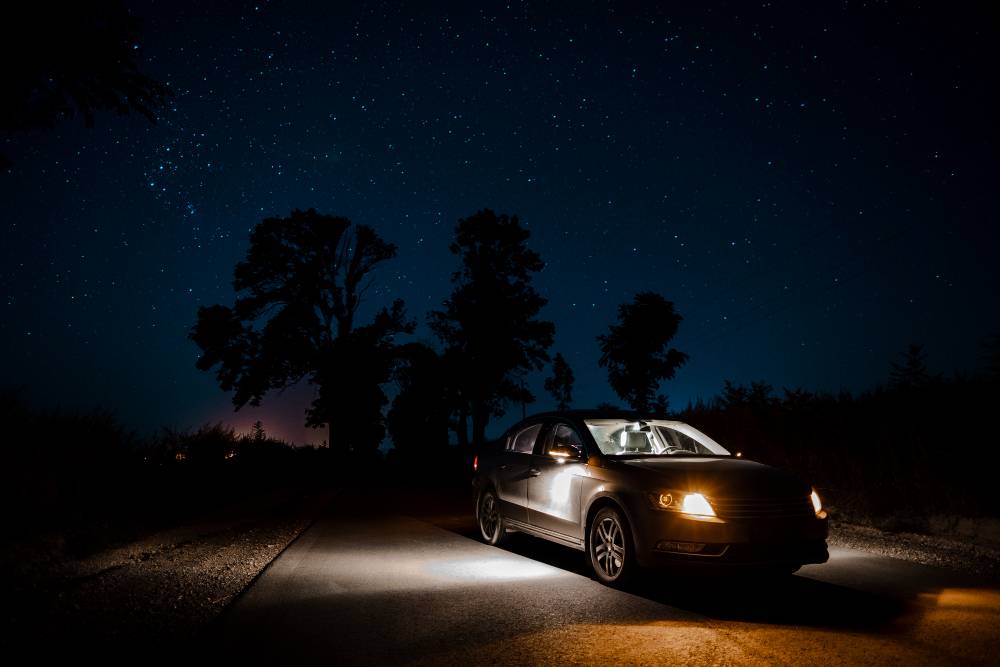 This 2016 Ford Mustang GT from Delhi is available at the popular Big Boyz Toyz dealership. It is available in Magnetic Grey colour, which is quite rare in the Indian market. The interior gets all-black leather upholstery that goes quite well with the exterior colour. This Ford Mustang is in stock form and has been driven for 10,000 km. It is the cheapest Mustang GT that is listed on the Internet.
2017 Ford Mustang GT
Listed sell price: Rs. 60 lakhs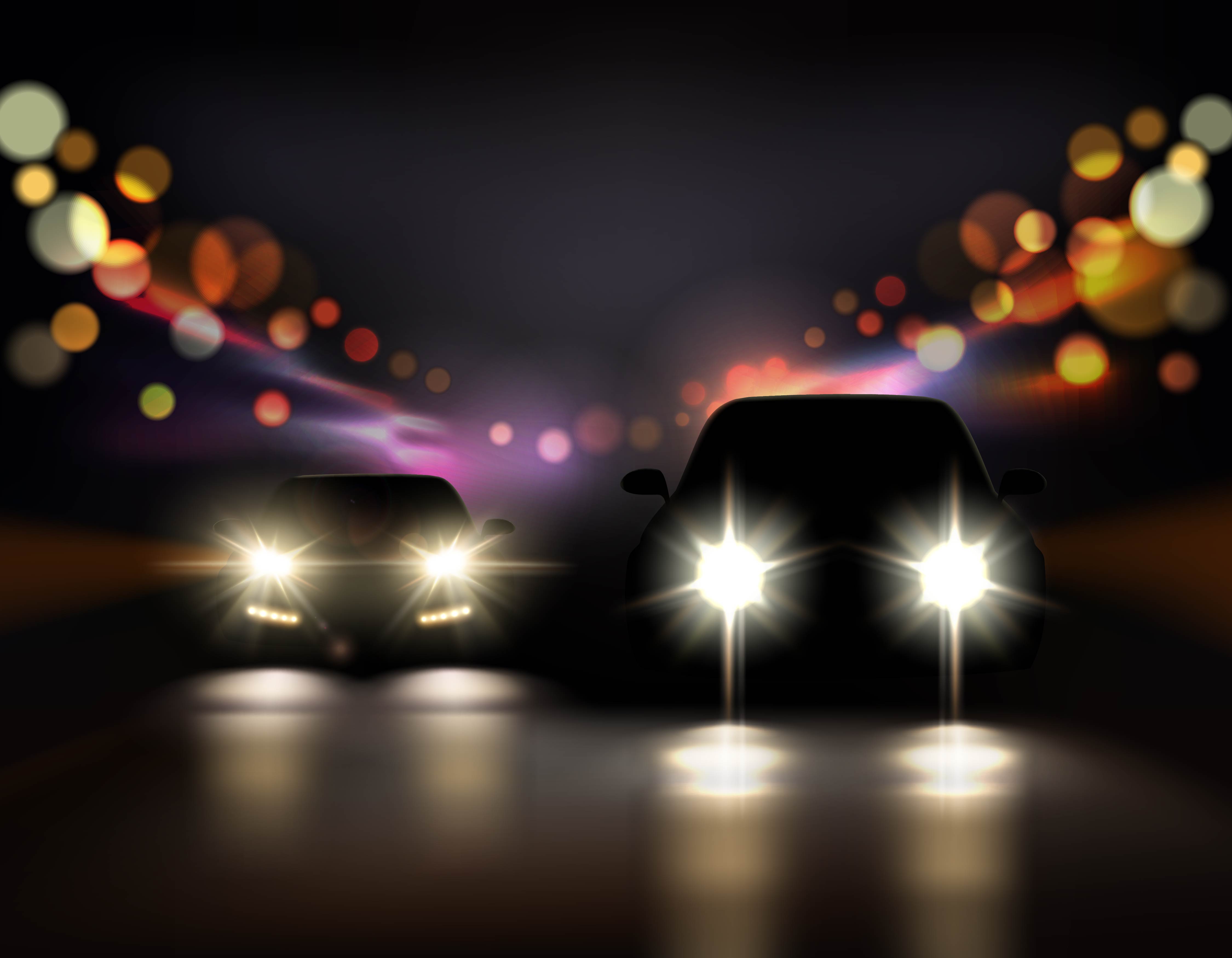 Here is another Ford Mustang GT in Magnetic Grey from the Delhi region. This particular model has clocked only 7,000 km and was registered in 2017. The Haryana registered Mustang GT looks like it is in showroom condition and remains stock.
2017 Red Ford Mustang GT
Listed sell price: Rs. 62.5 lakhs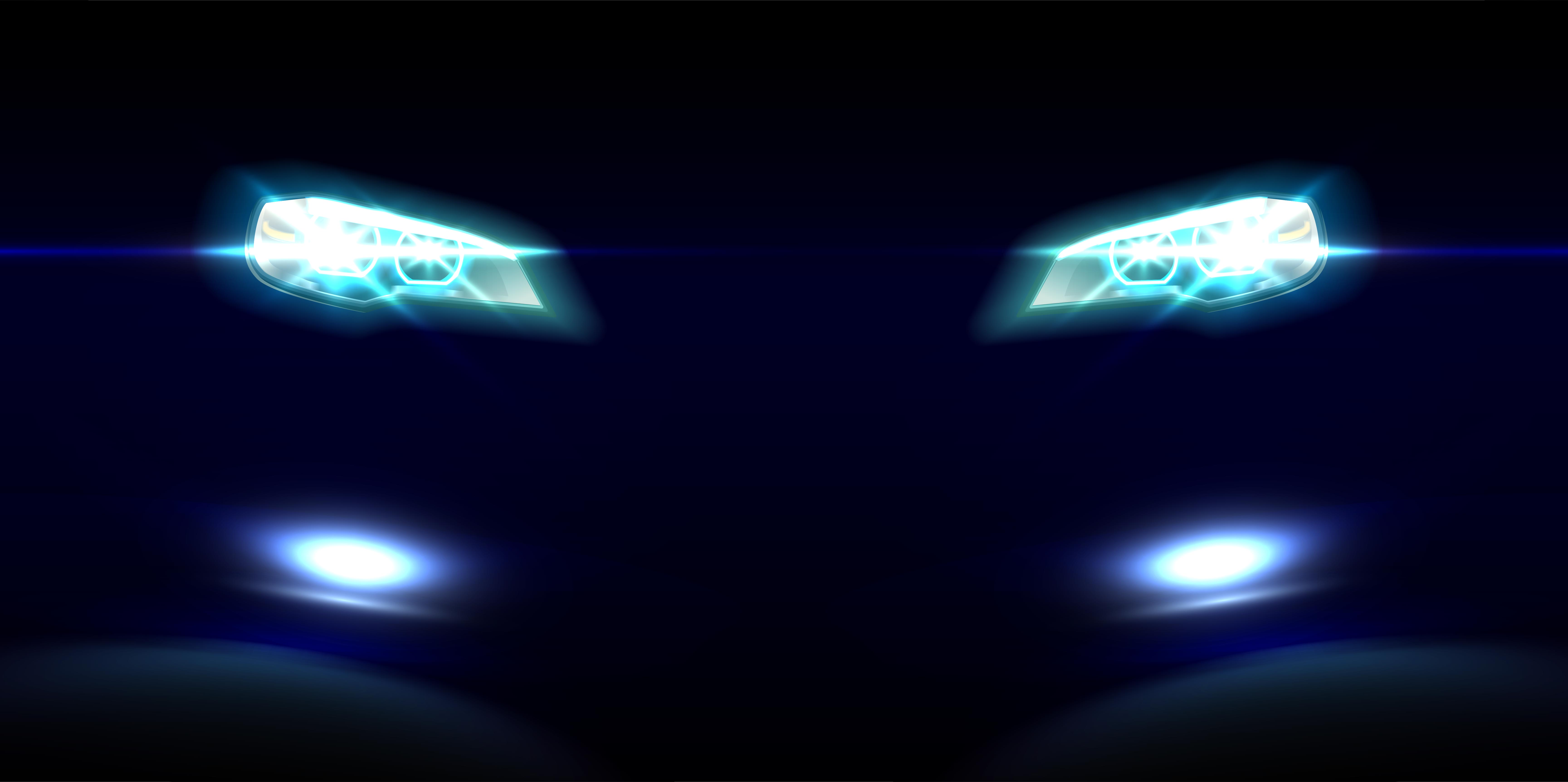 Registered in the Gurgaon RTO, this red Ford Mustang is for those who want the vehicle in its iconic colour. This 2017 Ford Mustang has only 6,000 km on the odometer and was registered in January 2017. The listing also says that the vehicle has comprehensive insurance till 21st March 2019, which means there is no need to shell out extra money to get it covered anytime soon. Mustangs have always been spotted in bright colours like Red and Yellow, and this one will fit the bill for people who are looking for an iconic vehicle in an iconic colour.
2017 Ford Mustang
Listed sell price: Rs. 60 lakhs
Here is another 2017 Ford Mustang in the iconic Racing Red shade. This one does not get the racing stripes though retaining the clean look. However, the car has a lot of kilometres on the odometer. According to the listing, the owner has already completed 45,885 km in the vehicle, which means it has been thoroughly tested in the Indian conditions and there have been no known problems in the vehicle yet. The car is available in Delhi but is registered in Punjab.
Not enough? Here are four more Mustangs!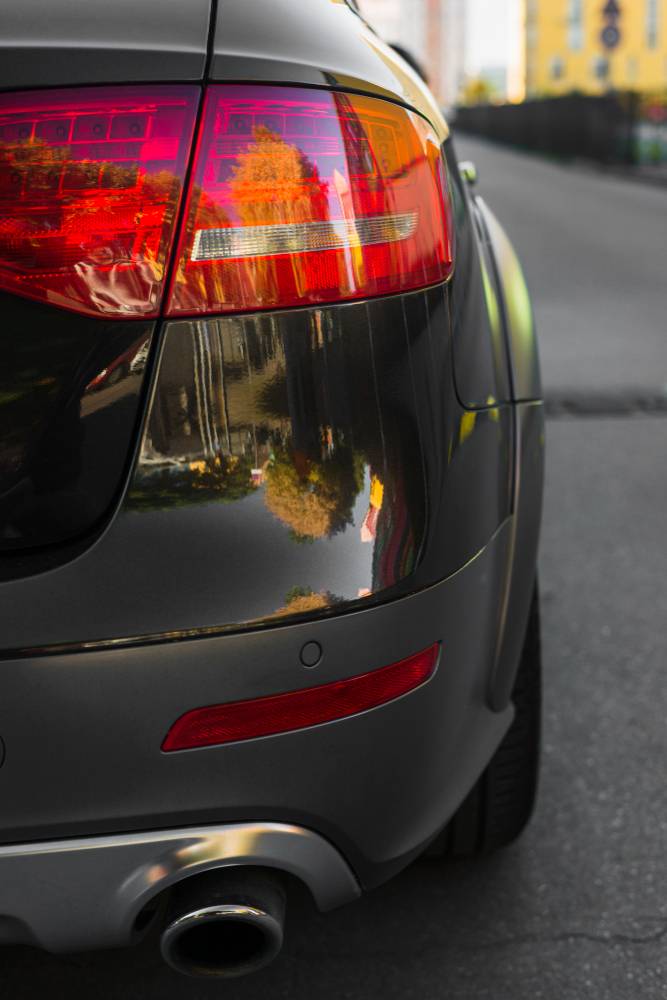 Here are four more Ford Mustangs from the Big Boyz Toyz that are on sale. However, the prices have been hidden and one can contact the seller directly through the link given below. It sure should be priced around the other listed vehicles, which is good Rs. 10-15 lakhs lower than the new Mustang. Here are all the cars listed on BBT: Ford Mustang BBT